Family Office Services
KENDRIS is the largest, fully independent multi-family office service provider in Switzerland
KENDRIS provides both strategic and operational assistance in establishing and managing your family office as well as outsourcing services for your family office wherever you are in the world.  We have long-standing in-house experience in the areas of law, tax, regulation, compliance and more. 
Contact Us
If you lack a comprehensive structure for your assets you cannot guarantee the long-term preservation of your wealth
Developing a business plan for your family office is a struggle when you have significant assets. Like many wealthy individuals, your portfolio of investments and daily transactions can become so voluminous that you lack the time you want to manage your affairs.
However, without a family-focused approach to your family assets, you cannot guarantee the long-term preservation of your wealth across generations. You must have a clear objective for your wealth and devise a plan for the management of your assets.
If you lack a clear structure for the organisation of your assets then your money will fail to deliver the most fulfilling life possible for your family, both now and in the future.
A good family office brings expertise to the problems you face and allows you to focus on your core pursuits
To stay in control of your affairs, you need a partner that supports your family in the day-to-day management of its finances. With headquarters in Zurich, the commercial capital of Switzerland, KENDRIS is a multi-family office that offers a range of tailored solutions beyond financial planning and investment management. 
1. Fully independent firm in Switzerland
KENDRIS is an independent firm. We exclude asset management services to focus on asset structuring, asset consolidation, controlling and reporting. This flexibility has seen us grow from our home in Zurich, the commercial capital of Switzerland, to become the largest multi-family office in the country. 
2. High level of expertise
KENDRIS supports your family office in all legal matters and works with you to develop solutions regarding tax matters and the automatic exchange of information. This means you can efficiently fulfil the mandatory regulatory reporting obligations of your family office.
3. High-value synergies
The cooperation between a family office and an independent external service provider creates synergies and at the same time contributes decisively to success. Our flexible range of services helps you decide what to outsource and what to manage yourself.
 
4. Clear strategy from a global firm
KENDRIS partners with clients around the world to develop a business plan for the establishment and long-term management of your family office. Our specialists guarantee that your family office is ideally positioned for rapidly changing economic and regulatory conditions.
 
KENDRIS guarantees a tailored service that organises all your financial obligations under one structure
We offer a comprehensive service that looks after every aspect of your financial life, from investment management to family governance. KENDRIS' in-depth approach to family office means we also manage the day-to-day aspects of your financial life such as payment of bills and staff payroll. 
KENDRIS maintains the privacy of your family and financial affairs. We secure all your personal information in a single location that can only be accessed by a limited number of delegated specialists.
Our personalised approach balances wealth creation with the financial needs of your family across generations. Above all, our work is defined by professionalism. KENDRIS carries out the management of your affairs with expertise that befits the success of our clients. 
About us
At KENDRIS we are experts in family office as well as trust and fiduciary services. Our expertise extends to Swiss and international tax and legal advice, along with accounting, outsourcing and art management services. 
Based at our headquarters in Zurich, Switzerland we are the largest independent multi-family office in Switzerland, and employ a team of 180 specialists across Europe, the US and the Middle East. KENDRIS is a global firm active in over 40 countries and we offer services in several different languages. We are experienced in managing cross-border affairs all over the world for many families.
KENDRIS' diverse range of clients includes international corporations and high-net-worth individuals and their families. We also work for family offices, financial institutions, law firms and tax consultancies.
Locations
Our services
eFamilyOffice
Our eFamilyOffice is a specially designed system that gives you 24/7 access to your financial affairs while guaranteeing complete data protection.
The easy-to-use system provides an efficient overview of your family office, including all records relating to investments, shares,  officers and assets. 
The eFamilyOffice can be used on a PC or tablet and you can safely download encrypted documents. 
Concierge services
Our extensive global network means we can cover your everyday needs wherever you are in the world. This includes all payments, organisation of trips and booking of services.
Family governance
With the right guidance, today's families can create a lasting legacy for generations to come and even ensure steady expansion. KENDRIS' flexible and professional approach allows us to solve the financial problems you face.
Establishment of family offices
As a multidisciplinary firm, we can easily set up your family office. All your family's requirements are carefully considered, including joint investments, private equity and charitable projects.
(Re-)domiciliation and secondment services
KENDRIS can relocate your family office staff to Switzerland and ensure all legal, tax and regulatory requirements are met. We can also provide you with seconded staff should you need them.
Administration & management of your family office
We provide your family office with personal and comprehensive assistance at all times. From specific support to long-term monitoring and outsourcing solutions, KENDRIS covers a range of specialist areas such as accounting, risk management, corporate administration, investment reporting and more. 
Get in touch
If you're interested in learning more about how we can help you with your family office, then please get in touch with us today.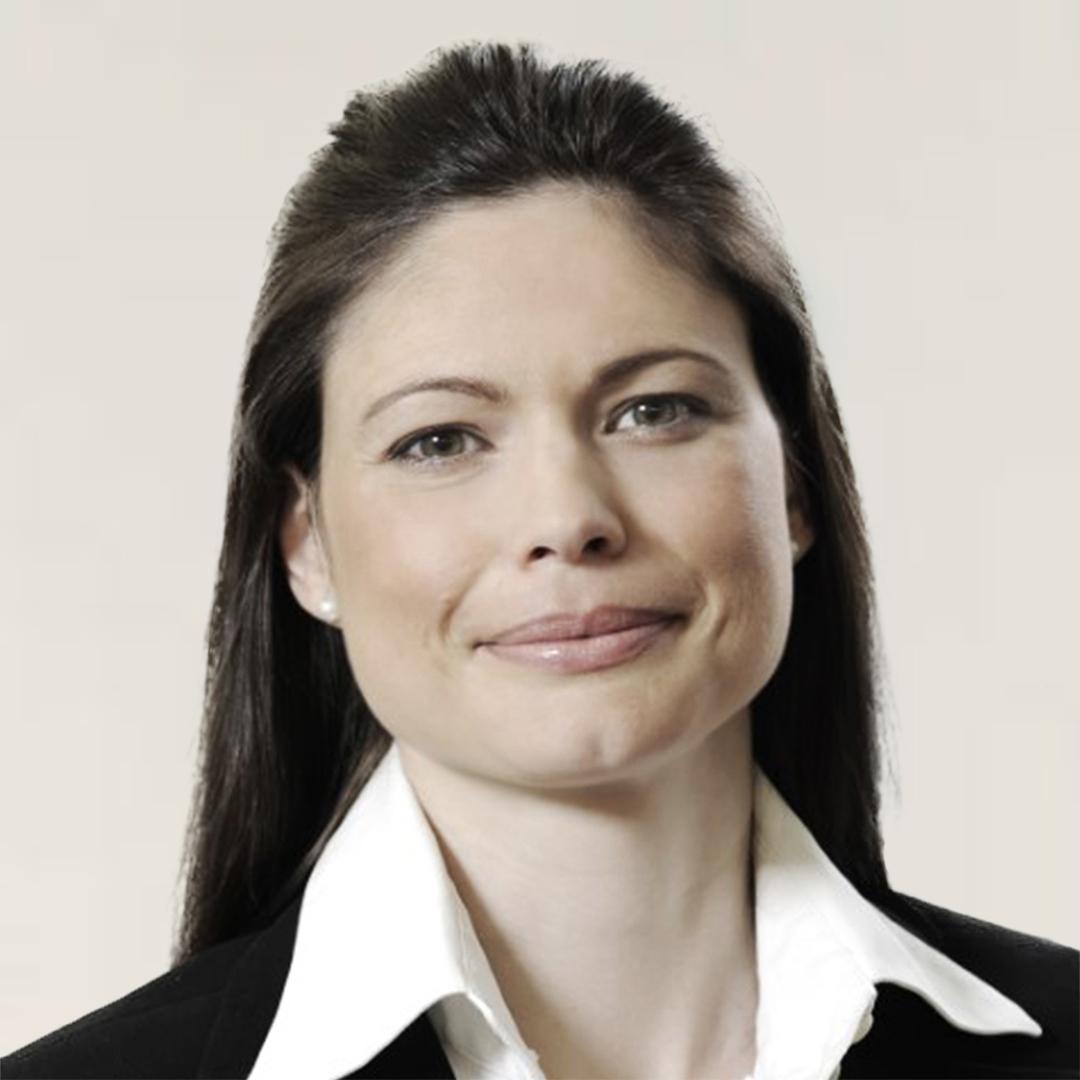 Jasmine Stefanoni
Partner
Certified Fiduciary Expert, TEP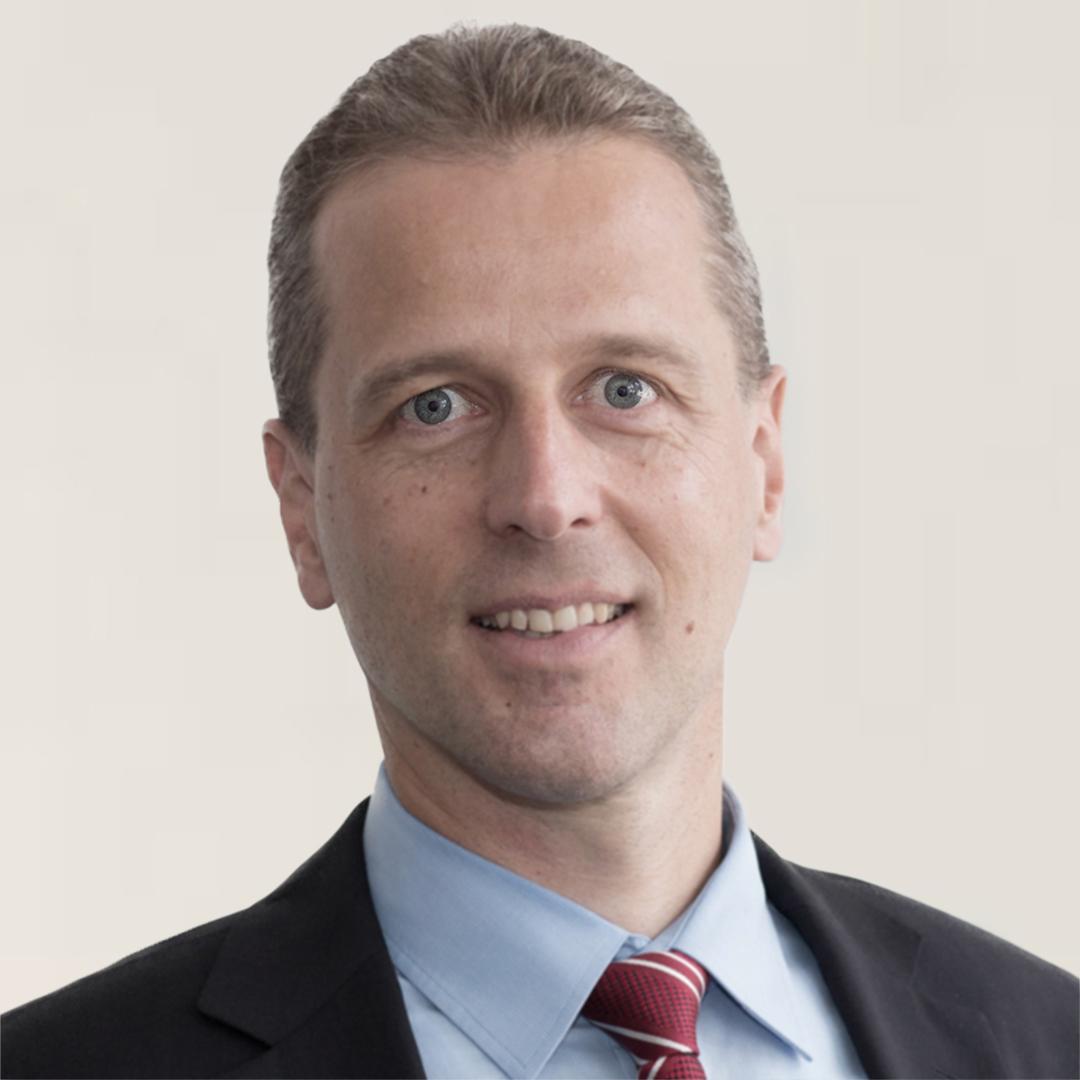 Thomas Frey
Partner
Attorney-at-Law, LL.M., TEP (Dip ITM)
Latest news & insights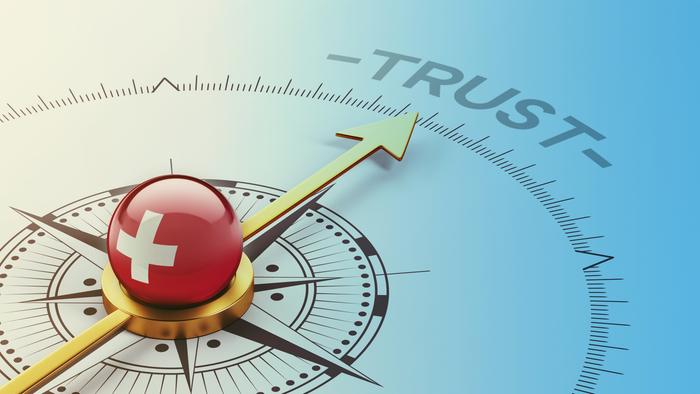 17 January 2022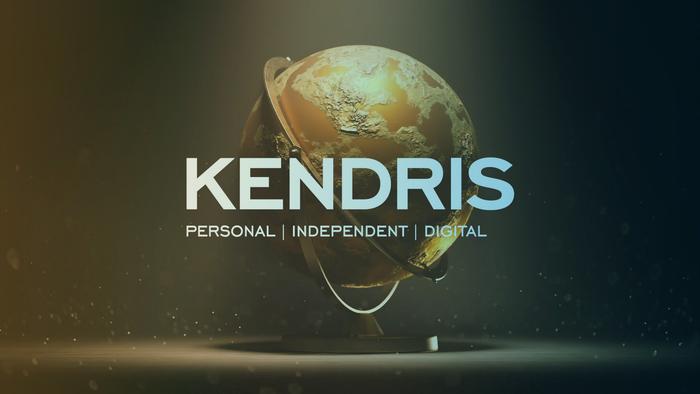 17 December 2021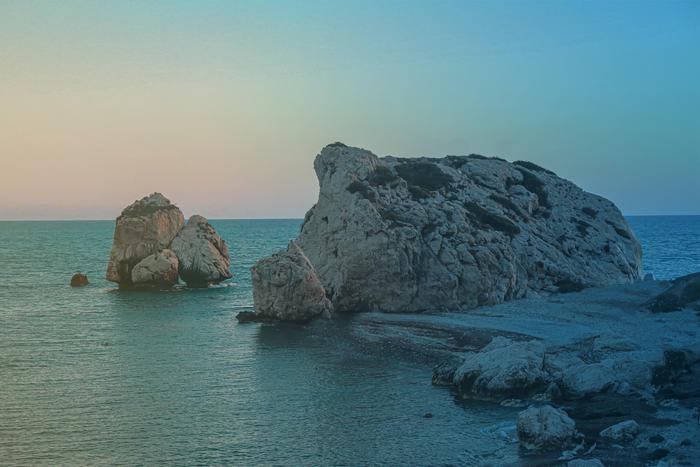 09 November 2021