Locally anchored, 
globally connected.
KENDRIS is an international advisory and fiduciary services firm for wealthy individuals, family offices, corporations and institutional clients.
Services
Personal
We are a management-owned firm rooted in the Swiss entrepreneurial spirit, with a strong culture of personal responsibility. We are close to our clients, focused on their needs and directly accountable to them, and personally committed to putting our expertise at their service. 
Independent
We are wholly owned and operated by our management and employees. Being fully independent from banks, financial institutions and private equity firms, our interests are always aligned with those of our clients, free from any conflicts of interest. 
Digital
Innovation and perpetual evolution have been the key to our success and longevity throughout the 110 years of our history. We stay one step ahead of technological trends and invest constantly in our digital infrastructure to provide our clients with industry-leading solutions to advance our collaboration with clients into secure digital interactions. 
About KENDRIS
Locally anchored, globally networked – wholly owned and operated by our management and employees with around 180 specialists at our head office in Zurich, our offices in Aarau, Geneva, Zug, and our foreign subsidiaries in Cyprus, the UK, UAE and the USA.
FIND OUT MORE
Latest news and insights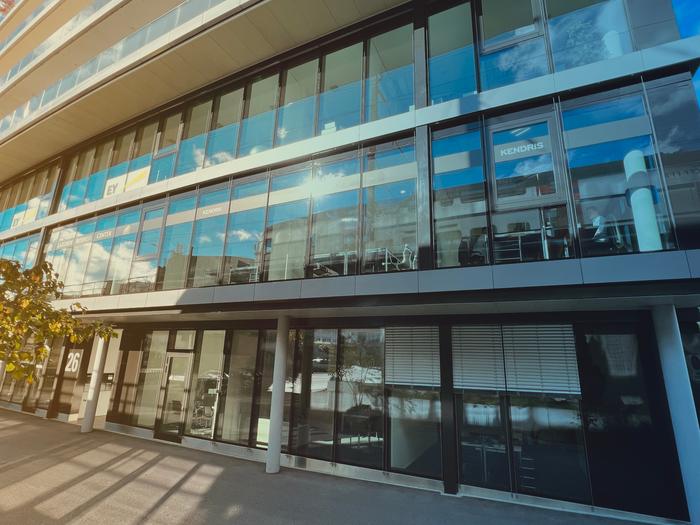 04 December 2023
30 October 2023
24 October 2023