What to expect from us
With its stable legal and tax environment, the UK enjoys an excellent global reputation as a recognised location for international holding companies.
These are attractive conditions for estate planning, wealth preservation and inheritance planning for international clients and families.
Services at a glance
We can support you in every single stage of your company's life cycle.
Specifically, our modular services for UK companies include but are not limited to the following:
Establishment of the company

Provision of legal domicile

Provision of board members, company secretary and authorised signatories

Tax agency:

: registration, preparation and filing of UK tax returns

VAT agency

: registration, preparation and filing of UK VAT returns as well as VAT advisory work
Administration and management of investment, holding and other companies

Financial accounting

Preparation of financial data for annual

FATCA/CRS reporting
UK
There are several advantages to setting up a company in the UK. To name just a few: The UK has a dense ecosystem of investment protection and double taxation treaties. In addition, the UK is an excellent location for investments in frontier and emerging markets and provides access to highly qualified advisors and suppliers.
What sets us apart
Interdisciplinarity
Our specialists work on an interdisciplinary basis and thus always offer you comprehensive advice and expert planning skills. We deliver well-founded solutions and services to fully achieve your goals.
In-house strength
We distinguish ourselves by refusing to approach matters from an isolated perspective. Instead, we take tax and regulatory issues into account at every step of the way. You can rely on us to ensure legal and tax compliance at all times while never losing sight of your personal requirements.
Client centricity
Your needs are our top priority. We live this by internalising your goals and wishes and always taking your perspective. Combined with our in-depth expertise, we create solid services, anticipate changes and act proactively.
Personal and without obligation – get in touch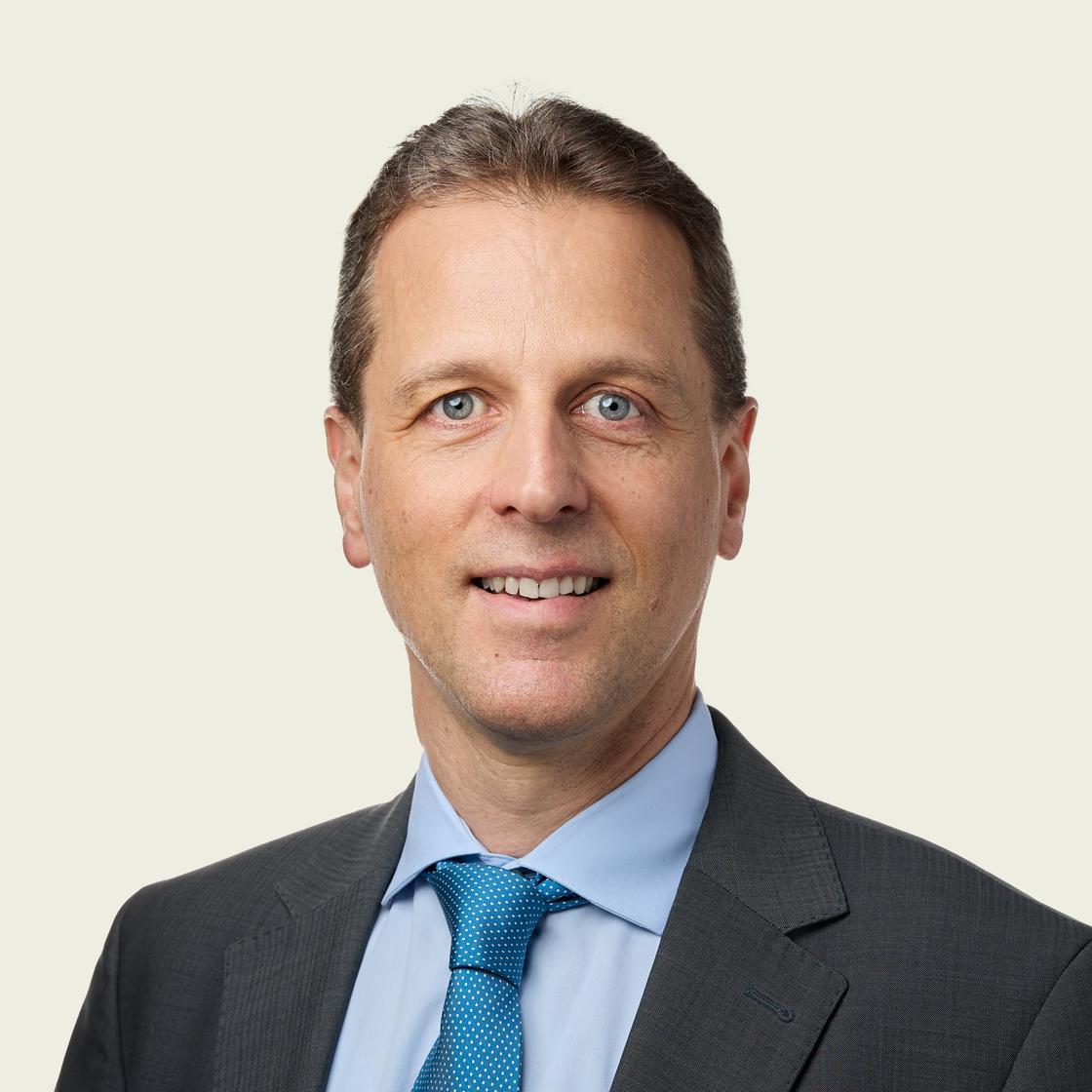 Thomas Frey
Partner
Attorney-at-Law, LL.M., TEP / Dip(ITM)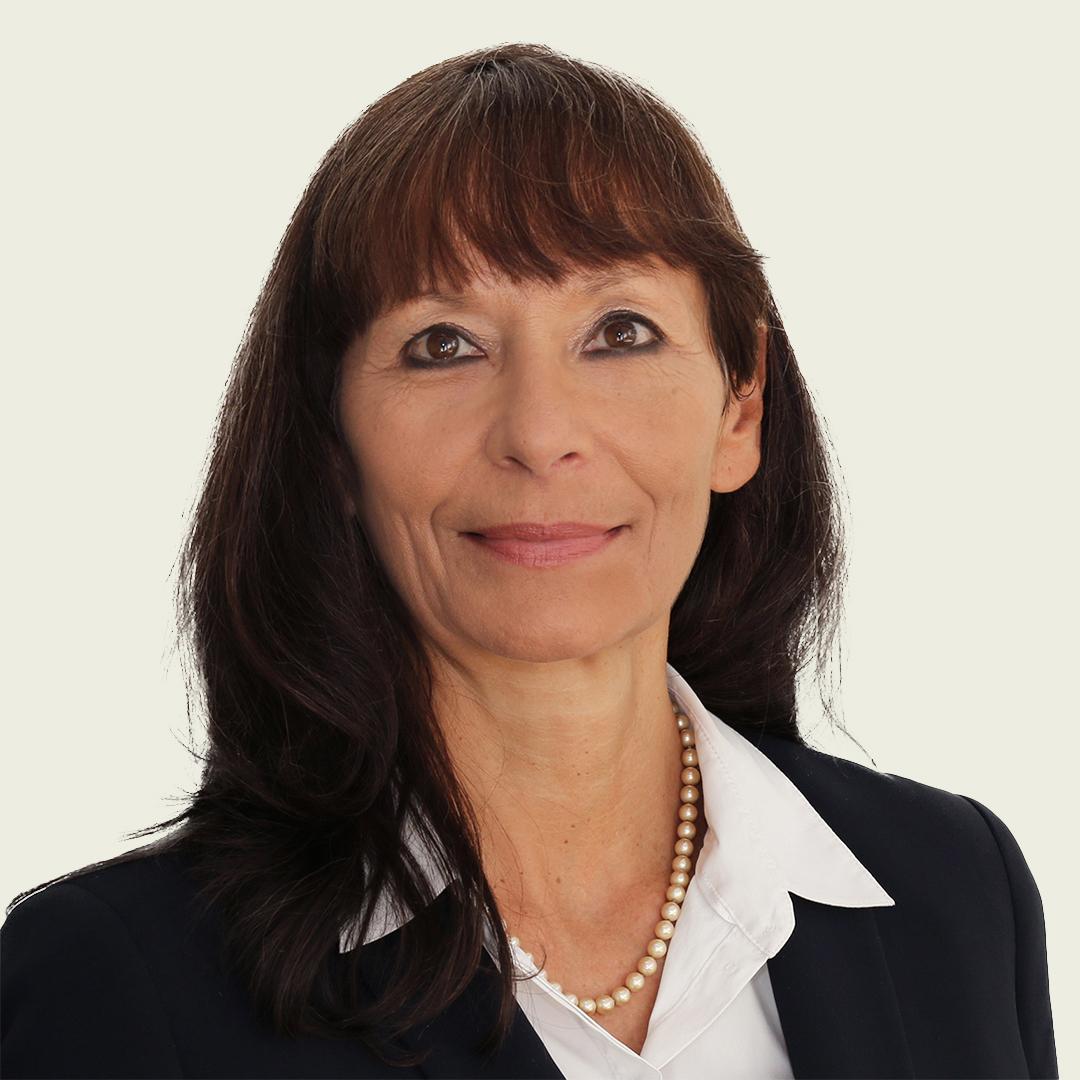 Latest news & insights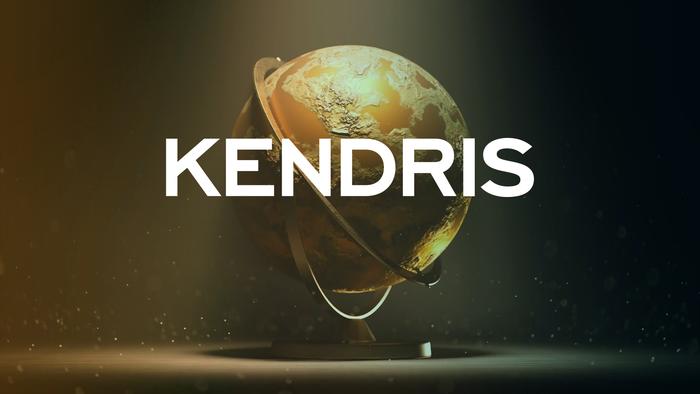 02 October 2023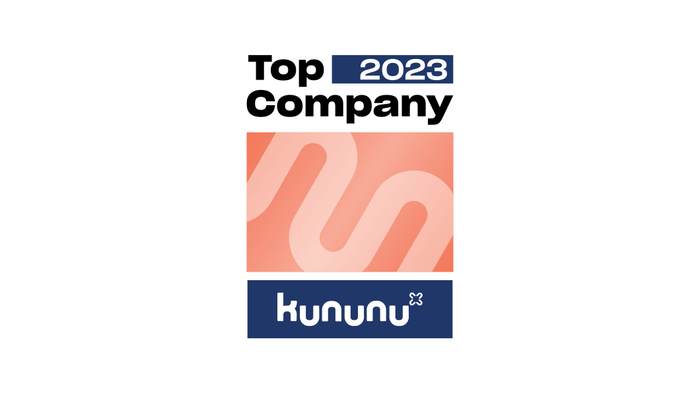 20 September 2023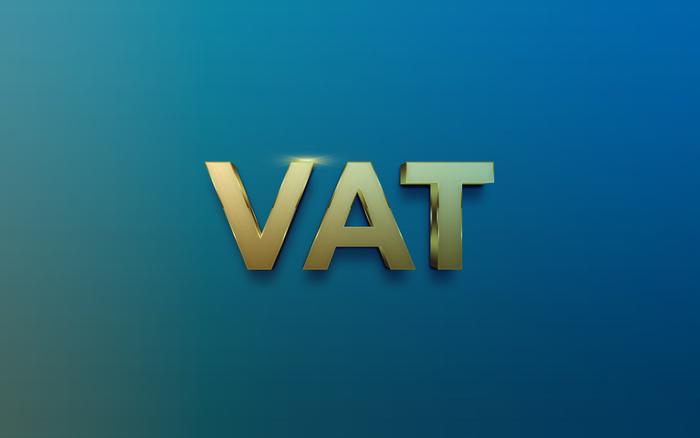 Tax & Legal Advice
Accounting, Payroll and Outsourcing
23 August 2023