Our approach
Whether you are running a business or in need of asset structuring and estate planning, our legal team will work closely with you to provide personal, commercially sensible, and pragmatic advice. We ensure that the corporate and private solutions are fully suitable to your needs but also sufficiently flexible to adapt and evolve as those needs change. Our dedicated professionals have the knowledge and expertise to guide you through even the most complex scenarios to best suit your individual needs.
Our legal advisory services
Personal and without obligation – get in touch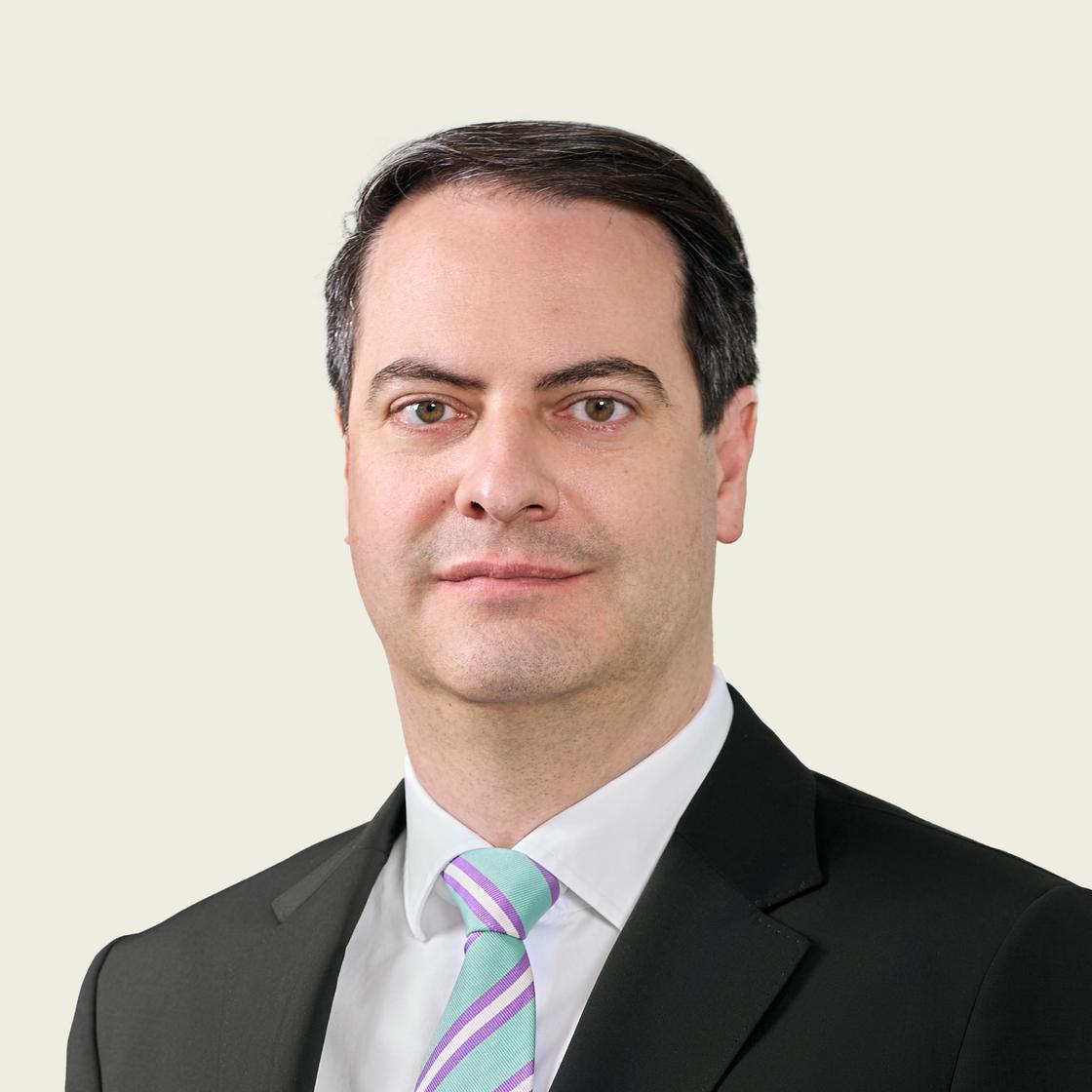 Raphael Cica
Partner
Attorney-at-Law, LL.M.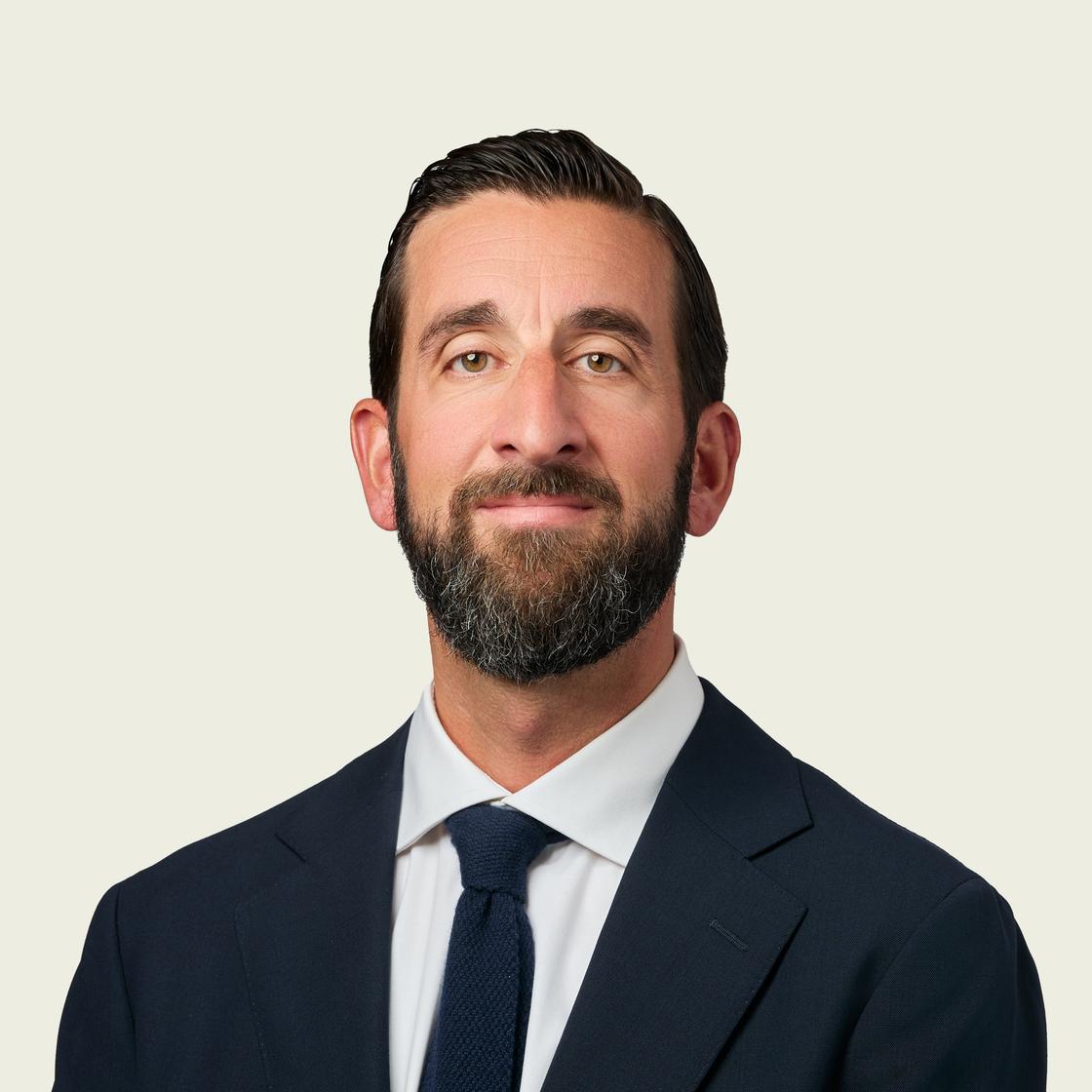 Thomas Narbel
Partner
lic. Iur., LL.M. Tax, TEP / Dip(ITM)
Latest news & insights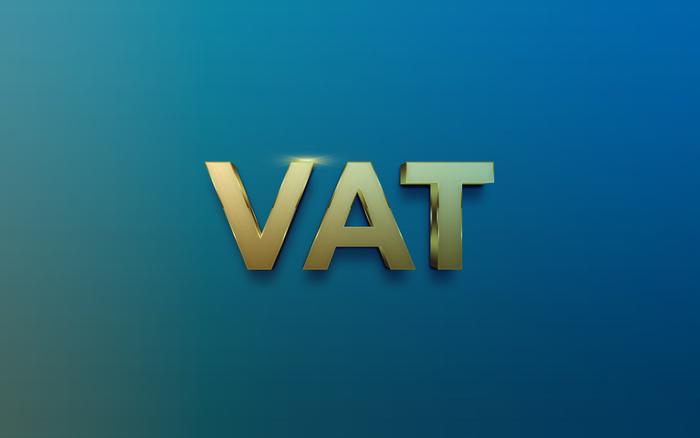 Tax & Legal Advice
Accounting, Payroll and Outsourcing
23 August 2023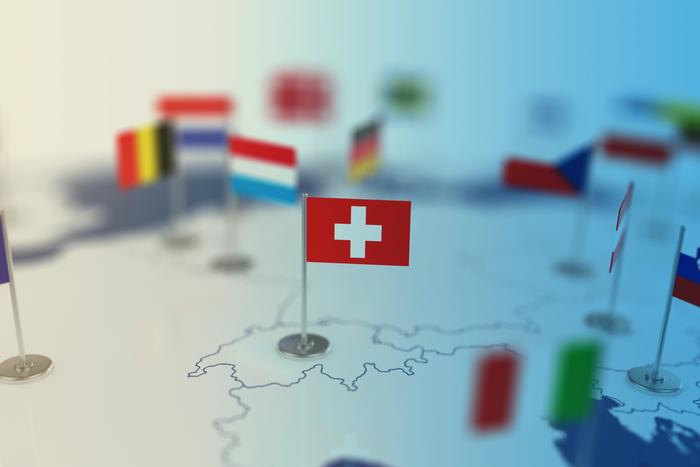 Tax & Legal Advice
Automatic Exchange of Information (AEoI)
03 November 2022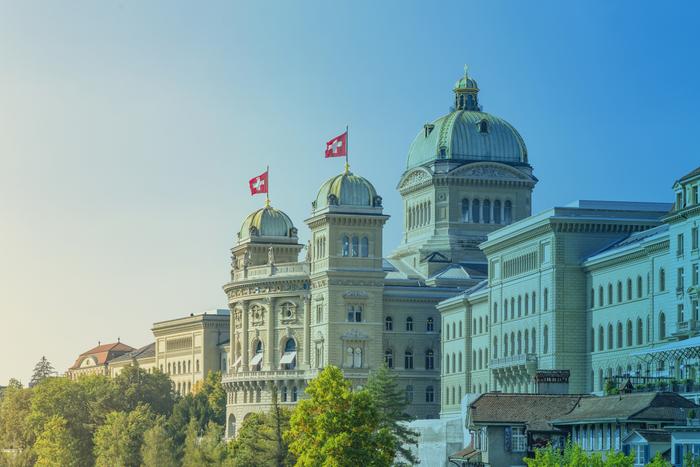 Tax & Legal Advice
Automatic Exchange of Information (AEoI)
13 October 2022