Family Office advisory, out-sourcing and establishment services
Contact Us
What to expect from us
Thanks to our many years of experience with families in Switzerland and abroad, we can support single and multi-family offices with our full range of services to fully cover the diverse needs of the owning families. As we are independent, we offer you highly customised support, personalised advice and short response times.
You benefit from wide-ranging assistance thanks to our multidisciplinary teams, our cross-divisional approach and our in-depth national and international expertise. With our holistic approach, we ensure that your solutions are compliant in all aspects, especially from a legal, regulatory and tax perspective, and that we can anticipate potential future challenges and act in a timely manner.
Services at a glance
The cooperation between a family office and an independent external service provider creates synergies and can make a significant contribution to the success of a family office. 

For your convenience, we also give you digital access to our services. Through our secure "Swiss Business Cloud" concept you enjoy access to your ERP platform (see also eKENDRIS) and to a customised document management system.
Concierge services
Thanks to our extensive global network, we cover your everyday needs.
For example:
Coordination, execution and control of payments
Planning, organisation and booking of trips and vacations
Organisation, coordination and booking of services
Establishment of family offices
Our multidisciplinary set-up makes it easier for you to establish your family office. We ensure that all aspects are considered and implemented in a professionally correct manner. When setting up your family office, we also take into account aspects such as the following:
Joint investments by the family
Charitable projects and philanthropic endeavours of the family
Private equity and venture capital investments by the family
(Re-)domicilation and secondment services
If you wish to employ your own staff in your family office in Switzerland, we can organise their relocation and ensure legal, tax and regulatory compliance. 
If you do not yet have your own staff or do not wish to hire employees, we can provide you with seconded staff. 
Administration & management of your family office
We provide your family office with personal and comprehensive assistance at all times. From specific support to long-term monitoring and outsourcing solutions, we cover specialist areas such as:
Bookkeeping and accounting
Salary and HR consulting
Fiduciary and corporate administration
Trustee & board of directors mandates
Consolidation & Investment Reporting
Art management
Preparation of tax returns
Risk management
Reporting
Family governance including planning and conducting family board meetings, shareholders' meetings and family meetings
Management of joint investments and real estate or family businesses
Advisory
We perform selective or regular "health checks" to ensure that your family office complies with all legal, tax and regulatory requirements. We support your family office in all legal matters including the fulfilment of reporting obligations under FATCA, CRS, MDR or DAC6.
Our advisory services include but are not limited to the following areas:
Tax & legal
Compliance and regulatory
Salary and human resources
Anti-money laundering
What sets us apart
Transparency
We are convinced that successful family offices are characterised by a simple organisational structure, open communication, clearly defined asset goals and family values. Therefore, we emphasise long-term cooperation in order to always keep an eye on your goals and respond to new requirements in a timely manner.
Comprehensive approach
We maintain the highest level of discretion and work with great personal commitment with our clients to ensure a long-term investment focus and financial independence. You benefit at all times from our comprehensive know-how, which will facilitate your residency in Switzerland.
Lifecycle support
With our profound interdisciplinary expertise and proven experience at home and abroad, you can count on us throughout the entire lifecycle of your family office: from the first steps to the achievement of your goals.
Personal and without obligation – get in touch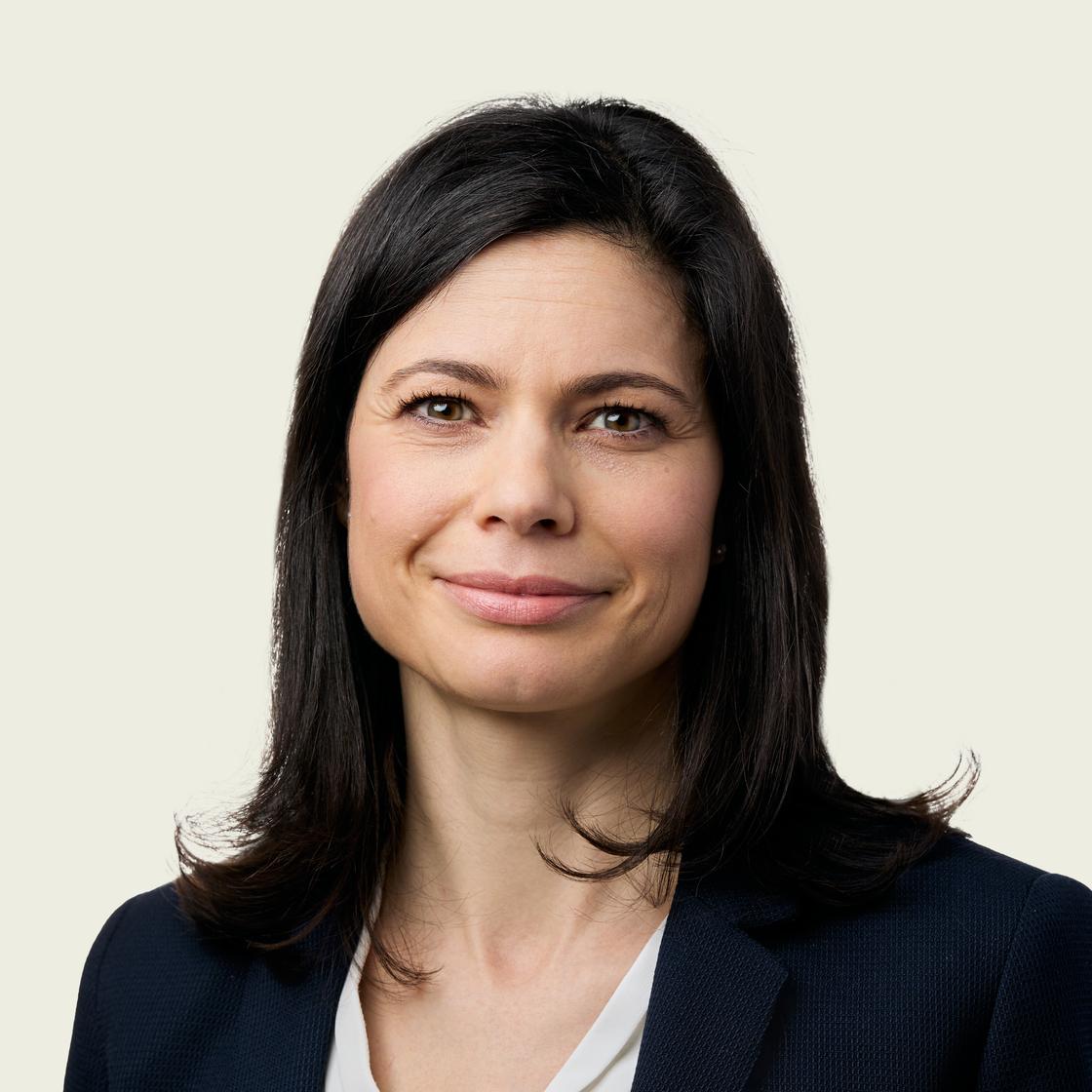 Jasmine Stefanoni
Partner
Certified Fiduciary Expert, TEP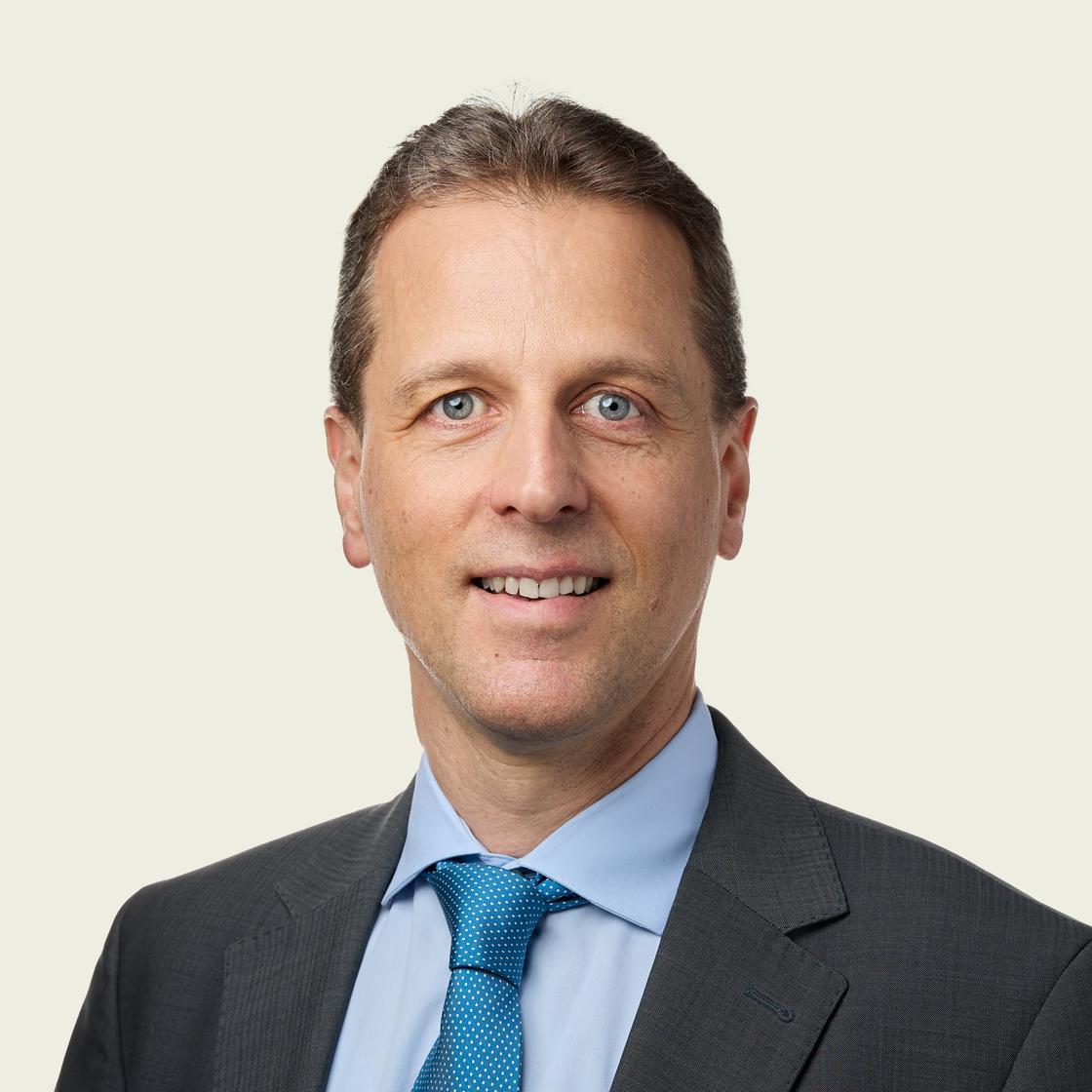 Thomas Frey
Partner
Attorney-at-Law, LL.M., TEP / Dip(ITM)
More Family Office services
Latest news & insights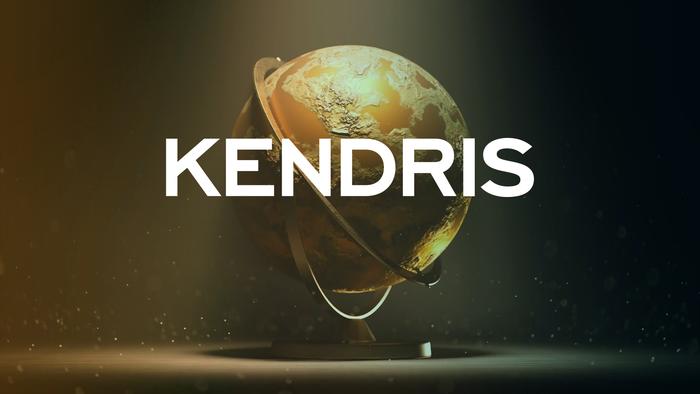 02 October 2023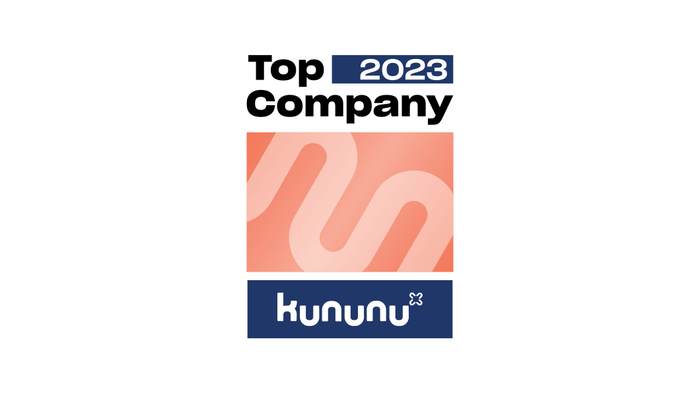 20 September 2023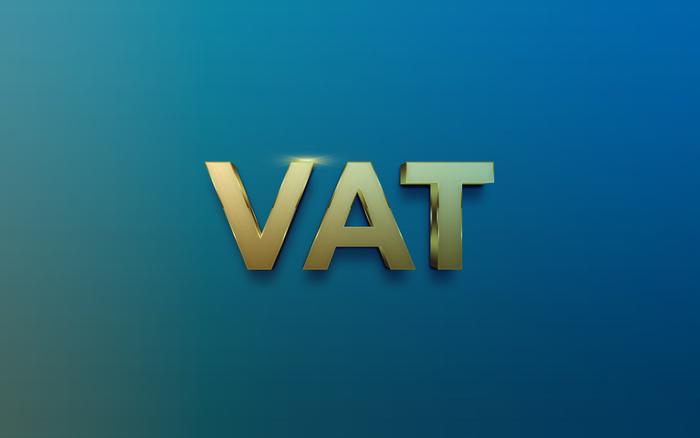 Tax & Legal Advice
Accounting, Payroll and Outsourcing
23 August 2023