What to expect from us
Your business will regularly have to formalise its commercial activities with its partners, suppliers and advisors contractually. Our experienced in-house lawyers have the expertise to help you obtain favourable terms by advising you in negotiations, drafting tailor-made commercial agreements or reviewing existing contractual arrangements, always with your individual interests in mind.
Commercial agreement services
It takes in-depth legal skills to successfully negotiate agreements that satisfy the businesses and the people behind them. With our collaborative and cross-divisional approach, we always ensure that this skill is used to meet all your expectations. The range of expertise through our team of specialists allows us to assist you in the following areas:
Advisory, agency, mandate, licensing, administration and other commercial service agreements;
Financial credit and lending arrangements;
Purchase/sale of commercial and residential real estate properties, private equities and other assets.
What sets us apart
Confidence
We win our client's confidence with our precise and comprehensive planning, our transparency and our accessibility.
Convenience
With just a few contact persons, you will benefit from the full range of our experts who are always up to date with the latest legal requirements.
Confidentiality
In corporate as well as in personal matters, mutual trust is key, that's why discretion and confidentiality are the highest priority in every step of our work.
Personal and without obligation – get in touch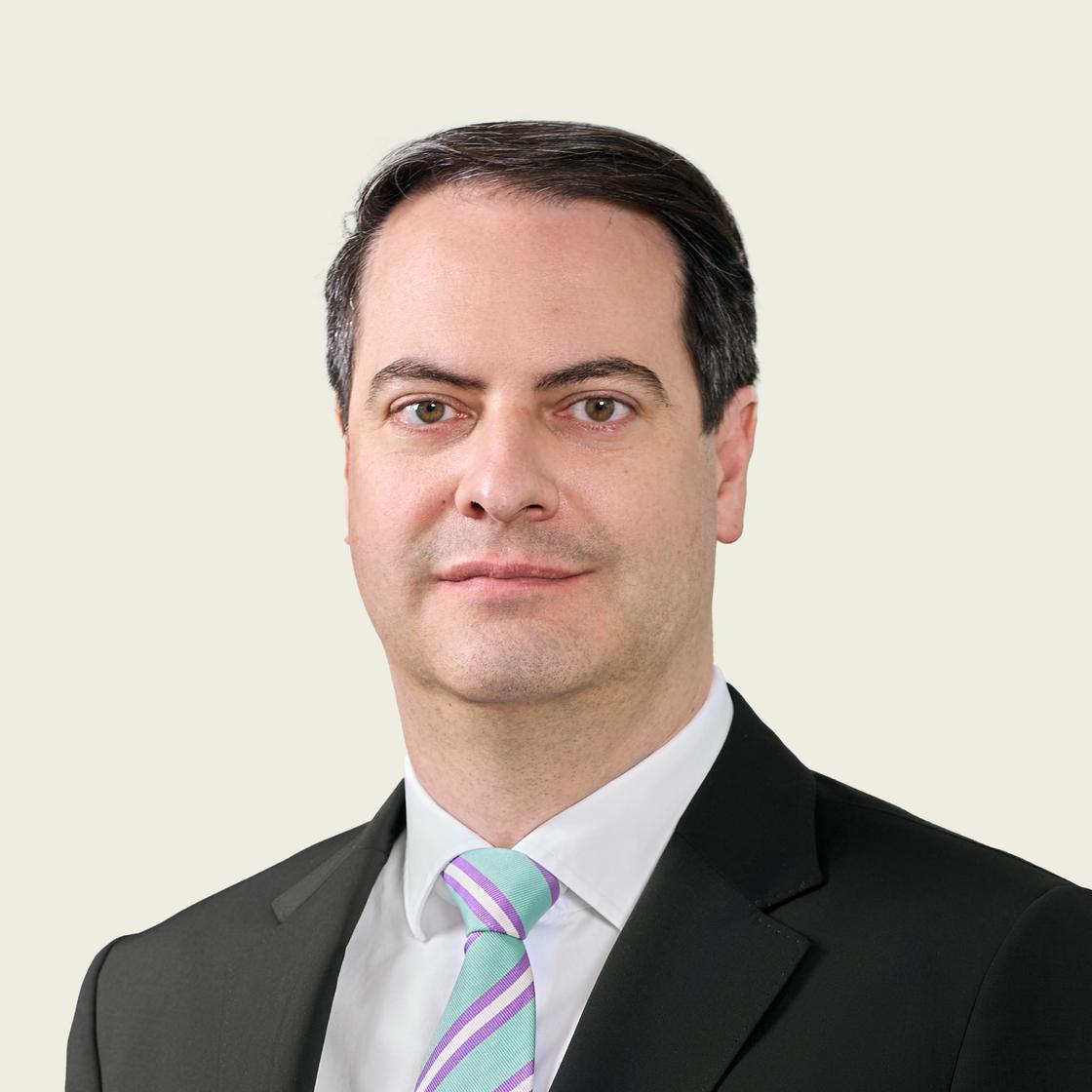 Raphael Cica
Partner
Attorney-at-Law, LL.M.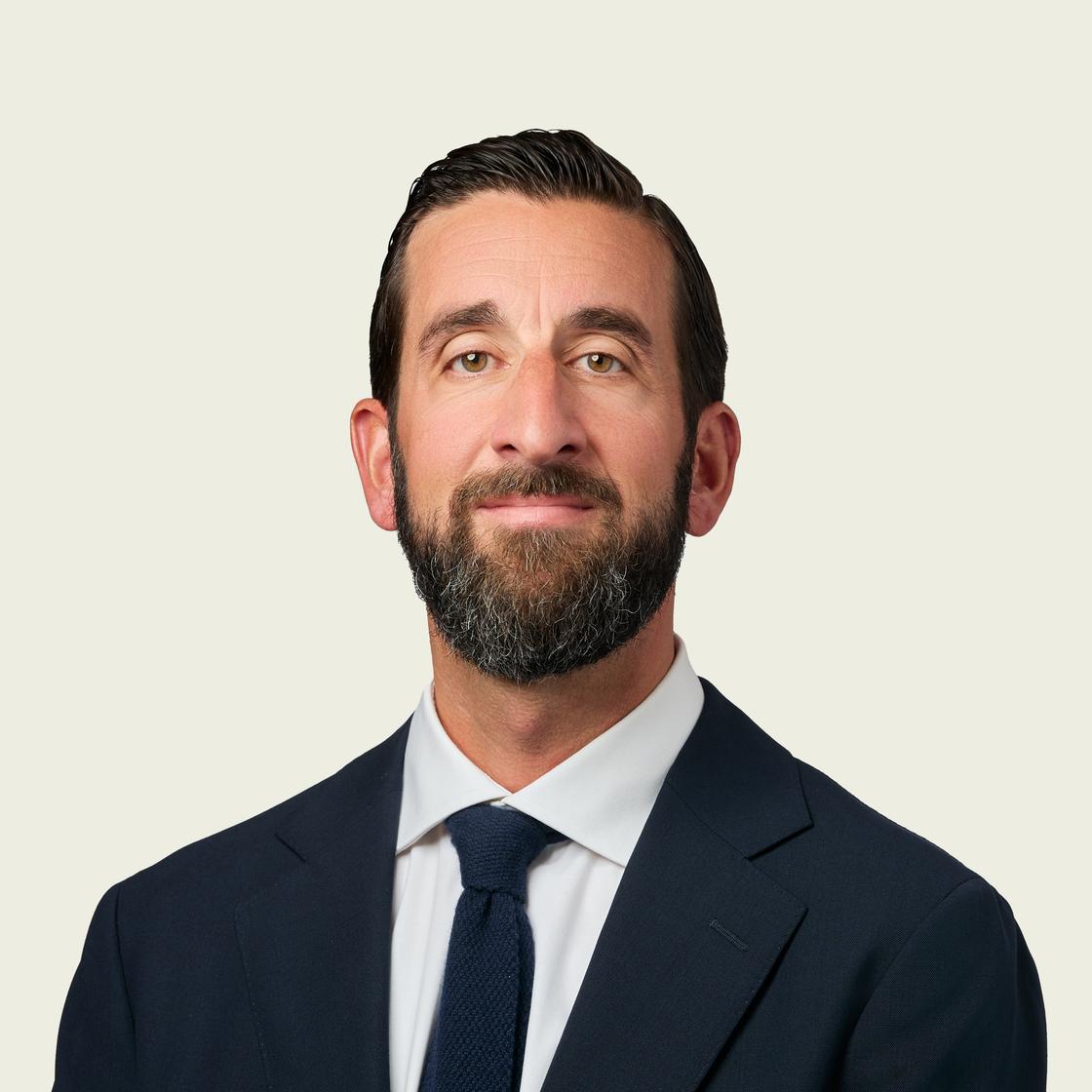 Thomas Narbel
Partner
lic. Iur., LL.M. Tax, TEP / Dip(ITM)
More legal advisory services
Latest news & insights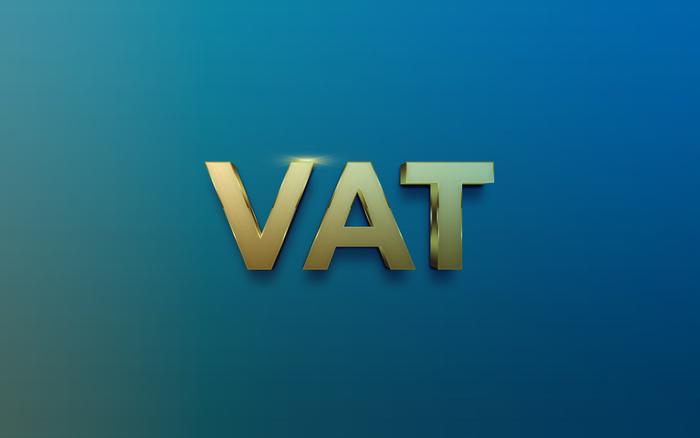 Tax & Legal Advice
Accounting, Payroll and Outsourcing
23 August 2023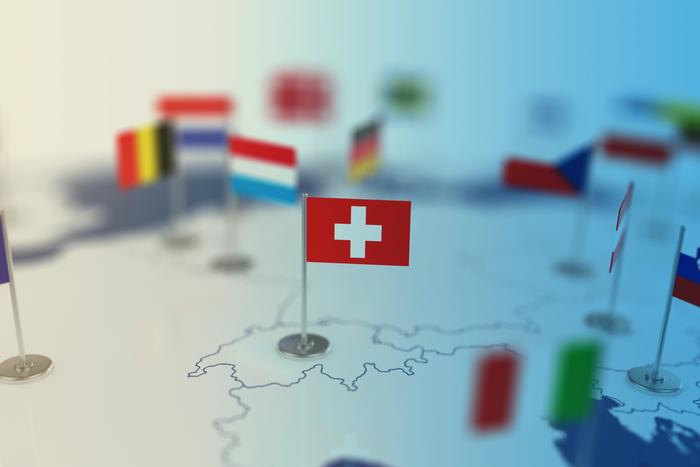 Tax & Legal Advice
Automatic Exchange of Information (AEoI)
03 November 2022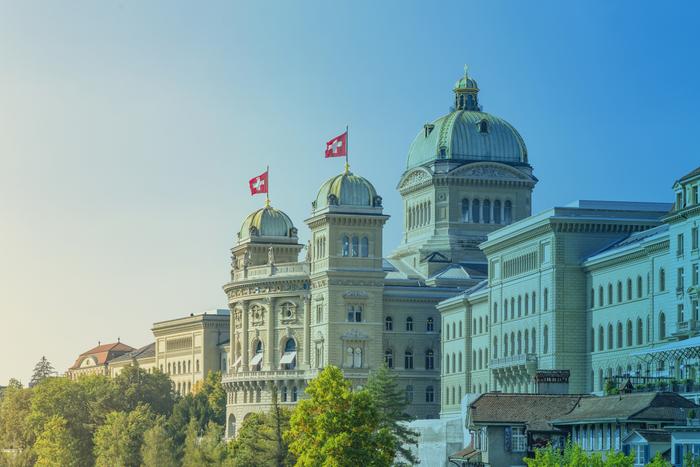 Tax & Legal Advice
Automatic Exchange of Information (AEoI)
13 October 2022