What to expect from us
With complex structures and constant changes in the regulatory environment, it can be difficult to always maintain an overview of everything that is essential. Our eFamilyOffice solution provides you with an efficient overview of your family office, including all records relating to investments, shares,  officers, assets etc. You also have access to the FATCA/CRS status and classifications of all entities where we assume a managerial or administrative function. 
You receive flexible access via your PC or via tablet. The highest security standards have been implemented to ensure encrypted document downloads and protected access via the KENDRIS web infrastructure. 
What sets us apart
Flexibility
Access your data online whenever and wherever you want. eFamilyOffice is conveniently accessible via desktop computer or via tablet.
Security
High security thanks to multi-factor authentication and server infrastructure in Switzerland.
Up-to-date
You always have the latest information thanks to regular updates from our experts who manage your structures.
Personal and without obligation – get in touch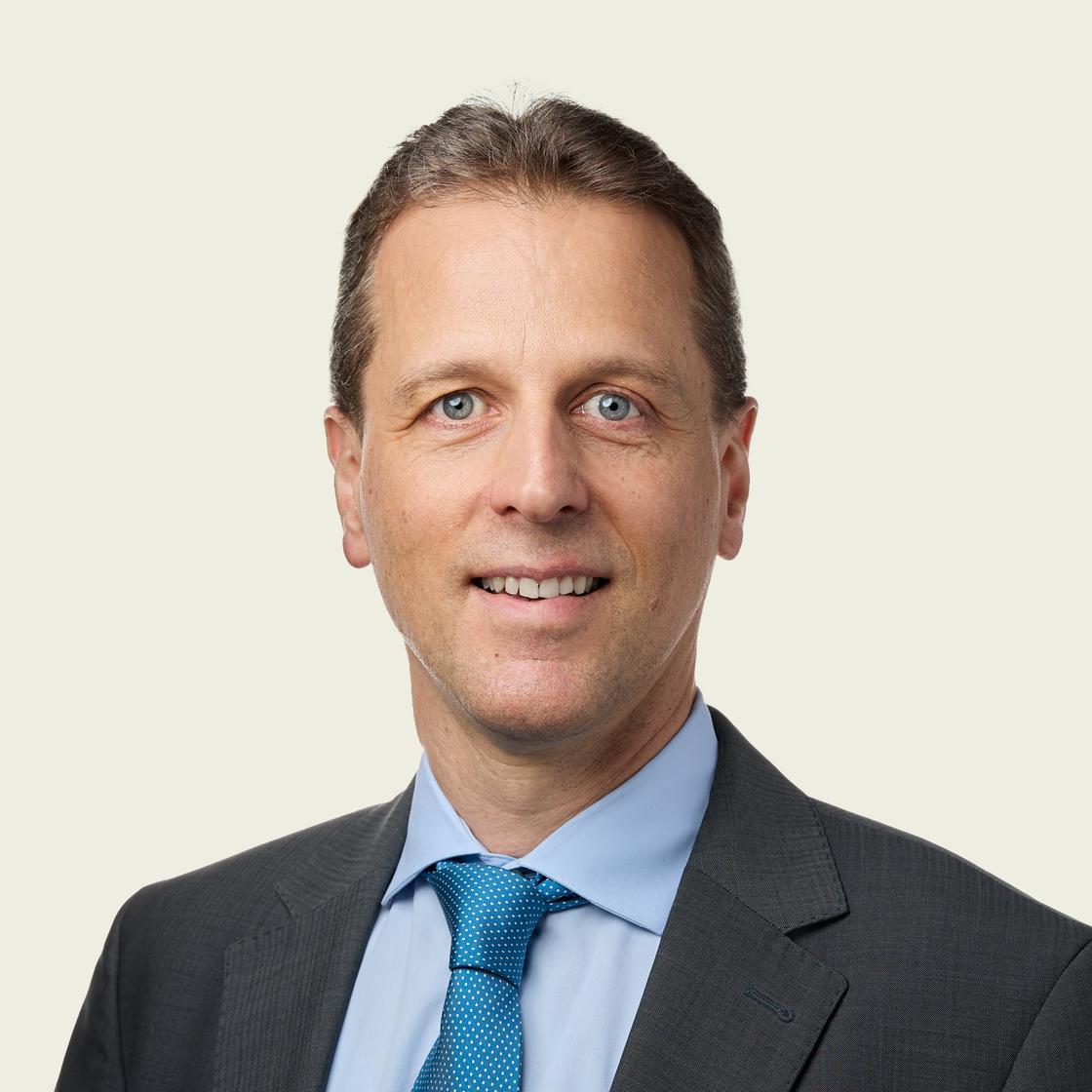 Thomas Frey
Partner
Attorney-at-Law, LL.M., TEP / Dip(ITM)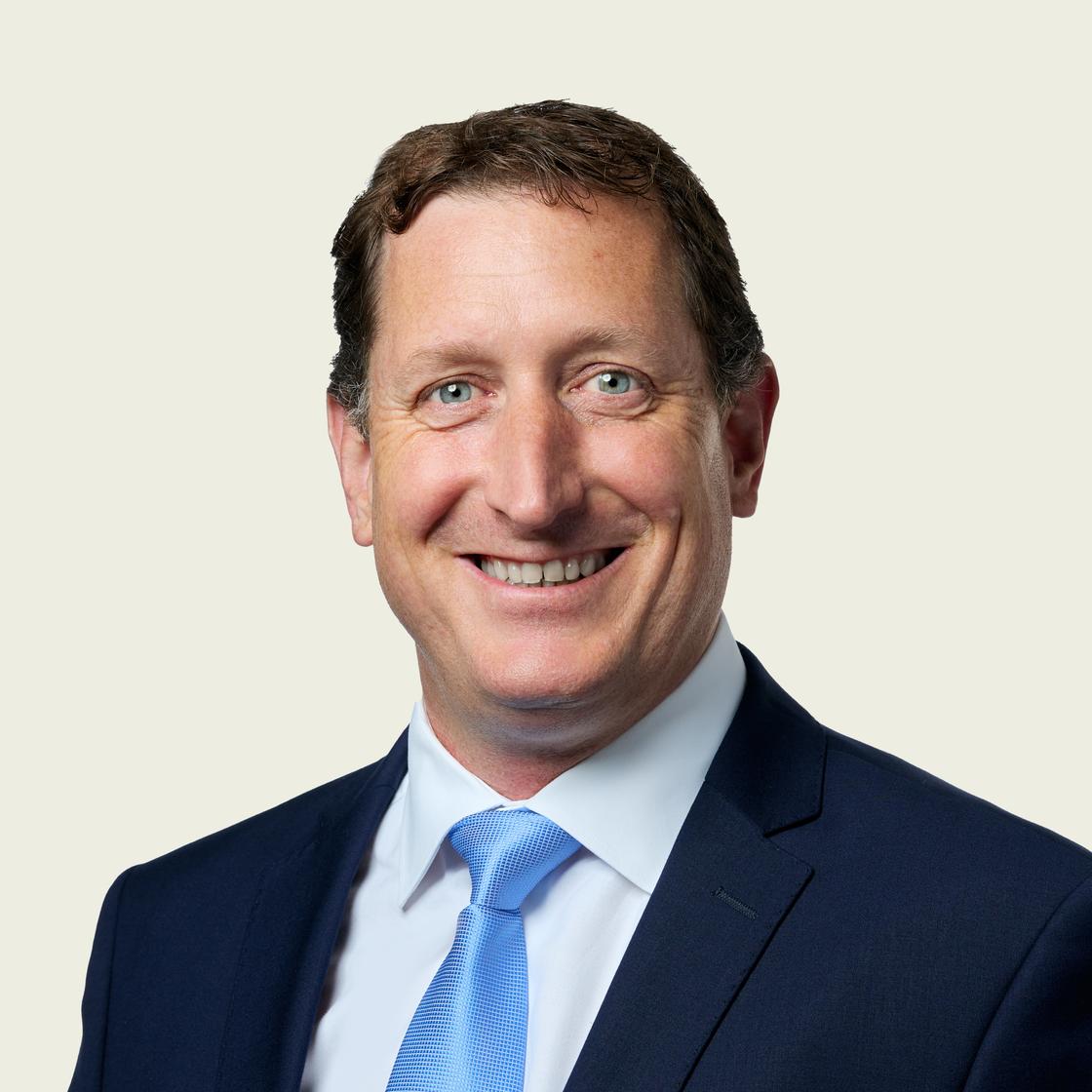 Marcel Minger
Partner
BScBA, TEP / Dip(ITM)
More Family Office services
Latest news and insights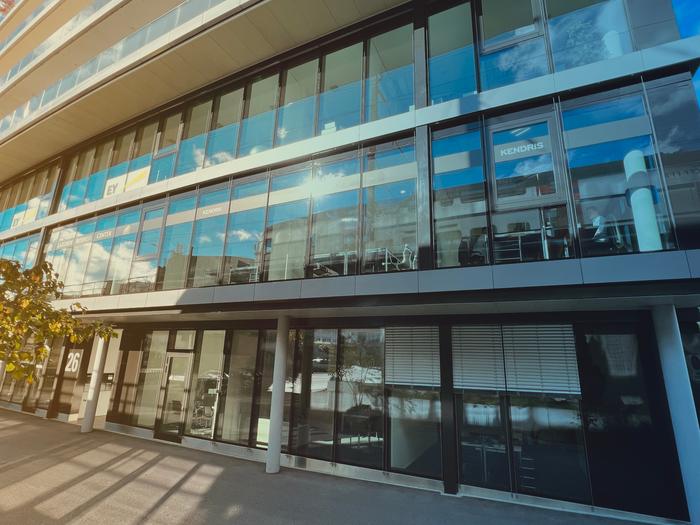 04 December 2023
30 October 2023
24 October 2023