Swiss Charitable Foundation
What to expect from us
Our experts provide you with advice on all aspects regarding the establishment of a Swiss charitable foundation. We are a reliable and experienced partner from identifying and formulating your charitable goals at the beginning, through correspondence with banks and authorities to the set-up of tax structuring and accounting for the foundation. If required, we offer our experts to act as foundation board members, whether for aspects of independence and compliance or to complement the expertise on the foundation board.
Our strong presence and expertise enable us to support you every step of the way and assist with finding the best long-term solutions.
Services at a glance
Our experience in philanthropy and the establishment of charitable organisations, including governance and management aspects as well as the fact that we can draw on in-house experts in a variety of tax and legal areas, is what sets us apart. We offer support, whatever the stage of the foundation, especially:
Establishment of foundation
Administration and accounting
Appointment and provision of foundation board members
Tax and legal aspects
Foundation governance
Advice on regulatory aspects
Negotiations with supervisory authorities
What sets us apart
Network
Benefit from our extensive network with banks and other charitable organisations as well as from our teams in the areas of tax, legal and accounting. We advise and support you in the various phases of setting up and running a charity.
Experience
Our team of experts is well known, taking a leading position when it comes to succession planning strategies and philanthropic commitments.
Confidentiality
In corporate as well as in personal matters, mutual trust is key, that's why discretion and confidentiality are the highest priority in every step of our work.
Personal and without obligation – get in touch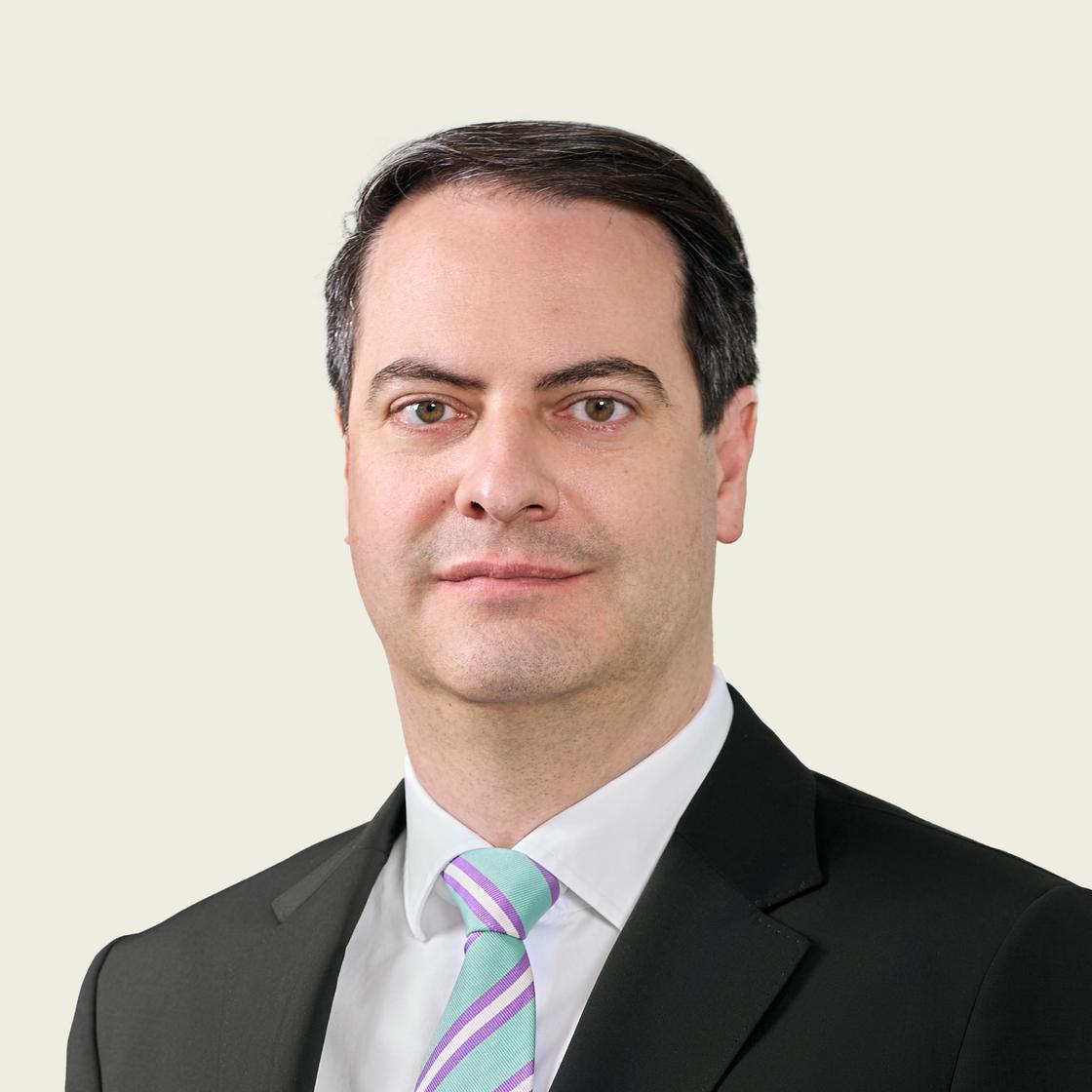 Raphael Cica
Partner
Attorney-at-Law, LL.M.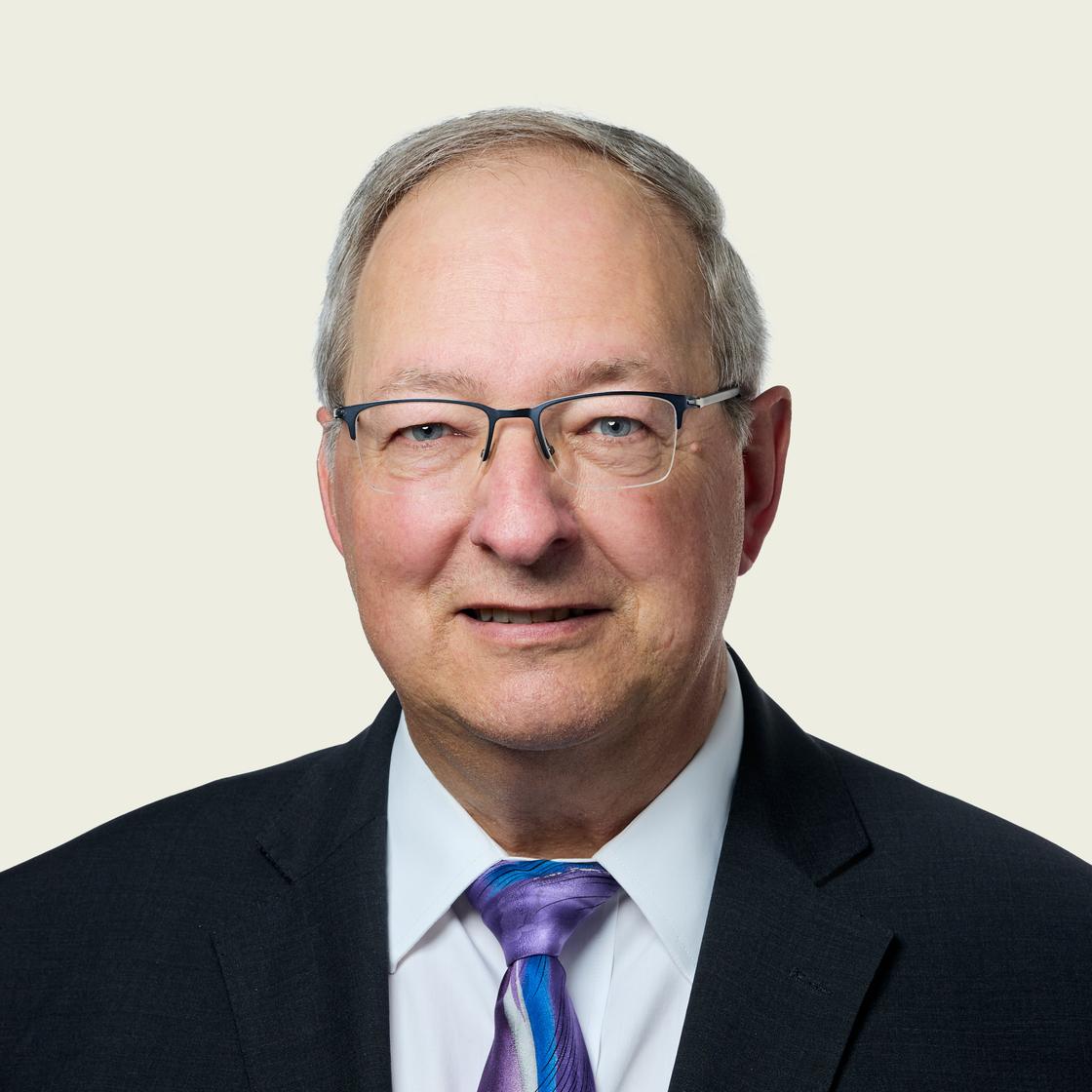 Prof. Dr. Hans Rainer Künzle
Of Counsel
Prof. Dr. oec., Attorney-at-Law
Latest news & insights
30 October 2023
24 October 2023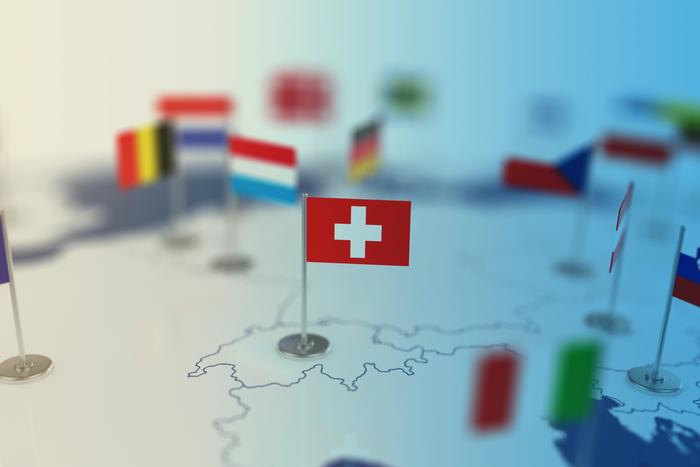 Automatic Exchange of Information (AEoI)
17 October 2023