Payroll Accounting and Salary Administration
Contact Us
What to expect from us
As specialists in salary administration and processing, we implement your individual remuneration models, ensure the correct deduction of social security contributions and take care of all cross-border matters. In the event of unforeseen absences during a pay week, we guarantee the seamless fulfilment of all obligations. Furthermore, we continuously review processes to maintain the efficiency and adequacy of the structures. We offer you stability, advice and tailor-made solutions. Since we do not perform audits, we are free from dependency restrictions and can thus maintain long-lasting client relationships.
Our service modules cover all areas of salary administration and personnel consulting and can be combined as desired. From the preparation of the monthly payroll to the analysis of individual sub-projects or the project management for outsourcing processes, we provide you with individual and comprehensive support.
One of our additional strengths is recognising international correlations and acting accordingly. As a result, we proactively point out legal regulations to you and examine which solution can achieve the desired results.

We are your partner – we will develop the right solution with you and for you.
Payroll and salary administration services
Digital competence is the key to increasing efficiency. Thus, working with Abacus, Bexio, Securesafe, ELM and more is part of our daily routine, where your data security always comes first. Our service modules can be combined or used as the basis for a tailor-made solution. Flexibility and personal customisation are part of our approach to serving you.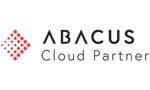 Monthly payroll processing
Together with you, we ensure that your employees receive their wages on time every month. Our expertise and audit processes guarantee the highest quality and compliance with all regulations. With the help of our digital tools, we ensure transparency, efficiency and secure data access.
Social security and tax advice
From the moment an employee joins the company to the moment he or she leaves, employers are faced with a wide range of tax , social security and legal matters. Thanks to their cross-border expertise, our specialised experts can provide you with comprehensive advice, develop solutions and ensure that every challenge is handled in compliance with the law.
Cross-border compliance
When it comes to the tax and social security arrangements for cross-border workers, challenging questions arise. We take care of the registration with the social security and tax authorities and set up a shadow-payrolling system. Processing applications for work and settlement permits rounds off our range of services.
Staff-Lending
In the event of short-term staff shortages, our specialists will take over payroll accounting and employee administration for you. With flexibility and competence, we ensure seamless business processes.
HR administration
All our personnel administration services are offered as individual modules. We offer you all the necessary HR administration services from the time employees join the company to the time they leave. You decide which modules you want to manage yourself and which ones you want to outsource. Even if you outsource services, you always have access to your data via the digital tools we work with.
Case management in the event of accident and illness
We assist you in managing long-term absences of employees due to illness or accidents. As your advisor and partner, we are familiar with your environment and can provide you with comprehensive support.
What sets us apart
Co-creation
We assess your needs together, take your wishes into account and develop a personalised solution for you. As our clients are close to our hearts, we put everything into achieving their goals.
Multidisciplinarity
Our multidisciplinary specialists with cross-border skills strive to optimise your experience by bringing their expertise and state-of-the-art infrastructure to the table. Combined with increased transparency, we ensure compliance, confidentiality and timely service delivery.
Confidentiality
Through our mutual value creation approach, we optimise processes, norms and personal exchanges until all your needs are fully met. In doing so, confidentiality and data security are always of paramount importance.
Personal and without obligation – get in touch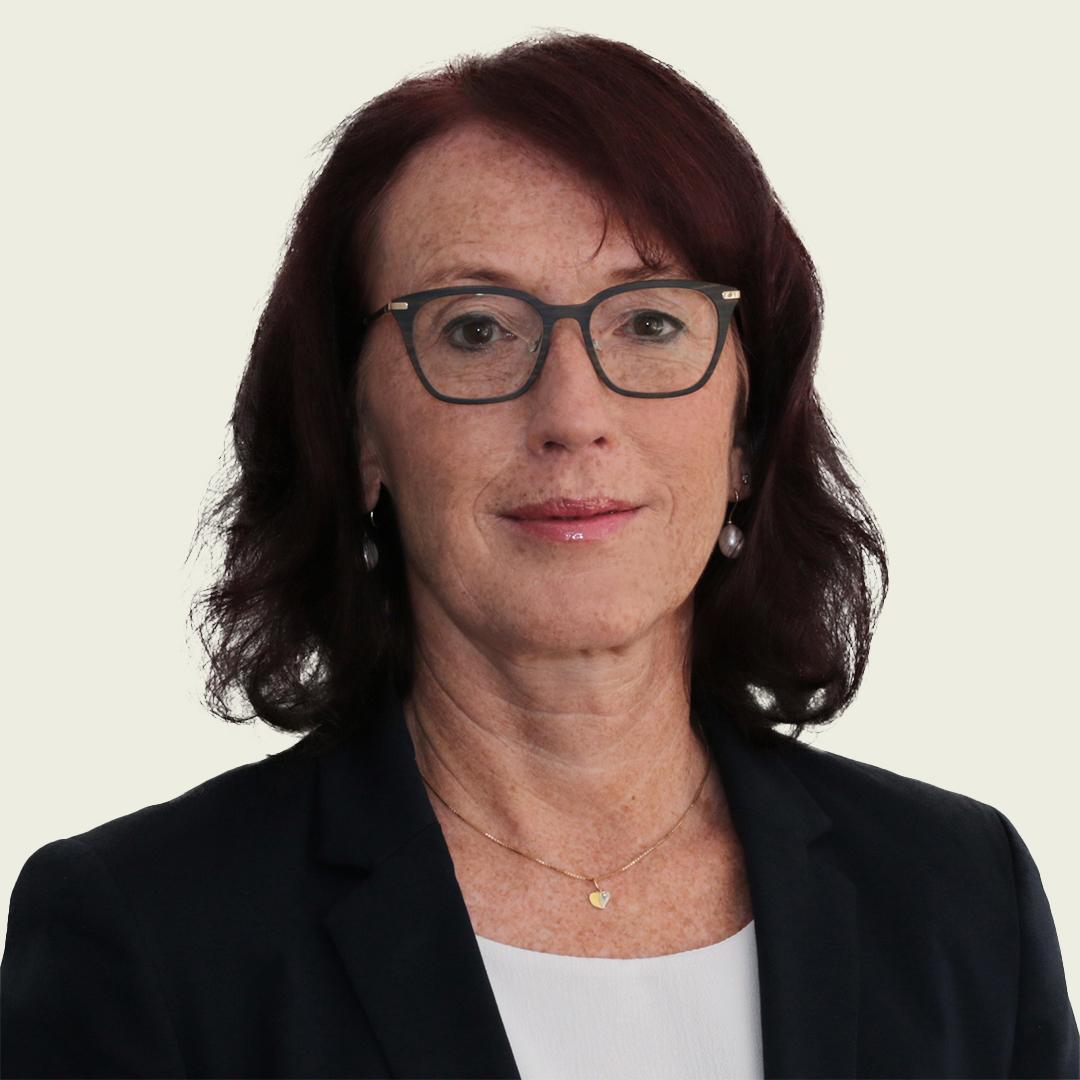 Ursula Heri
Director
Certified Social Insurance Expert
Nica Lüscher
Senior Manager
Certified Fiduciary
More business advisory and outsourcing services
Latest news & insights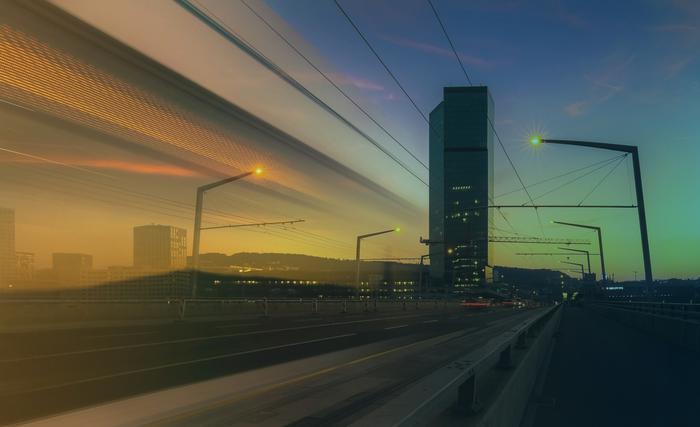 Accounting, Payroll and Outsourcing
18 September 2023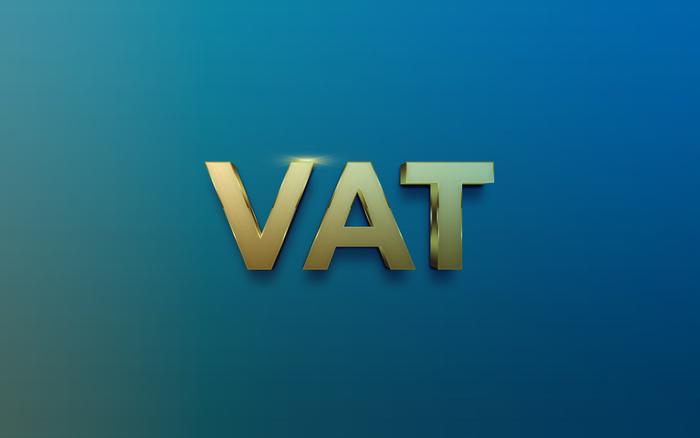 Tax & Legal Advice
Accounting, Payroll and Outsourcing
23 August 2023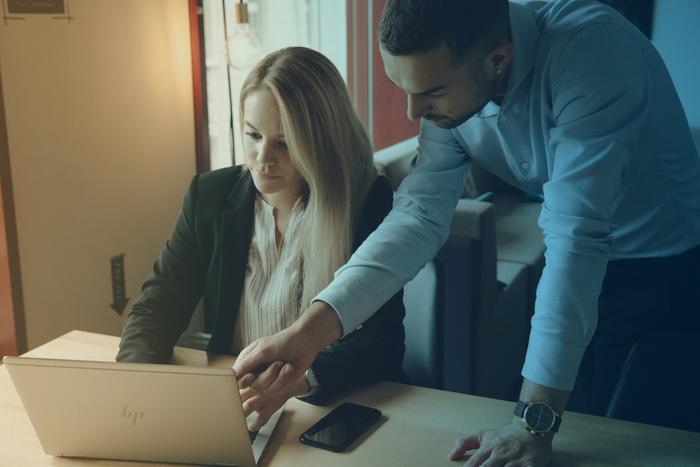 Tax & Legal Advice
Accounting, Payroll and Outsourcing
22 June 2022