What to expect from us
Funds are regulated and transparent investment management structures that are well suited for structured succession planning and asset protection, but also for securing external equity and debt. We offer fund solutions in established EU fund jurisdictions and work with a network of renowned industry specialists. Together with our long-standing, proven legal experts and multidisciplinary, internationally oriented teams, we offer you personal, committed and highly professional fund setup and consulting services.
In a constant exchange with you, we listen carefully, discuss your needs and jointly determine your objectives in order to design and establish the right fund solution and  fund setup that is entirely aligned with your interests. At all times, we will ensure compliance with the operational, tax and regulatory requirements applicable to your circumstances.
Comprehensive advice throughout the entire life cycle
From assessing your needs to finding the best fund solution on the market and then monitoring its implementation, you can count on us. We have all the competencies that are important for the administration of your fund solution under one roof. In this way, we guarantee a holistic approach and ensure stability.
We are personally available to you at any time for detailed information.
KENDRIS Capital
Capitalise on the solutions and expertise of a leading multi-asset class alternative investment fund management company which advises, designs and manages alternative investment funds for professional and institutional investors.
www.kendriscapital.com
What sets us apart
International expertise
Over the decades we have developed extensive know-how and experience in wealth planning for families. Swiss and international families benefit from our extensive expertise in fund solutions, both in Switzerland and abroad, and value the long-term relationship of trust.
Governance and compliance
Our in-house multidisciplinarity means we cover all aspects of tax, legal and regulatory governance and compliance. Thanks to this holistic approach, we can anticipate challenges and act in a timely manner.
Competitive advantage
Depending on what proves to be the best fund solution for you, you profit from a competitive advantage over other ways managing your family wealth.
Personal and without obligation – get in touch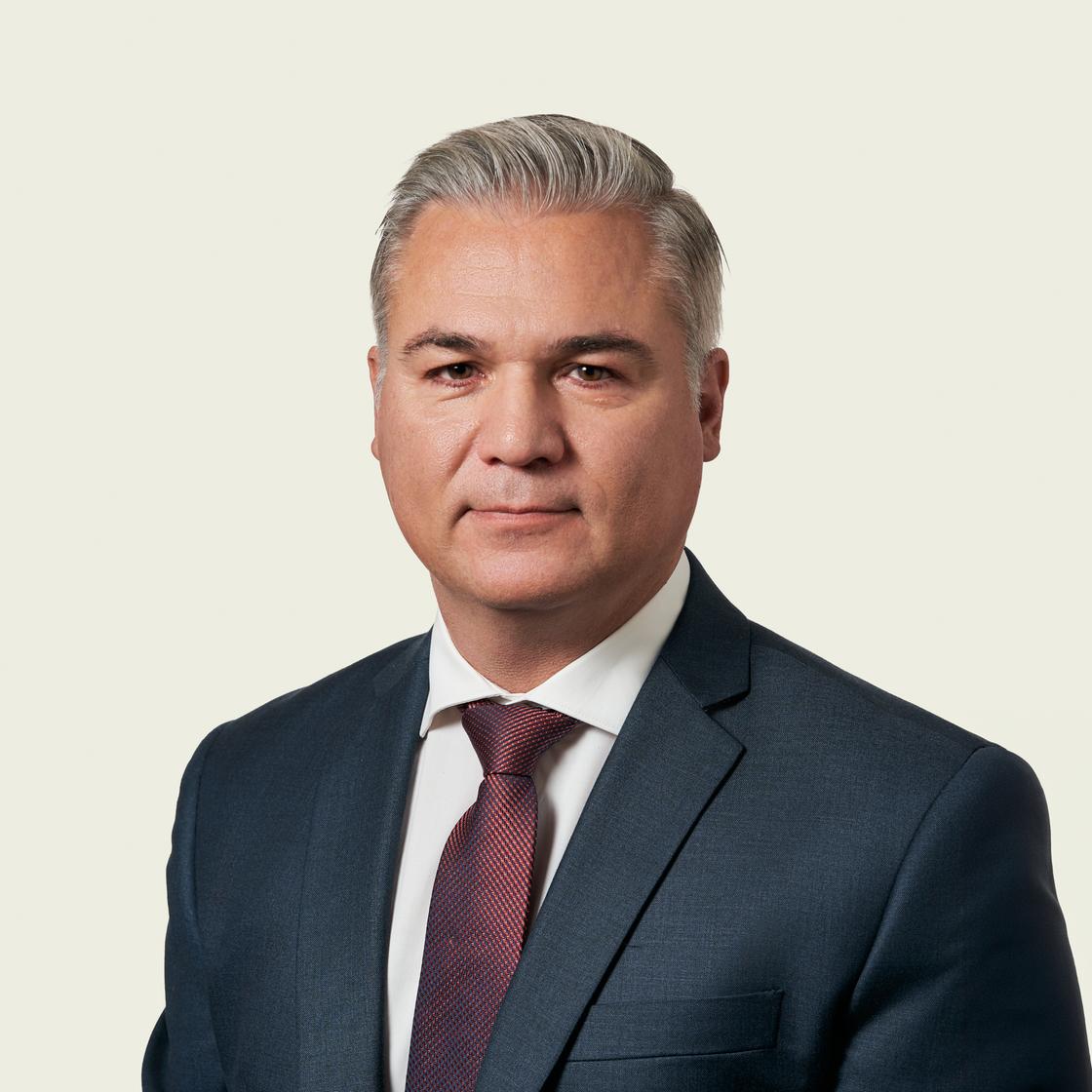 Ioannis Gaiganis
Partner
CEO KENDRIS Capital Ltd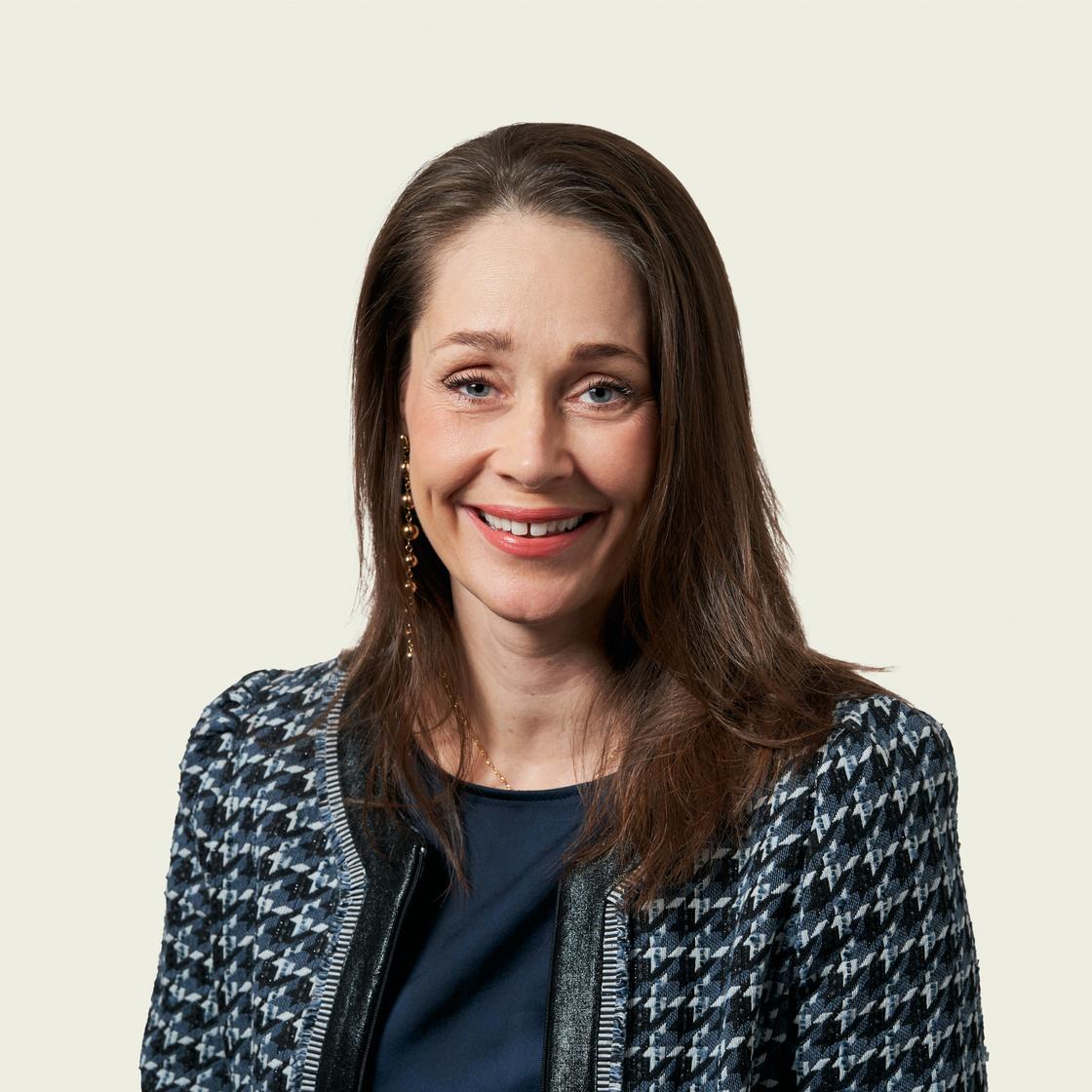 Latest news & insights
30 October 2023
24 October 2023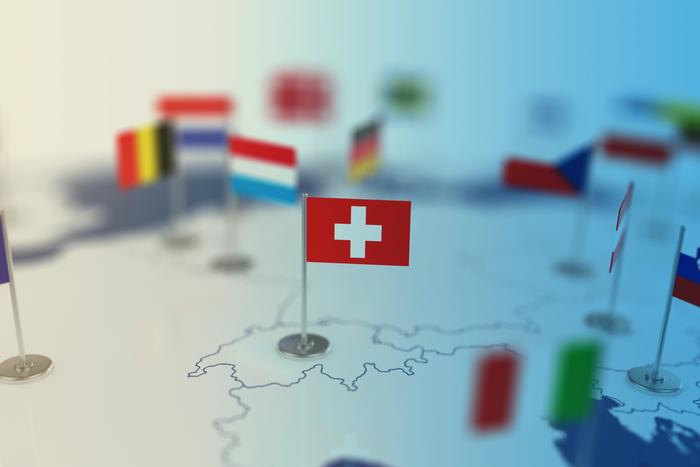 Automatic Exchange of Information (AEoI)
17 October 2023