Board Mandates, Protectorship and Committee functions
Contact us
What to expect from us
With our KENDRIS group and in cooperation with our local partner firms, we are present in all major financial centres. With our personal commitment and intuition for unspoken needs, we act as a highly reliable protector, director or committee member of companies or foundations established by you .
 
Equally, we can guide you through the entire process of setting up a a suitable estate planning structure . We are experienced in dealing and administering all types of asset classes, irrespective of their geographical location. At all times, we ensure full compliance with international tax laws and regulatory requirements . Being fully independent, our interest is always on your side. We avoid any conflicts of interest with financial institutions, banks and investment managers.
Services at a glance
No matter what your needs will be, we can offer you the right services for the setup, management and administration of any company and entity involved. 
We combine Swiss efficiency and precision with a deep understanding of the corporate and foundation structuring aspects. Thus, we ensure at all times: 
that we meet the high standards of diligence and professionalism in managing complex corporate and foundation structures
that we ensure full compliance with international tax laws and growing and changing regulatory requirements
Our familiarity with the Swiss and international legal systems and our many years of cross-border experience ensure advice and deliveries that you and the beneficiaries can count on.
Membership at Board of Directors or Foundation Council
Extend your management board with our many years of experience in managing a wide variety of companies in Switzerland and abroad. Our extensive expertise in numerous systems of corporate law enables us to take on management, board of directors and foundation board mandates in an efficient and success-oriented manner.
Protectorship
On your behalf, we will also exercise a controlling function for an existing or newly established trust or foundation. As a settlor or founder, you will benefit from the appointment of an independent and professional protector to ensure that your trustees or the foundation board always act in the best interests of your beneficiaries. Protectors have the fiduciary duty to enforce the trust or foundation in the best interests of the beneficiaries, taking into account the intentions of the settlor or founder of a structure.
What sets us apart
Discretion
We stand by you as a partner and maintain absolute confidentiality in every step we take. Our proven sense for unspoken needs allows for a unique level of discretion.
Personal care
We focus on personal interaction whenever circumstances allow. By listening to you and identifying with you, your goals become ours.
Comprehensive expertise
Our services are based on interdisciplinary exchange, expertise in Switzerland and abroad as well as the involvement of various experts. You can be sure that we take a holistic approach in addressing your questions and concerns.
Personal and without obligation – get in touch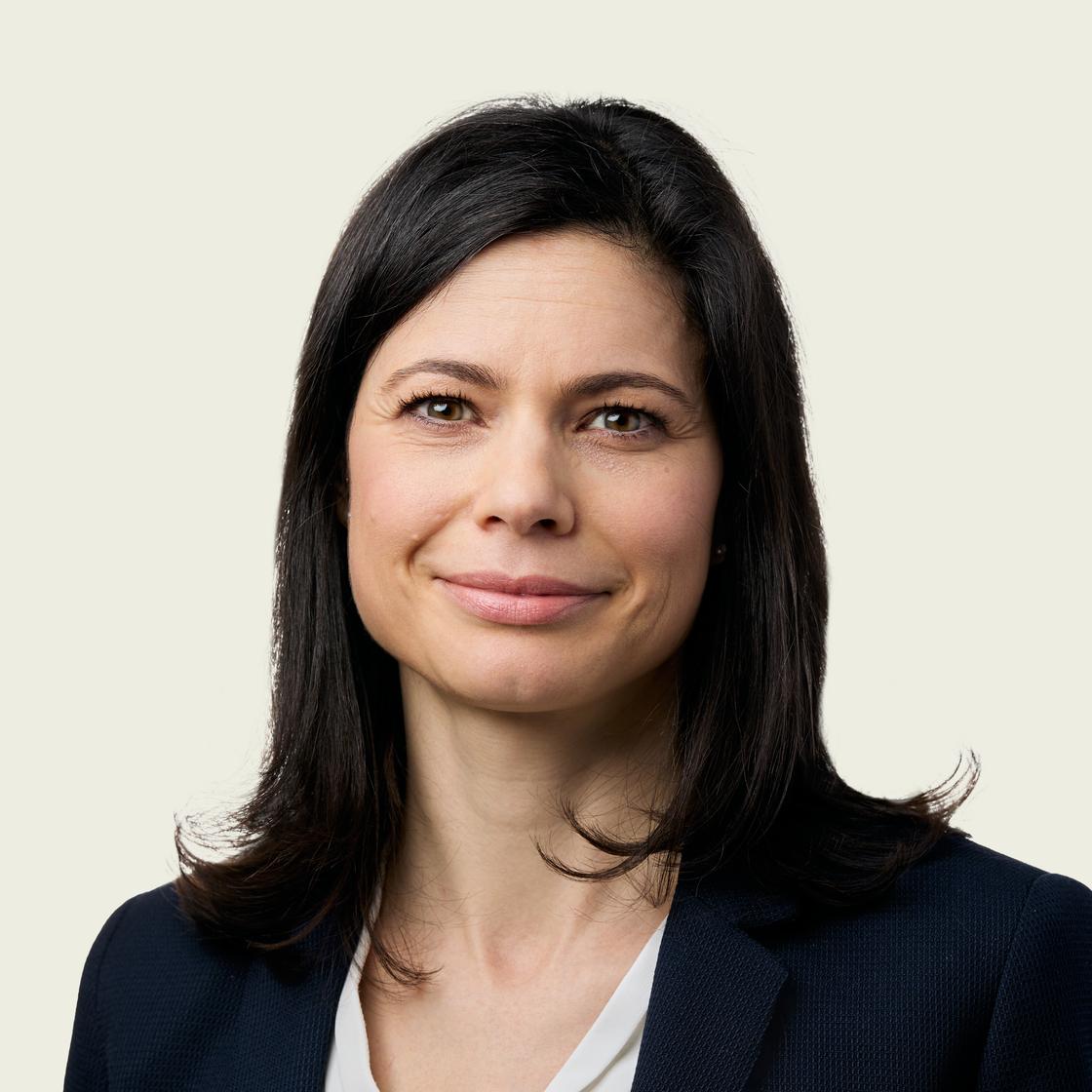 Jasmine Stefanoni
Partner
Certified Fiduciary Expert, TEP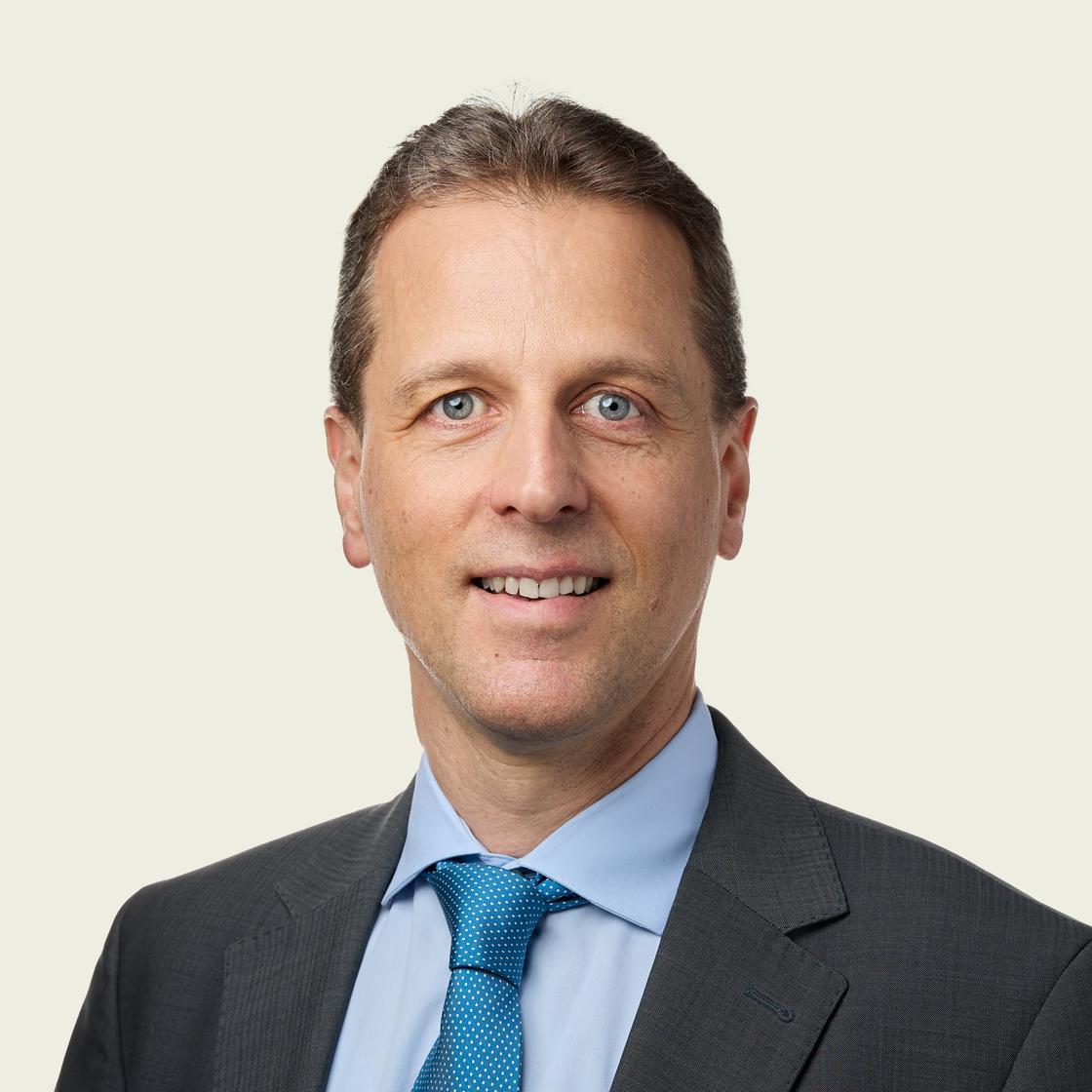 Thomas Frey
Partner
Attorney-at-Law, LL.M., TEP / Dip(ITM)
More trust and fiduciary services
Latest news & insights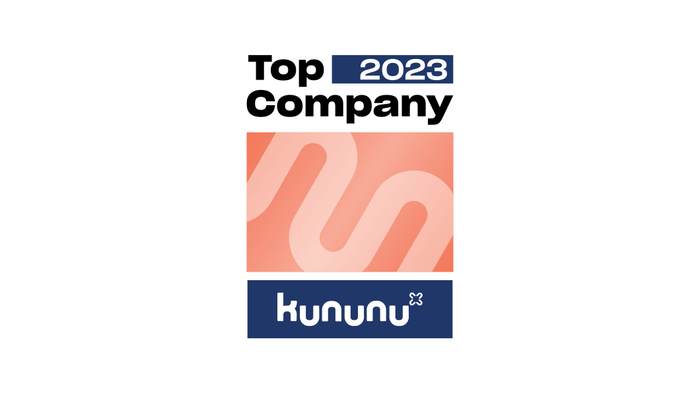 20 September 2023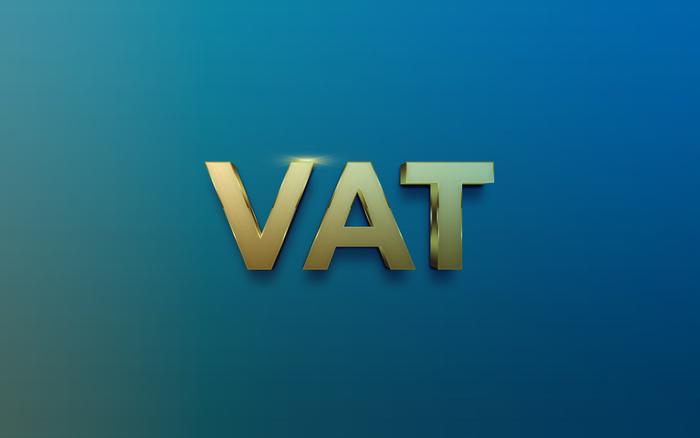 Tax & Legal Advice
Accounting, Payroll and Outsourcing
23 August 2023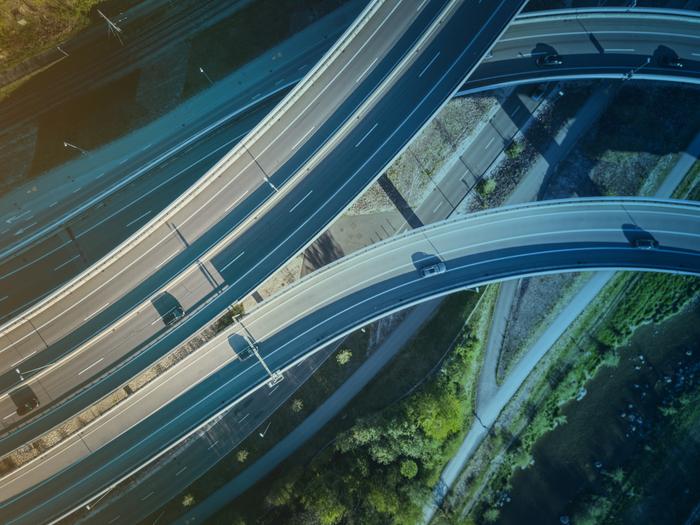 Automatic Exchange of Information (AEoI)
09 June 2023