What you can expect from us
There is a solution to every wealth preservation and asset protection challenge
International families with ties to the US, whether through family members residing in the US, real estate projects or investments in the US, require US solutions. US trusts and foreign trusts in the US are well-recognised estate planning vehicles. They offer highly flexible means of structuring wealth and can be used to hold all types of assets and rights without restriction. As a result, we are able to cover the full range of our clients' individual needs. 
When it comes to securing and preserving your global or local assets in a stable manner, you need experts who operate with the highest level of integrity and professionalism, who not only have expertise in domestic but also international trust and who can provide you with independent advice.
Thanks to our comprehensive approach, our multidisciplinary set-up and cross-divisional collaboration, you can enjoy the comfort of knowing that all aspects relevant to your structures are being handled holistically at all times.
Our solution: KENDRIS TRUSTEES (USA) LLC
Our US trust company provides high-net-worth individuals, family offices , financial institutions, law firms and their clients with tailored solutions that meet their long-term planning objectives. KENDRIS TRUSTEES (USA) LLC combines expertise with our unique ability to take a holistic perspective. This is how we deliver results that last.
Through our broad global network of legal , tax  and regulatory professionals, we provide you with stable structures that will stay the course and serve your goals. 
KENDRIS TRUSTEES (USA) LLC is a wholly owned subsidiary of KENDRIS AG and completes the wide range of services we can offer our international clients. It responds to the demands of a globally oriented clientele with a variety of proven US estate planning tools.
We specialise in the administration of US and international trusts established in South Dakota, as well as trusts from other jurisdictions that need to be domesticated or reformed to South Dakota. Our independence is key to ensuring that your interests come first throughout the process.
The benefits
South Dakota as a US trust jurisdiction has several advantages:
Unlimited perpetuity period (duration of the trust)
Domestic asset protection provisions
Low state premium tax on life insurance premiums
Court records are sealed in perpetuity and not publicly accessible
What sets us apart
Independent partnership
We fulfil our role as your partner by engaging closely with you, understanding your environment, internalising your goals and pursuing them in a transparent manner. These qualities are strengthened by our independence.
Absolute integrity and discretion
Your goals are our goals. This is reflected in our high availability rate and fast response time. Through our comprehensive approach and independence, our interdisciplinary teams find effective solutions for you. For us, our fiduciary duties and our confidentiality are of utmost priority at all times.
Long-term relationships and foresight
We are committed to growing with you. With our unrivalled capability to adapt entirely to your requirements, our strong commitment goes hand in hand with increased proactivity. This enables us to consistently represent your interests and point out potential structures, solutions or upcoming challenges to you in a timely manner.
Personal and without obligation – get in touch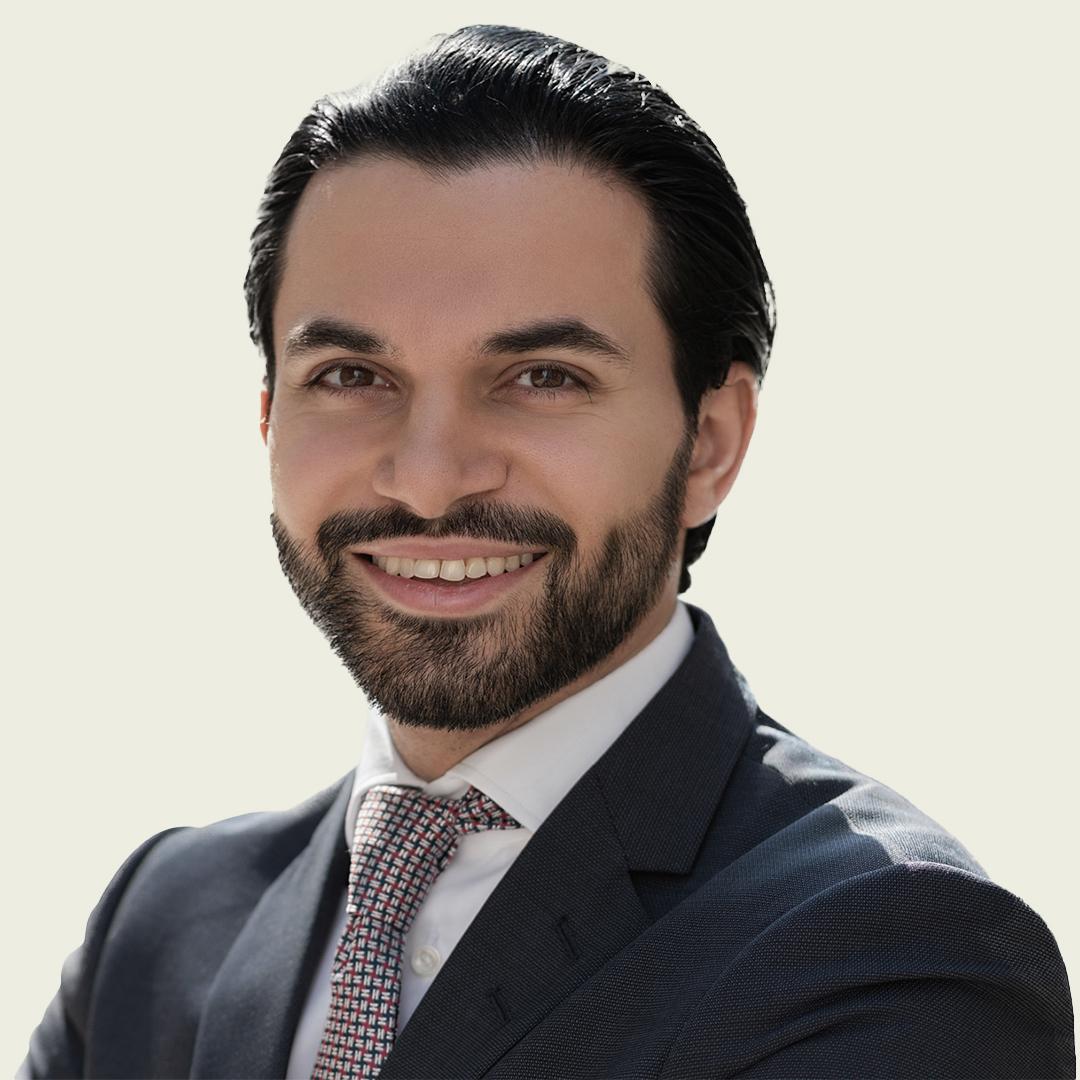 Khaled Rezaie
Partner
MSc, TEP / Dip(ITM)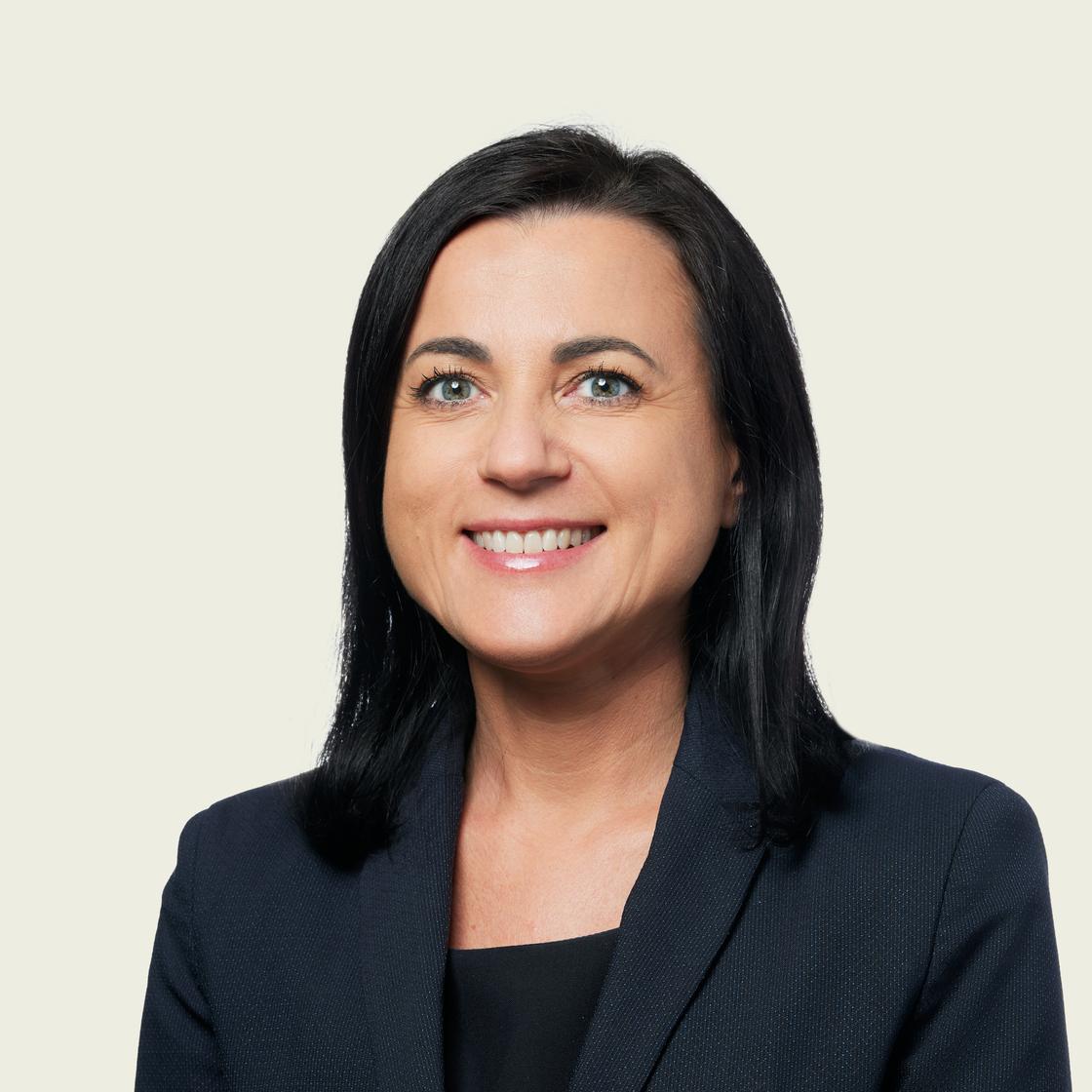 More trust and fiduciary services
Latest news & insights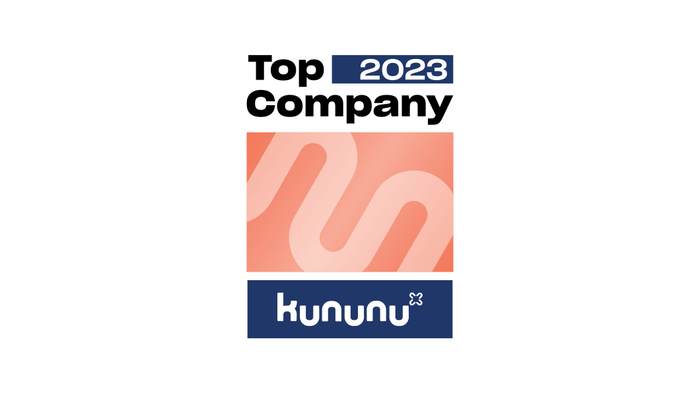 20 September 2023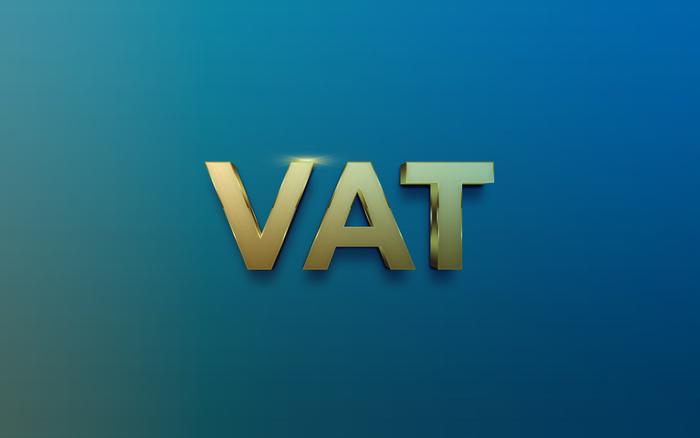 Tax & Legal Advice
Accounting, Payroll and Outsourcing
23 August 2023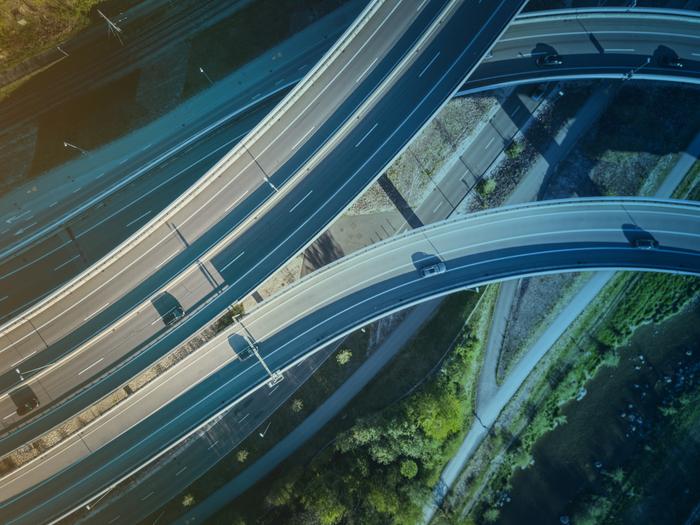 Automatic Exchange of Information (AEoI)
09 June 2023