When it comes to tax, efficiency and risks must be carefully assessed – just like with any other business
Our solution
We advise you on national as well as international tax questions and implement the solutions we have developed with you. Our mutual goal is to ensure the tax-compliant organisation of your business and private activities. We have experience in the establishment, management and administration of domestic and foreign companies, foundations and trusts. We actively support you from start to finish in drafting the contracts required for your activities and in implementing internal control systems to ensure efficient corporate governance.
We emphasise the importance of long-term personal support for our clients. Over time, our experienced lawyers and tax specialists get to know your goals and wishes, but also your fears and doubts. This enables us to apply our expertise precisely where it is needed.

Our tax advice and tax planning focuses at all times on the overall tax burden. We advise you and your company, considering your personal needs and those of your organisation. 
Looking at the company or entrepreneur comprehensively enables us to increase tax efficiency while ensuring absolute reliability.
Our many years of practical experience, cross-border expertise and comprehensive approach guarantee you tax certainty and stability.
Our areas of expertise
Our broad range of services covers all tax areas, including but not limited to:
National and international tax consulting

Project-related tax consulting / financing / refinancing / restructuring

Ongoing tax advisory and compliance

Implementation of tax planning, including the establishment of corporate organisations

Negotiation of tax rulings

Appeal procedures / objections 

Tax and legal due diligence in M&A transactions for SMEs

Succession planning

Lump-sum taxation

Value added tax

Inheritance tax

Legal advice
Our Tax Advisory services
Key contact
Olivier Weber
Partner
Attorney-at-Law, Certified Tax Expert
Latest news & insights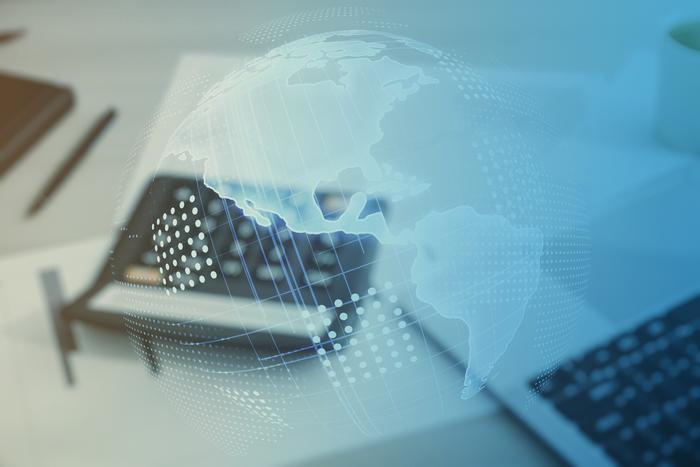 18 October 2021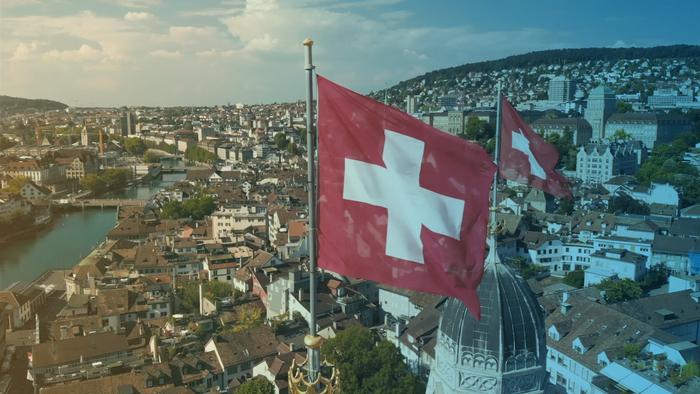 09 September 2021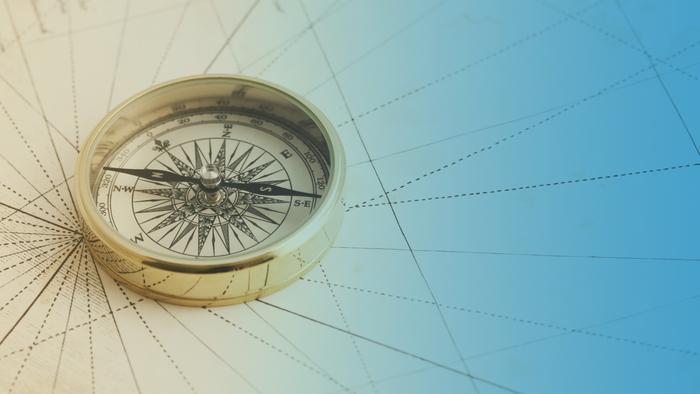 09 September 2021