What to expect from us
We negotiate, determine conditions and advise you on liability issues while our legal and tax departments also accompany you throughout the entire process. To ensure that you can enter into contracts and transactions with confidence and peace of mind, we offer the following services, which are customisable to suit your personal preferences.
Contracts and transaction services
Structuring your art collection
Our goal is to integrate your art collection optimally in your overall asset strategy. We therefore offer synergies in the areas of trust and corporate administration, art management, law and taxes. With a view to asset protection or consolidation, confidentiality, emigration, immigration or succession planning, we will transfer your works of art to trusts, foundations or companies.
Contracts and agreements
With respect to contracts and agreements, purchase and sale, consignment, lending and research considerations are of particular interest. As your entrusted and independent escrow agent we can assist in art transactions providing contractual solution, escrow account and handling services for the art.
Auctions and deliveries
We carry out the complete organisation and administration as well as the delivery to and bidding at auctions for you. At your request, we can also assist you through the entire process, including crating and shipping. In case of interest in a purchase, we will take care of the documentation and photos of the artwork.
Financing and pledging
As an independent intermediary, we will assist you in borrowing against your collection. We have a long history of working with renowned international banks and companies. We will, of course, advise you in advance regarding the necessary conditions for this highly specialised transaction.
What sets us apart
Synergies
Our team of proven specialists, such as art historians, lawyers, tax advisors and trustees, offers you the greatest possible confidentiality and expertise in all transactions.
Expertise
You can trust our many years of experience in the purchase and sale of valuable works of art. Our leading market position enables you to minimise financial, legal or reputational risks.
Diligence
Strict internal guidelines and internationally proven procedures in art transactions protect you from damage and loss.
Personal and without obligation – get in touch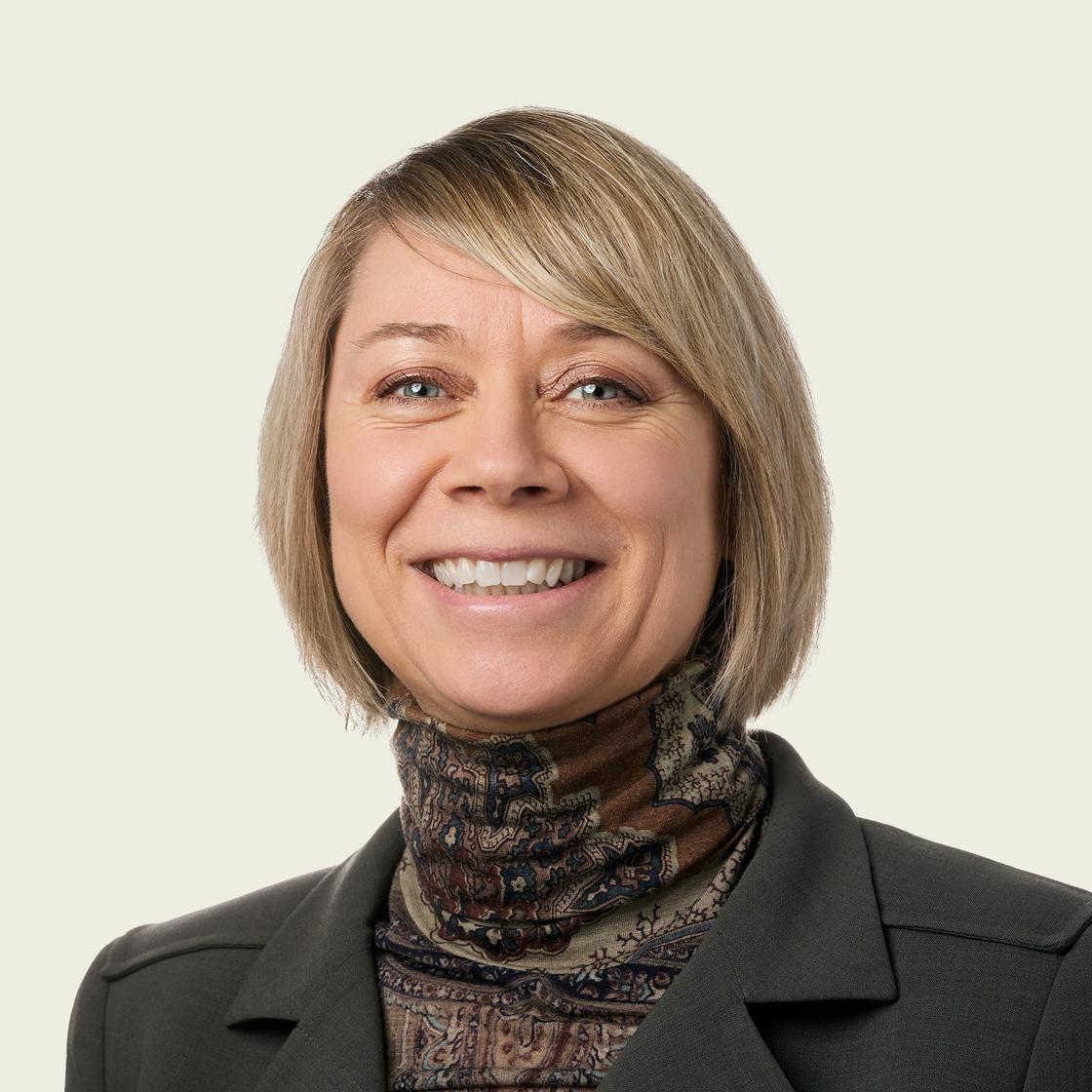 Birgit Gudat
Senior Manager
Head Art Management
More art management services
Latest news & insights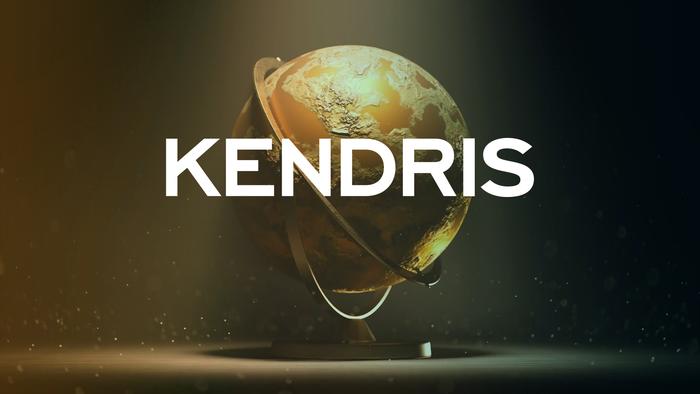 02 October 2023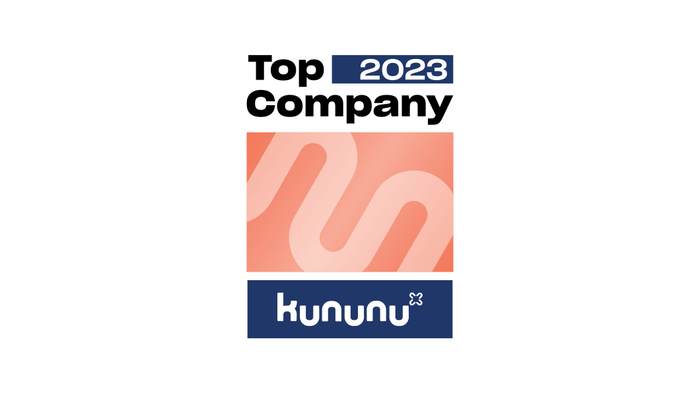 20 September 2023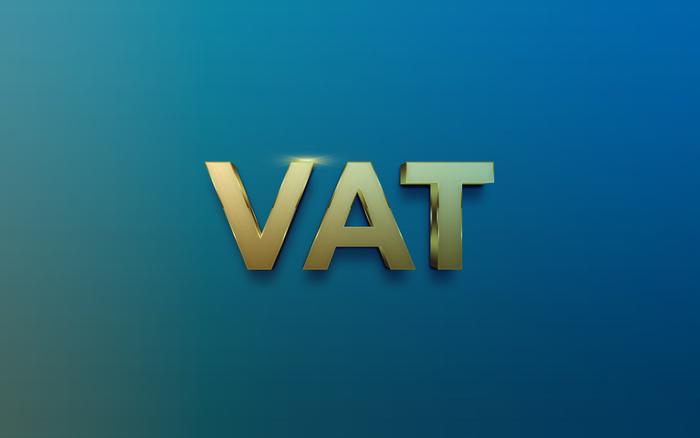 Tax & Legal Advice
Accounting, Payroll and Outsourcing
23 August 2023