Swiss Fiscal Representation Mail-Order Business
Contact Us
What to expect from us
We support you in making your company fiscally compliant and offer advice on the ideal solution for your foreign company using our various service modules for fiscal representation.
Our concept is based on our customer-oriented advice and on the claim to meet all your company's VAT requirements in the long-term. The modules are complemented by an advance comprehensive analysis of the circumstances in order to tailor our services to all aspects of your company.
The "Swiss Fiscal Representation by KENDRIS"
Since 1 January 2019, new regulations have applied to foreign mail-order companies regarding the VAT obligation in Switzerland. The decisive factor is how much turnover (> CHF 100,000 per year) your company generates from shipping small parcels (< CHF 65) to Switzerland.
The following modules for fiscal representation offer you the possibility to choose a solution that suits your company.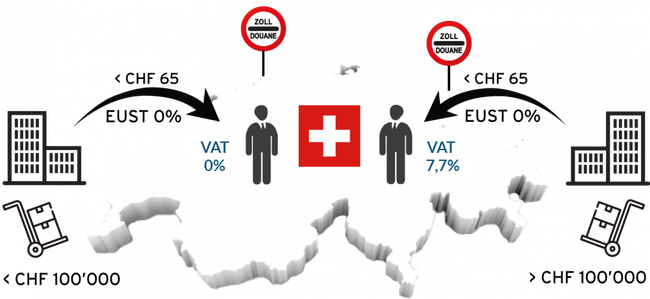 Do the check
If you have answered "yes" to all of these questions, your business is affected by the new regulations and must be registered for Swiss VAT.

| | | |
| --- | --- | --- |
| Are you a foreign (not CH or FL) based company? | Yes  | No  |
| Do you engage in mail-order business? | Yes  | No  |
| Do the goods have a value of less than CHF 65 per order at the standard tax rate?     | Yes  | No  |
| Do you send goods worth more than CHF 100,000 per year to Switzerland?     | Yes  | No  |
| Do you currently not have a Swiss VAT number?     | Yes  | No  |
Go small
Are you unsure whether or when your company will be liable for VAT in Switzerland?
Let us handle the time-consuming and cost-intensive task of thoroughly checking your mail-order business and making sure VAT liabilities are met by choosing this module.
Go medium
Do you want to do everything right from the start and keep the administrative effort within limits?
Then Go Medium is the right choice. From the first consultation to the declaration, we advise and guide you on the best choice of next steps for your mail-order business and take the relevant administrative work off your hands.
Go large
Would you like to leave all customs and VAT matters to the experts?
Our experts relieve you from investing your valuable time. Benefit from well-founded and comprehensible support and answers to your arising questions every step of the way in our all-inclusive flat fee by choosing Go Large.
Price list of our service modules
''Fiscal Representation-Go''
 
Go Small "S"
from
CHF 500
Go Medium "M"
from
CHF 2'000
Go Large "L" 
from
CHF 2'500
Examination of tax liability and initial consultation

Official tax representation / forwarding of correspondence

Registration with the Swiss VAT authorities 

Spot checks on invoices

Preparation of VAT declarations

Support regarding turnover reconciliations

Review of pro-forma invoices

Support in obtaining the necessary permits

One consulting hour FREE OF CHARGE
Why "KENDRIS Fiscal Representation-Go" is right for you
You want to promote your mail-order business to end consumers in Switzerland
You want to avoid conflicts with the VAT and customs authorities
You want to avoid reducing the value of your business through deferred tax risks
You want an offer that is precisely tailored to your business
You need a reliable partner
Personal and without obligation – get in touch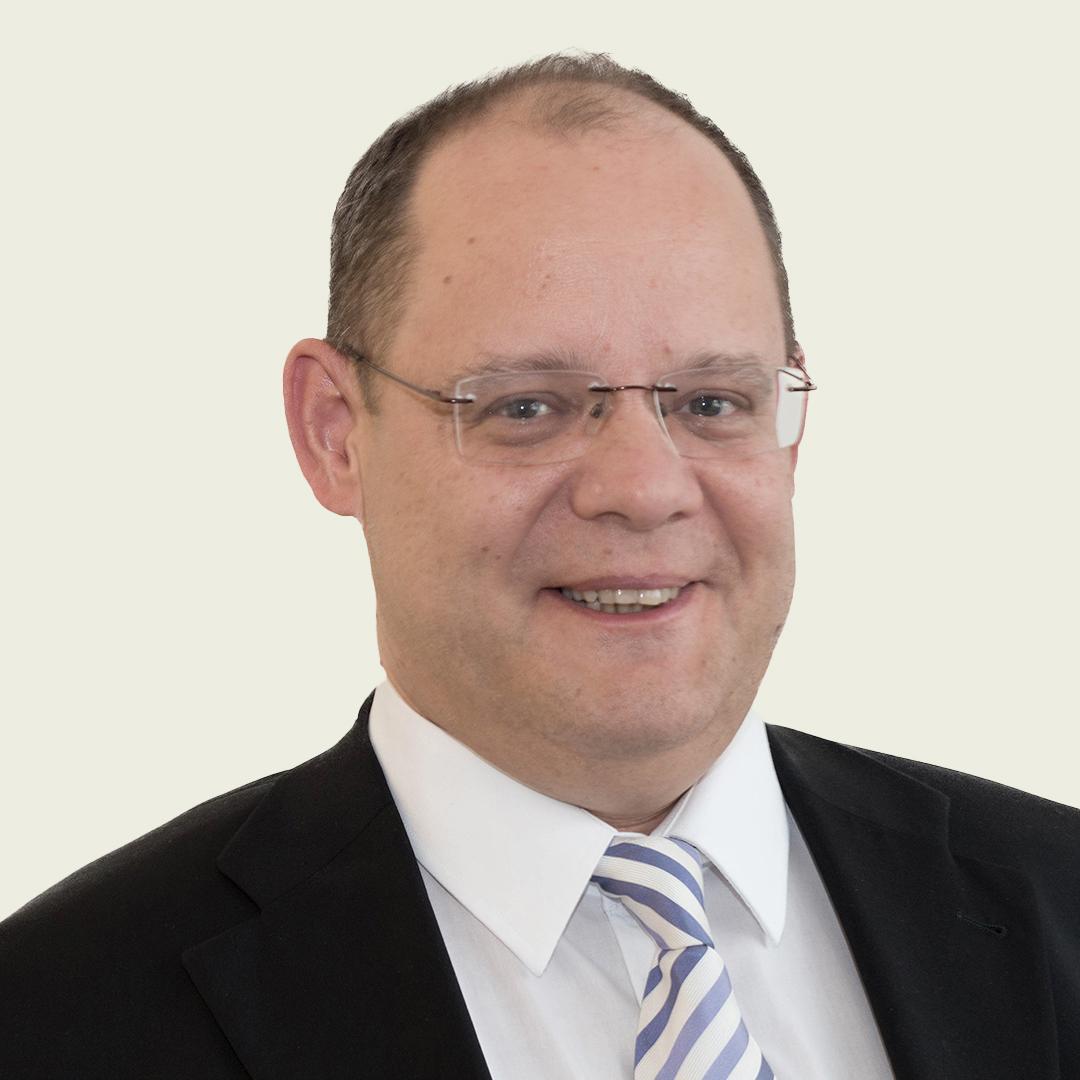 Andreas Blättler
Partner
Head VAT & Customs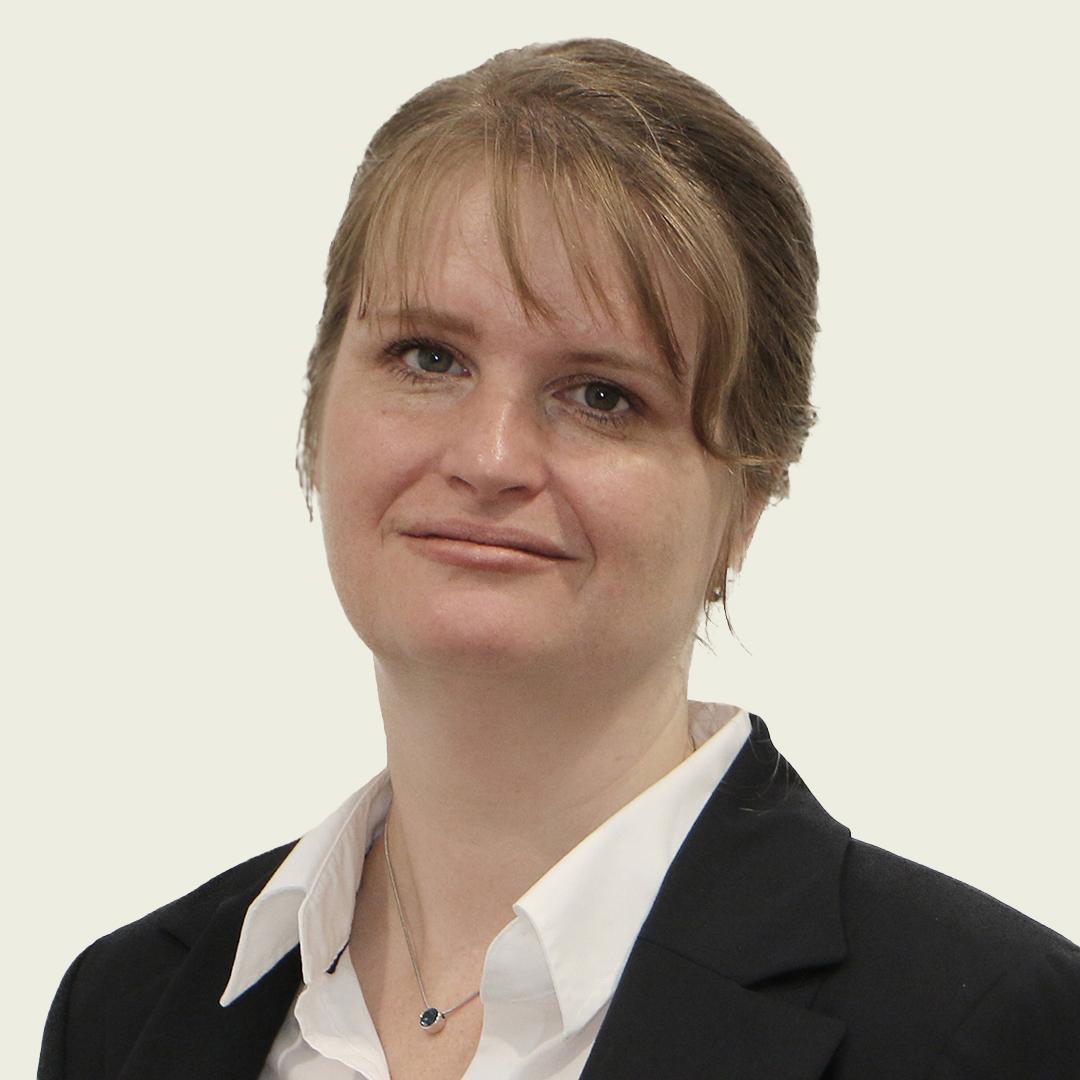 Ute Fischer
Senior Manager
VAT & Customs
More swiss fiscal representation services
Latest news & insights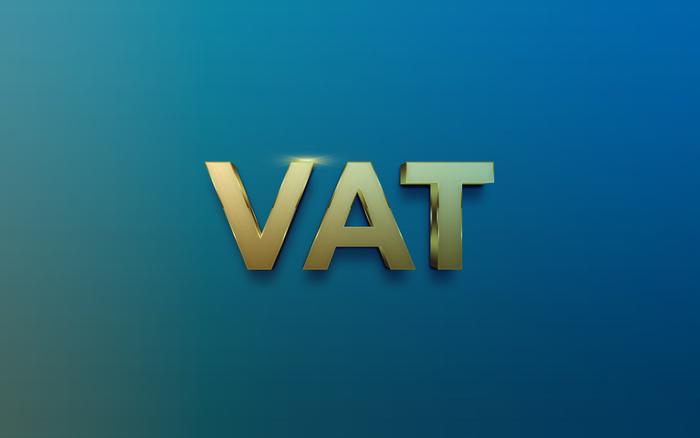 Tax & Legal Advice
Accounting, Payroll and Outsourcing
23 August 2023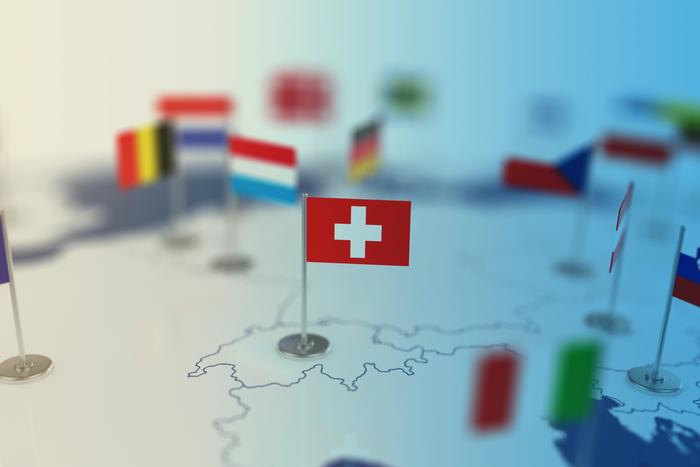 Tax & Legal Advice
Automatic Exchange of Information (AEoI)
03 November 2022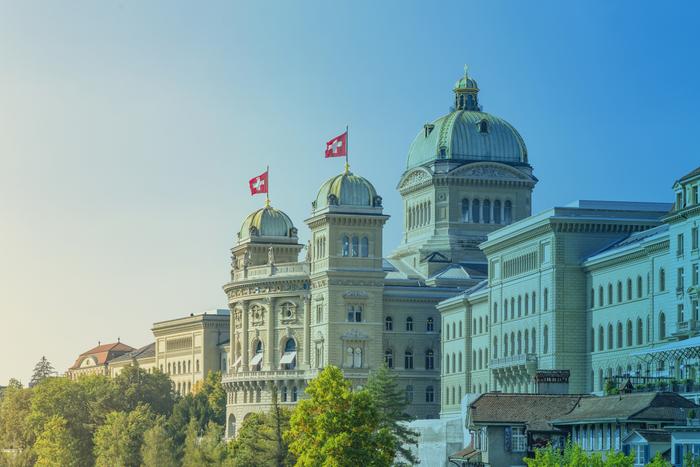 Tax & Legal Advice
Automatic Exchange of Information (AEoI)
13 October 2022