What to expect from us
Established by the DIFC Prescribed Company Regulations that came into force on 31 October 2019, amended on 10 August 2022, a Prescribed Company (PC) is a type of corporate vehicle available in the Dubai International Financial Centre (DIFC) categorised as a Private Company (limited by shares), with reduced fees, maintenance requirements, and the flexibility to accommodate the needs of a broad range of investors.
The DIFC created the PC regime to replace its previous regimes for Intermediate Special Purpose Vehicles (ISPVs) and Special Purpose Companies (SPCs). It was designed for the conduct of passive investment holding activities by family businesses, family offices and private wealth structures, funds, private equity firms and the like. It can also act as a holding company or financial vehicle, for domestic, regional or international assets.
With our team's extensive experience and expertise, we have honed our ability to craft top-notch strategies that are designed to meet your specific needs and long-term objectives. Our commitment to excellence ensures to provide tailored and efficient solutions.
Eligibility
The PC regime is primarily available to investors or entities who already have existing activities or intend to establish activities via the DIFC, as well as for family businesses that wish to structure their holdings in the DIFC. The Prescribed Company can be established by a Qualifying Applicant or for a Qualifying Purpose as defined by the Regulations which were widened by the recent modification of the Regulations to the following list: 
Qualifying Applicant:
Authorised Firm 
Fund 
Government Entity of the UAE 
DIFC Entities such as Foundations, Trusts, Proprietary Investment Companies, Fintech Companies, Holding Companies. 
Shareholder or UBOs of DIFC Entities 
Affiliate of a DIFC Entity 
A Family Operated Business which is owned or Controlled by a Single Family
Qualifying Purpose:
Aviation Structure 
Crowd Funding Structure 
Structured Financing 
Innovation Holding Structure
Intellectual Property Structure
Maritime Structure
DIFC Holding Structure – Entity established for the sole purpose of owning DIFC entities.
Services at a glance
As a leading financial centre with a strong regulatory regime, international recognition thanks to the UAE's participation in FATCA/CRS, with its own robust common law framework and courts; the DIFC provides an excellent environment for governance, asset structuring, and succession planning of private assets located in the region. The DIFC is also a jurisdiction where 100% foreign ownership is allowed.
Benefit from an exceptional environment and with the DIFC Prescribed Company as a reliable vehicle offering distinct advantages such as cost-effectiveness, lean operations, and high flexibility of use and purpose. Our team of experts adopts an interdisciplinary approach to offer tailored solutions and provides comprehensive assistance at every step of the process, including but not limited to:
Advise and assist clients to determine the appropriate structure and governance of the Prescribed Company.
Establishment of the Prescribed Company and submissions to the DIFC Registrar.
Registered Agent and provision of registered address in the DIFC.
Corporate Secretary, Administrative, Accounting and Investment Reporting services.
Providing individual Directors or Authorized Signatories.
Opening of bank accounts for the Prescribed Company.
What sets us apart
In-house expertise
We are committed to an integrated approach that avoids an isolated perspective. Thus, tax and regulatory considerations come into every step of the process to ensure compliance while keeping your requirements at the forefront.
Client focus
Our team of renowned, experienced, and committed professionals is dedicated to solving any challenge. Leveraging our cross-border expertise, we offer solid and efficient solutions, anticipate changes, and act proactively.
Digital Solutions
With a diverse as well as digitally savvy team of experts, we enhance and empower the highly personal advisory experience through convenience and a seamless digital utilities ecosystem. Thus, services like Digital Family Office, Investment Reporting, ESG Reporting, Securities Accounting, and much more are accessible through one holistic platform.
Personal and without obligation – get in touch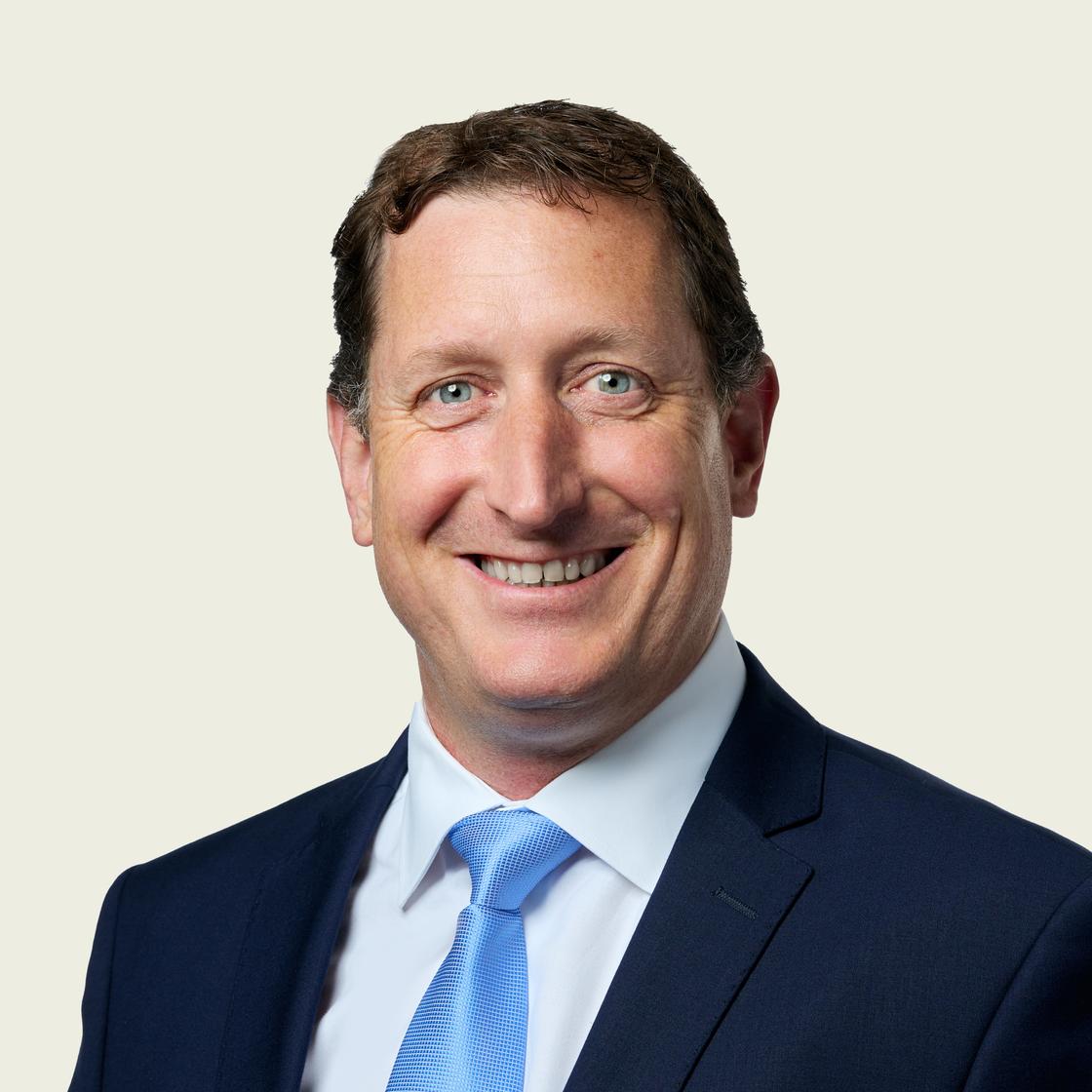 Marcel Minger
Partner
BScBA, TEP / Dip(ITM)
Julie Rouas
Managing Director KENDRIS DIFC
LL.M. Law
More trust and fiduciary services
Latest news & insights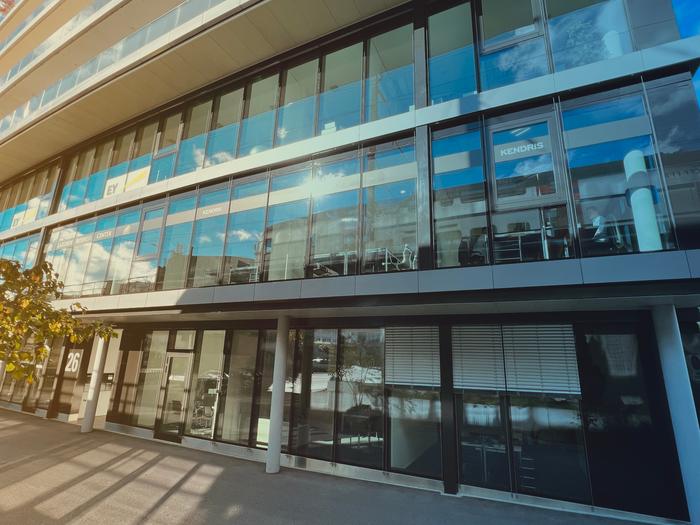 04 December 2023
30 October 2023
24 October 2023