What to expect from us
Thanks to our unique symbiosis of accounting and reporting, we can give you the desired overview at any time by compiling, validating and evaluating relevant data. Together with you or your advisors, we assess your accounting requirements from a tax, statutory and regulatory perspective. Thereafter, we make the appropriate configurations in our system to achieve the accounting results that meet your goals. 
For example, we determine the accounting standard and its interpretation as well as the functional and reporting currency. You name it, we do it. Even if you need multiple standards, interpretations and currencies – the entire range is available. In this way, we always provide you with an undistorted picture of your effective asset structure.
The advantages of eFinancials
You and your tax advisors save a lot of time.
You do not have to operate a costly accounting infrastructure.
Synergy effect when used for multiple purposes:

Investment reporting for securities
Automatic exchange of information
Integrate with your financial accounting or outsource all your accounting to us

Multiple currencies
Multi-accounting standards, potentially huge tax benefits though the application of specific accounting rules according to the Swiss Code of Obligations
Our platform for securities accounting depicts complex asset structures in a clear manner.
For more details, please have a look at our factsheet.
Download Factsheet
What sets us apart
Efficiency thanks to automated interfaces
Our systems are able to perform all conceivable forms of data aggregation and to precisely display and measure the part of the assets that is relevant to you. You have full access to profit and loss statements as well as balance sheets.
Broad spectrum of coverage
Thanks to the flexibility of our accounting records, our systems can process a wide range of data. We apply various accounting standards and keep your ledgers up to date. In addition, you can provide your tax advisor with dedicated access so that all answers to his or her questions can be found with just a few clicks.
Transparency
Our reporting provides you with a transparent disclosure of all costs incurred. In addition to this clear overview, you also benefit from an independent securities valuation.
It goes without saying that you can export your data to a PDF or Excel file at any time.
Personal and without obligation – get in touch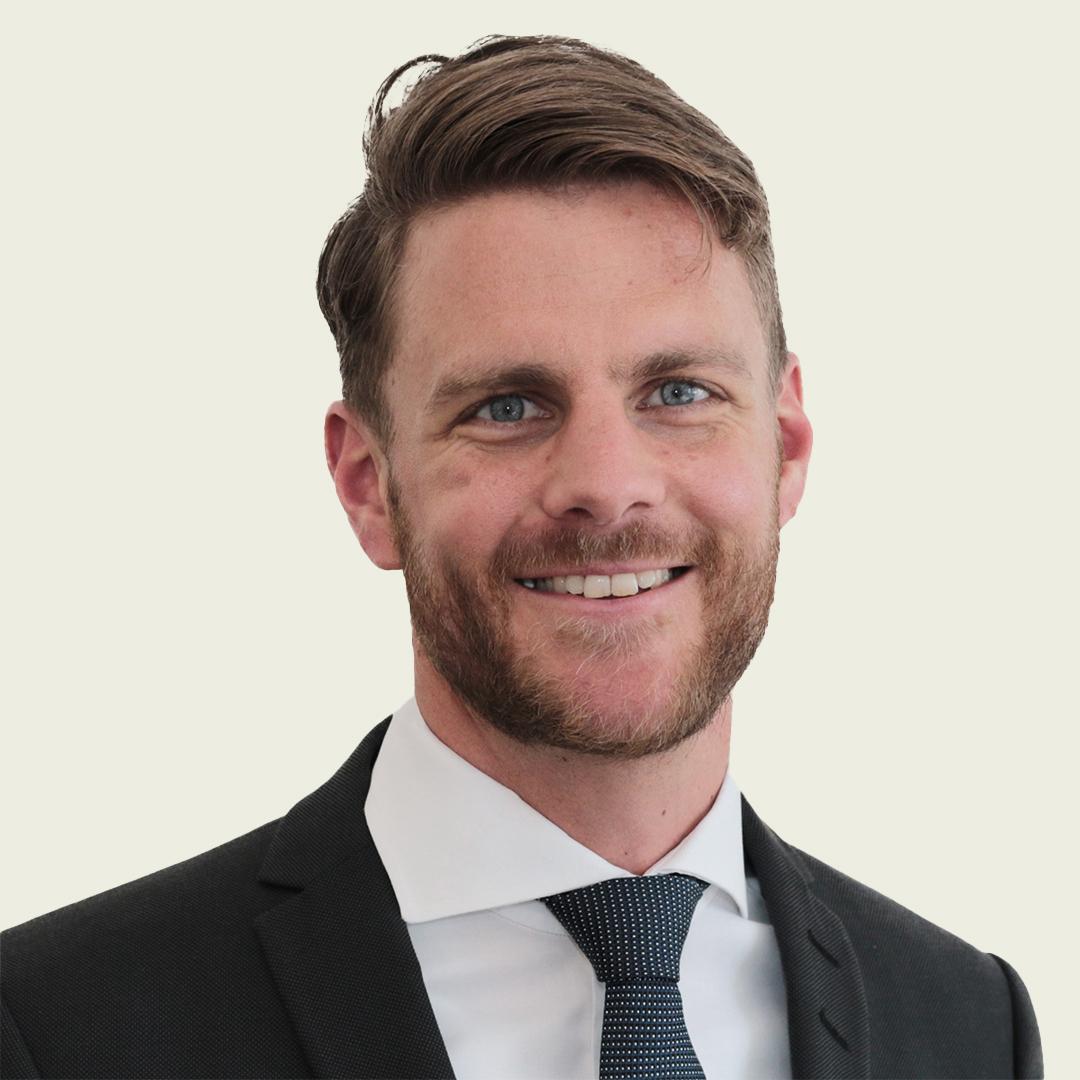 Marcel Hofer
Director
Certified Fiduciary Expert, MAS FH
More Investment Reporting services
Latest news & insights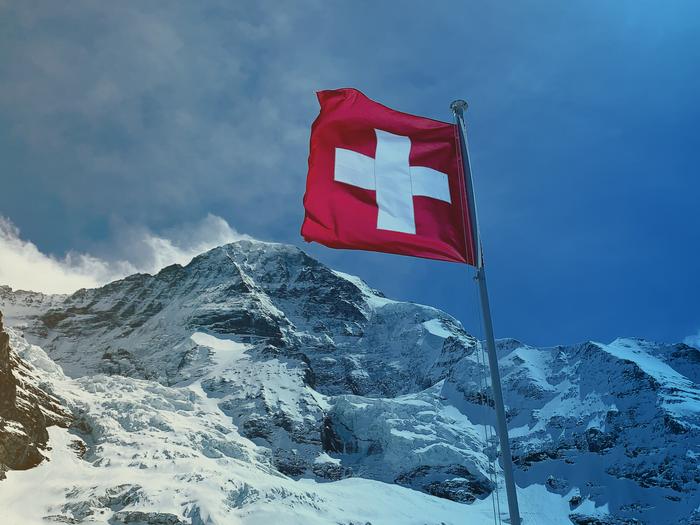 Automatic Exchange of Information (AEoI)
24 January 2023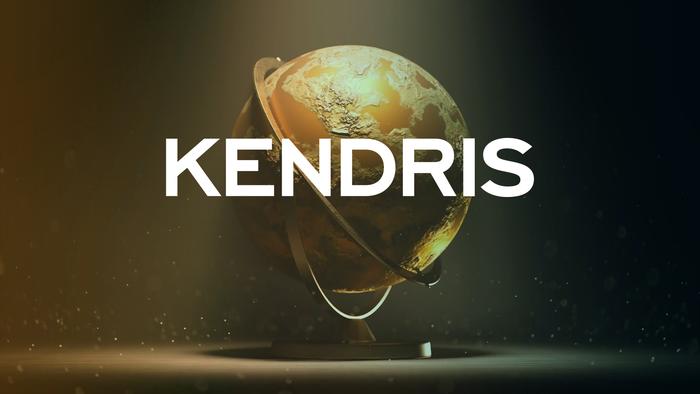 16 December 2022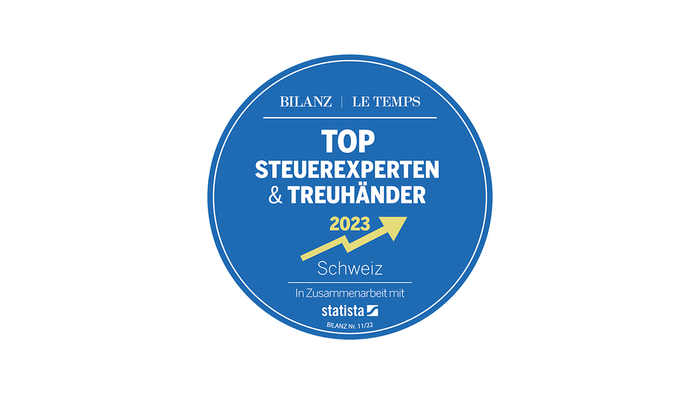 12 December 2022