Institutional Clients
For Institutional Clients such as banks, insurance companies, asset managers, funds and other financial intermediaries, with our subsidiary KENDRIS Capital Ltd, we offer extensive solutions in the field of Alternative Investment Funds.
Services
Our approach
As a partner-managed and independent company, an entrepreneurial mindset is part of our DNA. With dedicated experts driven by your short-term and long-term goals, we support and guide you in a proactive, collaborative and smart manner. Our focus on both the company and the entrepreneur is a competitive advantage which our clients have come to appreciate about us.
How you benefit
Our experts help you analyse and develop the best possible solution for structuring, servicing and growing your investments. You benefit from our experience, relationships, analytical skills and tested judgment to provide customised solutions for achieving your investment objectives or for addressing investment management and control issues.
Long-term perspective
Long-term relationships bear fruit, and your success is our success. This is why we aim to provide you with comfort, peace of mind, stability and guidance throughout the entire life cycle of an institution. We are convinced that we can help and support you at any stage, be it inception, growth or established institutional entities dealing with complex global issues.
Locally anchored, globally networked
Our roots are in Switzerland – and strong roots have the ability to spread far and wide. In this spirit, we have been able to build a stable international network over the many years we have been in existence, enabling us to meet your local as well as global needs to the full.
Locations
KENDRIS Capital
Capitalise on the solutions and expertise of a leading multi-asset class alternative investment fund management company which advises, designs and manages alternative investment funds for professional and institutional investors.
www.kendriscapital.com
Personal and without obligation – get in touch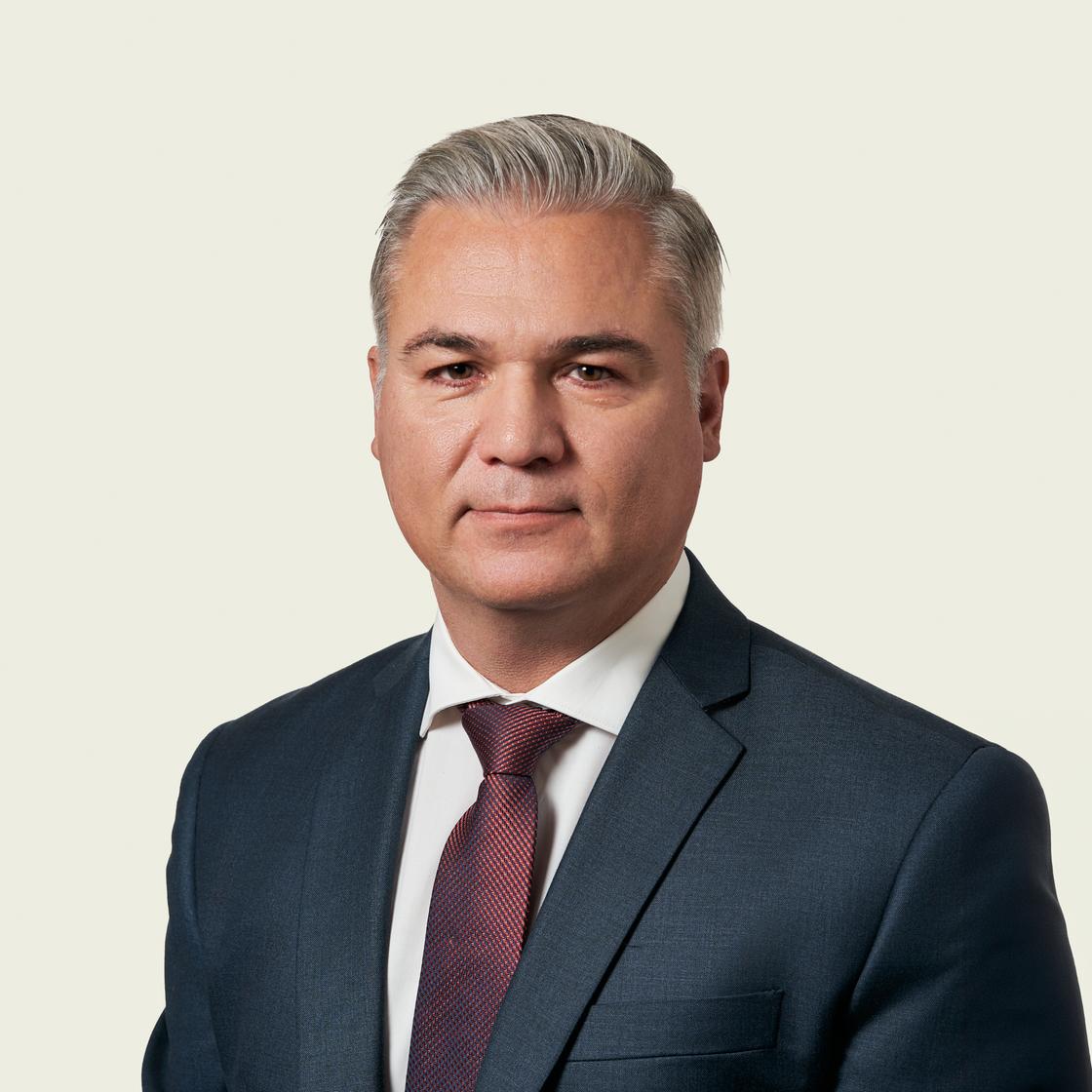 Ioannis Gaiganis
Partner
CEO KENDRIS Capital Ltd
Latest news and insights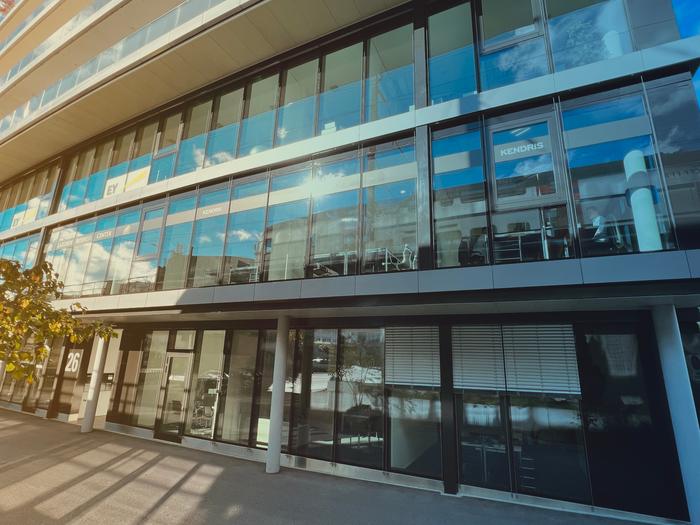 04 December 2023
30 October 2023
24 October 2023