Our ambition
We position us as an outstanding employer where people can grow, build their careers, balance their life and love their work.
Our values
We consider clients as business partners and interact with them at eye level. As an owner-managed company, we are solely and only obligated to pursue our clients' best interests.
KENDRIS experience
We create a functioning and efficient work environment based on respectful interaction, mutual support and constructive feedback. This spurs excellent performance and brings a successful team together.
In our dynamic company we employ around 180 people in Switzerland, whereas two thirds of whom are women. In our multicultural environment, our employees come from 35 different nationalities.
Benefits
Home office, part time work, flexible workhours, individual career planning and development opportunities are for us not just catch phrases but part of our culture.
Certications & Memberships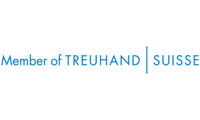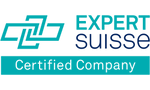 Personal and without obligation – get in touch
Katharina Schnidrig
Senior Manager
HR Business Partner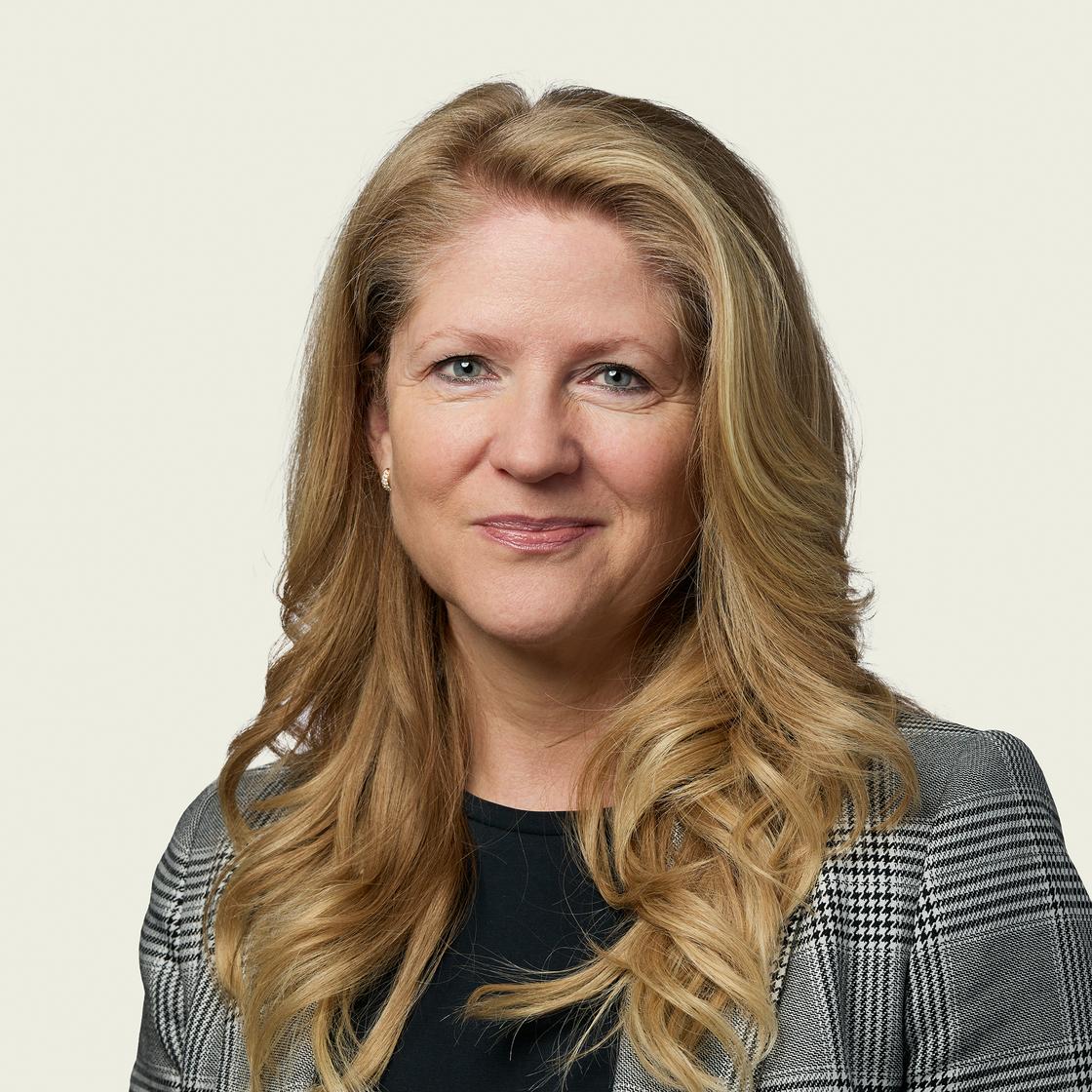 Sonja Wildberger
Manager
HR Business Partner
Latest news and insights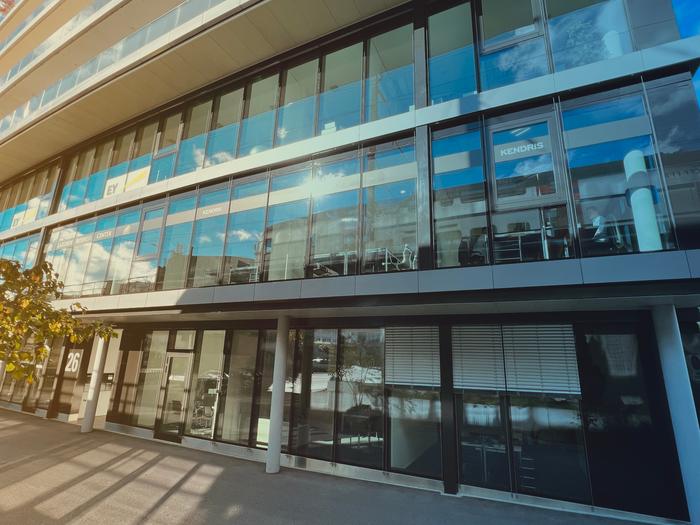 04 December 2023
30 October 2023
24 October 2023