We pave the way for your investment decisions
The backbone of all asset management decisions is a robust investment reporting system that provides a holistic overview of all assets and liabilities. Therefore, our precise (securities) accounting infrastructure with a deep data granularity forms the basis of our investment reporting. A reliable, first-class infrastructure is essential for processing data and information.
Our solution
Our approach is: "one financial data source" for multiple products. With automated data feeds from most of the leading banks, we continually strive for efficiency while delivering consistently high quality data for multiple purposes. Our consolidated data source allows for increased flexibility as reporting grows with the client's assets and structure. 
Depending on your requirements, degree of diversification, structures and structural changes, you will receive the appropriate reporting for statutory, tax or regulatory purposes.
Our services are aimed at family offices, pension funds, investment managers and advisors, wealth managers and insurances. Together with you, we build a reporting or middle / back office service that is tailored to your own needs and those of your stakeholders.
We provide you with a reliable outsourcing solution that enables you to focus on what you do best - making investment decisions!
What sets us apart
Synergies on several levels
Our reporting is based on meticulous accounting figures and includes the automatically imported data from renowned banks. As the same data can be used for various purposes such as for tax, statutory or regulatory requirements, you benefit from substantial synergies. We are flexible and always adapt to your needs.
Transparency
Our reporting provides full transparency with regard to your assets and liabilities as well as the income and costs incurred. This transparency goes hand in hand with our independent securities valuation and performance calculation.
Holistic consolidation of assets
You decide which data from your accounting is to be incorporated in the reporting. Our investment reporting tools reflect our holistic approach and can therefore also include non-bankable assets such as private equity, art, real estate etc. 
It has never been easier to see all your diversified investments in one picture.
Our Investment Reporting services
Personal and without obligation – get in touch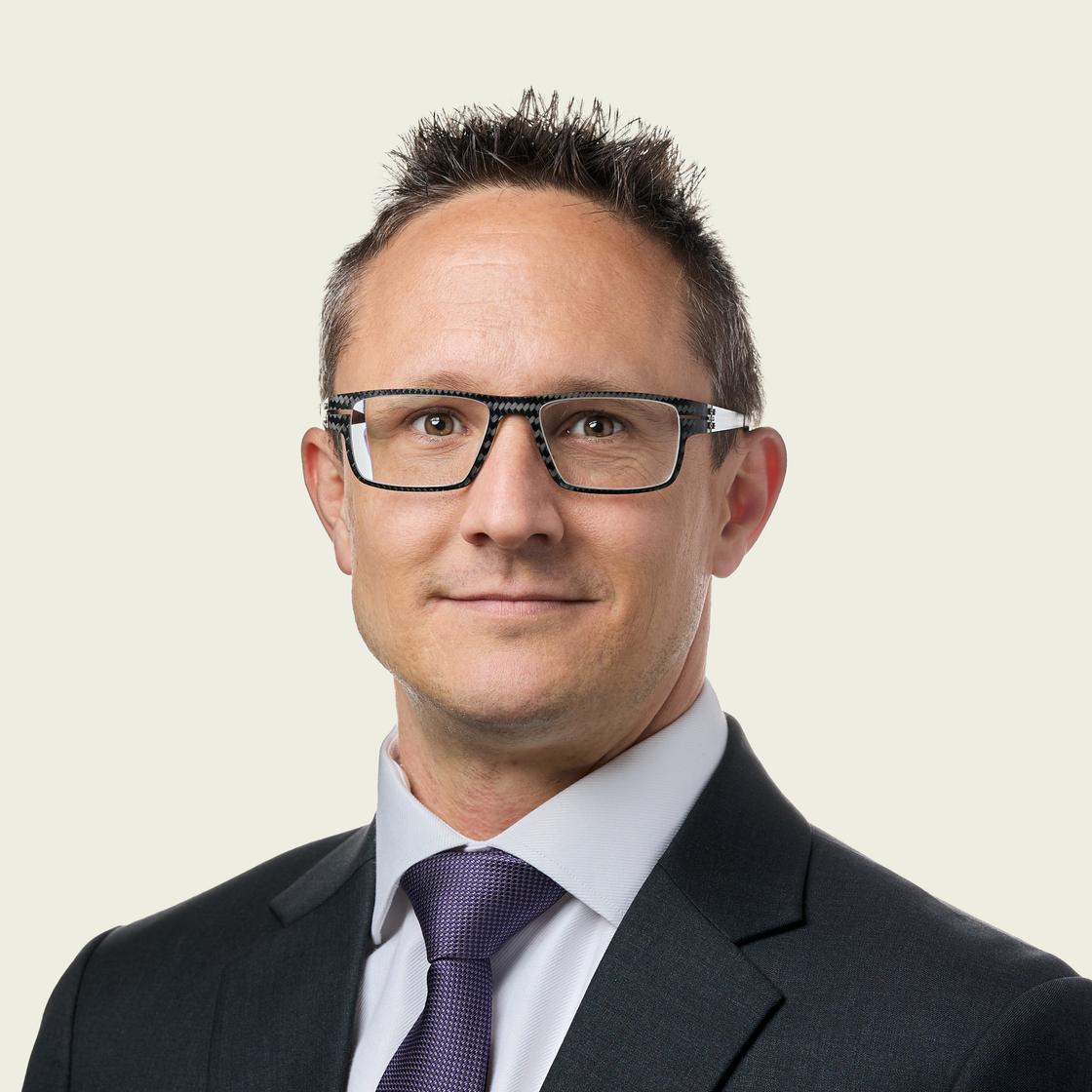 Matthias Geissmann
Director
MSc in Computer Science, CFA, FRM
Latest news & insights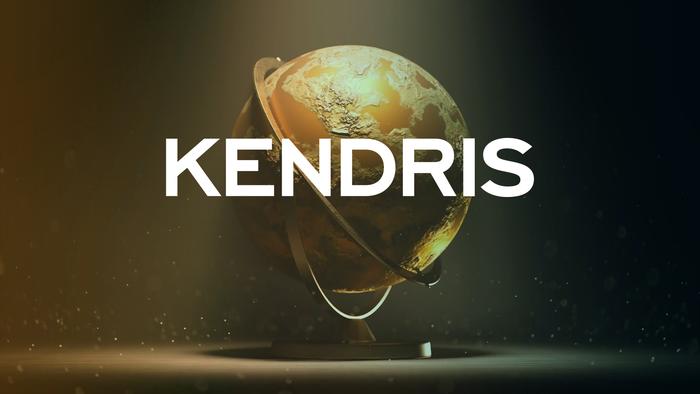 02 October 2023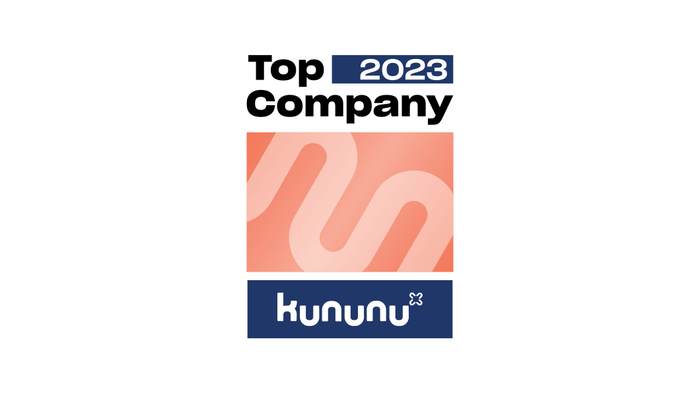 20 September 2023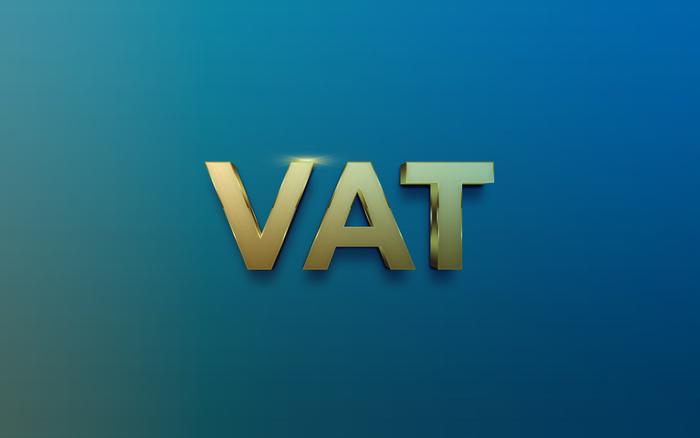 Tax & Legal Advice
Accounting, Payroll and Outsourcing
23 August 2023