Family office provider in Switzerland, Europe and abroad
An increasing number of families are setting up family offices to manage their assets. This contributes to a positive relationship between owners and companies and thus between the family and the assets to be managed. We support you in developing a business plan for the establishment and management of your family office and evaluate with you the advantages and disadvantages of an internal or external solution.
If you plan to relocate your family office or at least set up a new branch in Switzerland, in Europe or outside Europe to focus on specific businesses or investments, you can rely on us to deliver the expertise and support you need. Our interdisciplinary team with extensive cross-border experience handles regulatory as well as legal matters internally and connects you with the right partners when required. 
What sets us apart
High level of expertise
We support your family office in all legal questions and work with you to develop solutions regarding tax matters and the automatic exchange of information. This enables you to efficiently fulfil the mandatory regulatory reporting obligations of your family office.
High-value synergies
The cooperation between a family office and an independent external service provider creates synergies and at the same time contributes decisively to success. Our flexible range of services helps you decide what to outsource and what to manage yourself.
Clear strategy
We support you in developing your business plan for the establishment and management of your family office. We also have the expertise to assess the success factors for the proper management and long-term administration of your family office. In addition, we ensure that your family office is ideally positioned for the rapidly changing economic and regulatory conditions.
Our Family Office services
Personal and without obligation – get in touch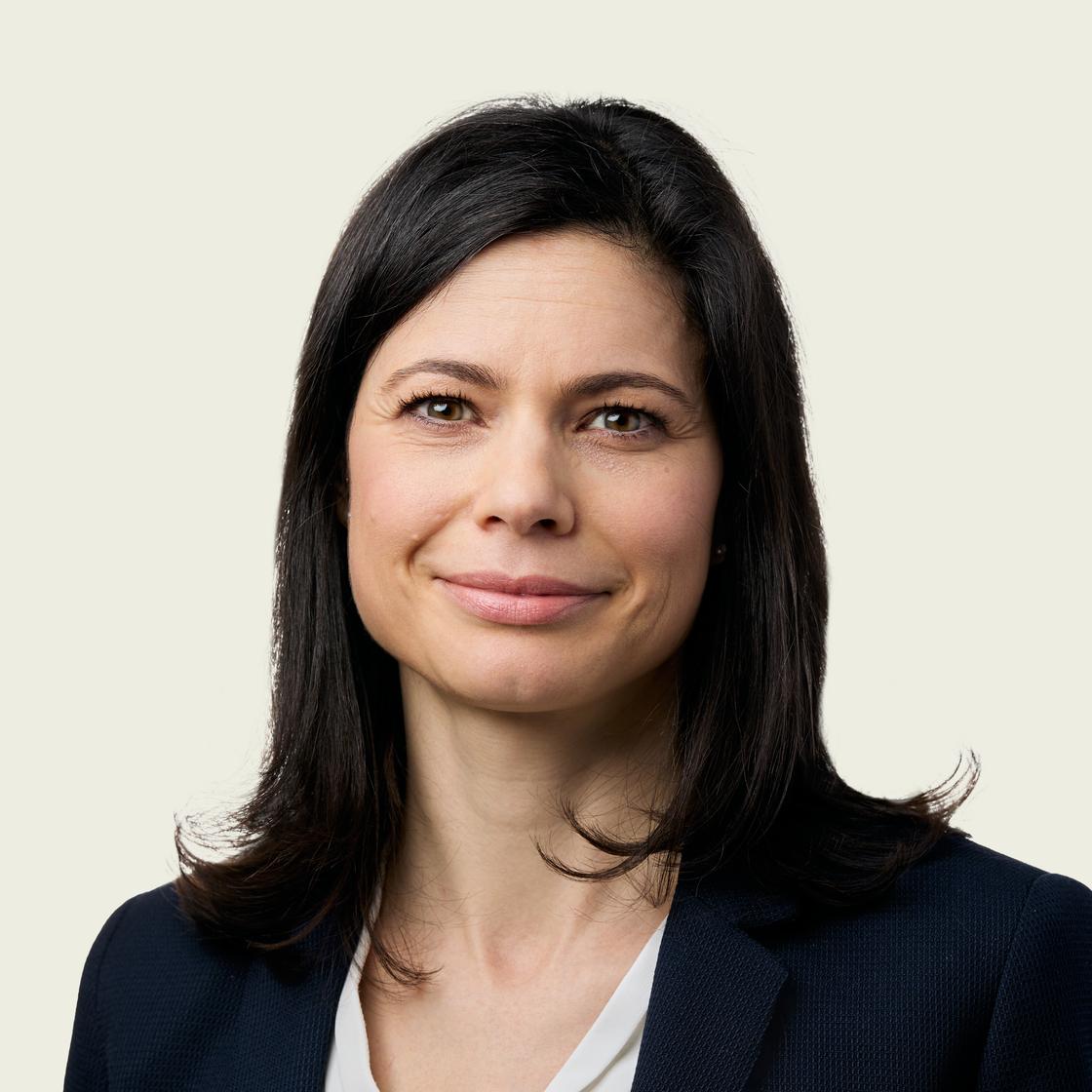 Jasmine Stefanoni
Partner
Certified Fiduciary Expert, TEP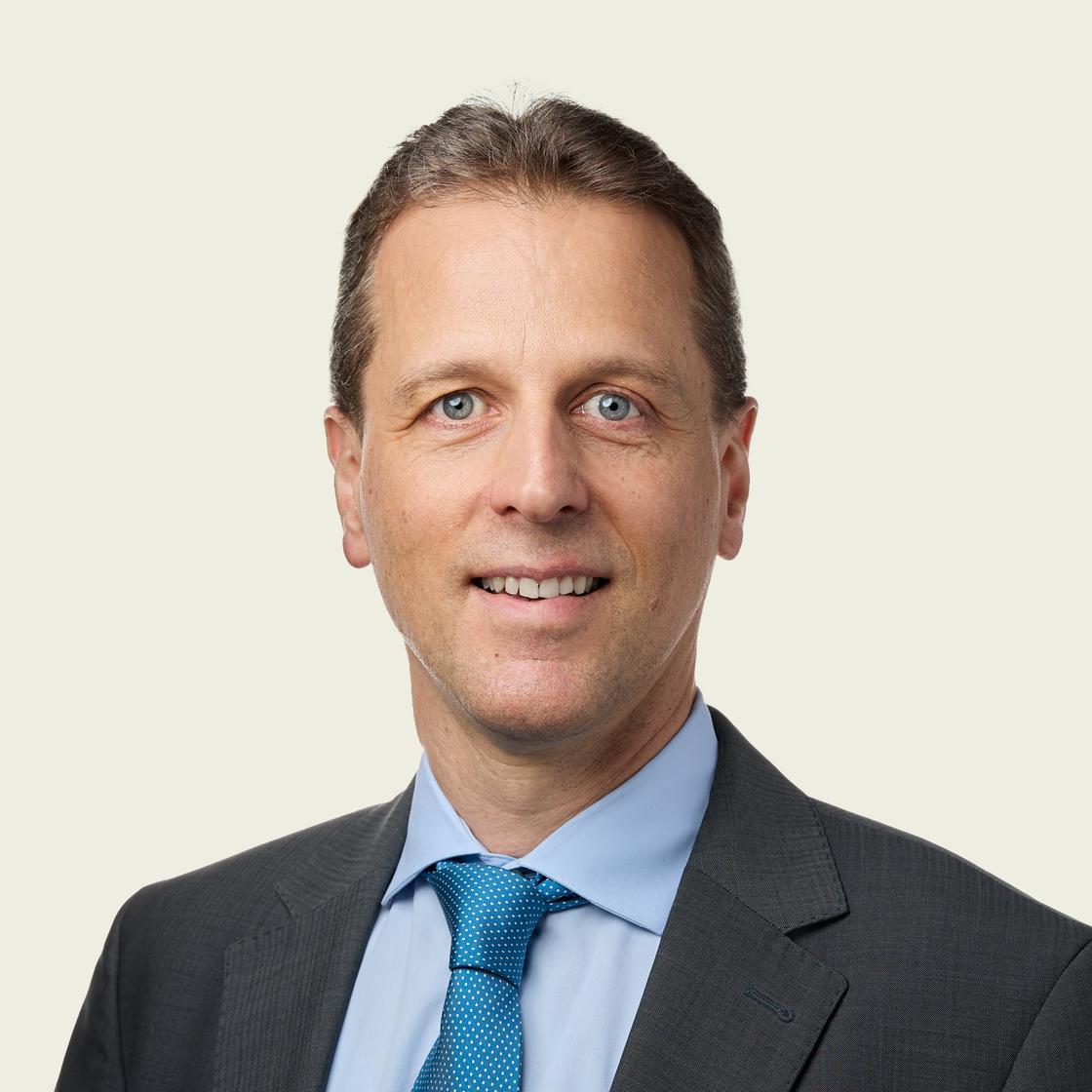 Thomas Frey
Partner
Attorney-at-Law, LL.M., TEP / Dip(ITM)
Latest news & insights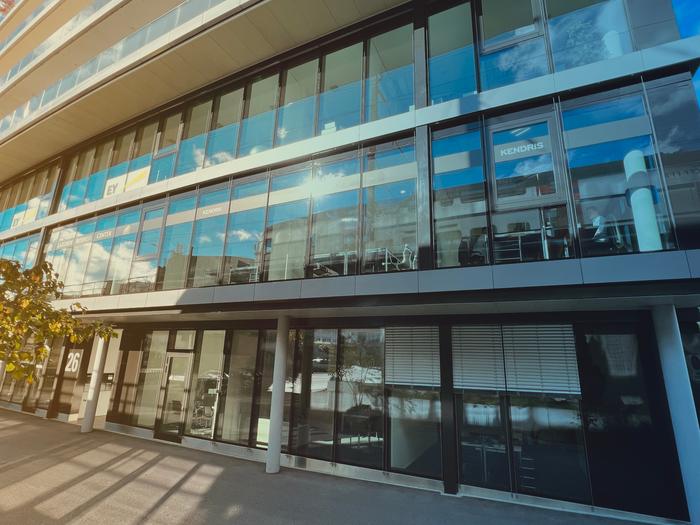 04 December 2023
30 October 2023
24 October 2023