What to expect from us
While you can rely on having a single point of contact, an interdisciplinary team of experts will be dedicated to meet your specific needs. Based on a solid understanding of your business interests, our specialists work together to streamline and proactively manage your global workforce. We have the knowledge and expertise to guide you through even the most complex scenarios and provide you with pragmatic and straight-forward solutions.
Our global mobility services
The following areas are part of our expertise:
Secondment advice
Advice regarding form of deployment (assignment / local employment)
Preparation and reviews of assignment agreements and local employment contracts
Drafting of assignment policies
Immigration services
Processing of work and residence permit applications
Processing of family reunion applications
Extension and conversion of existing work and residence permits
Social security
Advice on cross-border social security matters
Evaluation of existing social security coverages and defining suitable solutions
Registration and accounting of social security contributions
Taxes
Analysis of tax implications for international employees
Tax planning and optimisation in the home and host country
Tax returns
Advice on source taxes and tax tariff corrections
Negotiation of tax rulings
Advice in the context of stock option plans
Other cross-border issues
Payroll and HR Admin Services
Support with payroll administration
Payroll administration accounting and payments
HR administration for entry and exit, sickness and accident
Work certificates
Generating salary statements for employees
Labour legislation
Advice on Swiss employment law and legal pitfalls
What sets us apart
Defined roles and responsibilities
Our core GMS-team consists of experts in the areas legal, tax, social insurance and payroll consulting. Their experience and dedicated focus allow them to navigate you through the constantly changing regulatory requirements while providing personalised advice on the relevant subjects.
Commitment and dedication
Providing well-rounded support to our client is our main goal. In certain situations, for example the relocation of a client, there are more aspects to consider than just the legal documentation. Our professionals help the uprooted employee (and family) to adapt to the new place of living and working in every possible way.
Personal touch
With just one contact person, you will benefit from the full range of our experts.  It is our aim to offer tailor-made advice and support for your individual situation.
Personal and without obligation – get in touch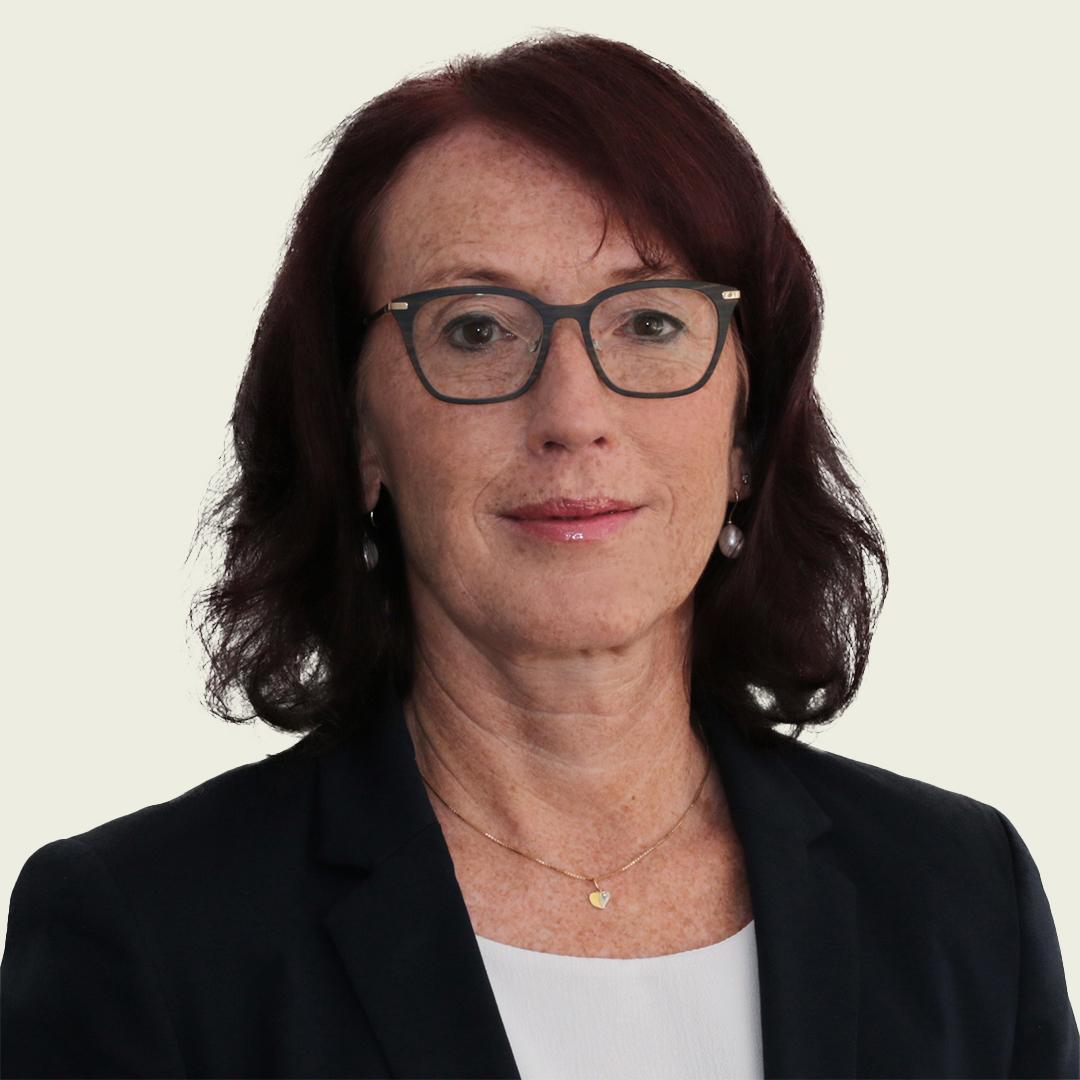 Ursula Heri
Director
Certified Social Insurance Expert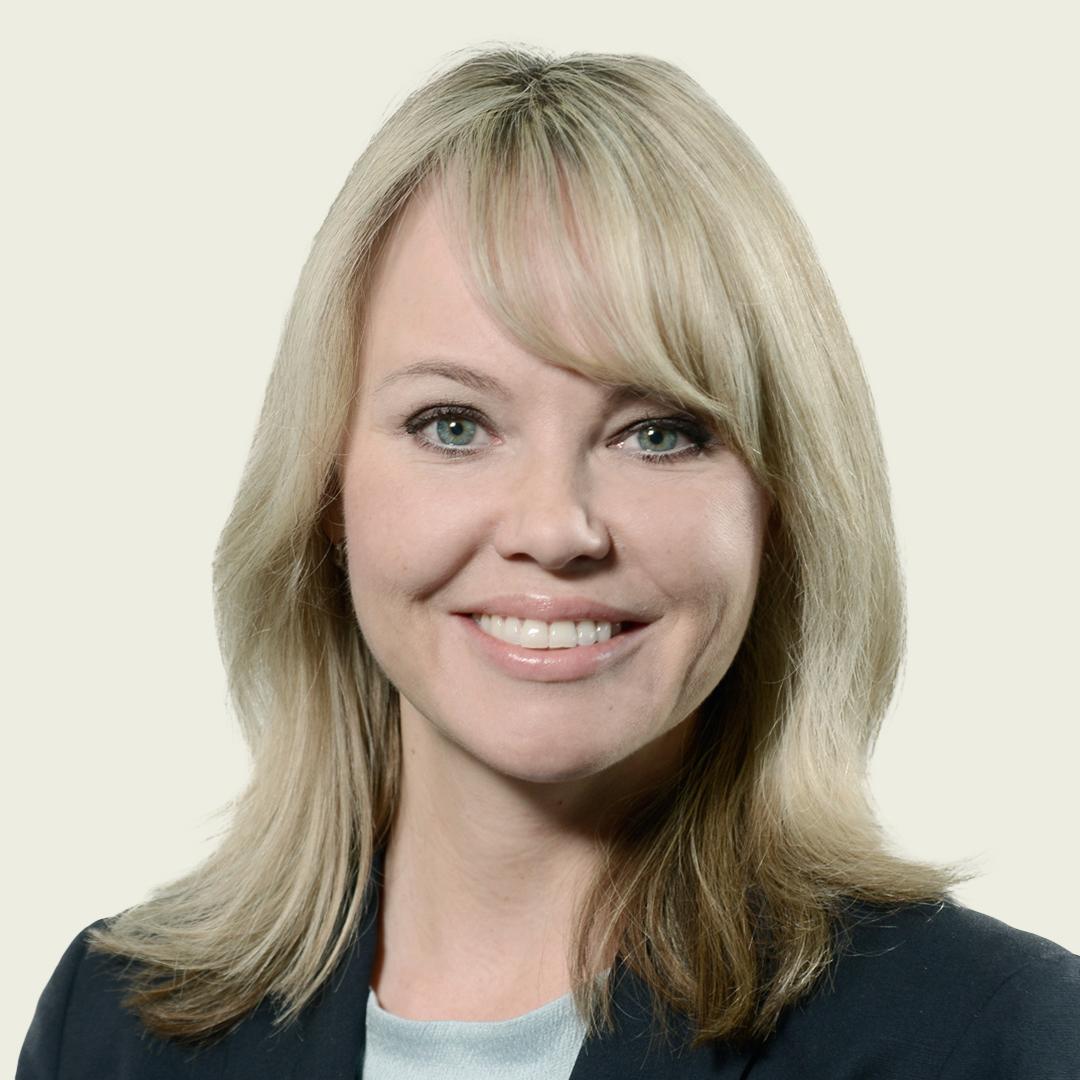 Cecilia Stenberg
Partner
Certified Tax Expert, LL.M.
More business advisory and outsourcing services
Latest news & insights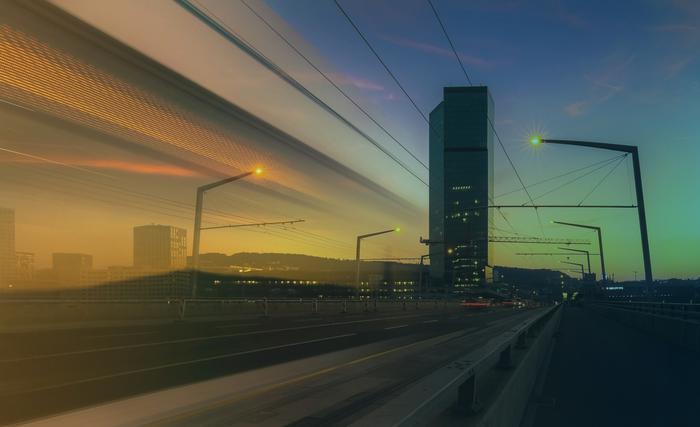 Accounting, Payroll and Outsourcing
18 September 2023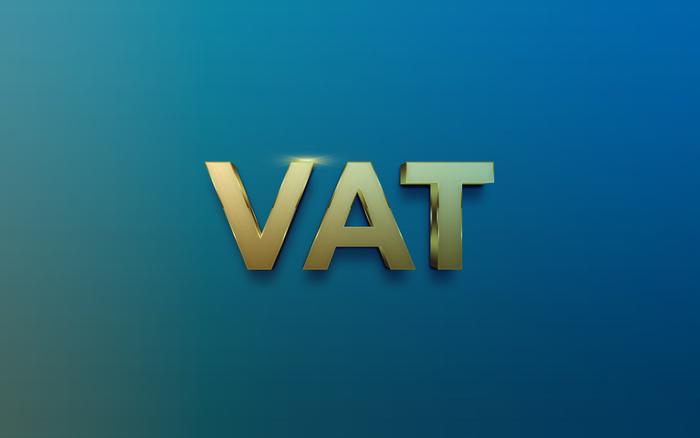 Tax & Legal Advice
Accounting, Payroll and Outsourcing
23 August 2023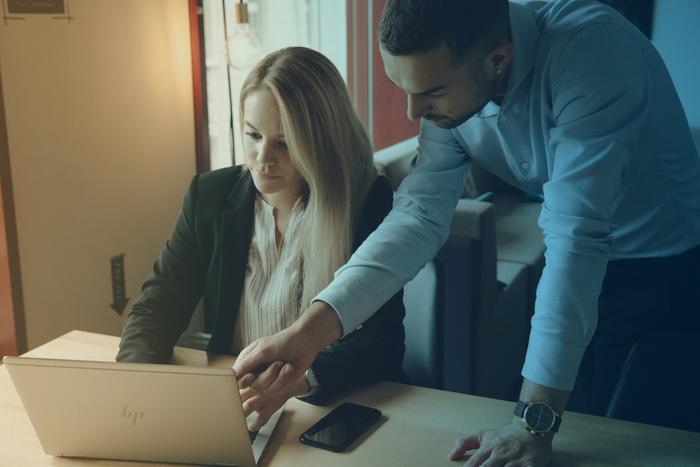 Tax & Legal Advice
Accounting, Payroll and Outsourcing
22 June 2022