What to expect from us
We have solid expertise in Swiss and cross-border tax matters. We are broadly positioned and focus comprehensively on you and your needs. As our multidisciplinary teams are familiar with the entire spectrum of the Swiss tax system, we can answer all your questions as a reliable point of contact.

Thinking in a comprehensive manner and acting proactively are a natural part of our approach. As a result, we can, for example, examine your business model with regard to tax risks, analyse various business and real estate transactions or ensure a proper approach to real estate renovations within your private assets in order to achieve the best for you from a tax perspective.

You can rely on our competent advice in all Swiss tax matters and on us achieving the goals we set together.
There is a solution to every tax challenge
Certainly, the goal is always to be tax compliant and to solve possible tax issues before they reach the tax authorities. In unfortunate cases, however, the aim is to limit the damage as effectively as possible. Ultimately, the ambition is to minimise any tax risks as far as possible and to ensure continuous compliance with all regulations.
Our solution
We offer administration and business advisory services on all types of tax and review transactions and business models for tax risks. In the case of restructurings and succession arrangements, we support you with our tax expertise, provide neutral recommendations as an independent consulting firm and prepare tax rulings with the tax authorities. We guide you through the tax jungle and prepare your tax return with the necessary expertise. 

It is our duty and passion to support you as your sparring partner. We advise you on all questions and concerns and take measures to ensure your tax compliance.
In the event of any queries and tax revisions by the tax authorities or unavoidable objections, we are a reliable partner at your side. 
In addition, we support you with experience and competence in the area of real estate and Swiss taxes. Thanks to our work in various cantons, we are familiar with the tax peculiarities of diverse cantons and can also draw on our expertise in cross-border tax matters if this is necessary to achieve your goals.
Customised services thanks to experience
We have a broad spectrum of clients. From commercial SMEs in the region and nationally and internationally active companies from a wide range of industries to real estate companies and passive investment companies. We know the individual needs and meet them with tailor-made solutions.
What sets us apart
Trust is key
The individual services we offer and the assignment of a personal contact person show you that trust and reliability are our top priorities. You can rest assured that we are personally committed to meeting your needs. 
Holism is reliability
We are not only experts in our respective fields, but we are also able to take a holistic view of matters. As a result, we work collaboratively across various specialist areas and draw on a wide range of skills to meet your needs in their entire scope and diversity.
We are your sparring partner
Your contact person is always a Swiss tax expert who is familiar with the current regulations and knows how to properly manage affairs involving tax authorities.
We are your partner because we believe in a collaborative approach to achieve your goals in the long term.
Personal and without obligation – get in touch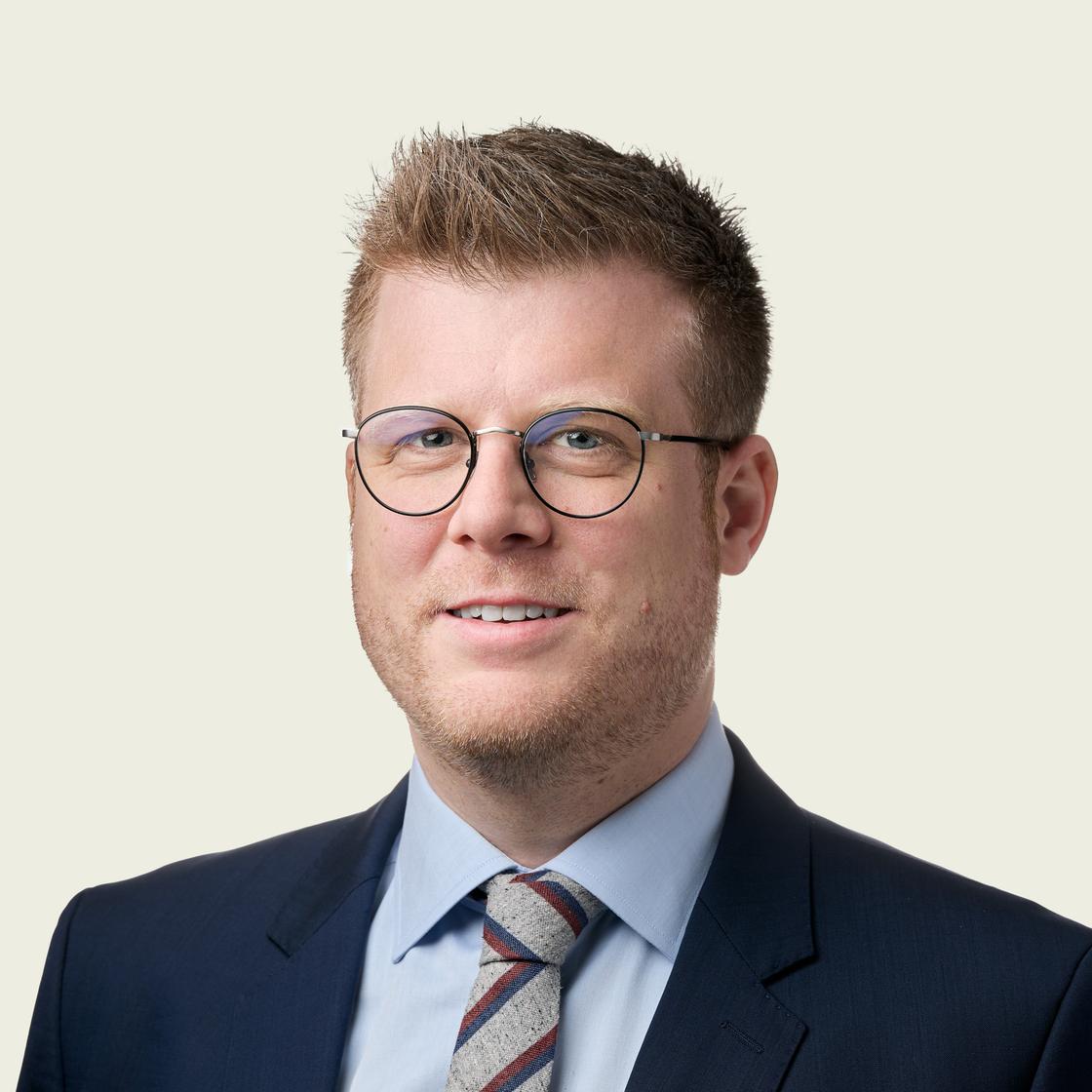 Fabian Lüscher
Director
Certified Tax Expert
More business advisory and outsourcing services
Latest news & insights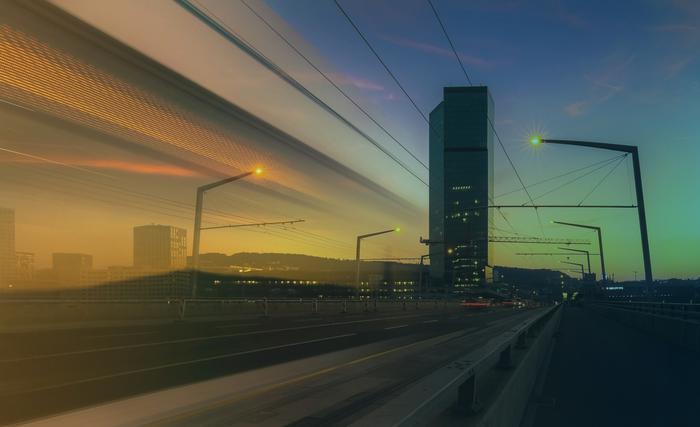 Accounting, Payroll and Outsourcing
18 September 2023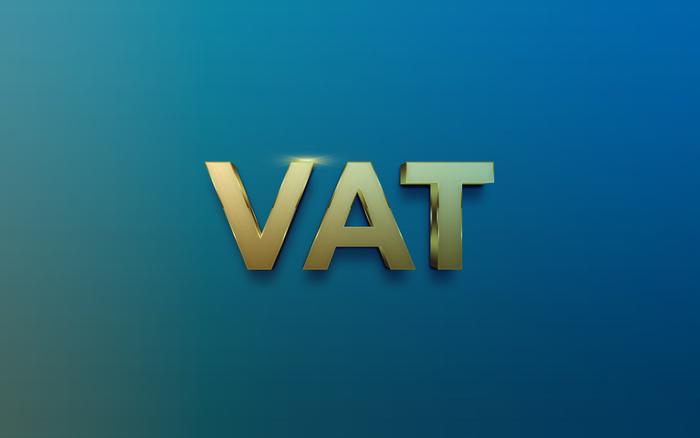 Tax & Legal Advice
Accounting, Payroll and Outsourcing
23 August 2023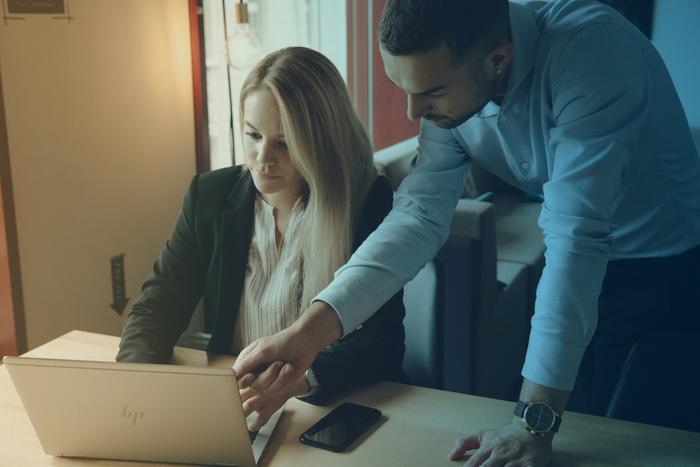 Tax & Legal Advice
Accounting, Payroll and Outsourcing
22 June 2022