What to expect from us
With a company in Liechtenstein, we can provide you with local support and specialists with both regional and international expertise. Thanks to Liechtenstein's geographical proximity to the DACH region, international company structures no longer have to be far away
With our interdisciplinary approach, we will assist you in every step during the life of your company including formation, management and administration and ensure constant tax, regulatory and legal compliance.
Services at a glance
We can support you in every single stage of your company's life cycle.
Specifically, our services for FL companies include but are not limited to the following:
Establishment of the company
Provision of legal domicile
Provision of board members, company secretary and authorised signatories

Tax agency:

registration, preparation and filing of UK tax returns

VAT agency:

 registration, preparation and filing of UK VAT returns as well as VAT advisory work
Administration and management of investment, holding and other companies
Financial accounting
Preparation of financial data for annual

Liquidation of the company

Cross-border tax, legal and advisory services

Deployment of staff
Liechtenstein
The Principality of Liechtenstein has favourable double tax treaties with Switzerland and many other countries. Its membership in the EEA and proximity to the EU make FL ideal for building economic substance. The attractive tax system, flexibility regarding capital structures and the availability of private wealth structures facilitate solutions tailored to your needs.
What sets us apart
Multidisciplinarity
We are strong in many different disciplines and work across teams. This means that we always provide you with a holistic approach to all matters and can advise you in a comprehensive manner.
On site strength
We are locally anchored and globally networked. With our locations around the world and our strong presence in Switzerland, we provide you with personal services at all times.
The client comes first
We put your individual wishes and needs first. By internalising your goals and aspirations and always taking your perspective, we deliver highly personalised solutions. Together with our in-depth expertise, we provide solid services, anticipate challenges and act proactively.
Personal and without obligation – get in touch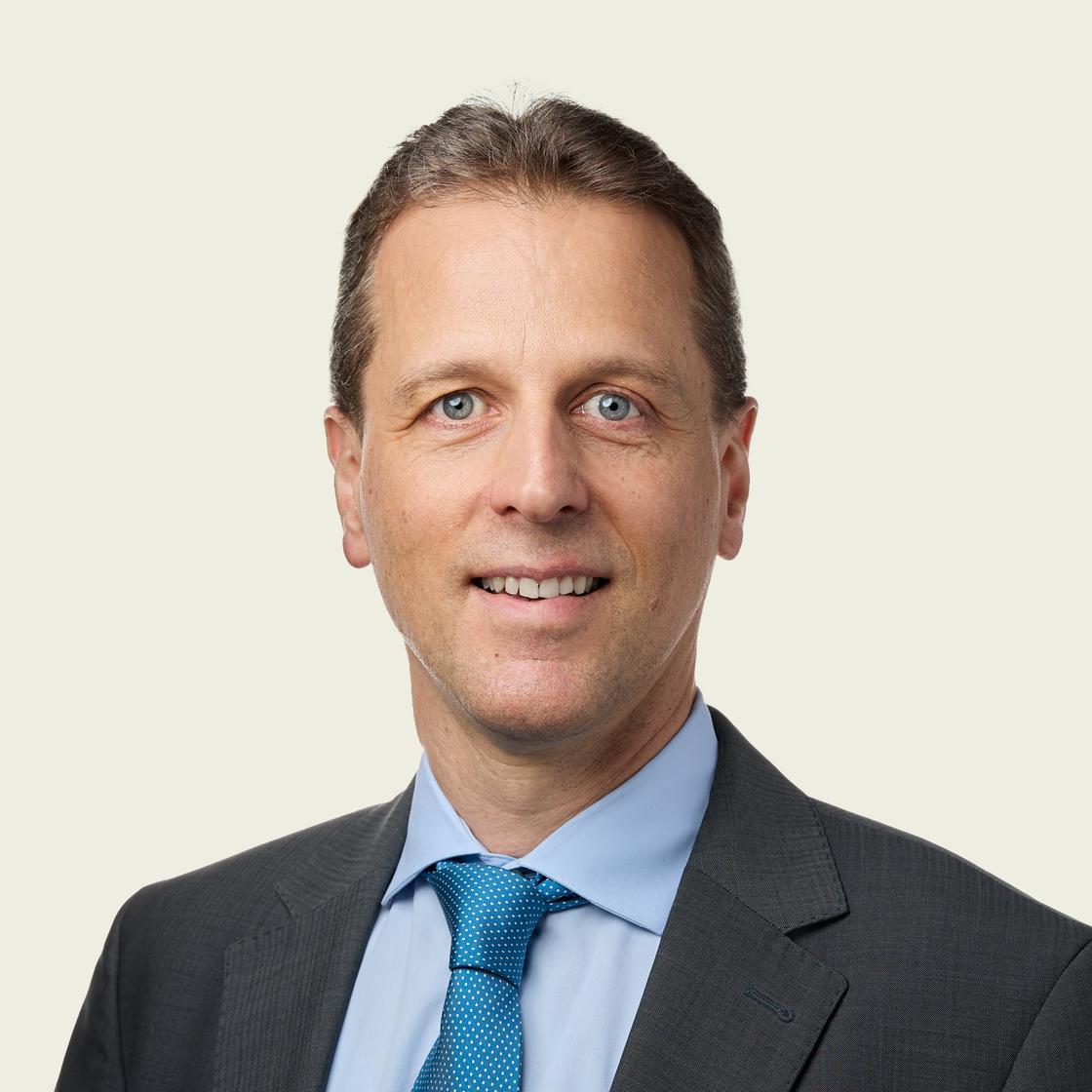 Thomas Frey
Partner
Attorney-at-Law, LL.M., TEP / Dip(ITM)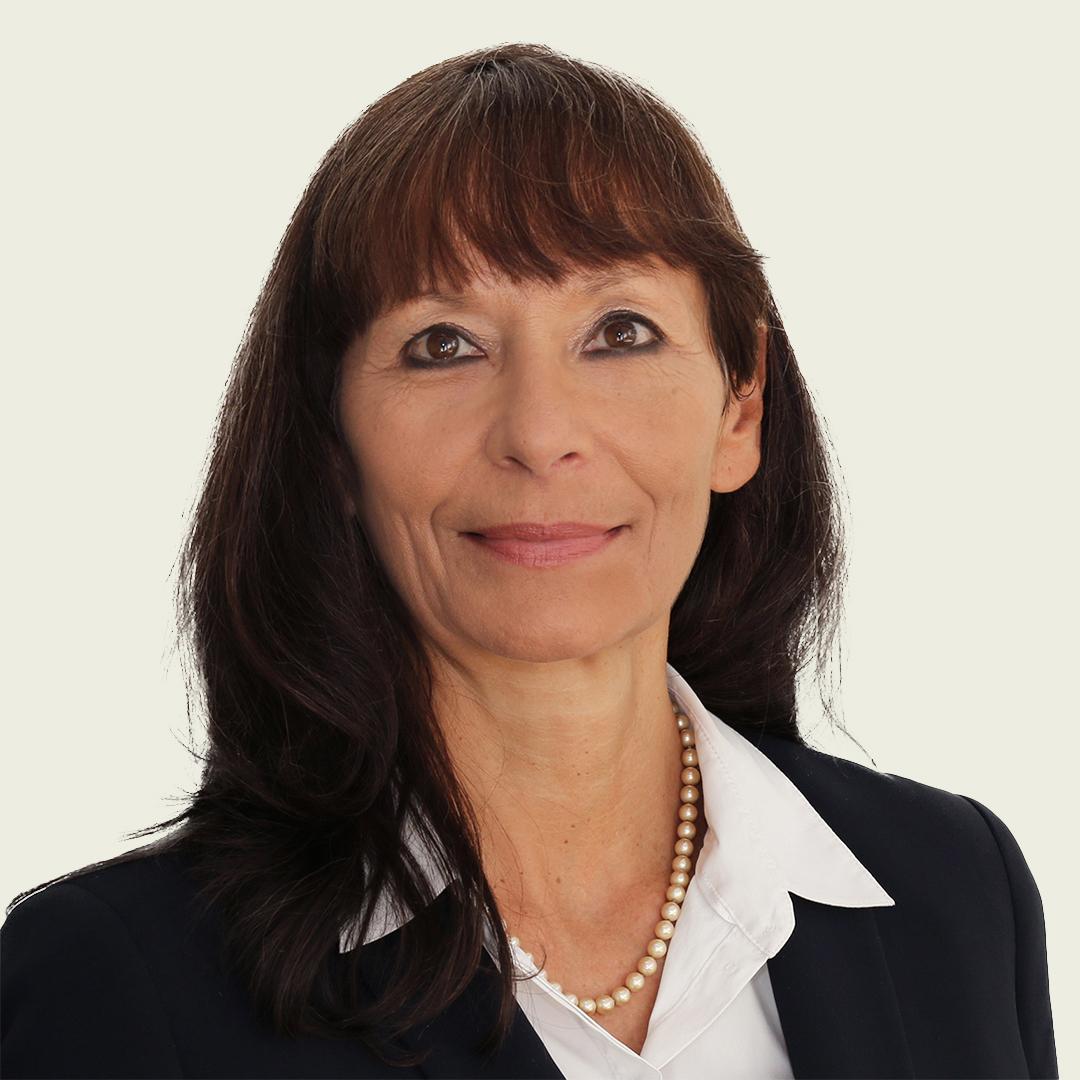 Latest news & insights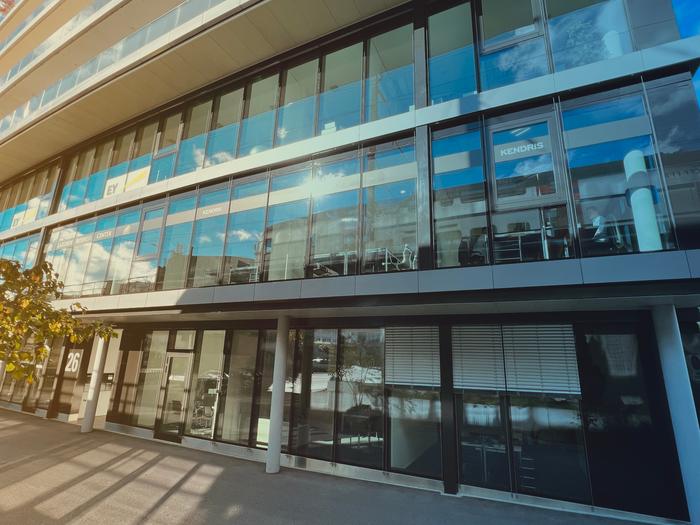 04 December 2023
30 October 2023
24 October 2023