What to expect from us
You can expect a personal, comprehensive and high-quality service delivery with independent advice and a high degree of automation. We see ourselves as a sparring partner, accompanying and advising entrepreneurs and their companies in all phases of business development. Therefore, we flexibly adapt to the most diverse needs and processes.
In addition to state-of-the-art technology and personal service, the efficient and sensible optimisation of your processes and activities in finance and accounting is our top priority.
Our finance and accounting services
We work with ISO-certified processes and documents as well as a GeBüV-compliant document management system to ensure the highest quality standard.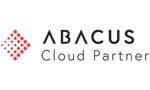 Bookkeeping (accounting)
By outsourcing accounting tasks, you can increase effectiveness and efficiency and focus on your core competencies. You determine which activities we can advise and support you with, for example:
Financial accounts
Annual financial statements
Value Added Tax (VAT) accounting
Cost accounting including evaluation of cost centres, cost units and business areas
Accounts payable accounting
Accounts receivable accounting
Fixed asset accounting
Payroll accounting
Accounting and financial reporting
We develop a monthly or quarterly management reporting system that suits you, or we support you in the preparation of your annual financial statements according to the Swiss Code of Obligations, Swiss Gaap FER or transfer and reconcile from an to an international financial accounting standard such as  IFRS or US Gaap. Furthermore:
Preparation/support with group financial statements

Preparation/support of group reporting
Dual mandates – Business solutions and audits from a single source
Companies subject to a limited audit are permitted by law to have their accounting and audit performed by the same service provider. The dual mandate is a pragmatic, efficient and cost-effective solution and is particularly suitable for small to medium-sized companies.
Through our partnership with SRG (Swiss Audit Corporation, we fulfil the requirements of personnel and organisational separation. 
Your advantage: You basically have only one direct and competent generalist as a single point of contact who covers all matters relating to fiduciary and audit mandates.
Digital and cloud solutions
We work with cutting-edge web-based software solutions, such as ABAWEB, ABANINJA and Bexio. As an ABACUS Cloud Partner, we can also support you in switching to a cloud solution. This enables us to customise solutions according to your needs and the size of your company. For digital data exchange, we work with SecureSafe, a highly secure online storage tool with password manager. To ensure data security, their servers are located in Switzerland.
The connection of payment transactions from banks to our accounting system with automatic payment reconciliation, the tracking of expenses via mobile phone or the delivery of electronic pay slips are just a few examples that have found their way into our services in the course of the latest technological developments. 
Interface coordination between different stakeholders
When required, we coordinate the evaluation and implementation of data interfaces between web solutions or web shops and the accounting system. We see ourselves as architects and as a connecting link that works in partnership with the clients and other stakeholders to find solutions that facilitate cooperation and data exchange. Take advantage of our experience and knowledge to successfully automate your processes in finance and accounting!
What sets us apart
Size matters
Deputy solutions? We have a substantial team at our disposal and can therefore ensure deputisation on mandates at any time throughout the year.
Annual financial statements in the first quarter? For us, this is both an incentive and a motivation to provide you with the financial picture of past business activities in a timely manner.
Single source of experts
Our large network of experts enables you to quickly exchange information with in-house specialists in the areas of tax, law, VAT, social security etc.
Comprehensive and digital
We pursue a holistic and personal consulting approach at the interface between entrepreneurs and their companies. We focus on the interests of our clients, use the latest technologies and ensure the highest security standards.
Personal and without obligation – get in touch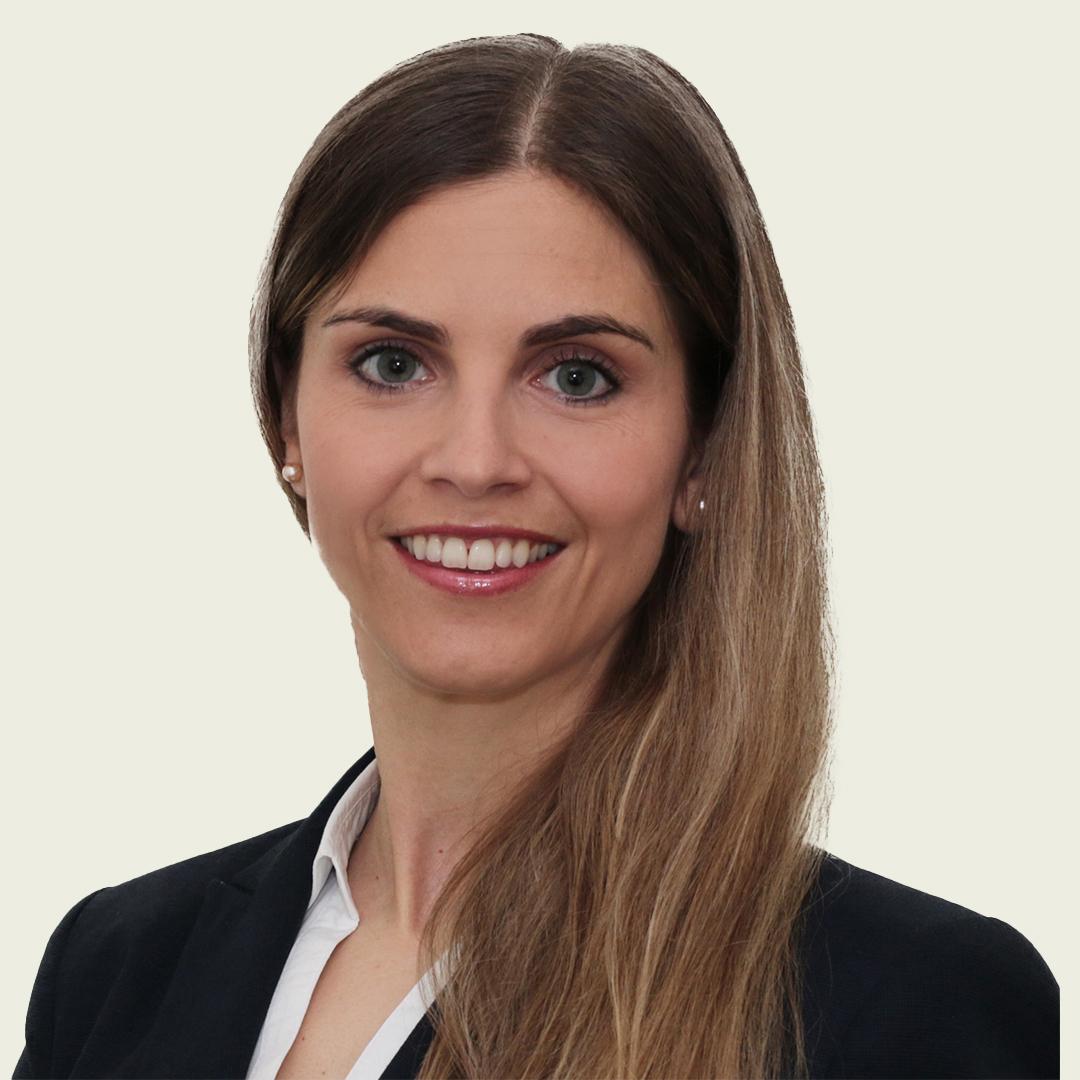 Désirée Stevanin
Partner
Certified Fiduciary Expert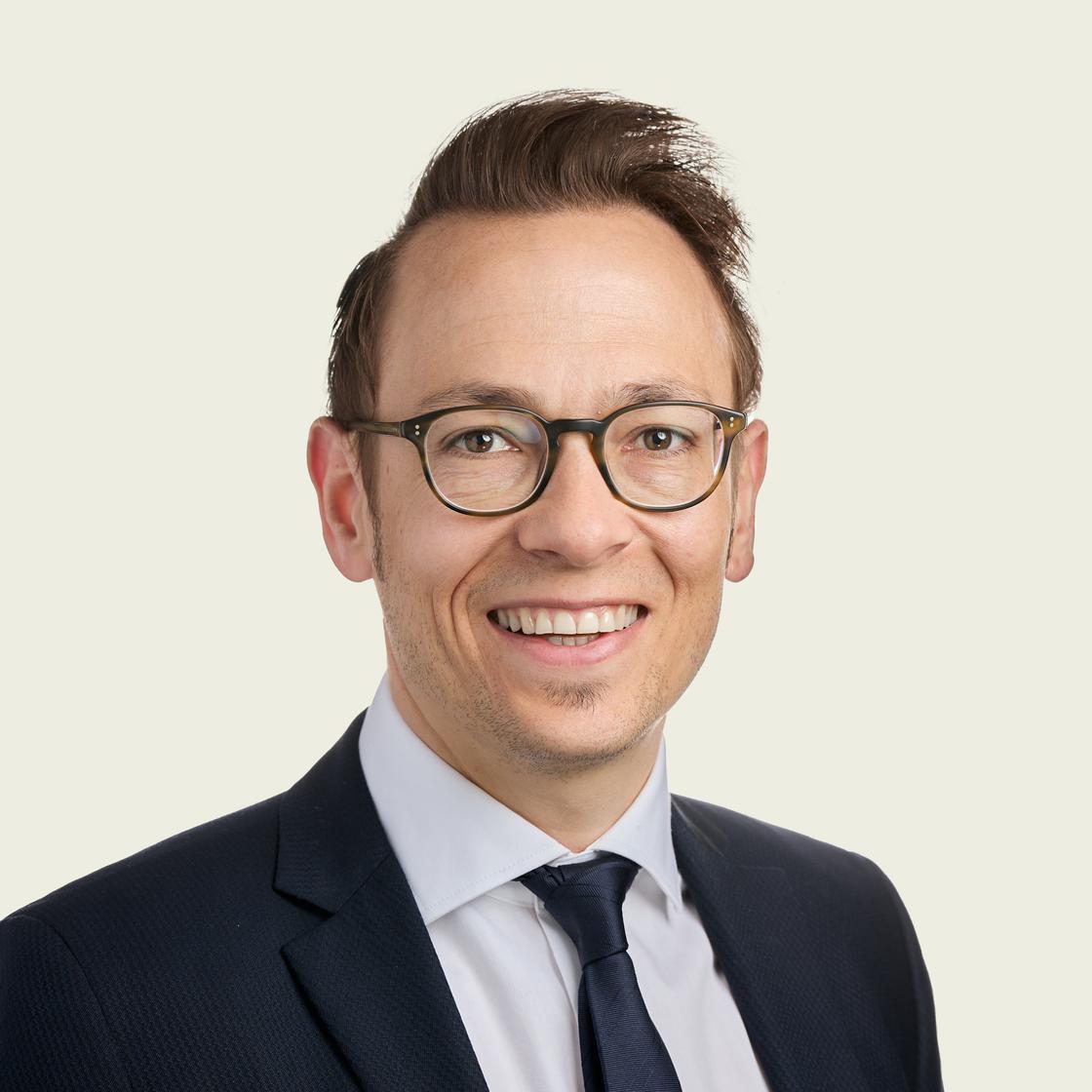 Kevin Dietiker
Partner
Certified Fiduciary Expert
More Business Advisory and Outsourcing services
Latest news insights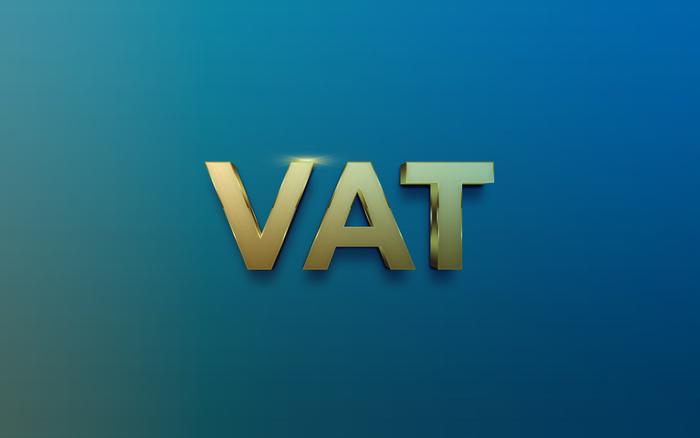 Tax & Legal Advice
Accounting, Payroll and Outsourcing
23 August 2023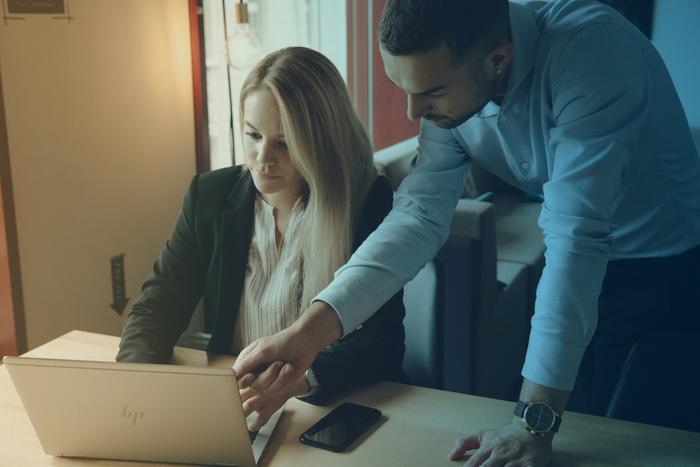 Tax & Legal Advice
Accounting, Payroll and Outsourcing
22 June 2022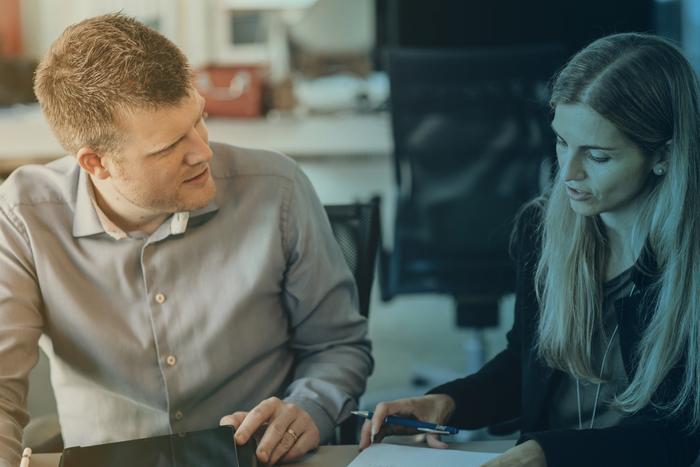 Tax & Legal Advice
Accounting, Payroll and Outsourcing
14 June 2022