About Us
KENDRIS is your Swiss partner for family office, trust and fiduciary services, Swiss and international tax and legal advice, accounting, outsourcing, aviation advisory and art management.
Our clients comprise companies, individuals and families as well as family offices, financial institutions, law firms and tax consultancies. We offer our clients tailored solutions to help them achieve their objectives.
KENDRIS is fully owned and operated by its management and employees. We employ around 180 specialists at our headquarters in Zurich, our offices in Aarau, Geneva, Lucerne and Zug and our subsidiaries in Larnaca (Cyprus), DIFC / Dubai (United Arab Emirates), the UK and the US.
While our roots are in Switzerland, we are active in more than 40 countries around the world. Our strong Swiss presence – in central/northeast Switzerland and in French-speaking Switzerland – and our specific know-how in various sectors and markets make us an expert and reliable partner for corporate clients, private clients and institutional clients.
 
Certifications, memberships and partnerships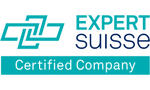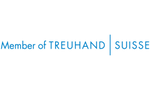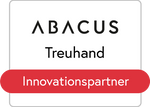 The history of KENDRIS
Our roots go back more than 100 years.
1910
Establishment of Fides Treuhand Vereinigung
1992
Management buy-out and merger with KPMG Switzerland, creating KPMG Fides
1999
Establishment of KPMG private, a subsidiary of KPMG Switzerland
2005
Management buy-out of KENDRIS private Ltd from KPMG
2009
Establishment of KENDRIS GmbH, Vienna, Austria (until 2021)
2009
Integration of KPMG Business & Outsourcing Services, Aarau
2016
Takeover of the Asset and Investment Reporting Division of FinOps AG
2016
Establishment of KENDRIS TRUSTEES (USA) LLC, Sioux Falls (South Dakota), USA
2017
Establishment of KENDRIS (Cyprus) Ltd, Larnaca, Cyprus
2020
Establishment of KENDRIS Corporate Services (DIFC) Ltd, Dubai, United Arab Emirates
2020
Establishment of KENDRIS (UK) Ltd, Ashford, UK
2021
Establishment of Kendris Capital Ltd, Larnaca, Cyprus
2021
Establishment of Kendris Luxembourg S.a.r.l., Luxembourg, Luxembourg
Our Vision
We want to be the unrivalled partner of our national and international, private and corporate clients in our field of competence. Our solutions will be innovative and flexible to quickly adapt to new regulatory and technology trends.
Mission
We want our discerning clients to feel safe and happy. 

We provide personal and independent advice. 

We are smart in our structuring, advisory and outsourcing solutions. 

We want our highly skilled people to grow and utilise their full potential. 
Together, we create success. With passion.
Values
Independence
We have no ties to any banks, global organisations or private equity investors, leaving us free to pursue your best interests.
Continuity
Continuity is important to us – within KENDRIS and in all of our external relationships.
Entrepreneurial spirit
We create added value for you because we think innovatively and act entrepreneurially.
Confidentiality
Your trust is our most valued asset. That is why we protect your privacy and manage your mandate with the utmost confidentiality.
Integrity
We base our actions on clear ethical principles and are always accountable for our conduct.
Excellence
Whatever we do, we do it to the best of our abilities. As a service provider, as a business partner – and not least as an employer.
Our team
At KENDRIS, we believe our clients deserve the best and we therefore hire the best. By creating a culture of close collaboration and constant exchange between employees, the KENDRIS team becomes more than the sum of its parts. We have the right people doing the right job for you.
Contact persons
Latest news and insights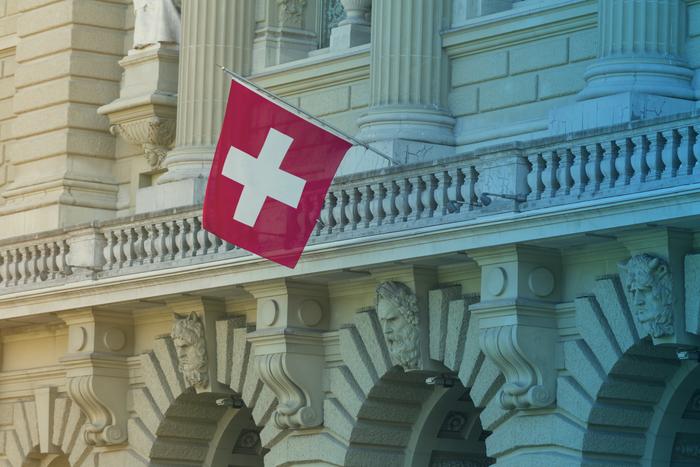 Automatic Exchange of Information (AEoI)
19 May 2022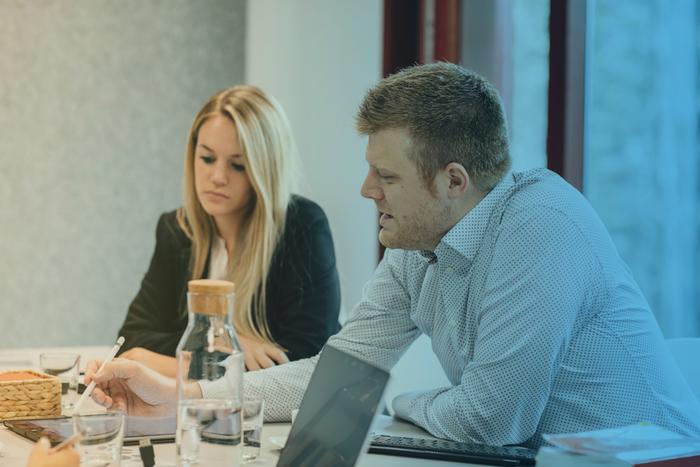 Tax & Legal Advice
Accounting, Payroll and Outsourcing
11 May 2022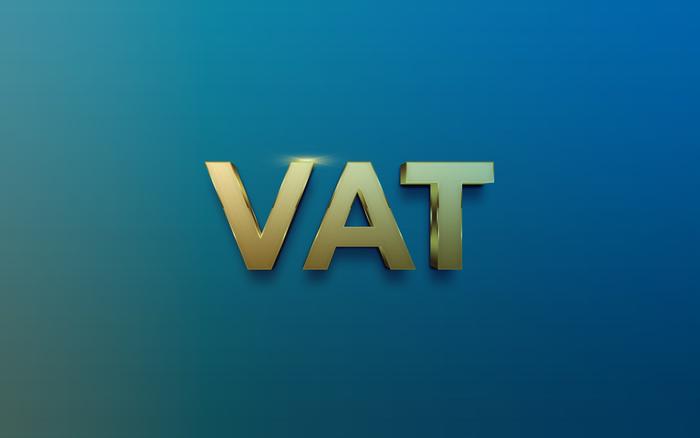 02 May 2022