About Us
KENDRIS is an international advisory and fiduciary services firm for wealthy individuals, family offices, corporations and institutional clients.
We are management-owned firm rooted in the Swiss entrepreneurial spirit, with a strong culture of confidentiality, integrity and excellence. For reasons of independence, we deliberately exclude asset management services and focus on wealth structuring, asset consolidation, controlling, reporting and governance.
Innovation and perpetual evolution have been key to our success and longevity throughout the 110 years of our history. While our roots are in Switzerland, we are proud to have a global reach that transcends borders.
Locally anchored, globally connected – with truly cross-border expertise: Our presence in key locations is a testament to our commitment to providing localized solutions with the ability of cross-border synergies. This allows us to offer truly comprehensive and integrated solutions that meet the demands of a mobile, digitally empowered and interconnected world.
Certifications, memberships and partnerships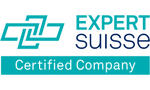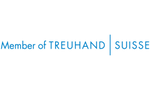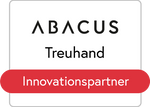 The history of KENDRIS
Our roots go back more than 100 years.
1910
Establishment of Fides Treuhand Vereinigung
1992
Management buy out and merger with KPMG Switzerland, creating KPMG Fides
1999
Establishment of KPMG private, a subsidiary of KPMG Switzerland
2005
Management buy out from KPMG becoming KENDRIS
2009
Integration of KPMG Business & Outsourcing Services (Aarau)
2016
Establishment of KENDRIS TRUSTEES (USA) LLC
2017
Establishment of KENDRIS (Cyprus) Ltd
2020
Establishment of KENDRIS Corporate Services (DIFC) Ltd
2020
Establishment of KENDRIS (UK) Ltd
2021
Establishment of KENDRIS Capital Ltd
2021
Establishment of KENDRIS Luxembourg S.a.r.l.
Our Vision
We want to be the unrivalled partner of our national and international, private, corporate and institutional clients in our field of competence. Our solutions will be client-centric, innovative and flexible to quickly adapt to new regulatory and technology trends.
Mission
We want our ambitious clients to feel safe and happy. 
We provide personal and independent advice. 

We are smart in our structuring, advisory and outsourcing solutions.

We want our highly skilled people to grow and deploy their full potential.

We monitor national and international developments and fully comply with regulatory changes.
Values
Independence
We consider clients as business partners and interact with them at eye level. We have no ties to any bank or other organization and are free to pursue our clients' best interests. As an owner-managed company KENDRIS is solely and only obligated to the interest of our clients. 
Continuity
Continuity within KENDRIS and in all our external relationships is important to us. Our commitment to our clients is for the long term.
Entrepreneurial spirit
We create value for our clients by empowering our employees to act in an entrepreneurial and innovative spirit.
Confidentiality
We consider client, employee and company information as highly confidential and protect it according to our Swiss national values.
Integrity
We interact and communicate in an open courteous and trustful way applying the appropriate respect, honest and open minded approach towards our clients, employees and business partners. We act upon clear ethical principles and account for all our business activities.
Excellence
Whatever we do, we strive to do it best. As a service provider, employer and business partner.
Our team
At KENDRIS, we believe our clients deserve the best and we therefore hire the best. By creating a culture of close collaboration and constant exchange between employees, the KENDRIS team becomes more than the sum of its parts. We have the right people doing the right job for you.
Contact persons
Latest news and insights
30 October 2023
24 October 2023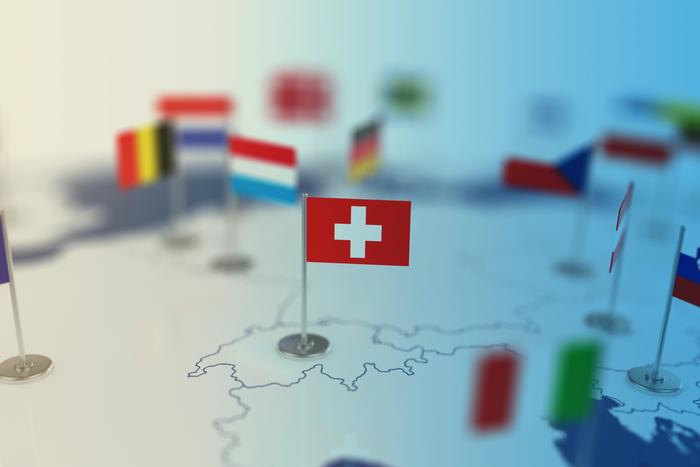 Automatic Exchange of Information (AEoI)
17 October 2023