What to expect from us
Advising you and your business entities on all corporate and business law aspects is precisely the area in which our legal experts are specialised. Whatever the stage of your business, we advise on standard as well as highly complex transactions, corporate governance issues and daily corporate and commercial law matters of any kind.
By working closely together, we make sure to find the most suitable solution, keeping your company's goals in mind.
Corporate law services
Our corporate specialists can advise on finding the most suitable type of entity, plan and implement changes to existing entities to meet current and future corporate governance needs and legislation. Our wide-range services cover all aspects of Swiss corporate law requirements, including but not limited to:
Establishment of all types of entities in Switzerland, including corporations, limited liability companies, partnerships, foundations, associations;
General corporate housekeeping;
Both standard and tailor-made legal documentation, including articles and internal regulations, board resolutions, shareholders' meetings, employee stock option plan, directorship and employment agreements;
Re-domiciliation of entities to Switzerland;
Restructuring, reorganisation and liquidation.
What sets us apart
Various experts under one roof
Our expertise in different fields allows us to advise and represent legal entities and business organisations of all kinds.
International recognition
In addition to our national base of satisfied customers, we are regularly benefiting from opportunities to successfully demonstrate our skills on an international level. 
Personal touch
With just a few contact persons, you will benefit from the full range of our experts.  It is our aim to offer tailor-made advice and support for your personal situation.
Personal and without obligation – get in touch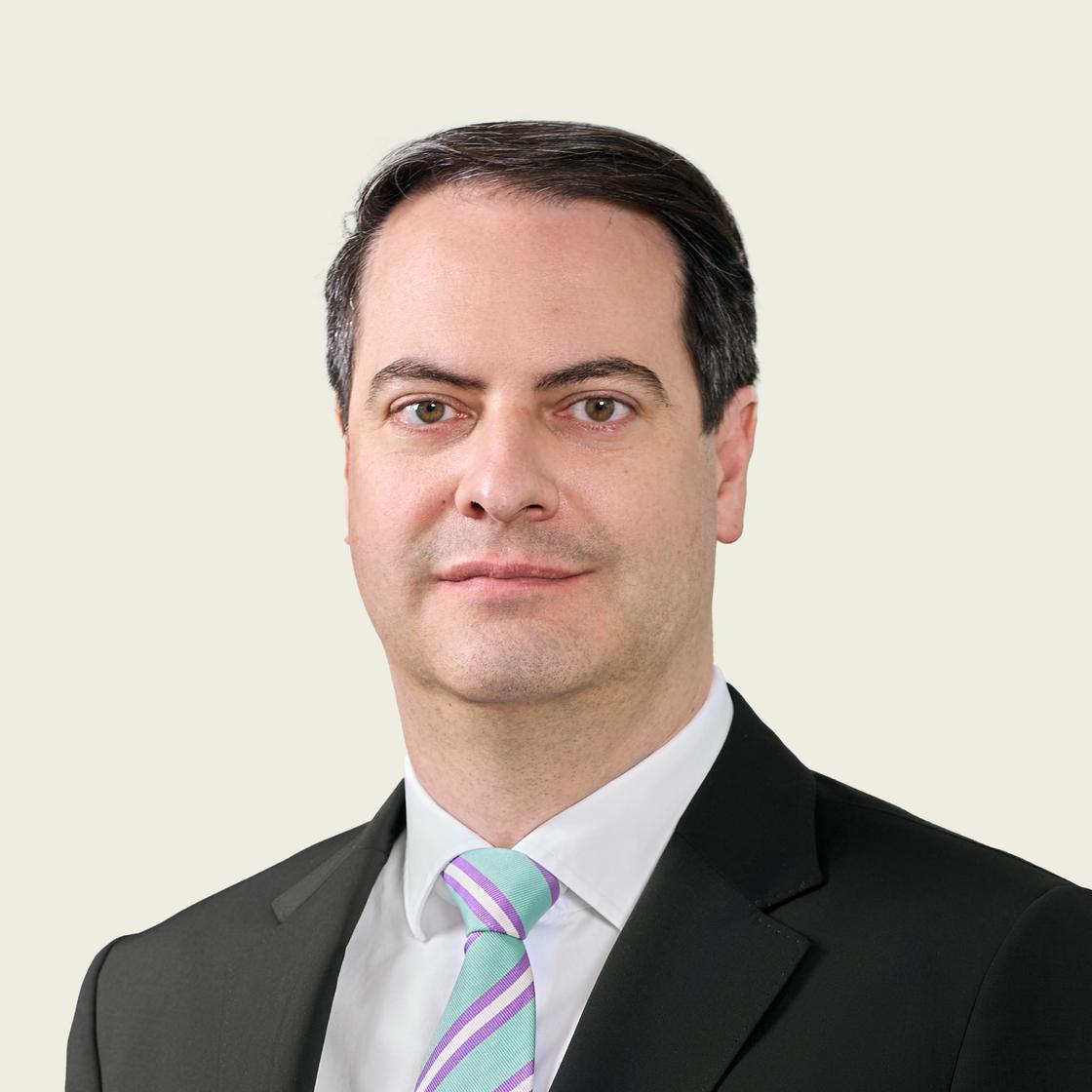 Raphael Cica
Partner
Attorney-at-Law, LL.M.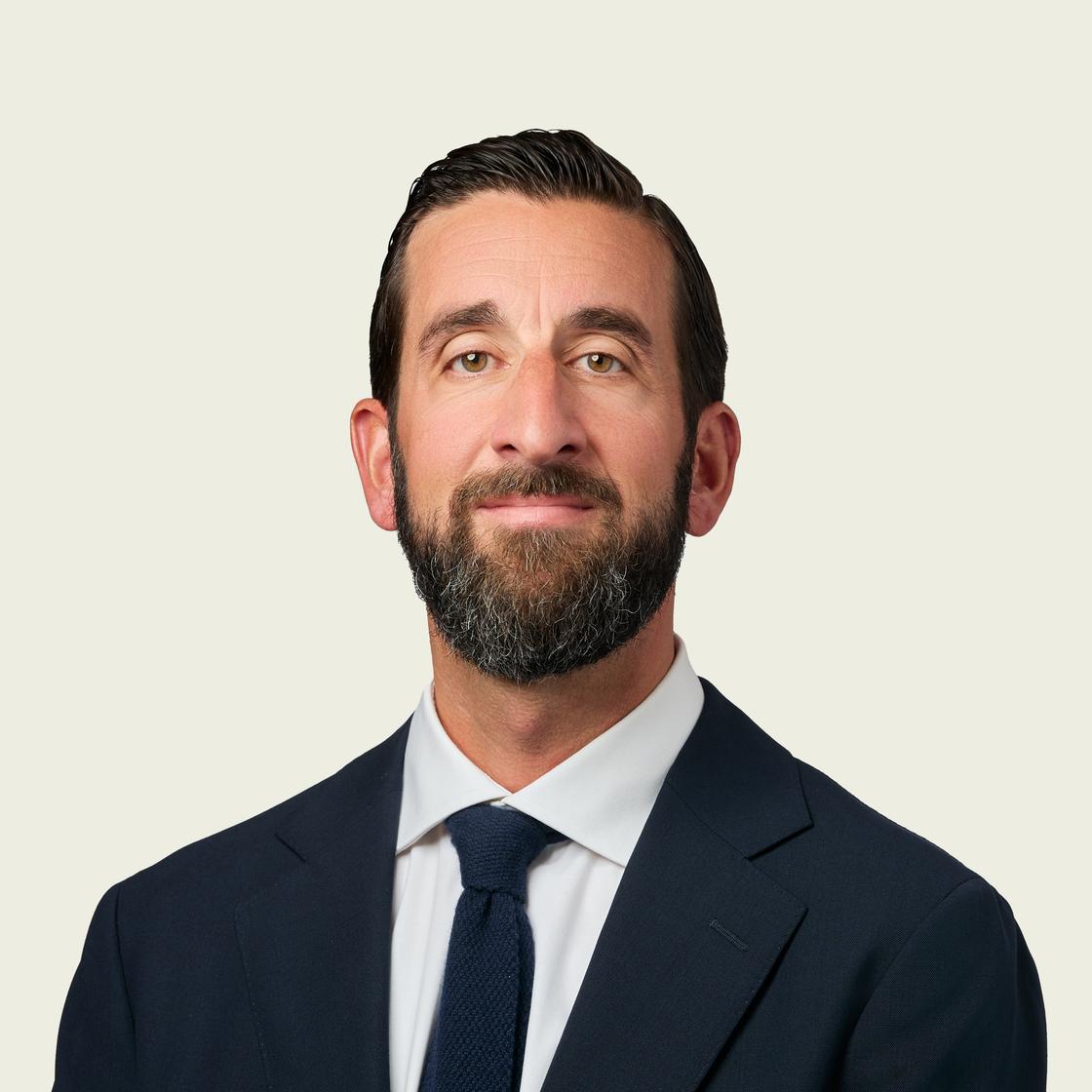 Thomas Narbel
Partner
lic. Iur., LL.M. Tax, TEP / Dip(ITM)
More legal advisory services
Latest news & insights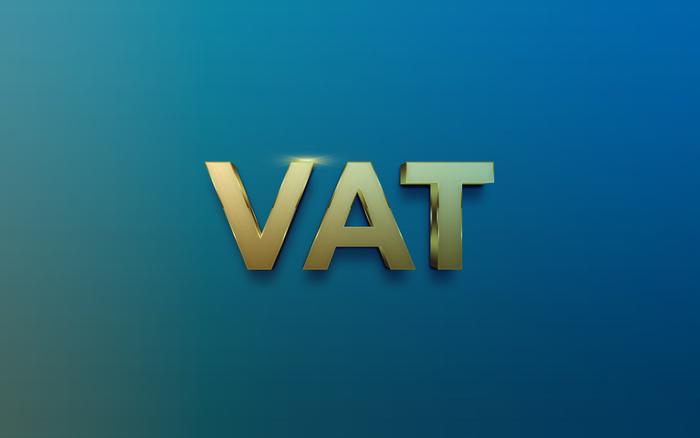 Tax & Legal Advice
Accounting, Payroll and Outsourcing
23 August 2023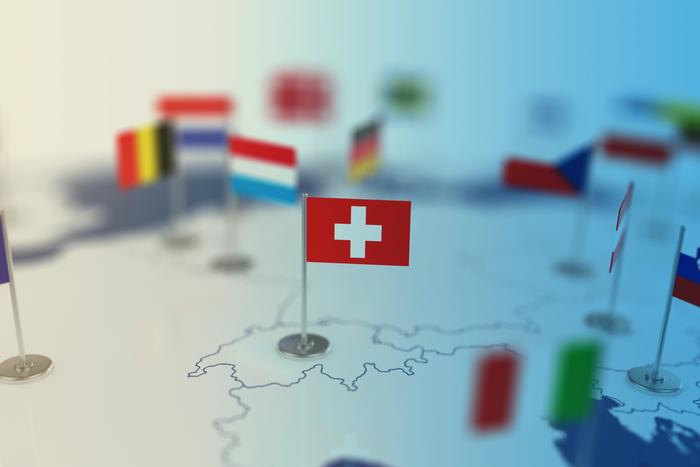 Tax & Legal Advice
Automatic Exchange of Information (AEoI)
03 November 2022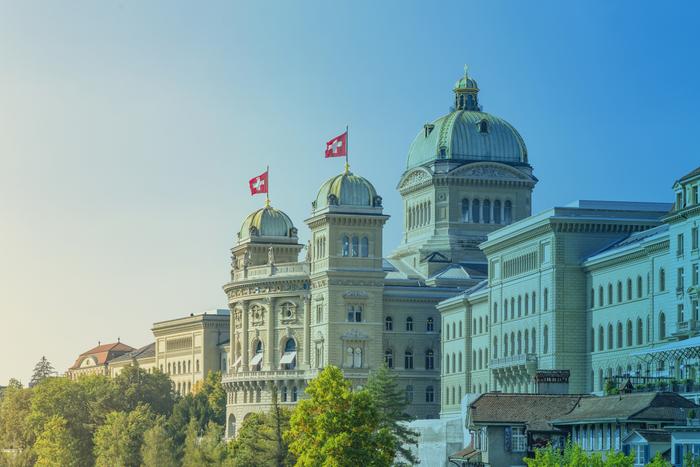 Tax & Legal Advice
Automatic Exchange of Information (AEoI)
13 October 2022