Our approach
No matter what stage you are at in your philanthropic endeavour, we can provide you with comprehensive support at all times, while always keeping the focus on your values and aims.
Our strong competences in the field of foundations both in Switzerland and abroad enable us to deliver on our promises. There are currently around 13,000 foundations in Switzerland, and the number is rising rapidly. The international connections of Switzerland as a foundation location play an important role here. On the one hand, many international donors live in Switzerland, and on the other hand, large internationally oriented foundations are located in Switzerland. Therefore, a national as well as international orientation of our experts is imperative in order to provide comprehensive guidance towards your goals.
With our interdisciplinary and holistic approach, we can provide you with strategic advice and assistance in various specialist areas, be it in legal, tax, charitable, trust, estate planning or wealth planning matters – all on a national as well as international basis.
We empower you to make good things happen in a better way.
Our philanthropic services
Personal and without obligation – get in touch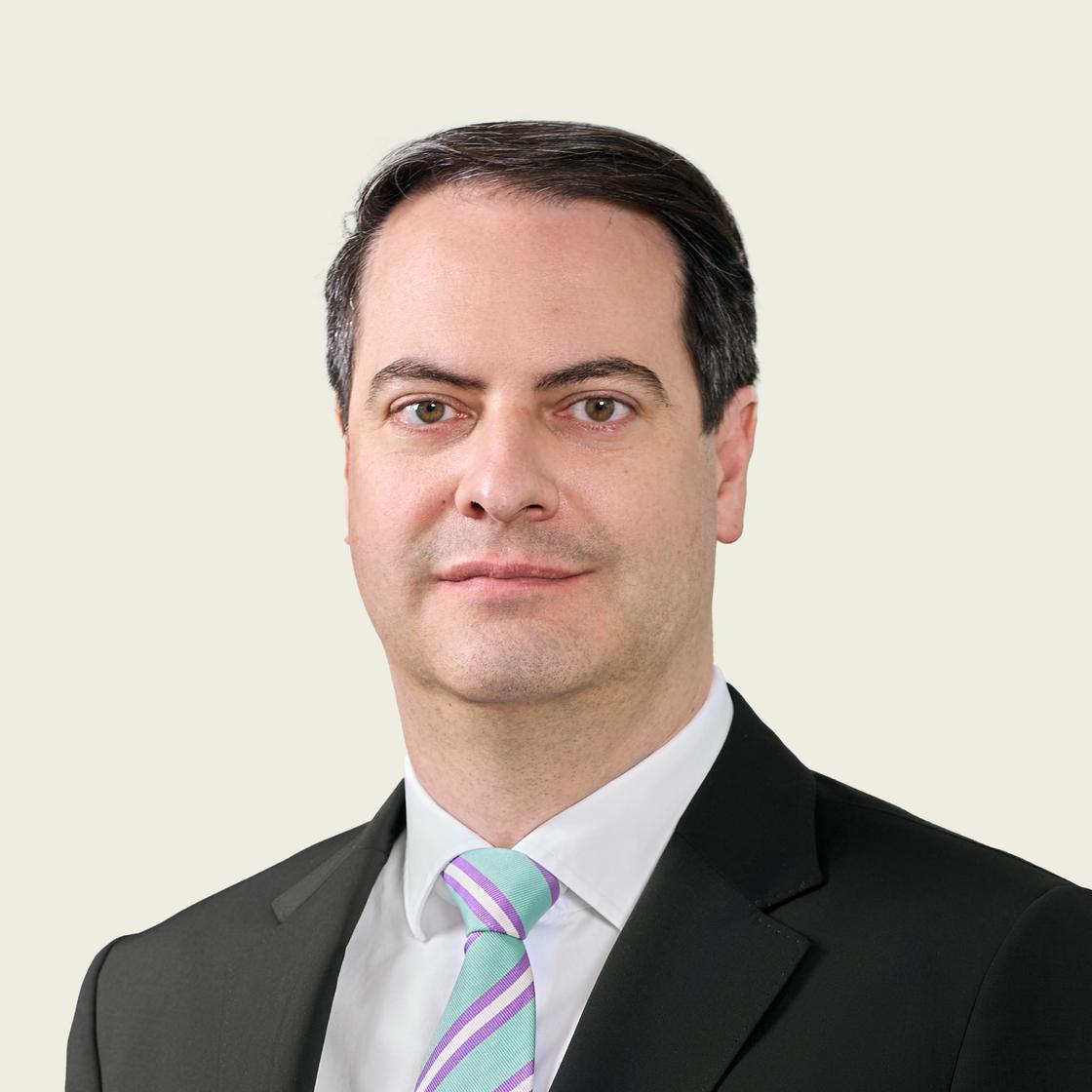 Raphael Cica
Partner
Attorney-at-Law, LL.M.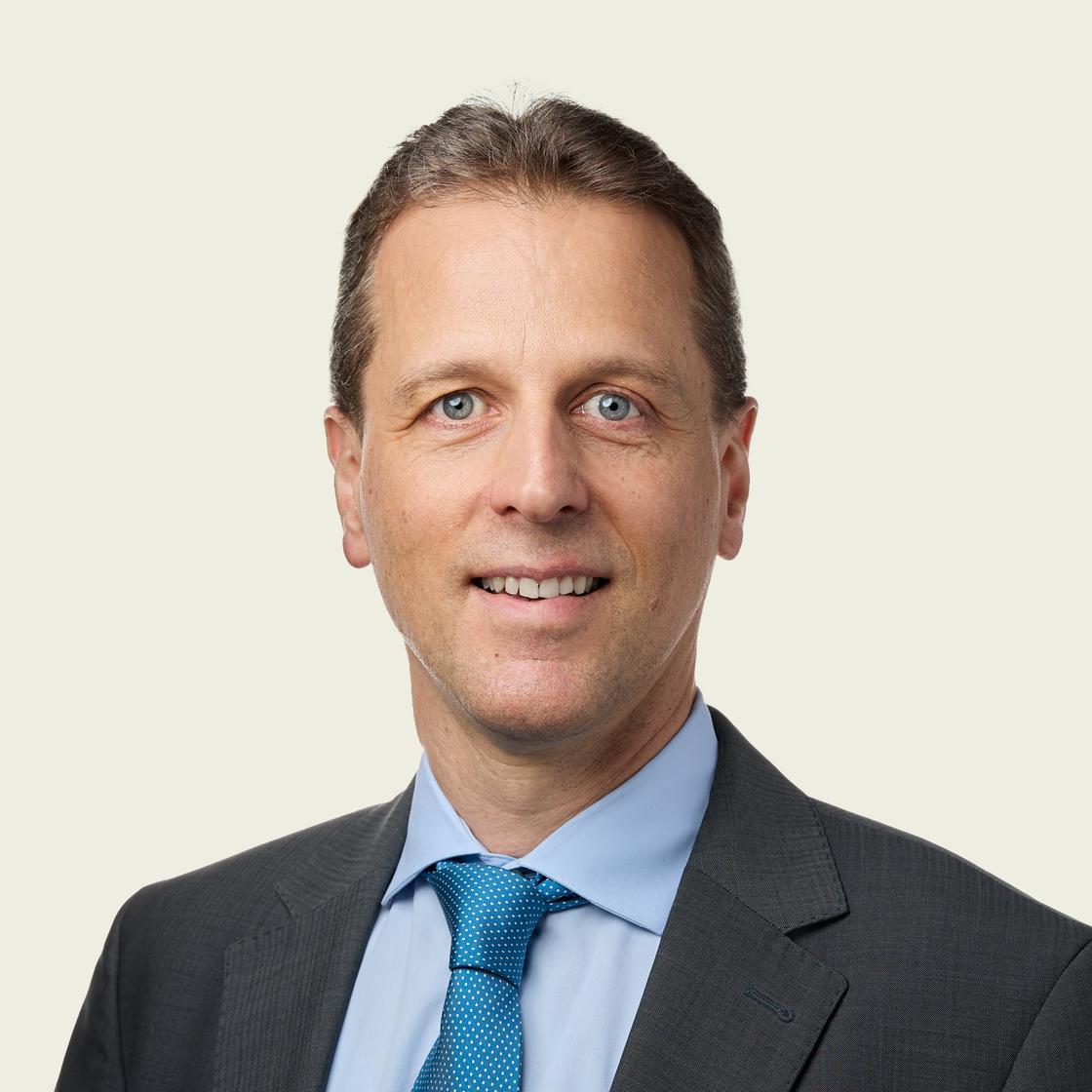 Thomas Frey
Partner
Attorney-at-Law, LL.M., TEP / Dip(ITM)
Latest news & insights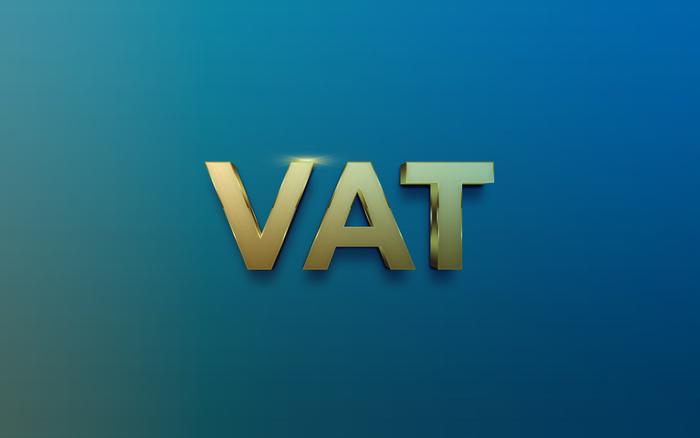 Tax & Legal Advice
Accounting, Payroll and Outsourcing
23 August 2023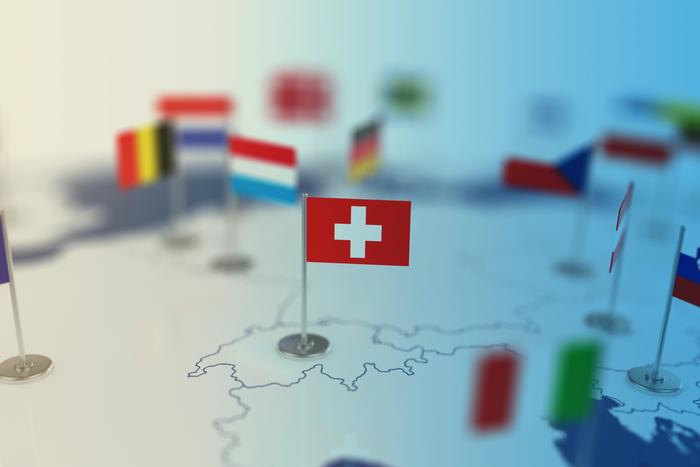 Tax & Legal Advice
Automatic Exchange of Information (AEoI)
03 November 2022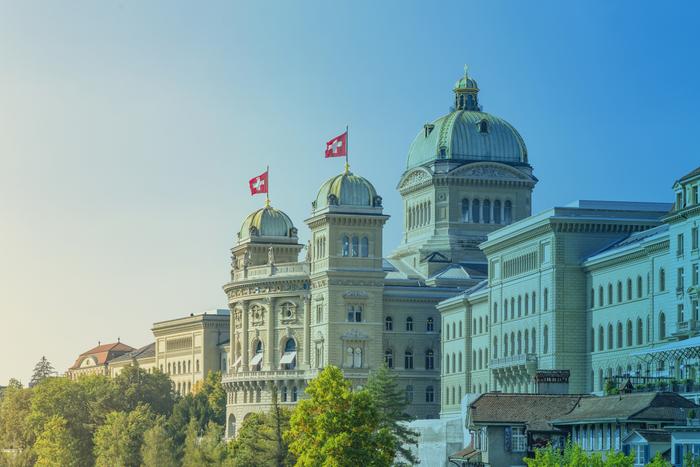 Tax & Legal Advice
Automatic Exchange of Information (AEoI)
13 October 2022