What to expect from us
There are various advantages to exhibiting artworks in office spaces, a practice, a hotel, or a restaurant. We offer different service modules to create a creative and positive work and living environment that represents your values and corporate philosophy.
Our service modules encompass project discussions and site visits, photography of the premises, framing agreements, artwork research, various meeting phases, either in person or via video call, depending on the module, coordination with external suppliers, monitoring of installation and assembly, including photography and post-discussion. We can also assess the topic of art insurance individually upon request.
Service Modules Art
Our service modules for art priced at CHF 10'000, CHF 20'000, and CHF 50'000 offer comprehensive services, starting from the kick-off meeting, proceeding through artwork selection and acquisition, and concluding with shipping and on-site installation. Details on the modules can be found in the factsheet:
Art in the Geneva Office
An insight into our inhouse project with the KENDRIS office in Geneva (details on the case study can be found here).
What sets us apart
Synergies
Our national and international network of galleries, auction houses, museums and artists allows us to implement your ideas of building or expanding a collection.
Knowledge
We advise you with art historical expertise and many years of experience in the art market.
Precision
Whether you are a top collector or a beginner, we apply the same standards of care, attention and responsibility in our work.
Personal and without obligation – get in touch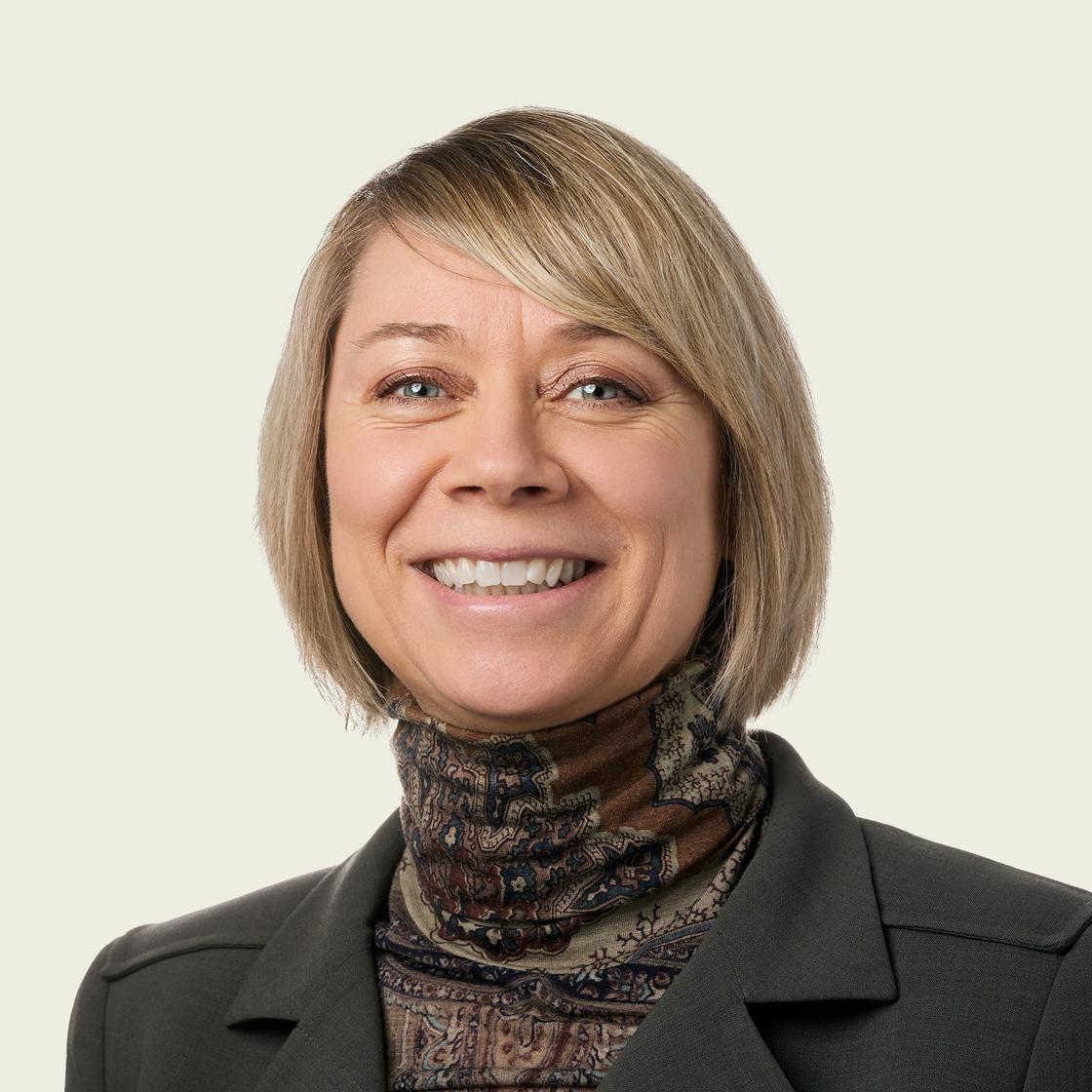 Birgit Gudat
Senior Manager
Head Art Management
More art management services
Latest news & insights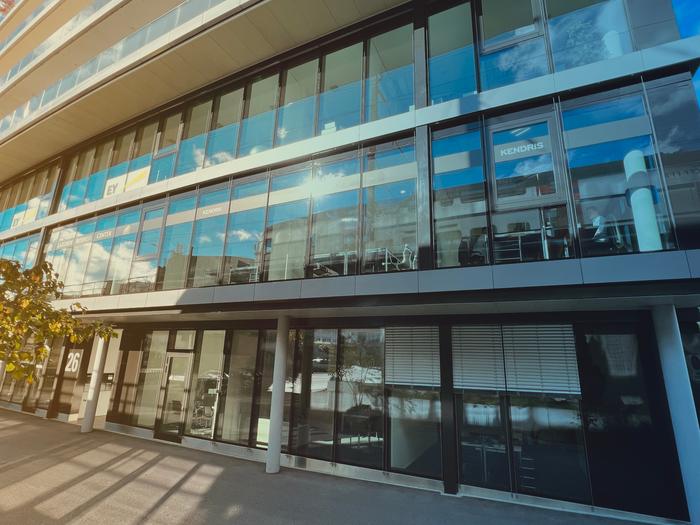 04 December 2023
30 October 2023
24 October 2023