What to expect from us
Art Advisory
Together with our team of art historians, you can start your own art collection or curate and sharpen an existing one. We will guide you through all stages of buying and selling.
Art Collection packages
There are several advantages to having artworks in an office space, a practice, a hotel or a restaurant. We offer various service packages to create a creative and positive working or living environment that represents your values and corporate identity. 
Valuation
We estimate the market value of your artworks in view to sale, for insurance or tax planning purposes.
Our collection packages for CHF 10'000, 20'000 or 50'000 include an all-in service such as a kick-off meeting, a proposal, the purchase of artworks as well as its handling, shipping and installing at your premises.  
What sets us apart
Synergies
Our national and international network of galleries, auction houses, museums and artists allows us to implement your ideas of building or expanding a collection.
Knowledge
We advise you with art historical expertise and many years of experience in the art market.
Precision
Whether you are a top collector or a beginner, we apply the same standards of care, attention and responsibility in our work.
Personal and without obligation – get in touch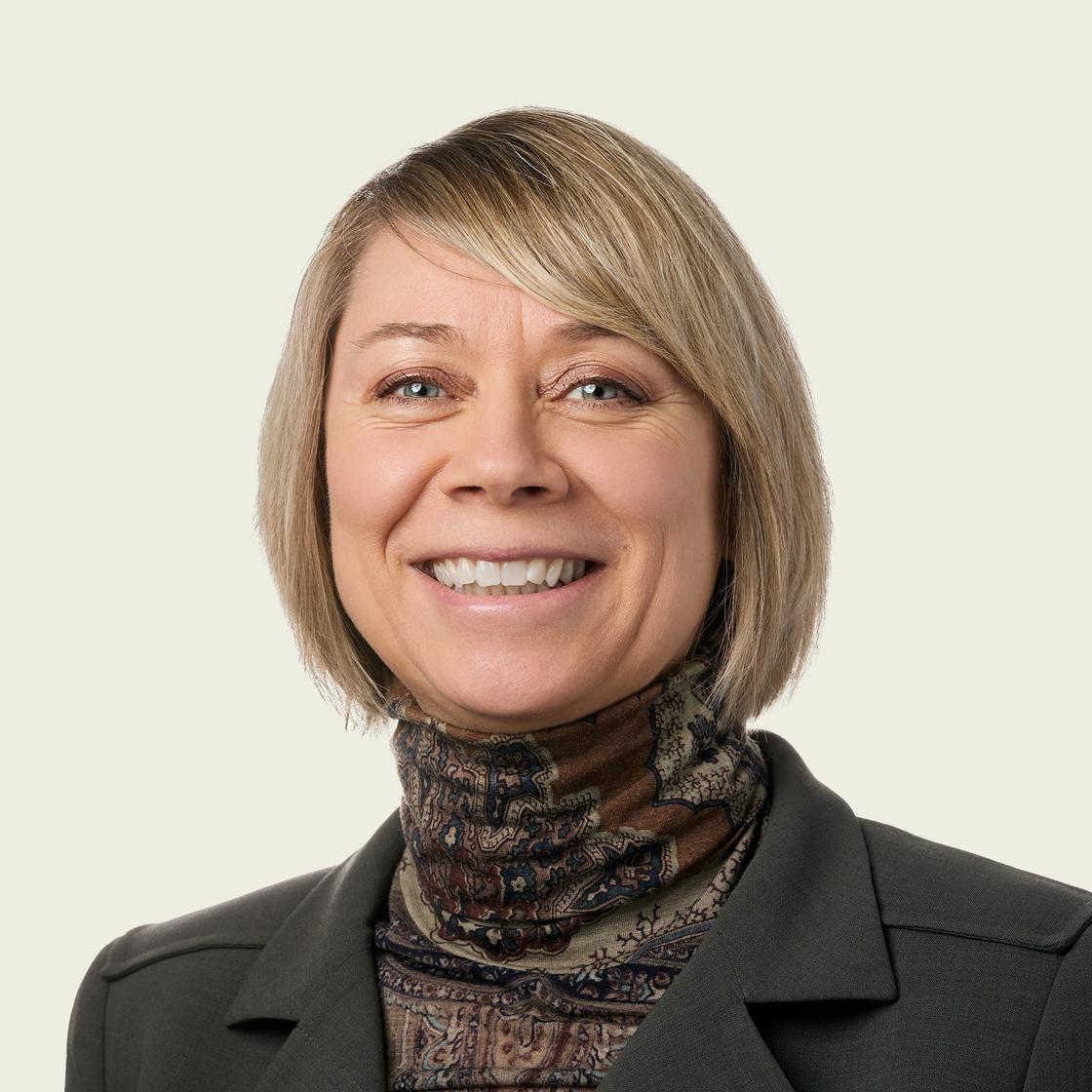 Birgit Gudat
Senior Manager
Head Art Management
More art management services
Latest news & insights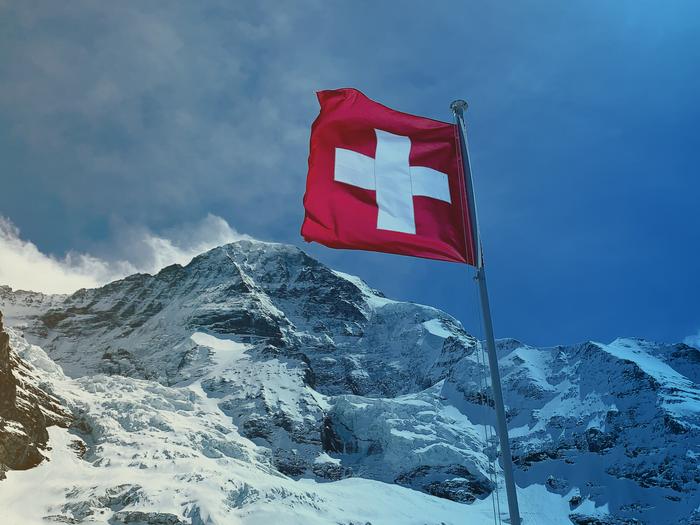 Automatic Exchange of Information (AEoI)
24 January 2023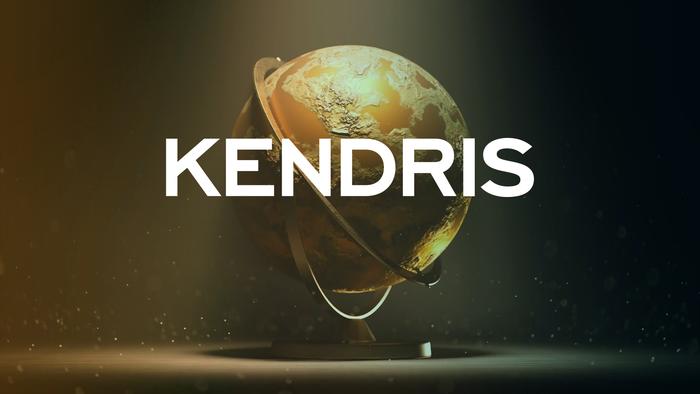 16 December 2022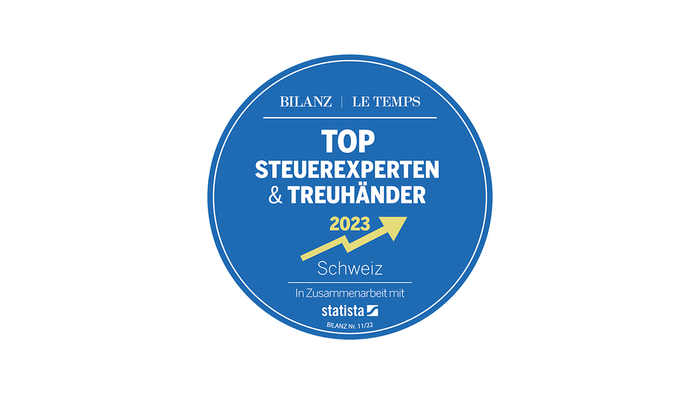 12 December 2022