What to expect from us
Why a Swiss Trustee?
Switzerland has ratified the Hague Trust Convention on the Recognition of Trusts in 2007, which essentially provides that trusts are recognised and enforced in Switzerland in accordance with the laws chosen to govern a trust. The introduction of specific clauses in various Swiss legal acts provides certainty for a settlor that the trust will be recognised and respected in Switzerland. 
Most international trust laws allow for a service provider from another jurisdiction to act as trustee. It is therefore possible to combine the advantages of a flexible and well recognised common-law trust with the advantages attached to Swiss professional service providers acting as trustee.
 
Our solution:
VIRTUE TRUSTEES (SWITZERLAND) AG
Virtue Trustees (Switzerland) Ltd.  is a wholly owned subsidiary of KENDRIS AG and provides high-net-worth individuals, family offices , financial institutions, law firms and their clients with tailored trust solutions.  At Virtue Trustees, we combine expertise with a unique ability to take a holistic approach. This is how we deliver highly personalised results that last.

 
As professional, Swiss trustees, we are specialised in establishing and managing both simple and complex trusts for clients all over the world. We take responsibility for administering the trust assets at all times in accordance with the provisions of the trust instrument and in full compliance with international tax laws and regulatory requirements .
The benefits
There are a variety of reasons why a client may want to establish a trust. Some major reasons are:
Estate and succession planning
Consolidation of family wealth
Flexibility
Protection of vulnerable persons
Philanthropy
Regulatory, legal and tax compliance
What sets us apart
Flexibility and foresight
International families owning a variety of assets worldwide and now or in the future spanning over multiple generations require an agile and flexible partner who is able to quickly align existing solutions to new circumstances and requirements. We are committed to growing with you, and with our unrivalled capability to adapt entirely to your requirements, our solutions will stand the test of time. 
Transparency
Whatever we do, we act in a fully transparent manner. You will be given all the necessary tools to digitally review all our work results and steps we undertake in administering your structure. Our advisors will be clear and easy to understand. We always act transparently and free of conflicts of interest. There are no hidden charges or remuneration that we collect while acting as your fiduciary partner.
Service quality and dependability
Service quality and dependability are among our key differentiators. We take care of our tasks and respond instantly to your requests irrespective of time zones, public holidays or vacations of members of your engagement team.
Personal and without obligation – get in touch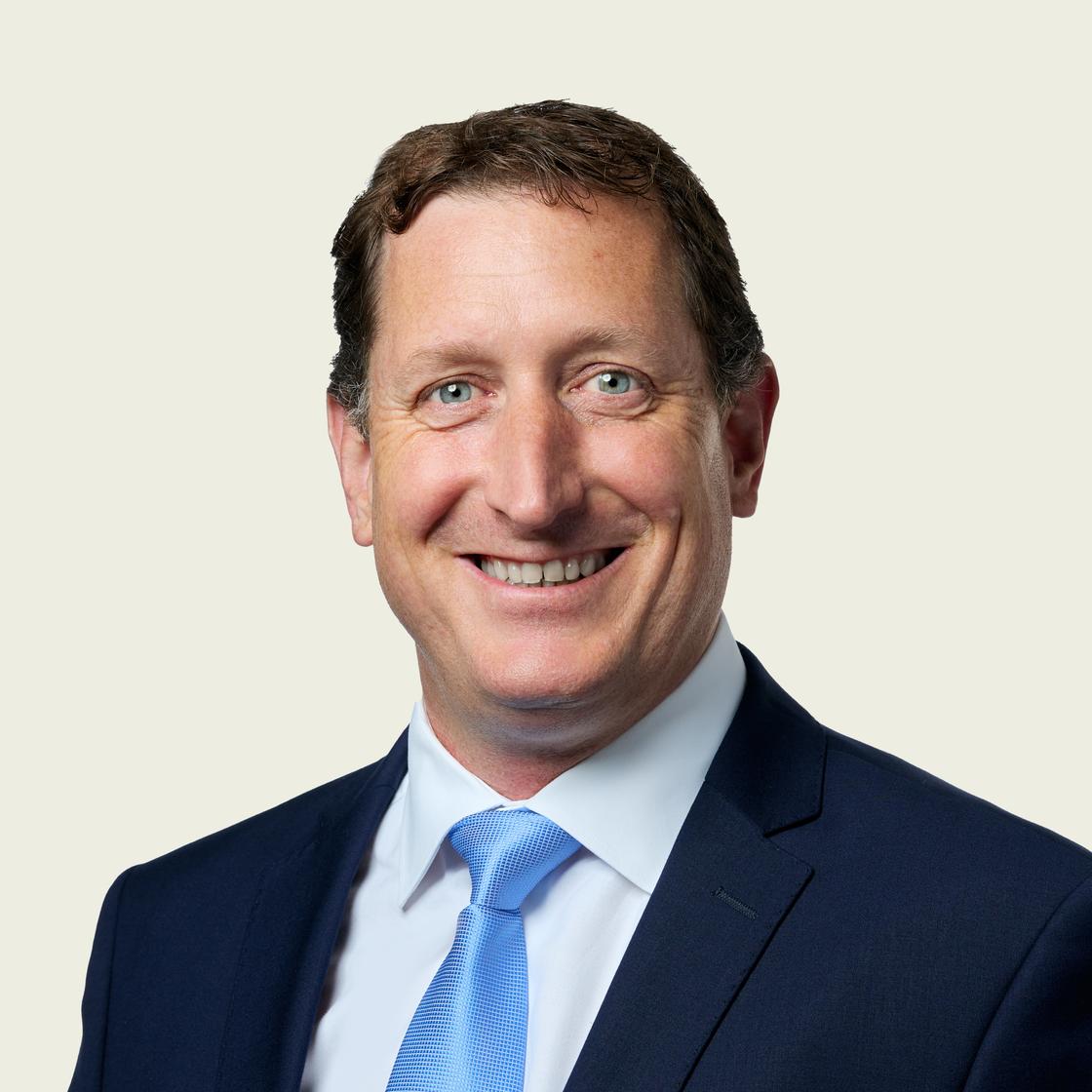 Marcel Minger
Partner
BScBA, TEP / Dip(ITM)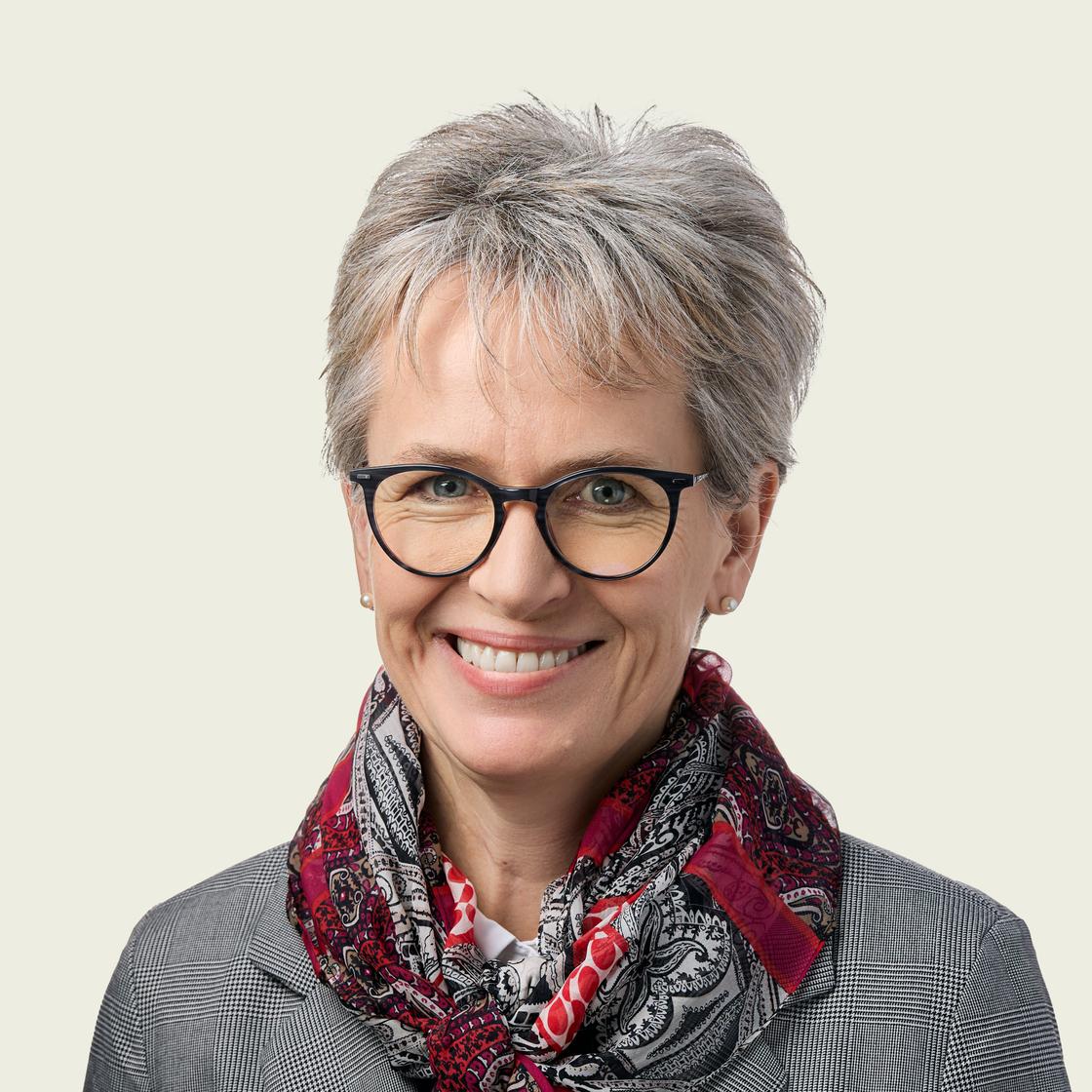 Sonja Kamenzin
Senior Manager
TEP / Dip(ITM)
More trust and fiduciary services
Latest news & insights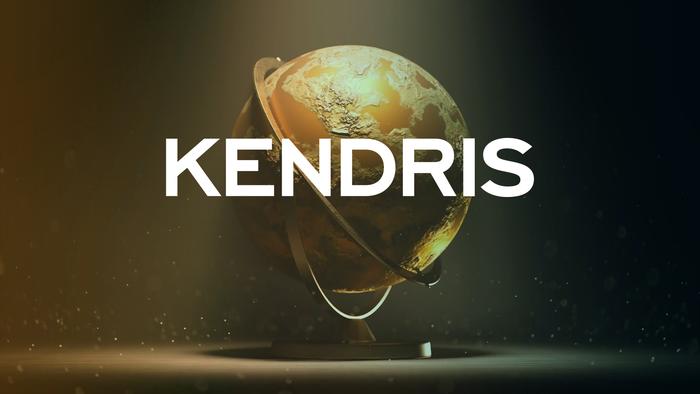 02 October 2023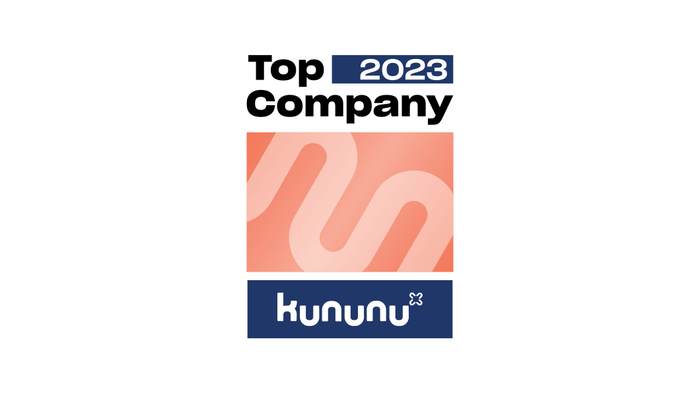 20 September 2023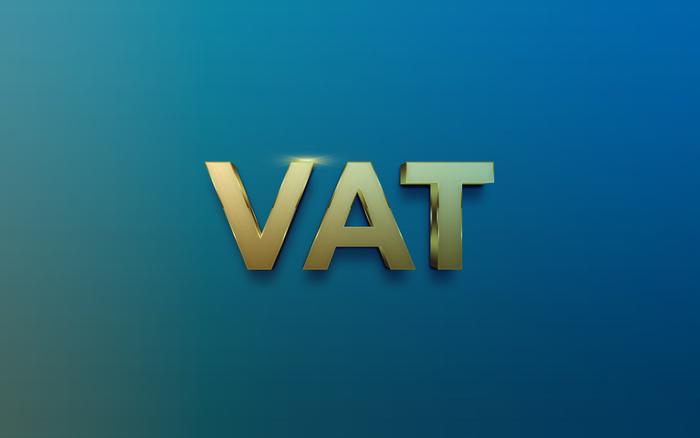 Tax & Legal Advice
Accounting, Payroll and Outsourcing
23 August 2023