We enable you to focus on your core business
While you concentrate on your core business, we provide you with accounting and administration services and take care of regulatory and tax matters. Our range of services is flexible and tailored to your individual needs: you choose the services and components you need, and together with you, we take measures to ensure that you receive the necessary tools and the support you need.
From startup to scaleup, from a small, owner-managed business to a medium-sized enterprise or even a large group company with several hundred employees: We support clients in all types of sectors and industries. Focusing on both the company and the entrepreneur, our comprehensive approach oversees all important aspects and delivers personal, tailored and pragmatic assistance. We are your partner on your entrepreneurial journey. 
Certifications, memberships and partnerships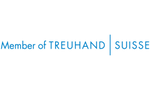 What sets us apart
Entrepreneurial and collaborative
We are a fully partner-managed fiduciary services company. In other words, we are all entrepreneurs ourselves. Our committed and highly qualified employees with many years of experience support and accompany you in a proactive, smart and collaborative manner.
The added value of a boutique
With our team of specialists, we are able to provide you with all the services you need from our one-stop boutique. As a result, you benefit from a partner with comprehensive expertise. Since we are organised in a lean and agile manner, we can provide you with quick, personal and professional support in every situation.
From the start to the succession
We aim for long-term client relationships, as trust and familiarity form the basis for efficient and solid cooperation. We assist you throughout the lifecycle of your business and offer you continuous expertise, security and stability. In every phase and with every challenge, we support you in word and deed.
Our Business Advisory & Outsourcing Services
Personal and without obligation – get in touch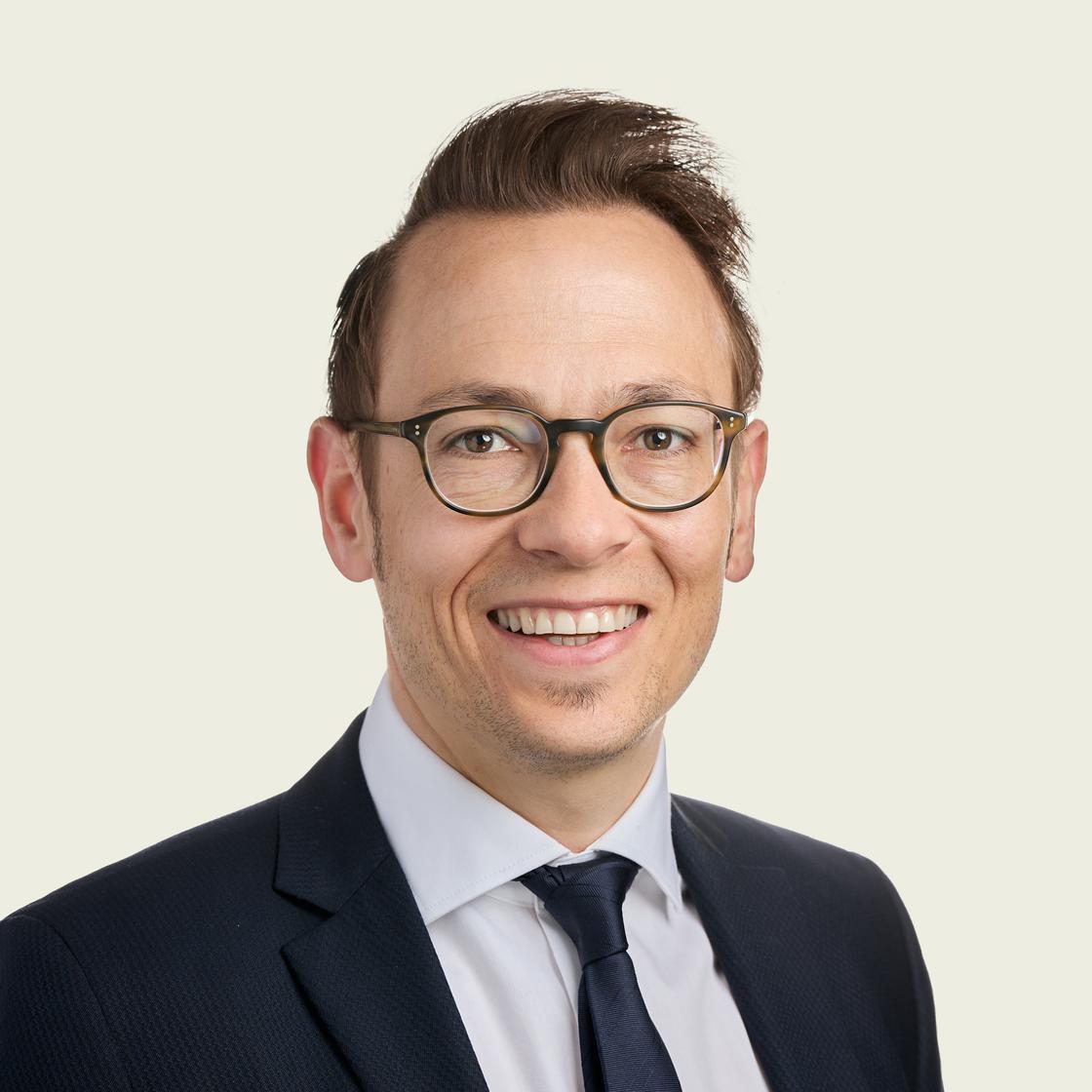 Kevin Dietiker
Partner
Certified Fiduciary Expert
Latest news insights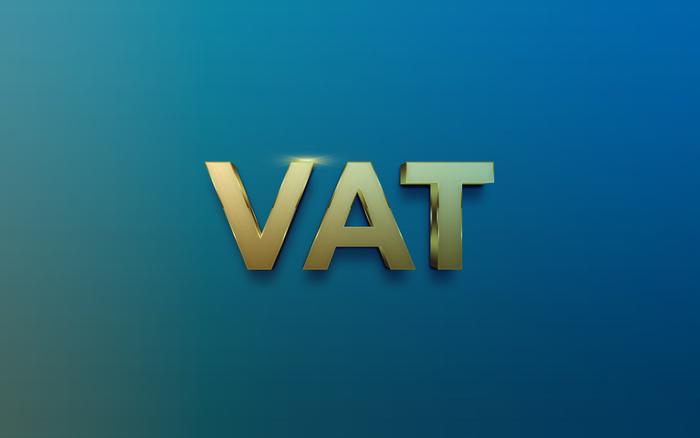 Tax & Legal Advice
Accounting, Payroll and Outsourcing
23 August 2023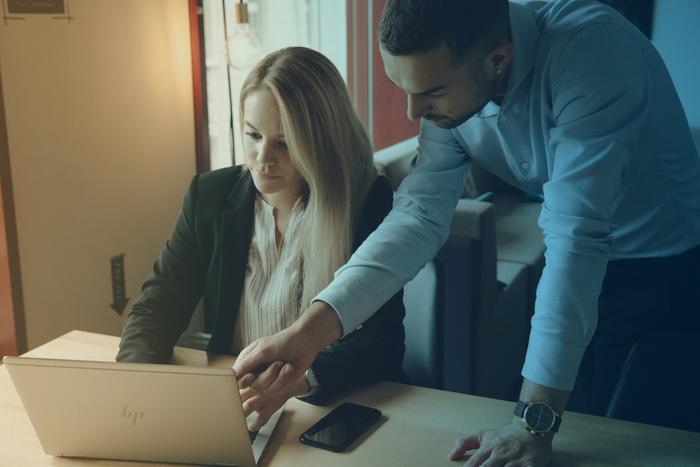 Tax & Legal Advice
Accounting, Payroll and Outsourcing
22 June 2022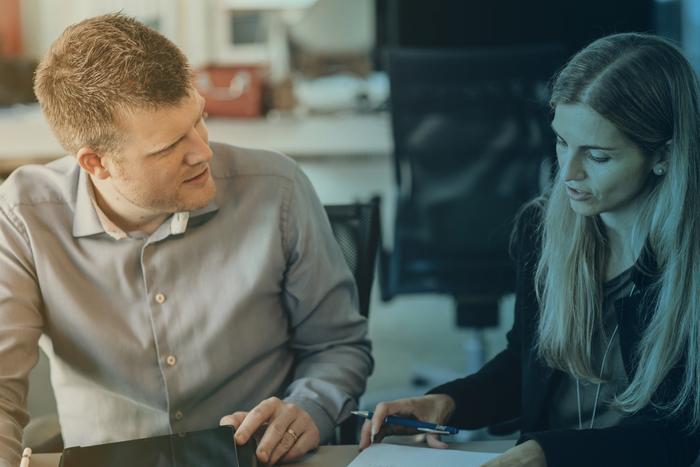 Tax & Legal Advice
Accounting, Payroll and Outsourcing
14 June 2022