What to expect from us
Residence planning is an increasingly important aspect of international tax planning. It involves a variety of challenges and opportunities which are not always easy to identify. A strong, experienced partner who supports and advises you on planning ahead can make all the difference – we give you peace of mind and can substantially reduce your tax bill.
Our interdisciplinary team of dedicated experts has years of experience in all aspects of relocation matters and has access to expertise across multiple jurisdictions. In this way, we ensure that both moving into and out of a country is handled in your best interests. We have the knowledge and expertise to guide you through even the most complex scenarios and have a flair for pragmatic and straight-forward solutions.
Our relocation services
The following areas are part of our expertise:
Immigration services
Advice concerning permit requirements and residence schemes
Filing of permit applications including family reunion
Handling of extensions and conversions of permits
Taxes and social security
Analysis and advice regarding taxation schemes (e.g. Swiss lump taxation or UK res non-dom status)
Pre-departure and pre-immigration tax planning including advice on structuring of wealth
Negotiation of tax rulings
Tax compliance services and social security
Legal services
Advice concerning real estate transactions (pre or post relocation)
Review and drafting of last wills and matrimonial agreements
What sets us apart
Joining forces to add greater value
With just a few contact persons, you benefit from the full range of our experts' know-how. Our aim is to offer tailor-made advice and support for your personal situation.
Commitment and dedication
We are engaged, responsive and wholeheartedly devoted to your best interest. Let us guide you through the constantly changing legislation and find suitable and comprehensible solutions to any challenges you may face.
Putting trust into value
Trust is the foundation of our business. We safeguard our clients' interests by prioritising discretion and confidentiality in every step of our work.
Personal and without obligation – get in touch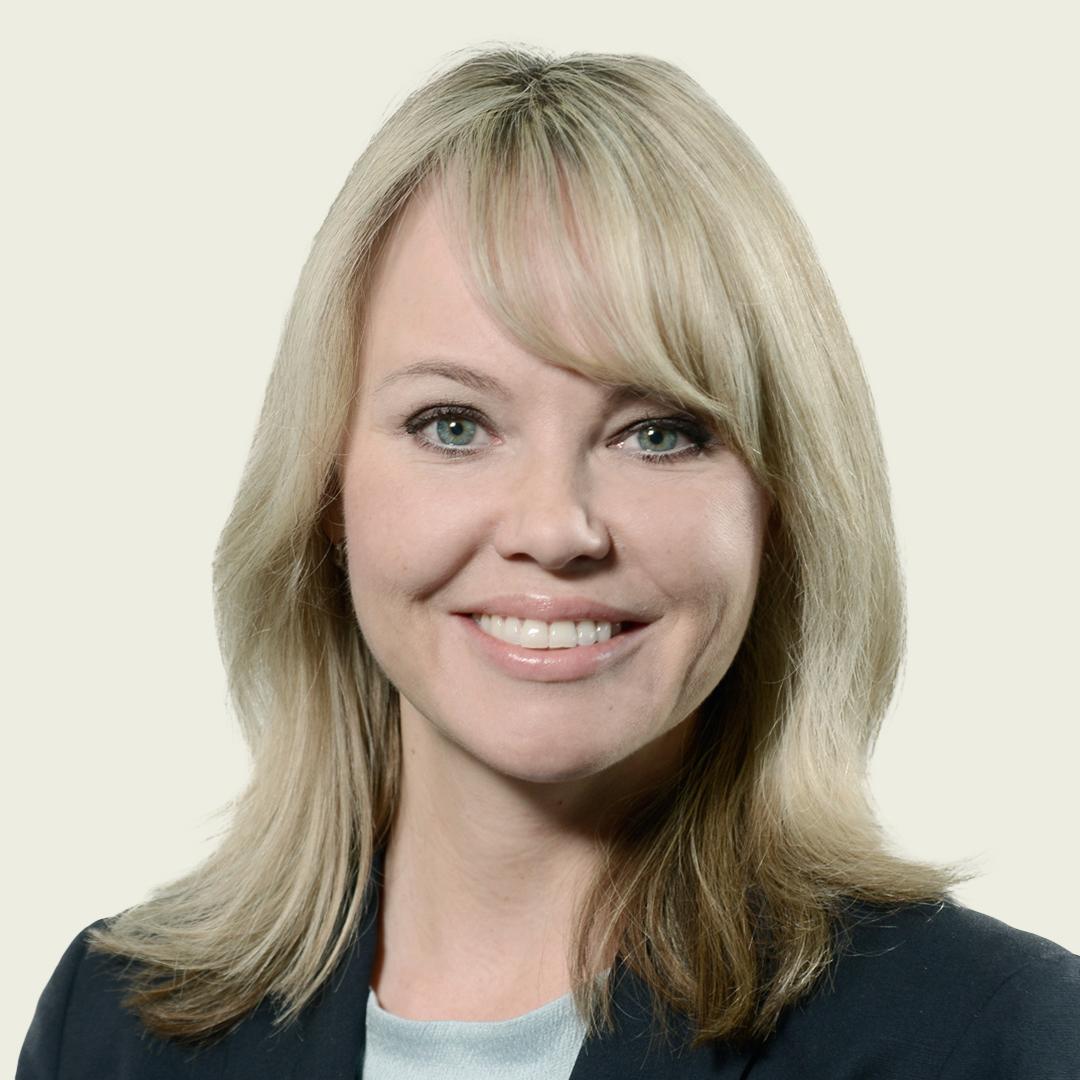 Cecilia Stenberg
Partner
Certified Tax Expert, LL.M.
More tax advisory services
Latest news & insights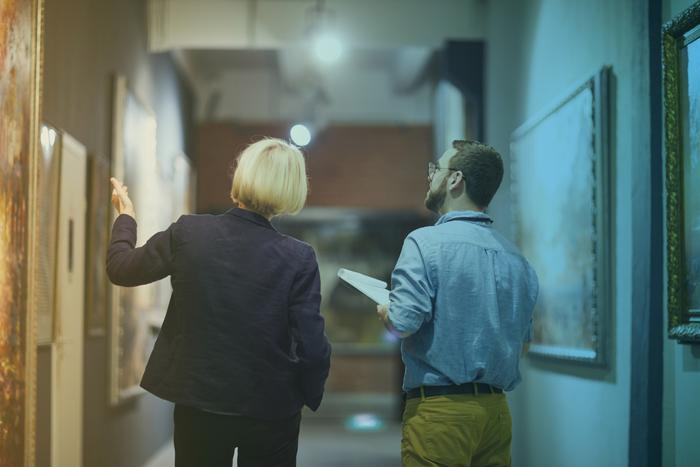 22 August 2022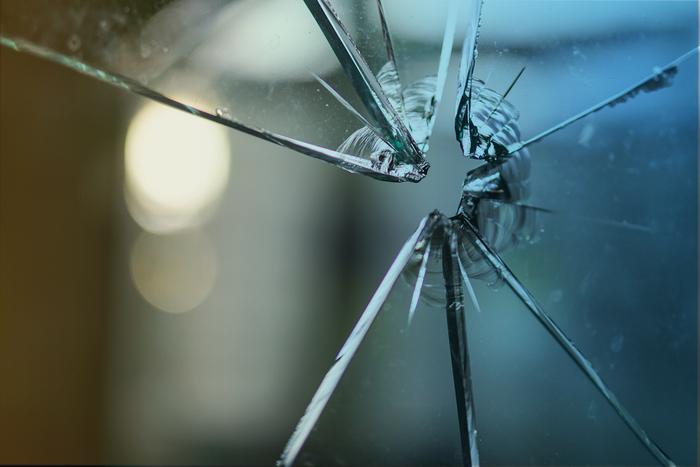 Art Management
Wealth Management / Family Office
14 August 2020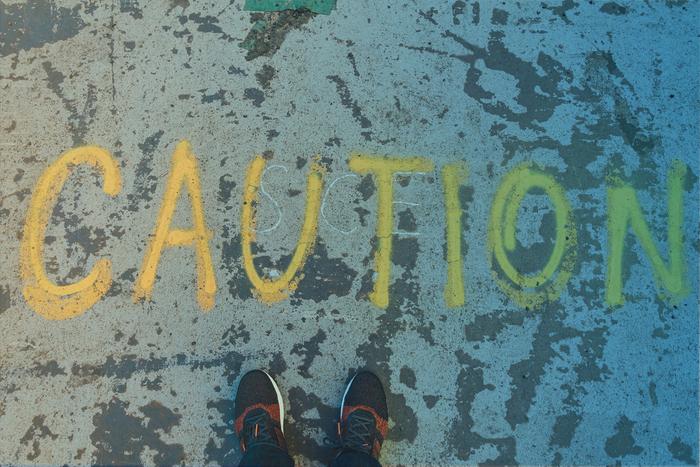 Art Management
Wealth Management / Family Office
14 August 2020