Remain fiscally compliant
Dealing with Value Added Tax (VAT) matters correctly is one of the most important steps in securing the future of your business. Following an amendment to the VAT Act, the threshold at which foreign companies must register for VAT in Switzerland has been significantly lowered since 1 January 2018. From this point on, it is no longer only the turnover generated in Switzerland that is relevant but the worldwide turnover.
In case your company performs business activities in Switzerland and meets the requirements for a mandatory registration in Switzerland, you need a VAT representative (fiscal representative) to comply with your VAT obligations. As your personal, dedicated and independent partner and fiscal representative, we assist you in remaining legally compliant. Take a look at our service portfolio and choose the service package that suits your business requirements.
The benefits of our Swiss fiscal representation
Legally secure fulfilment of your VAT obligations in Switzerland
Focused VAT advice
Cost-efficient implementation
Flexibility, as additional services can be obtained at any time according to changing needs
Risk avoidance for your company, e.g. reputational damage
What sets us apart
Tailored solutions
We offer different modules for "Swiss Fiscal Representation by KENDRIS", allowing you to choose the solution best suited for your business.
Confidentiality
In corporate matters, mutual trust is key, that's why discretion and confidentiality are the highest priority in every step of our work.
Cross-border expertise
Our broad international practical experience enables us to approach issues with a global perspective, allowing us to assist you with cross-border VAT matters.
Swiss fiscal representation services
Personal and without obligation – get in touch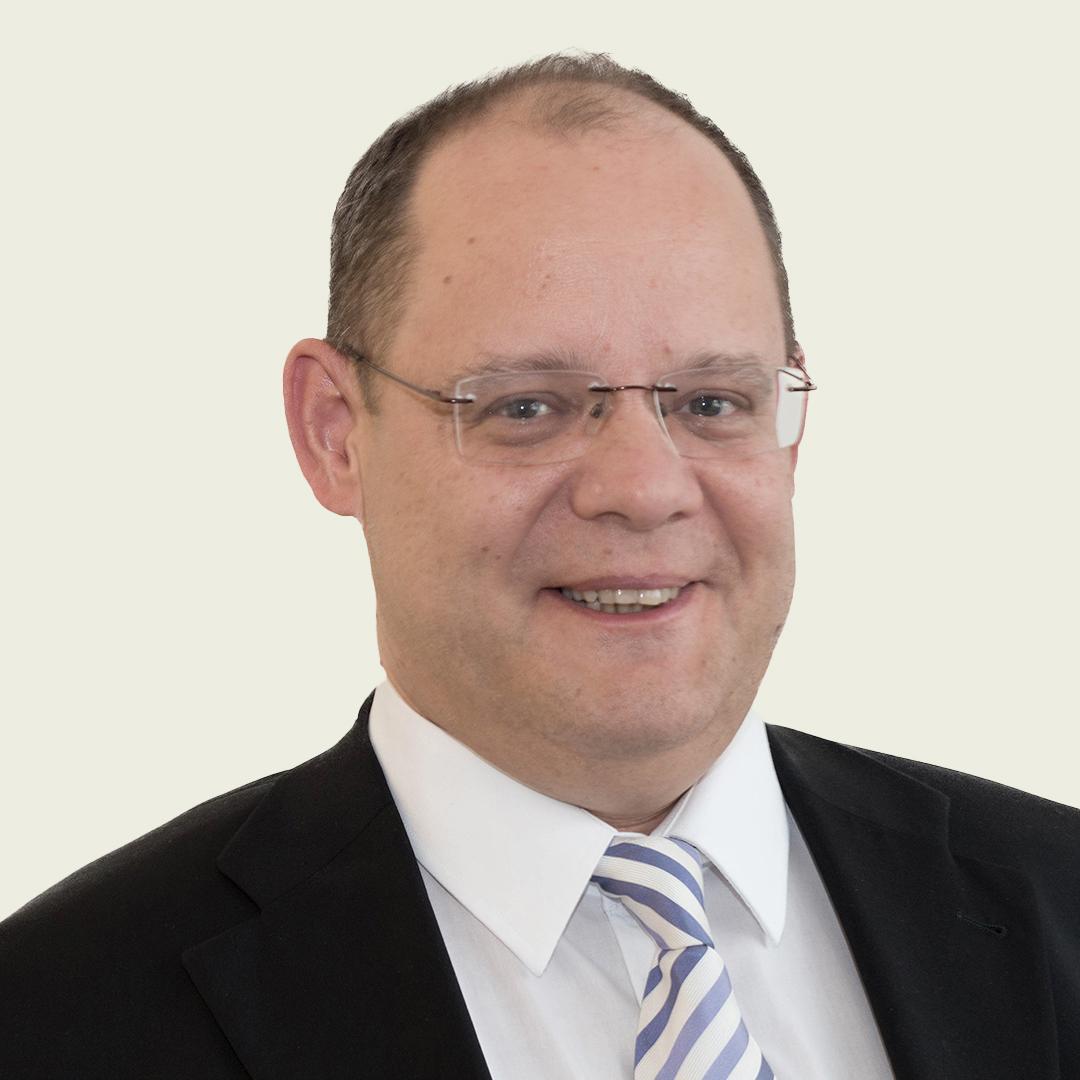 Andreas Blättler
Partner
Head VAT & Customs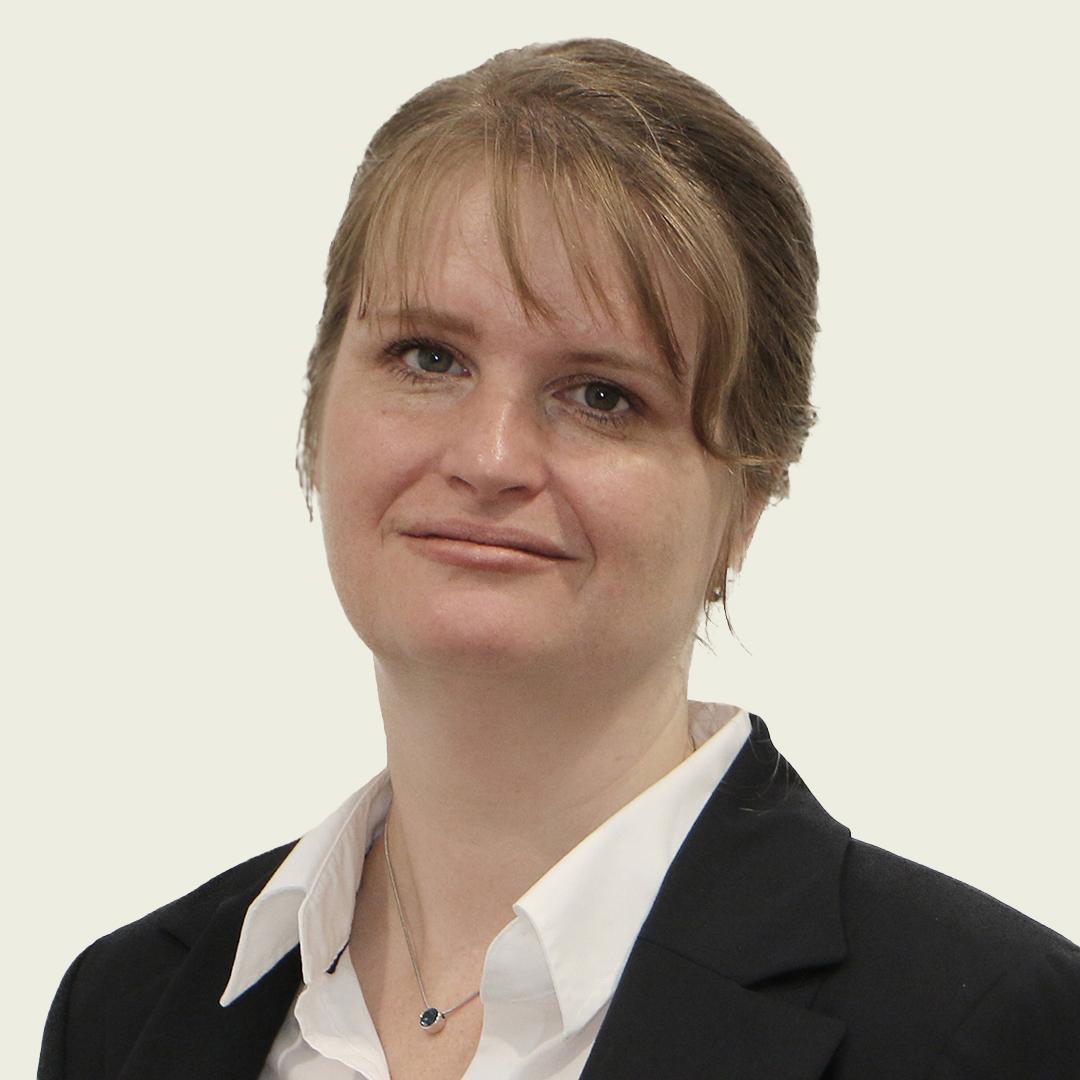 Ute Fischer
Senior Manager
VAT & Customs
Latest news & insights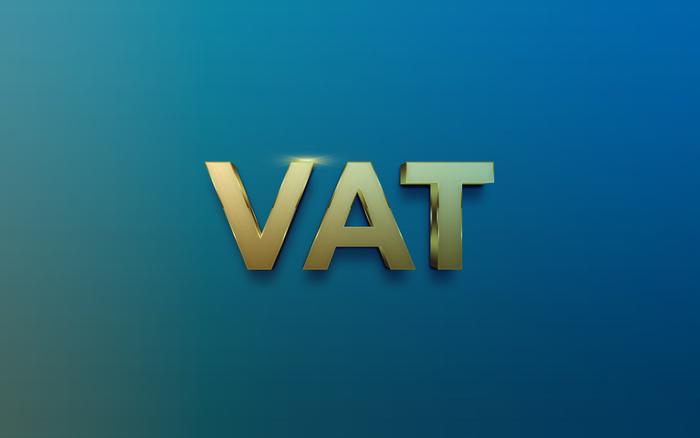 Tax & Legal Advice
Accounting, Payroll and Outsourcing
23 August 2023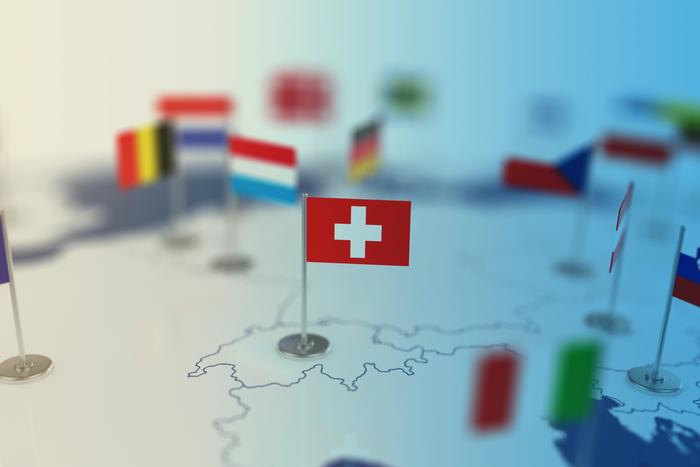 Tax & Legal Advice
Automatic Exchange of Information (AEoI)
03 November 2022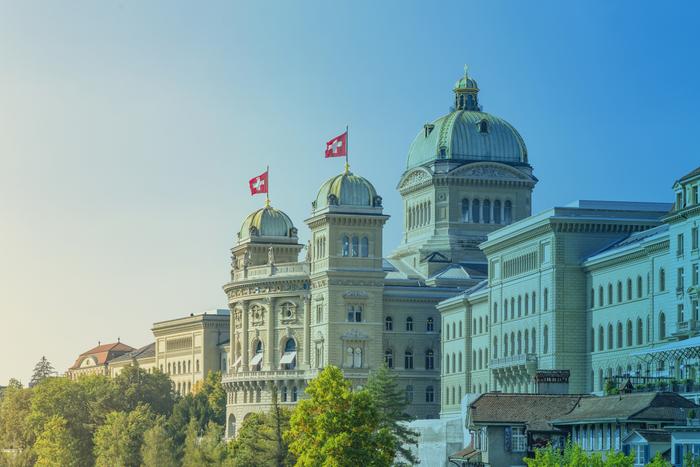 Tax & Legal Advice
Automatic Exchange of Information (AEoI)
13 October 2022