International Philanthropy Advisory
What to expect from us
Through our interdisciplinary approach and our global presence, we understand not only how international foundations need to be set up, but also what this means from a legal and tax point-of-view.
The foundation generally represents an independent asset that is made available by a philanthropist for a specific permanent purpose. The founder withdraws certain parts or all of his or her assets from the direct power of disposal and dedicates them to the foundation. The foundation has its own legal status and is the bearer of its own rights and obligations.
The charitable foundation is an excellent planning instrument for persons who have neither descendants nor other close relatives whom they would like to appoint as heirs or persons who wish to make their assets available to the general public for other reasons.
Should you be considering setting up a foundation, we are the right partner to realise your plans. You propose the idea and we understand the path to its success. We take into account your personal environment as well as the economic and legal framework and are able to guide you through all phases of the process thanks to our close ties with banks and authorities.
What sets us apart
Personal
Providing you with personal and individualised advice is our top priority. To this end, we always remain in close contact with you in order to understand you and your environment and fully internalise your goals.
Dedicated
Our experts with many years of experience in the realisation of philanthropic goals are at your side with advice and support. By identifying with you and your goals, we always work with the highest level of commitment.
Flexible
We are interdisciplinary and operate across our various specialist departments. This enables us to offer you maximum flexibility for each of your needs and to always adapt quickly to new requirements and challenges.
More philanthropic services
Personal and without obligation – get in touch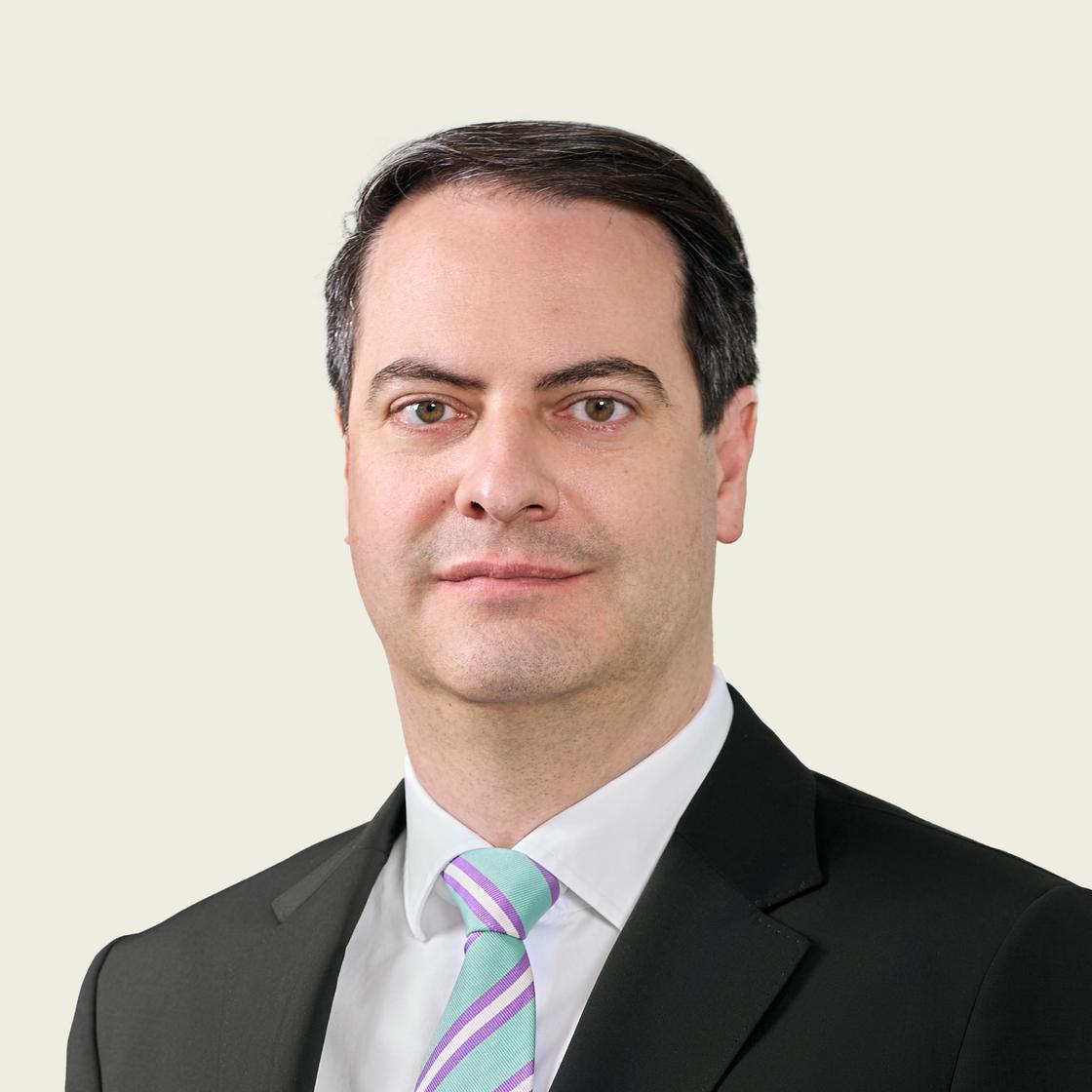 Raphael Cica
Partner
Attorney-at-Law, LL.M.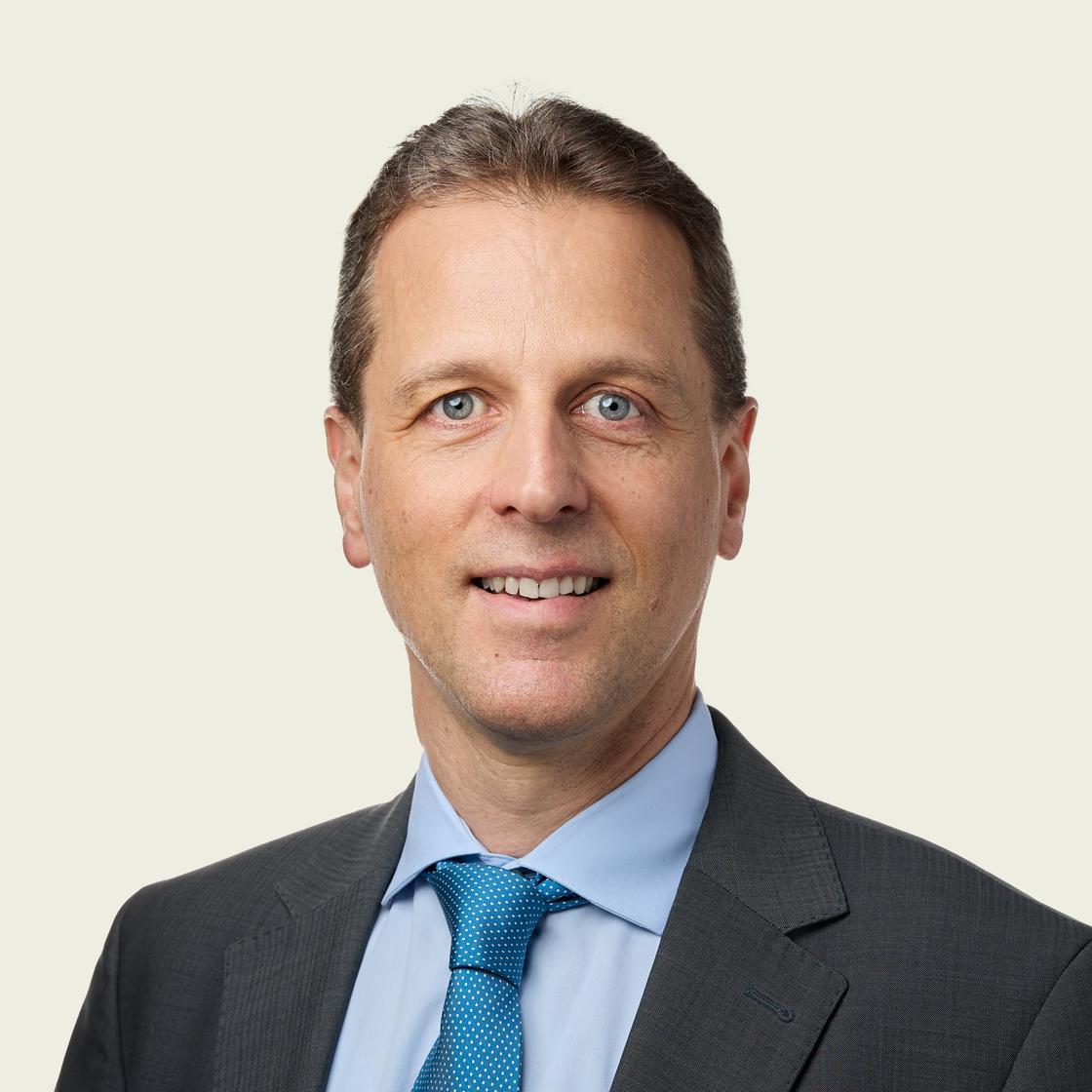 Thomas Frey
Partner
Attorney-at-Law, LL.M., TEP / Dip(ITM)
Latest news & insights
30 October 2023
24 October 2023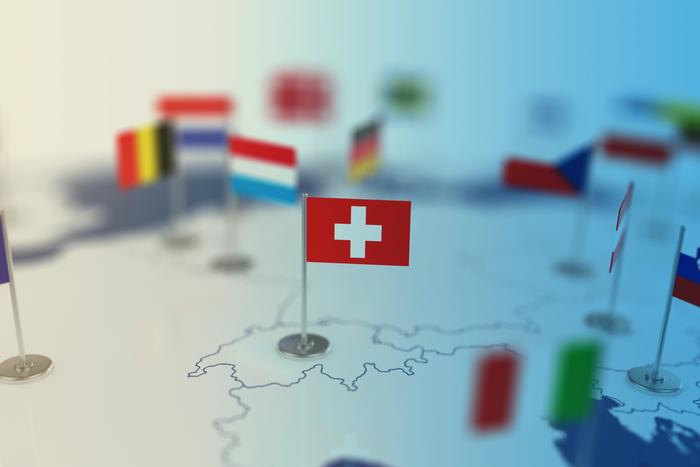 Automatic Exchange of Information (AEoI)
17 October 2023