What to expect from us
We help you keep track of the complex and constantly changing VAT legislation. Our experts make sure your documentation is up to date, correctly and duly completed and submitted on time to the relevant tax authorities.
It is our aim to offer tailor-made advice and support for your company's demands. Our experience in dealing with all aspects of VAT allows us to offer individual advice and provide simple, effective solutions to even the most challenging VAT-related queries.
Our VAT advice includes:
Value added tax qualification of business transactions, incl. utilising opportunities and avoiding risks

Preparation of agreements

Implementation of special VAT solutions in relation to:

Accounting

Preparation of documentation and declarations

Turnover tax and input VAT reconciliations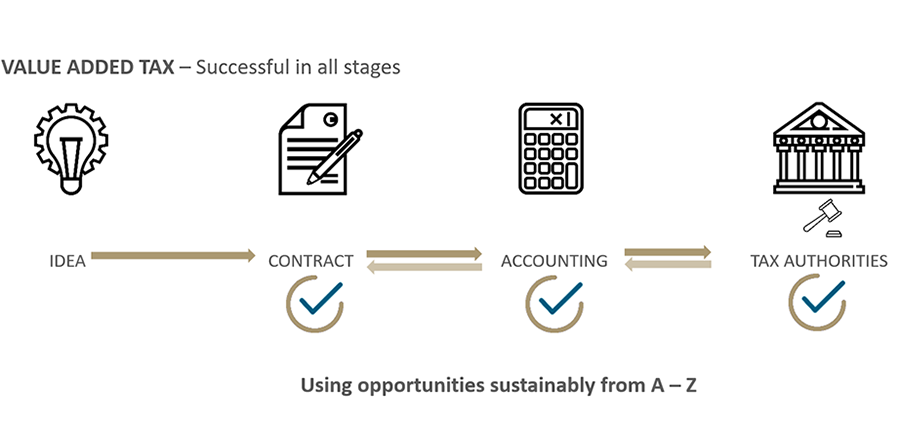 VAT services for corporate clients
Our VAT and Tax experts are focused on quickly identifying all your fiscal liabilities and the necessary measures. Whatever the stage of your business, we offer comprehensive, practical and efficient solutions. Let us make sure you stay VAT compliant as you grow your business.
Our services for corporate clients include:
Value Added Tax (VAT) qualification of business transactions to ensure correct implementation

Determination of a location or evaluation of current opportunities and risks with the help of our VAT check-ups

Solutions for recognising and monitoring opportunities and risks

Support for structuring a transaction in an optimised VAT manner

Support during contract negotiations

Support during VAT audits by the tax authorities

Review of VAT audit results

Serving as a VAT-representative when lodging objections or making other appeals

Evaluation of cross-border transactions and their impact in Switzerland and abroad (EU VAT)
We offer skilled and practical support for:
the implementation of business transactions in accounting

the provision for and implementation of special VAT situations in your accounting

the documentation of business transactions to reduce the risks of adjustments by the tax authorities

the early recognition of the need to act and the implementation of control mechanisms

for the amended or additional declarations for transactions in the past

fiscal representation (VAT representation) in Switzerland
What sets us apart
Clear and comprehensible advice
We will provide qualifications, show you opportunities and risks and implement our advice to you (accounting, agreements and declarations) in a concrete, clear and practical manner.
Confidence
We win our client's confidence with our precise and comprehensive planning, our transparency and our accessibility.
Personal touch
With just a few contact persons, you will benefit from the full range of our experts specialising in various tax and legal areas.
Personal and without obligation – get in touch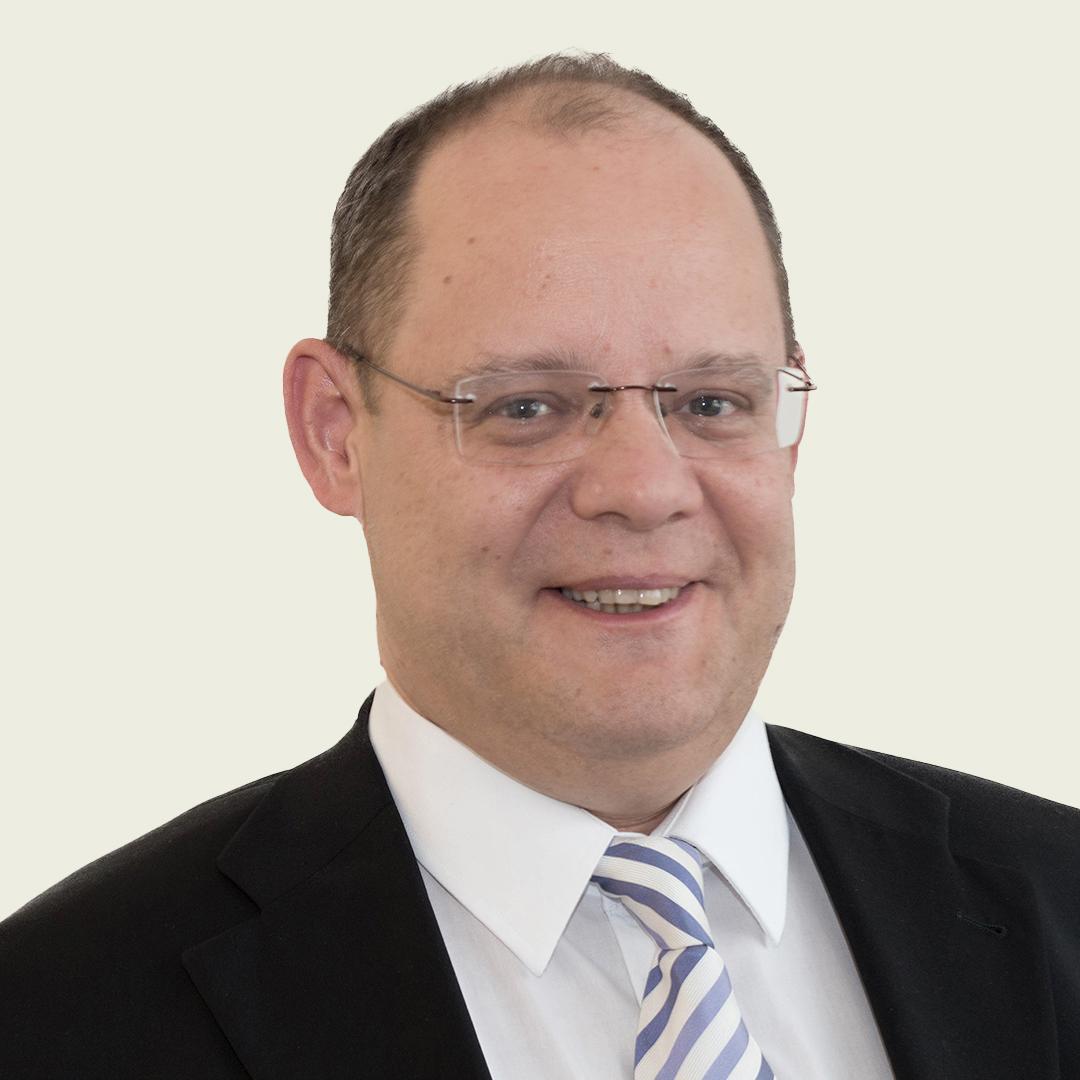 Andreas Blättler
Partner
Head VAT & Customs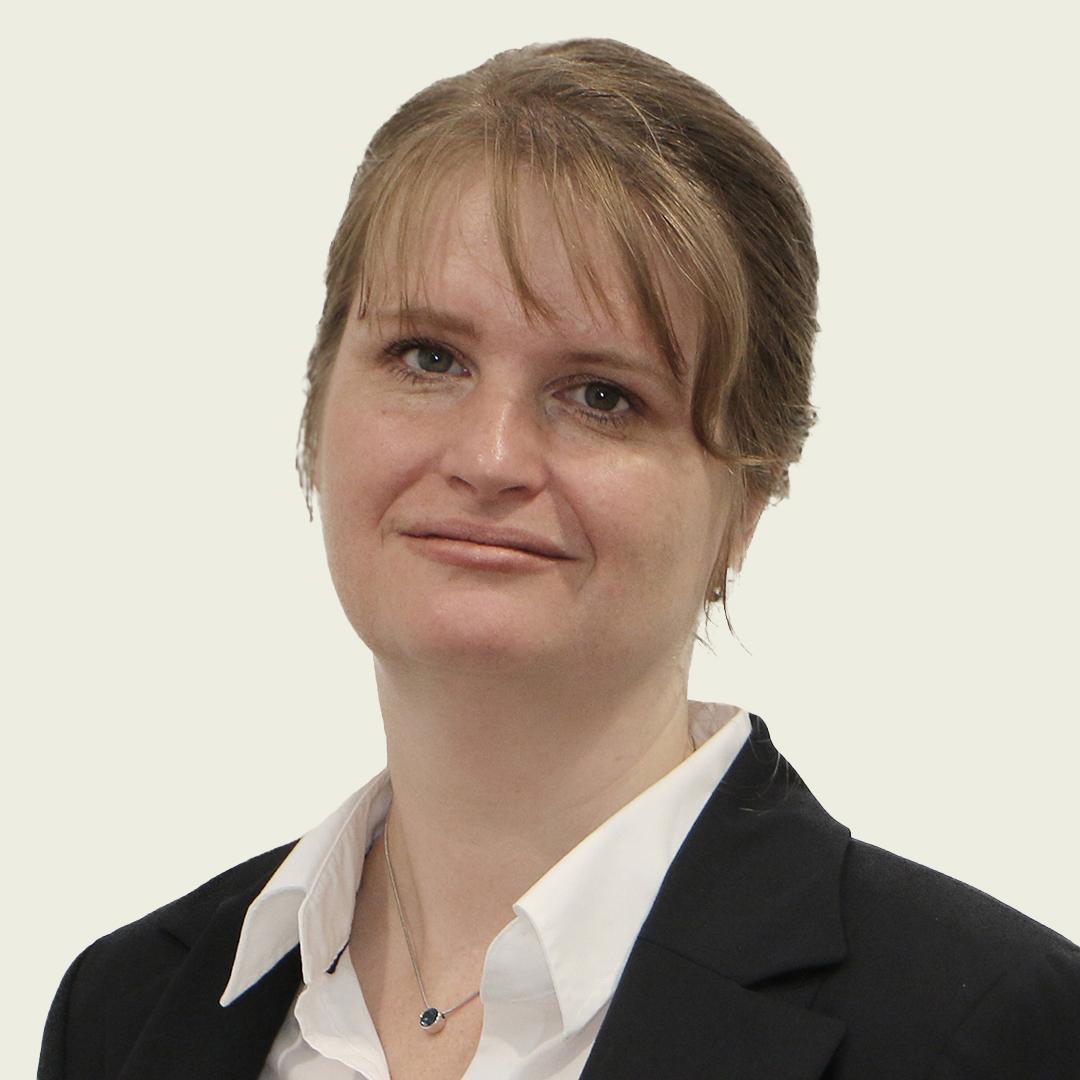 Ute Fischer
Senior Manager
VAT & Customs
More tax advisory services
Latest news & insights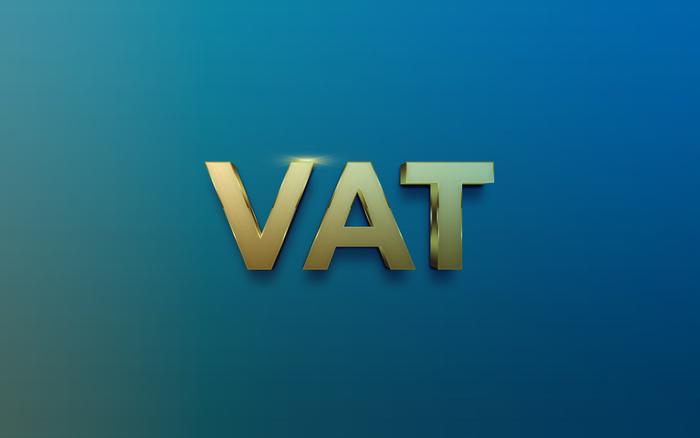 Tax & Legal Advice
Accounting, Payroll and Outsourcing
23 August 2023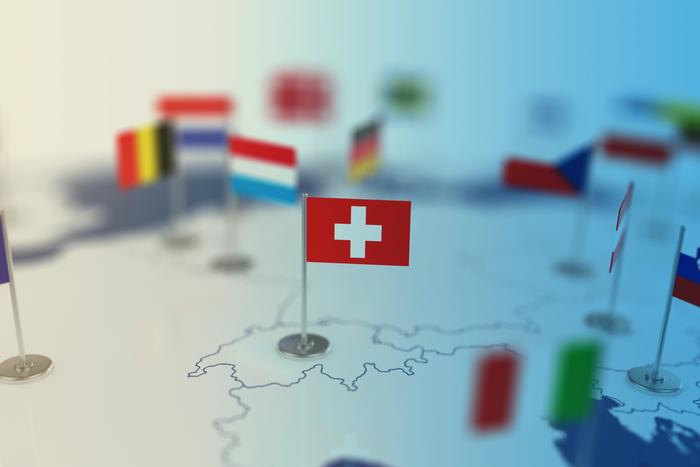 Tax & Legal Advice
Automatic Exchange of Information (AEoI)
03 November 2022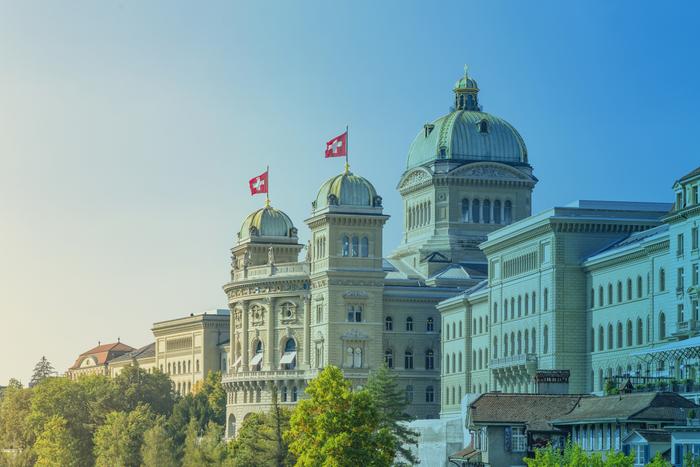 Tax & Legal Advice
Automatic Exchange of Information (AEoI)
13 October 2022