Family advisory in Switzerland, Europe and abroad
Our many years of experience with families and family offices are based on the trust that our clients place in us. As a result of our independence, we are always able to deliver high-quality advice that is integrally tailored to your individual needs. Our dedicated professionals are on hand to assist with topics such as wealth planning, succession planning, prenuptial agreements, reporting and much more.
One of our top priorities is to know our clients thoroughly. Only then can we internalise your perspective and your needs while keeping our eyes on your goals. We always assist you personally to ensure at all times that the legal and fiscal situation is in order so that risks can be identified and acted upon in a timely manner.
What sets us apart
Human capital
It takes highly professional experts to advise families comprehensively and with foresight. We are always personally available to adequately address your concerns and offer our expertise.
Personalised solutions
In order to fully meet your needs and those of your family, we personalise our services to the highest degree and provide constant individual assistance.
Comprehensive Approach
To provide you and your family with sound advice covering all your needs, we work in an interdisciplinary and cross-disciplinary manner. This enables us to offer you solid and wide-ranging solutions.
Our Family Advisory services
Personal and without obligation – get in touch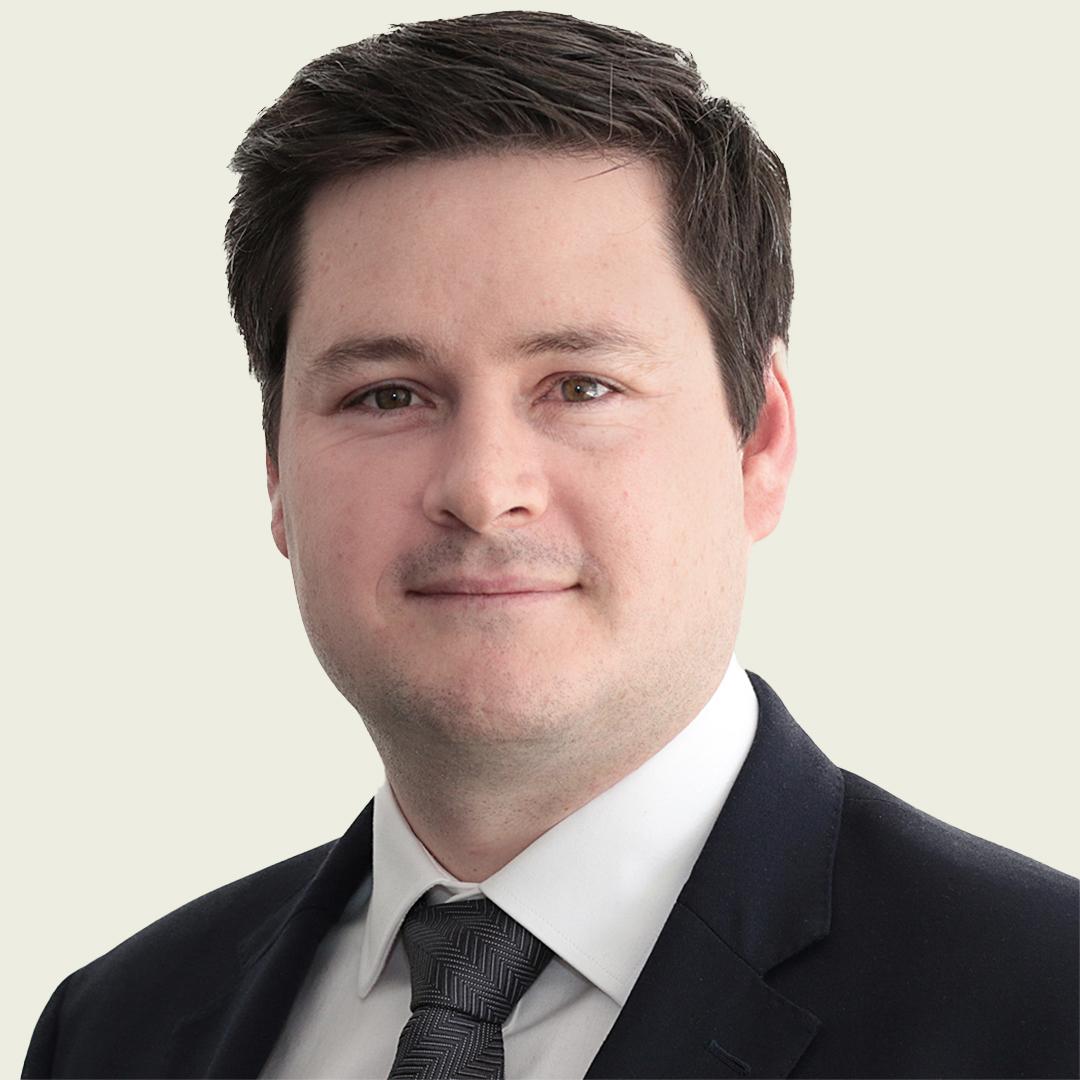 Miguel Good
Of Counsel
Attorney-at-Law, LL.M.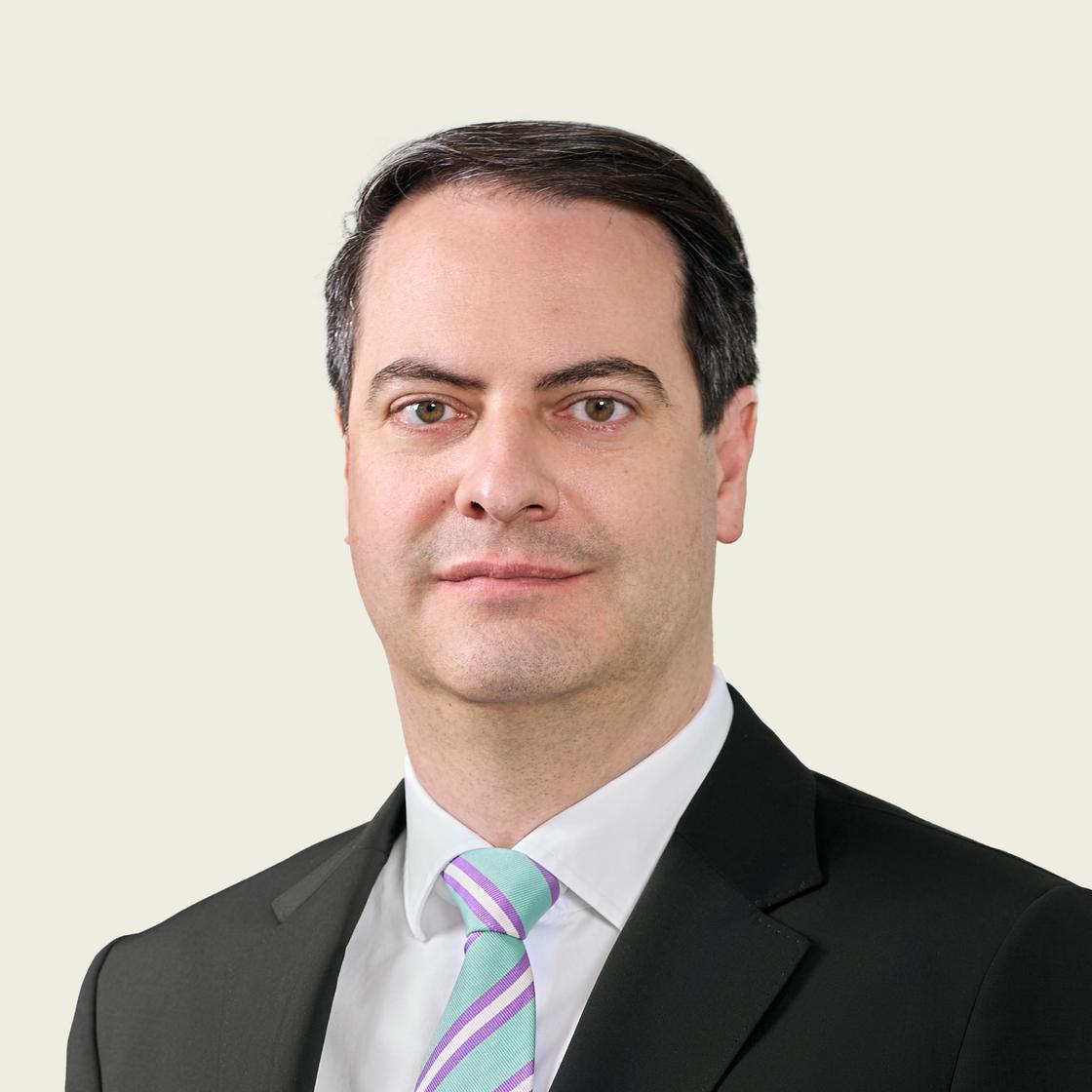 Raphael Cica
Partner
Attorney-at-Law, LL.M.
Latest news & insights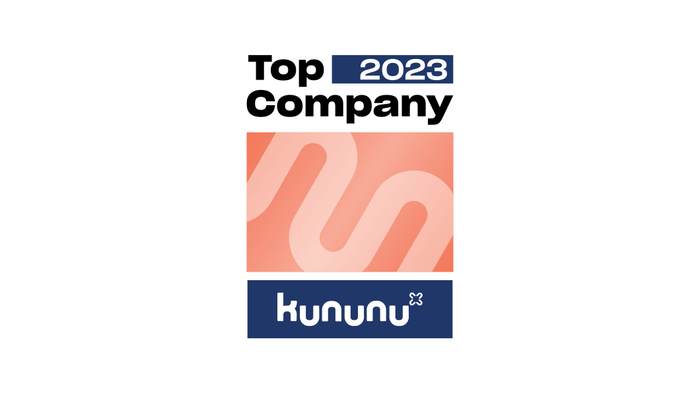 20 September 2023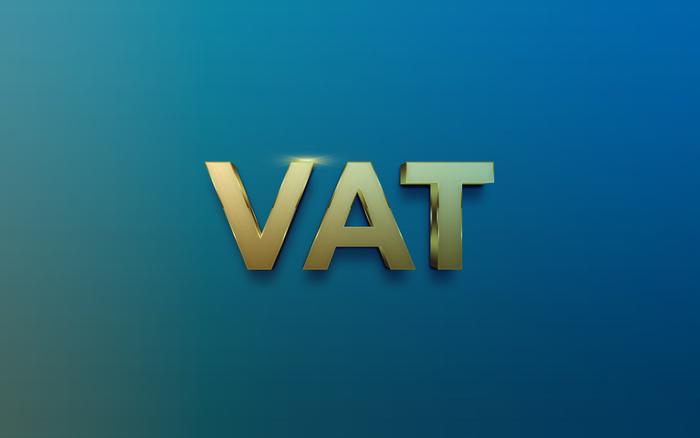 Tax & Legal Advice
Accounting, Payroll and Outsourcing
23 August 2023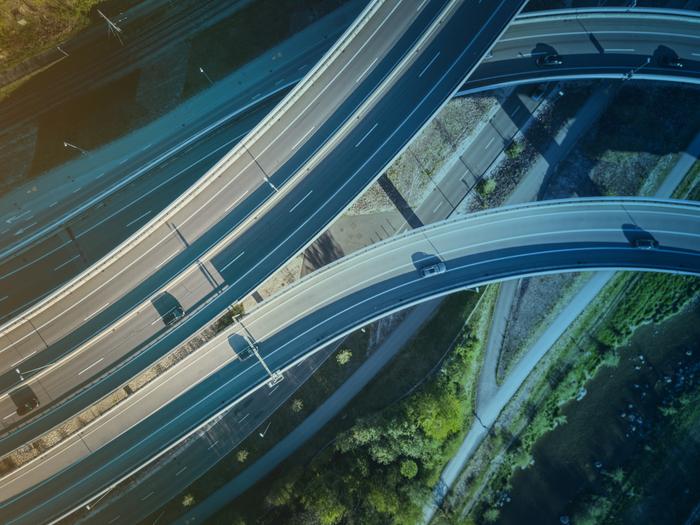 Automatic Exchange of Information (AEoI)
09 June 2023