What to expect from us
With strong roots in Switzerland and a global network with offices in all major locations, we deliver Swiss quality, business orientation, client focus and diligence for your international business enterprise.
We have a highly valued network at your disposal to set up companies in jurisdictions of your choice. With our global expertise, strengthened by our multi-disciplinary approach, we ensure that your wealth structuring, asset holding or estate planning objectives are achieved through the right, personalised international business firm.
Services at a glance
We can support you through every single stage of your company's life cycle.
Specifically, our services for international business companies include but are not limited to the following:
Establishment of the company

Provision of legal domicile

Provision of board members, company secretary and authorised signatories

Liquidation of the company
Administration and management of investment, holding and other companies

Financial accounting

Preparation of financial data for annual

FATCA/CRS reporting
What sets us apart
Compliance
Security and stability are among the most important factors in ensuring business continuity. Therefore, we always take tax, regulatory and other details into account in order to provide you with the best solution.
In-depth competences
Our consulting and planning competencies are interdisciplinary and international. As a result, we can provide you with holistic solutions and serve your goals on a global scale.
Swiss quality
We assist you from all over the world with our high Swiss quality standards. In doing so, we ensure that the business strategy is always adhered to and that you as our client always come first.
Personal and without obligation – get in touch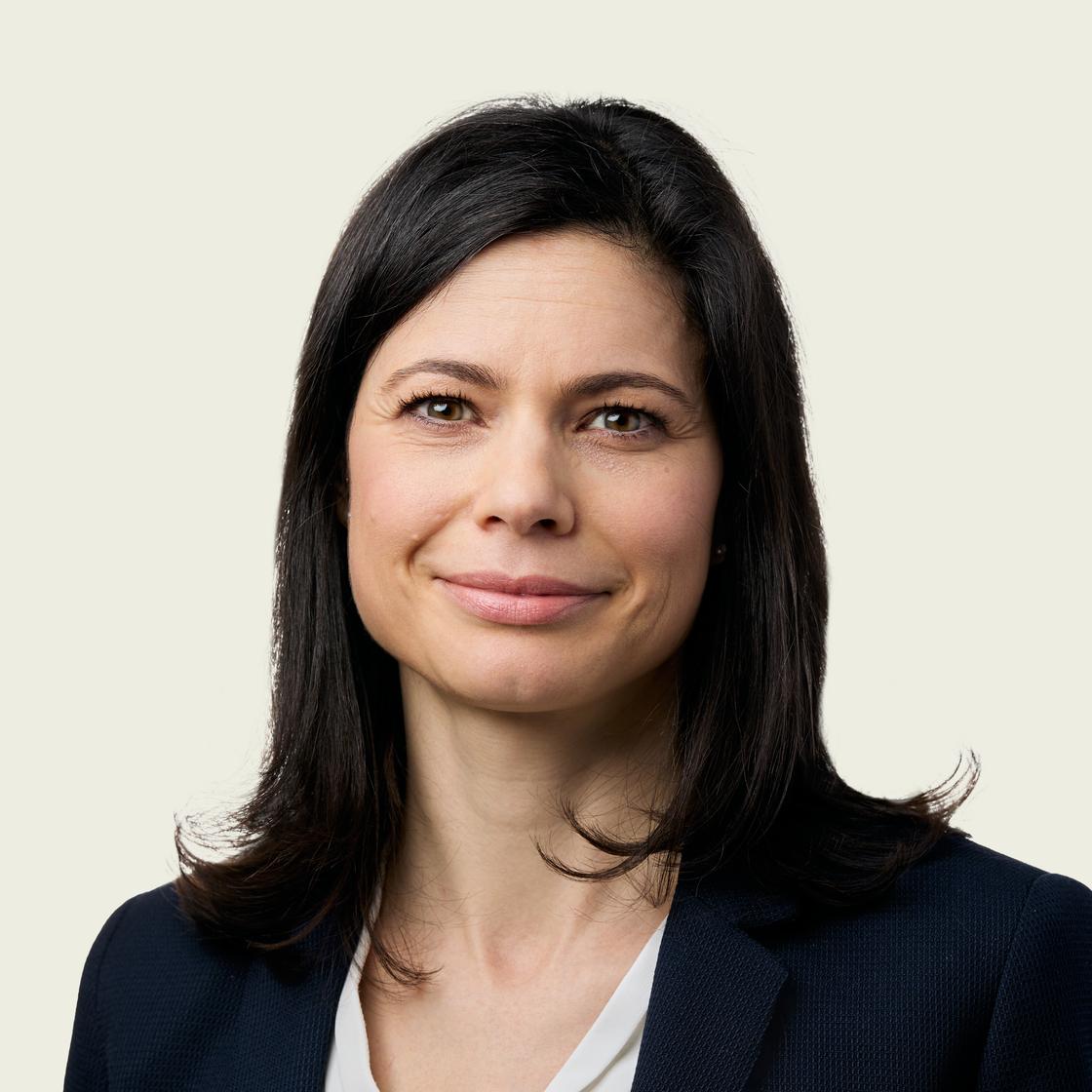 Jasmine Stefanoni
Partner
Certified Fiduciary Expert, TEP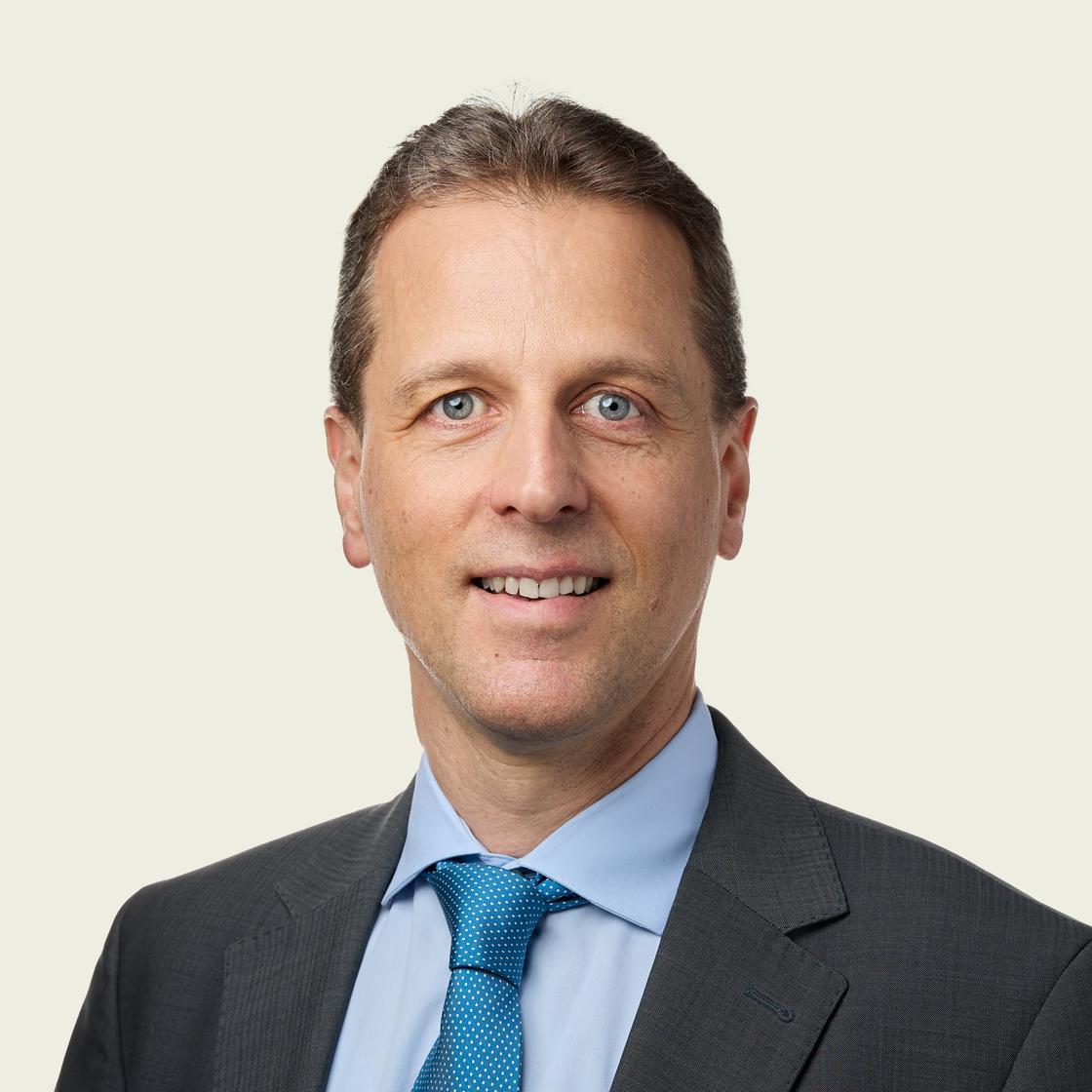 Thomas Frey
Partner
Attorney-at-Law, LL.M., TEP / Dip(ITM)
Latest news & insights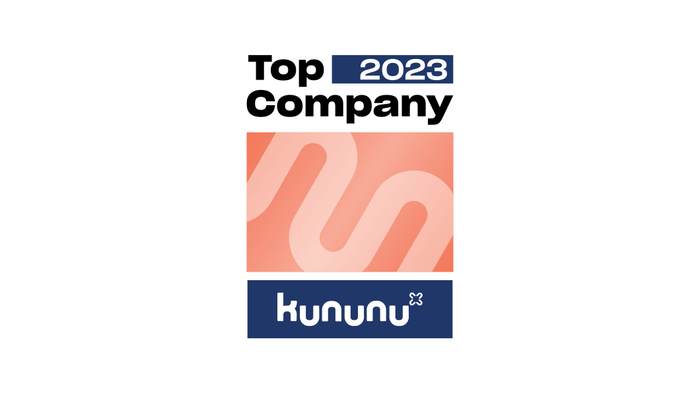 20 September 2023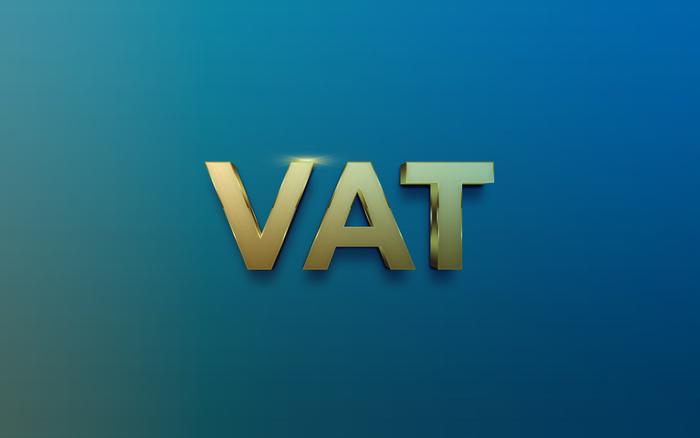 Tax & Legal Advice
Accounting, Payroll and Outsourcing
23 August 2023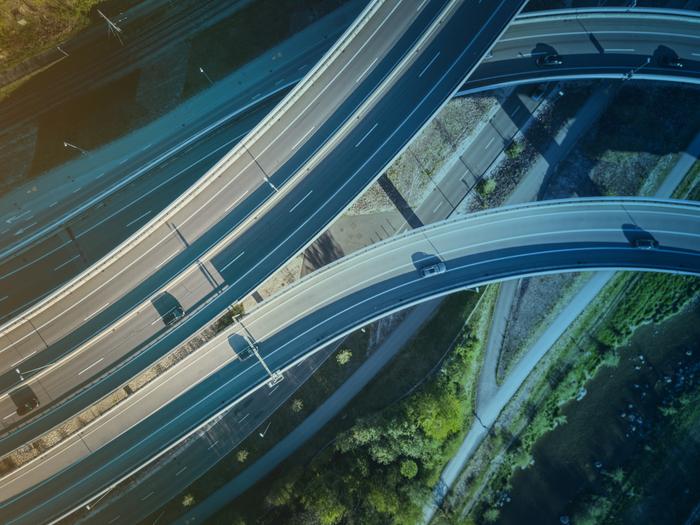 Automatic Exchange of Information (AEoI)
09 June 2023