What to expect from us
Starting and running a business is becoming increasingly complex. The general conditions are changing with increasing speed, and the time and technical restrictions are becoming ever greater. This requires the ability to identify with you and your environment in order to react quickly and appropriately to specific circumstances. Thanks to our holistic, professional and independent advice as well as our close, personal, committed and flexible guidance, we can ensure that your contact person is always aware of your requirements and can internalise your interests when carrying out our services. 
We provide you with our broad business expertise to enable you to achieve your entrepreneurial goals. The achievement of your objectives is accompanied – among a number of other qualities – by our flexibility, as we adapt our business advisory services to your needs.
Personalisation is part of our business standard.
Our business advisory services
From founding a company to succession planning or other exit strategies, entrepreneurs and business owners face extensive requirements. The type and scope of our business advisory services are geared to your individual needs.
You concentrate on your core business while we are at your side as your reliable sparring partner.
Relocation of companies
When transferring the registered office of a legal entity to Switzerland, an interdisciplinary approach is required that also incorporates sound international accounting, legal  and tax knowledge. With this holistic solution, nothing stands in the way of your company redomicilation .
Succession planning
Thanks to our broad expertise and experience, we are well qualified for every motive for which you want to place your company in other hands or integrate new owners. With our close collaboration with in-house lawyers and tax experts, we can structure the succession plan and all the contracts involved in your best interests.
Company valuation
Whether for reasons of an imminent sale transaction, an integration of a new partner, a merger, a dispute under inheritance law, a valuation due to inheritance issues or for other reasons, we are equipped to carry out a holistic company valuation in a broad, well-founded and requirement-oriented manner.
Due diligence
Before making strategic changes to a business activity, careful analysis and review of the company to be bought or integrated are integral parts of the process. Whether the focus is to buy out a competitor, move into a specific business area, strengthen the core business or build another pillar, it remains essential to conduct the review in a holistic, in-depth and multidisciplinary manner. We have these skills and offer our due diligence service to both buyers and sellers.
From company foundation to restructuring, reorganisation and exit strategies
Maintaining long-term relationships is one of our specialities. This is essential in order to accompany you holistically in your business plans from the beginning to the end and to achieve your goals. The advantage in long-term process consulting is that we can proactively identify and point out eventualities. This can result, for example, in the successful transformation of former exit plans into succession strategies.
Assurance
In order to maintain the internal processes and structures in a secure, legally compliant and fair manner, a review by a neutral, external party is essential. Thanks to our independence, we can offer you unbiased expertise and provide you with impartial supervision of your risk assessment processes and your design as well as development of internal control systems. Assurance to clients is only effective when authenticity is guaranteed. In close cooperation with our strategic partner company SRG Schweizerische Revisionsgesellschaft AG, we can offer you a broad range of independent assurance services.
Board of Directors mandates
External members of the Board of Directors bring an important outside perspective and thus enable a neutral and objective reflection on strategic topics. Our experienced and independent experts enhance your board of trustees and directors with sound expertise and practical experience in the areas of financial and risk management, compliance with laws, regulatory requirements and directives as well as auditing. We are committed to providing advice and practical support as an integral member of your top governing and steering body. In doing so, our strong social skills and personal values ensure a high level of identification with your company and its owners and employees, but also with other stakeholders. 
What sets us apart
Proactive speed
Our commitment is based on our proactive approach throughout our personal accompaniment of our clients. This, together with our internal multidisciplinary cooperation, leads to very fast response times.
Internalisation through identification
We provide you with a personal, uninterrupted single point of contact.
This goes hand in hand with a constant identification with you, your environment and your company in order to solve every situation appropriately and in your interest.
High commitment
Through our constant and long-term guidance, your goals ultimately become our goals. This evokes a natural commitment to ensure that your objectives are achieved to your full satisfaction.
Personal and without obligation – get in touch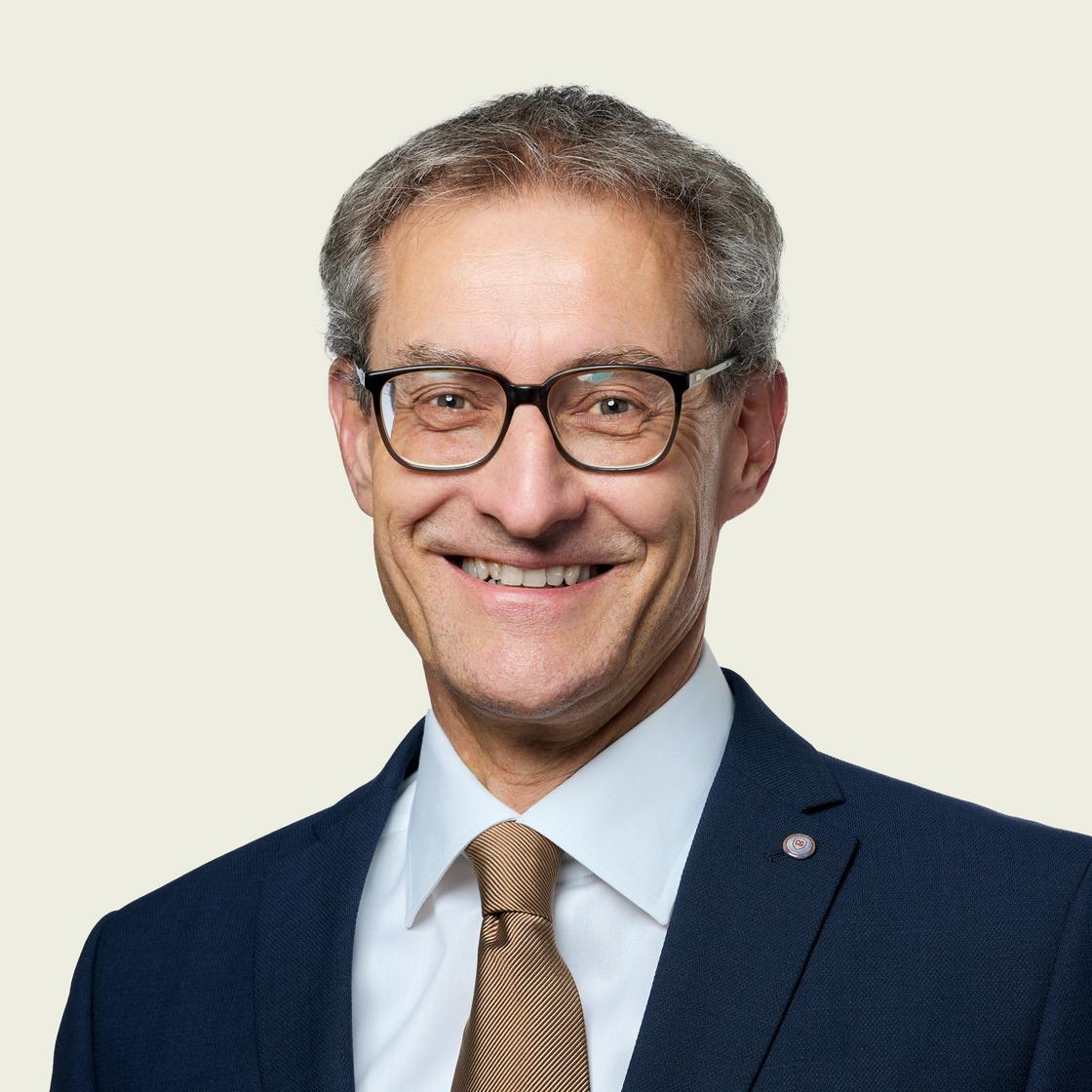 Reto Stalder
Partner
Swiss certified audit expert
More business advisory and outsourcing services
Latest news & insights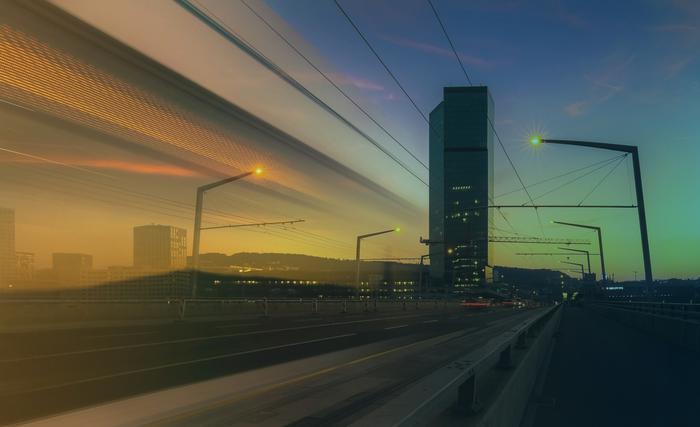 Accounting, Payroll and Outsourcing
18 September 2023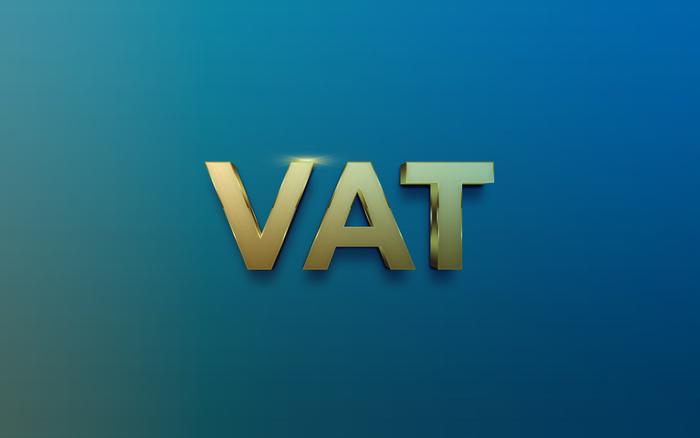 Tax & Legal Advice
Accounting, Payroll and Outsourcing
23 August 2023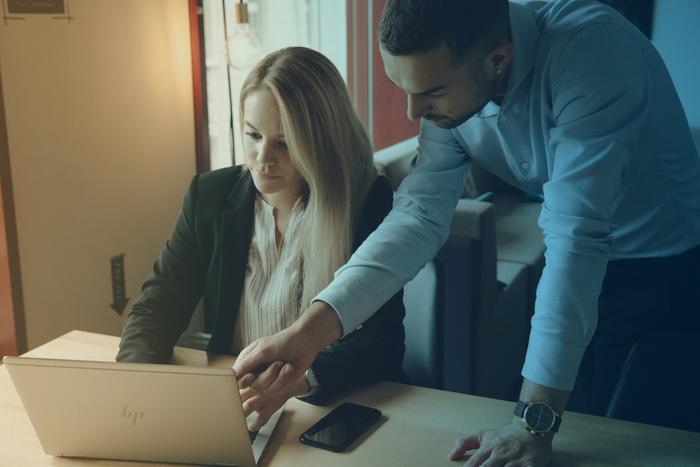 Tax & Legal Advice
Accounting, Payroll and Outsourcing
22 June 2022