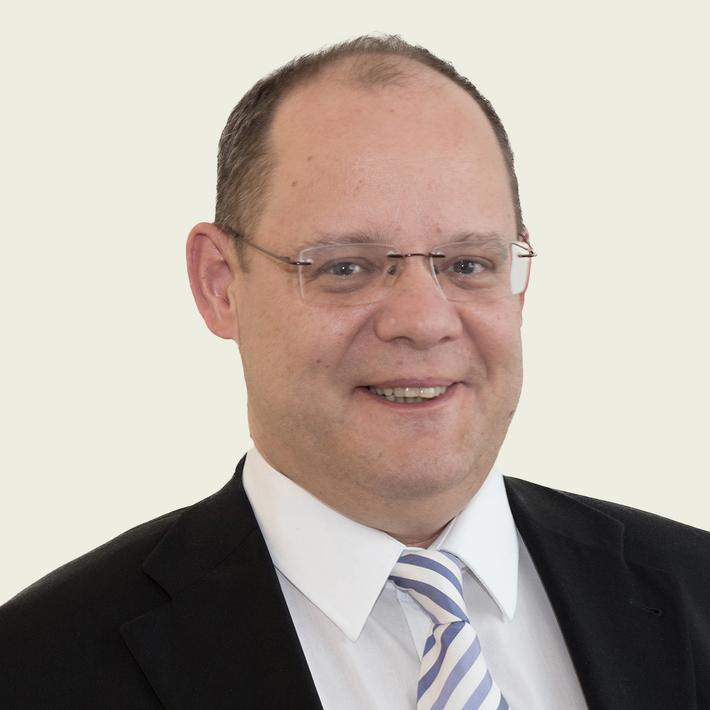 Our team
Andreas Blättler
Partner
Head VAT & Customs
About Andreas Blättler
---
Andreas Blättler is an expert in the field of indirect taxes and focuses on the areas of value added tax (VAT) and turnover tax. He supports our clients in all areas of indirect taxation with more than 25 years of experience in the field.
His proven expertise, combined with in-depth experience in the field of accounting, ensures comprehensive support for business transactions from qualification, implementation and documentation to concrete realisation in the accounting records and declarations to the authorities. Only in this way can companies make long-term use of their opportunities. Consulting from a single source is the "added value" for our clients.
As part of our holistic advisory approach, Andreas Blättler advises companies and entrepreneurs on both indirect and direct tax matters.