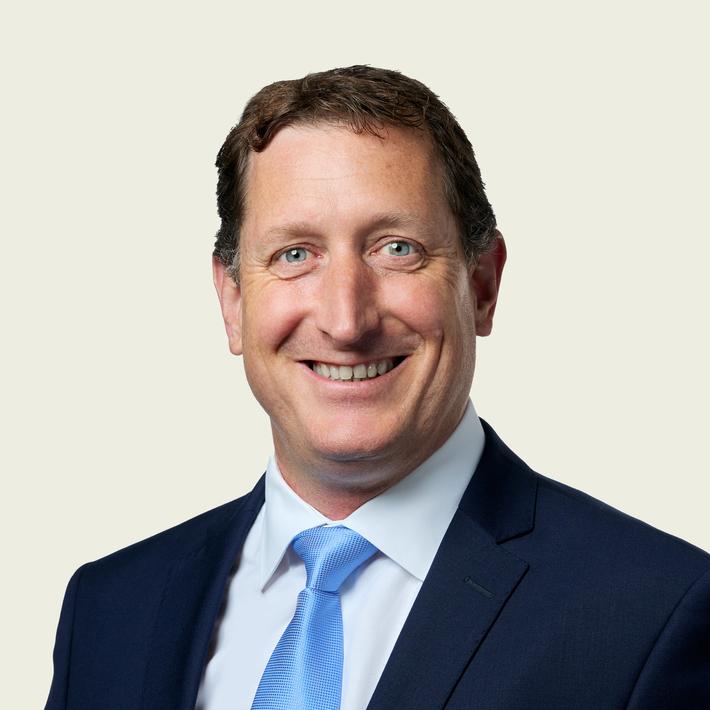 Our team
Marcel Minger
Partner
BScBA, TEP / Dip(ITM)
About Marcel Minger
---
Marcel Minger advises high net worth individuals and families around the world on their international succession planning by structuring their private, family and business wealth into complex tax efficient and sustainable trust and corporate structures. Together with his team, he specialises in the management and administration of offshore trust holding companies and has in-depth knowledge of UK tax and real estate matters. Marcel Minger serves as a board member, protector or trustee for international business and investment holding structures.
He loves advising clients, finding the right solutions to meet their needs and helping them manage, consolidate, protect and pass on their assets to the next generation in the most efficient way.
After moving to Switzerland from South Africa in the late 1990s and before joining KENDRIS in January 2016, Marcel had worked for a number of large Swiss bank owned trust companies operating in the Asian and Sub-Saharan African Diaspora markets, where he accumulated over 15 years of experience and built strong relationships with numerous well-known families.
Qualifications / Expertise
---
Bachelor of Science in Business Administration (BSBA)
STEP (Trust and Estate Practitioner)