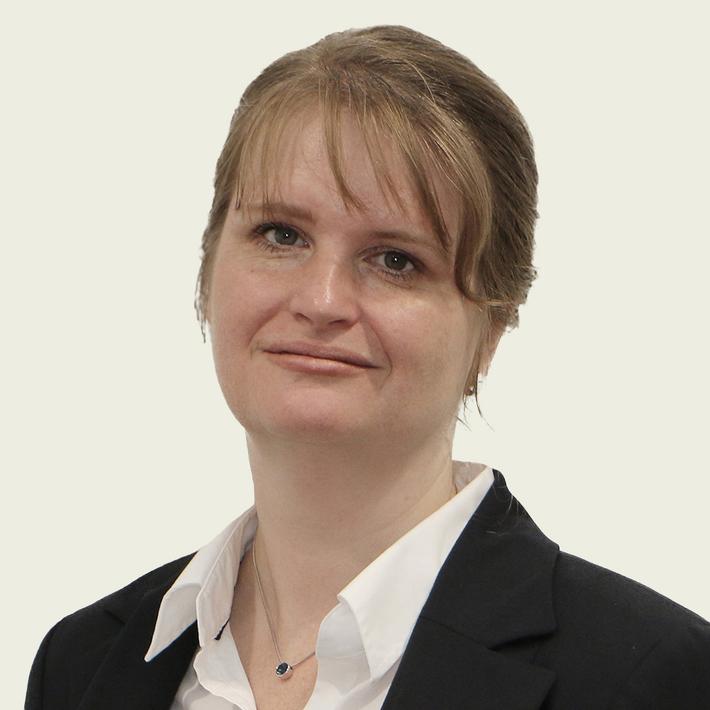 Our team
Ute Fischer
Senior Manager
VAT & Customs
About Ute Fischer
---
Ute Fischer is an expert in the field of indirect taxation and customs law. Her main areas of expertise are Swiss VAT, Swiss customs law and German VAT.
She assists our clients with cross-border transactions as well as domestic VAT planning. Her experience from her previous work with the German tax authorities helps our clients to identify potential risks and take advantage of opportunities. This helps to develop and implement suitable solutions adapted to the business and sales structure. From planning to optimisation and implementation, Ute Fischer assists our clients comprehensively.
Due to her profound expertise and her goal- and client-oriented consulting approach, our clients can expect quick and uncomplicated solutions from her.