21 May 2019
Switzerland launches a new portal for automatic exchange of information called MyTaxWorld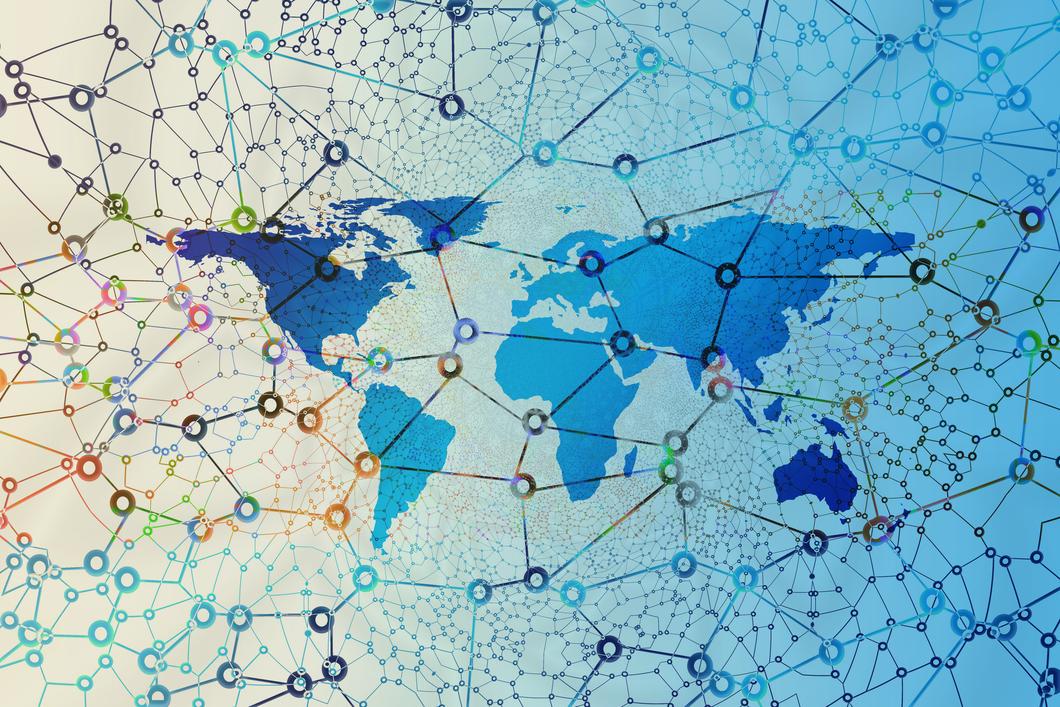 The Swiss reporting financial institutions can start submitting CRS returns to meet 30 June 2019 deadline
The Swiss reporting financial institutions can start submitting CRS returns to meet 30 June 2019 deadline.
Swiss Federal Tax Administration has last week made the  new portal  available and issued the corresponding  updated technical guidance notes  , dated May 2019, which are available in German, French and Italian.
Although there are no major changes to how the reports are to be formatted, encrypted and submitted, each financial institution previously registered on the old portal, must activate its access to MyTaxWord using the activation code recently received from the ESTV by post. 
Since 30 June 2019 reporting deadline is approaching fast,  the Swiss financial institutions are encouraged to activate their access to the portal and submit their first test returns. 
The failure to register, file a return or violate the reporting obligation results in a fine up to 250,000 CHF according to Article 10 of the  AIA regulation .
If you have any questions about how this impacts your  reporting obligations , please reach out to us on  Please enable JavaScript to view this email address .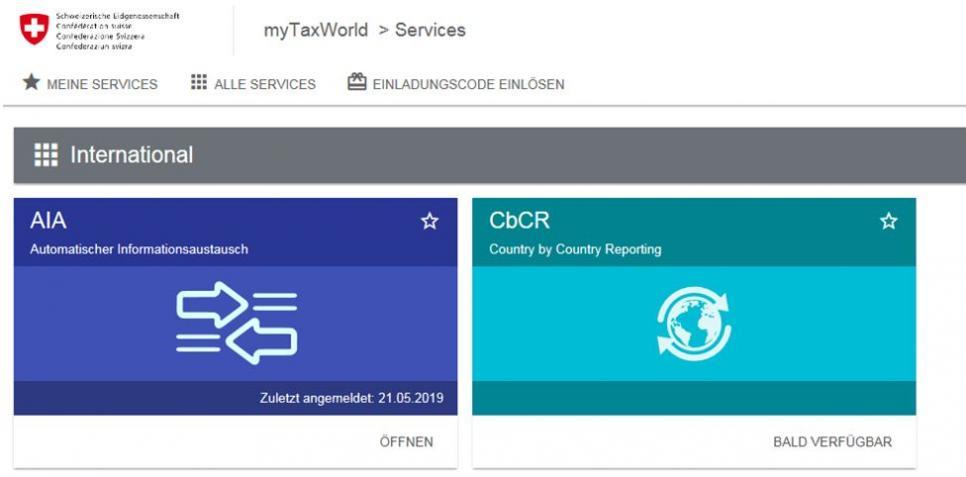 (Source Picture: Screenshot, ESTV, myTaxWorld)