17 March 2020
Short-time work compensation for companies affected by the Corona crisis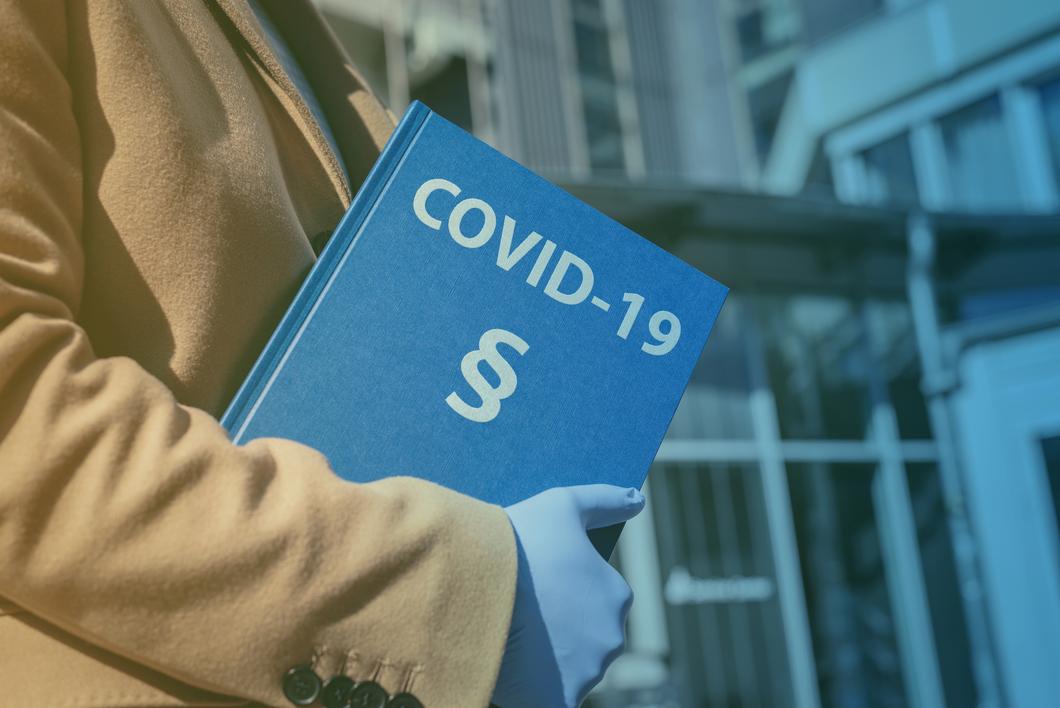 The federal government supports the economy with emergency aid. How can you as an employer assert this claim to KAE? We know how and are happy to help you.
After the Federal Council has reclassified the situation in Switzerland as an extraordinary situation yesterday, Swiss companies at all levels are called upon to take action. With 10 billion Swiss francs in immediate aid the Confederation wants, among others, to ensure continued salary payments for employees by means of the short-time work compensation scheme (KAE). But how can employers assert this claim? It is crucial to act quickly and correctly.
Do not miss the deadline for registering for short-time working compensation
As an entrepreneur, you will have to bear "only" one day's loss of working hours yourself. Until 30 September 2020, the waiting period will be reduced to one day. It is important to note the following:
the pre-notification period for short-time work has been reduced to three days
the date of the postmark will be used to calculate the waiting day
a retroactive application is not possible
Companies in financial difficulties have access to an additional CHF 580 million inguaranteed bank loans. The conditions entitling to short-time working compensation / Kurzarbeitsentschädigung (KAE) are described in detail on the  Seco website .
In context with these measures, the word was or is often heard in an unbureaucratic manner. Anyone who has already dealt with the application for short-time work compensation will find that various documents must nevertheless be submitted. In order to provide quick and uncomplicated support to employers who run into difficulties because of the new coronavirus, SECO has simplified the administrative work involved in notifying short-time work in connection with the coronavirus. On the  SECO website , you will find the pre-notification and the application for the settlement of COVID-19 compensation.
Am I eligible for short-time work compensation?
If you want to know whether you are eligible for compensation, ask yourself the following questions:
is the loss of working hours due to official measures or economic reasons?
did the normal working hours have to be reduced by at least 10%?
is a detailed record of the employees' working hours available
If you can answer these questions with "Yes", you are basically entitled to short-time work compensation. However, there are a few special constellations which may be exceptions.
Take the courageous step!
The Federal Council took a courageous decision yesterday when it discussed the extraordinary situation. Be brave too, and dare to take the step of asking for financial assistance if necessary.
We will be happy to support you from the assessment to the implementation of the short-time working compensation.
READ OUR FACTSHEET ABOUT CORONA
I look forward to hearing from you.
Interesting links to the topic