09 November 2021
KENDRIS Capital enters the Alternative Investment Fund sector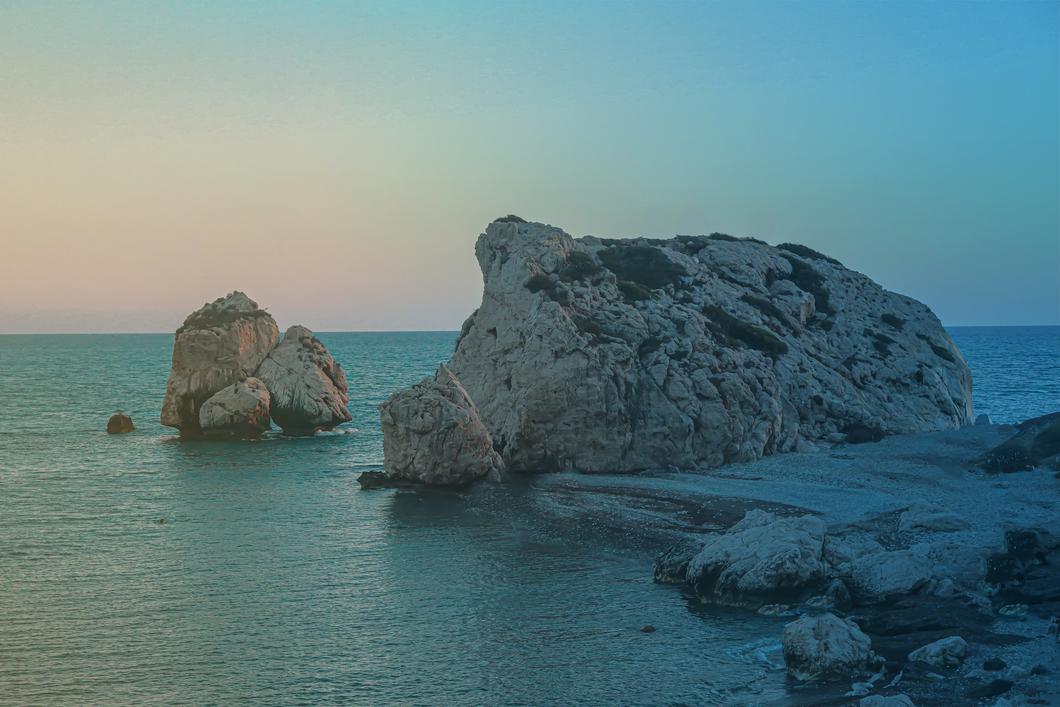 We are pleased to announce the activation of the AIFM license of KENDRIS Capital Ltd in Cyprus. In addition to the private clients and corporate clients segments, KENDRIS Capital Ltd will also provide solutions to the newly established institutional clients segment of KENDRIS Ltd.
KENDRIS Capital is a multi-asset class Alternative Investment Fund Management company under the AIFM law, authorised and supervised by the Cyprus Securities and Exchange Commission (CySEC) with a subsidiary in Luxembourg as an accredited economic advisory company. KENDRIS Capital can offer establishment, management and distribution support of Alternative Investment Funds for a wide range of alternative fund initiators/advisors or asset managers. Ioannis Gaiganis has joined the KENDRIS group as a Partner and has been appointed CEO of this new venture. KENDRIS holds a 70% interest in KENDRIS Capital .  
As a trusted partner to high-net-worth individuals, wealthy families and corporations as well as banks, law firms and family offices from all over the world, KENDRIS has now expanded its comprehensive range of services to include Alternative Investment Fund solutions.