30 October 2023
KENDRIS – TOP Tax Expert & Fiduciary 2024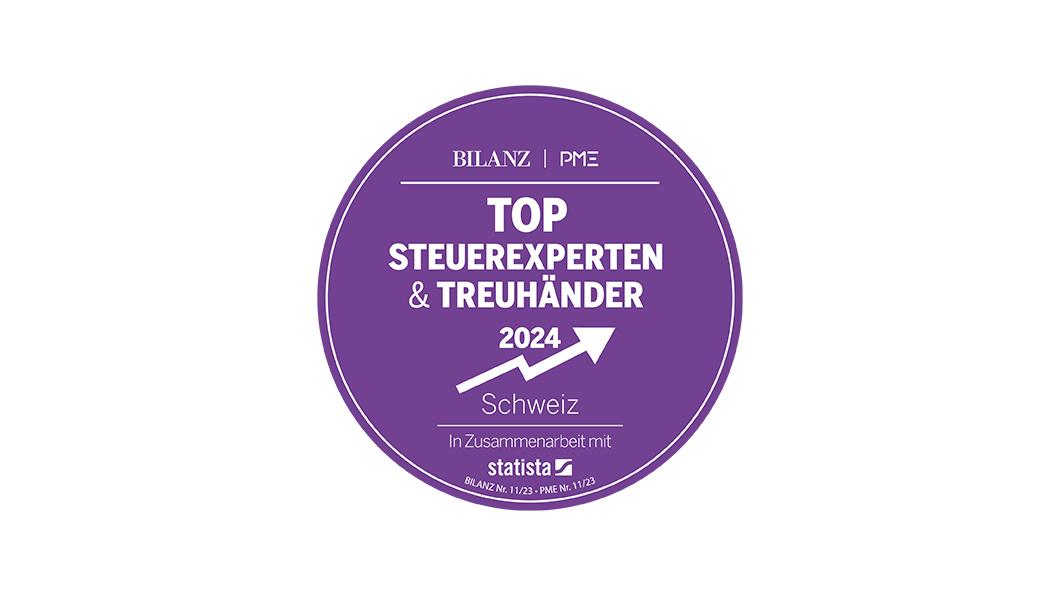 We are pleased to announce that KENDRIS has been selected for the ranking of "TOP Tax Experts & Fiduciaries 2024 Switzerland" by Bilanz/PME.
In the independent assessment by Statista – in cooperation with BILANZ and PME – the top tax experts & fiduciaries in Switzerland for 2023-2024 were determined. The evaluation was performed by peer-to-peer survey as well as client survey.
 
We are pleased that KENDRIS is again among the best and will continue to support you with advice and support in the future.