Our unique, holistic approach puts your mind at ease
With our holistic approach and our many years of in-depth experience with private clients and their families, our experts provide you with personal and independent advice. As your partner, we listen to you thoroughly to understand all your concerns and expectations. This forms the basis for long-lasting and trusting relationships over generations. 
What sets us apart
Reliability
Trust, reliability and discretion are paramount to the long-term preservation and growth of a family's wealth. We deliver advice you can rely on and are committed to being at your disposal whenever you need us.
Flexibility
To ensure that your interests and goals are always pursued efficiently and effectively, we have a lean and agile structure. Our multidisciplinary teams and cross-divisional cooperation enable us to design and deliver solutions and results that meet your expectations at all times. The ability to adapt quickly and flexibly to changing circumstances is a key success factor when it comes to performing for the benefit of our clients in a fast changing world.
Profound expertise
We combine technical expertise with a deep understanding of our clients' needs. All this allows us to provide a comprehensive range of services to families, family offices and companies operating worldwide.
Our Trust & Fiduciary services
Key contact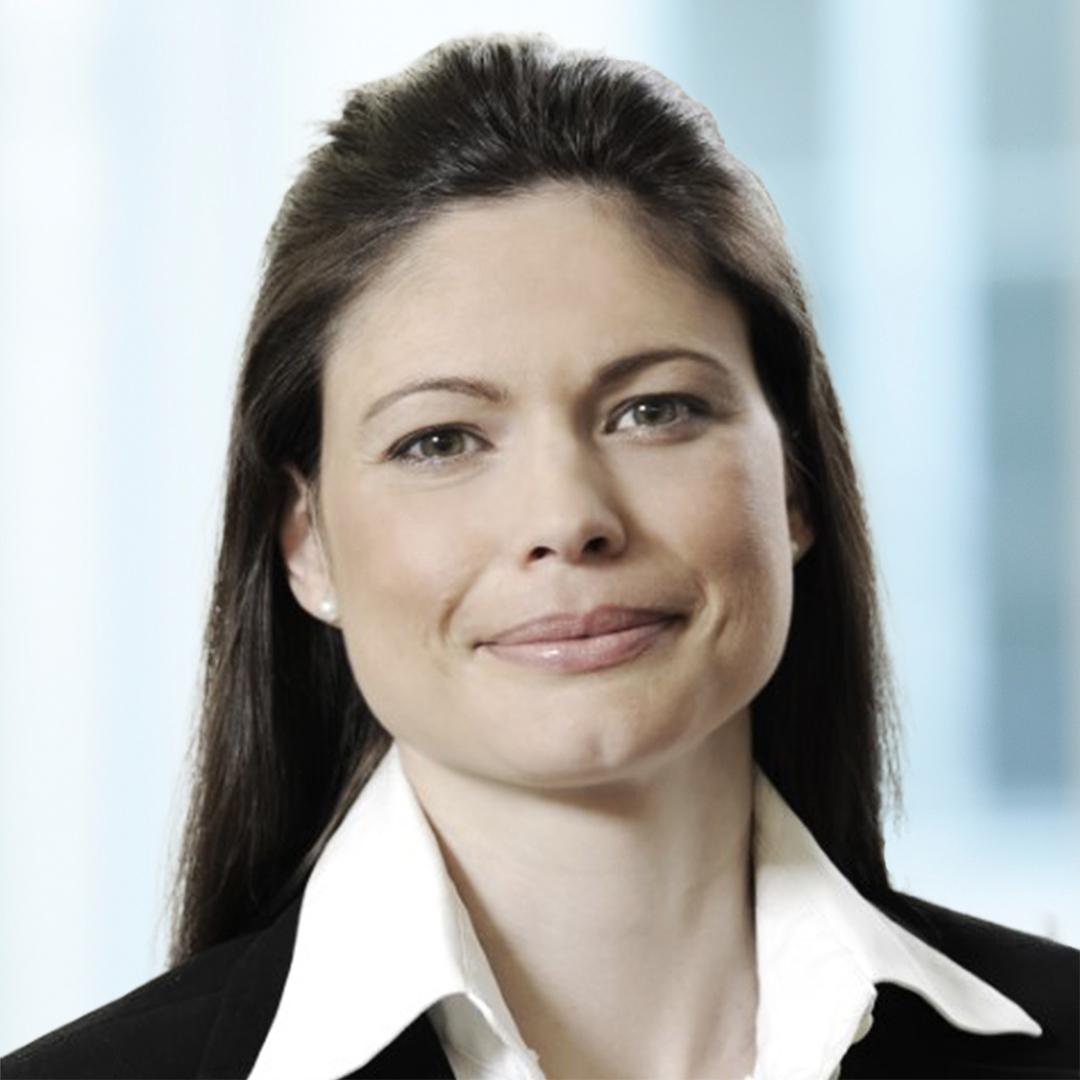 Jasmine Stefanoni
Partner
Certified Fiduciary Expert
TEP

Latest news & insights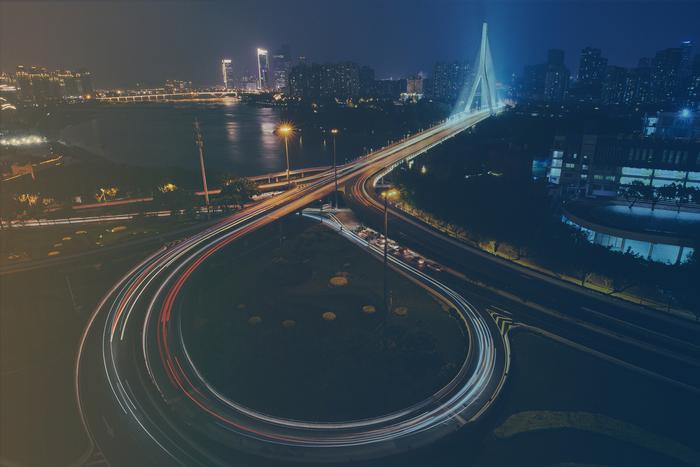 Automatic Exchange of Information (AEoI)
21 May 2021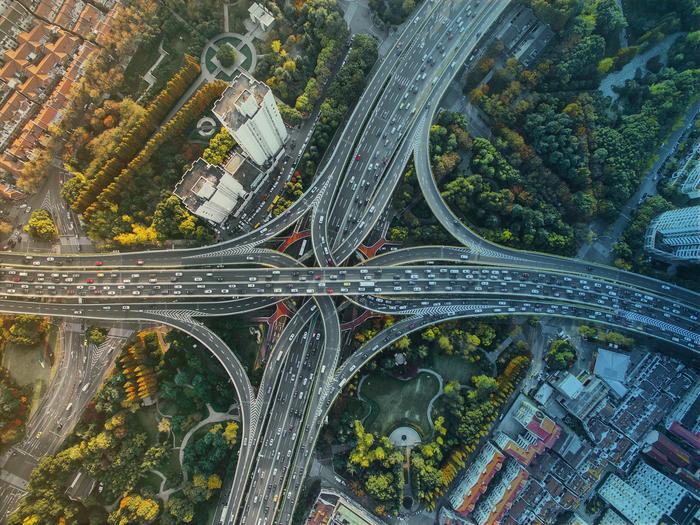 Automatic Exchange of Information (AEoI)
07 May 2021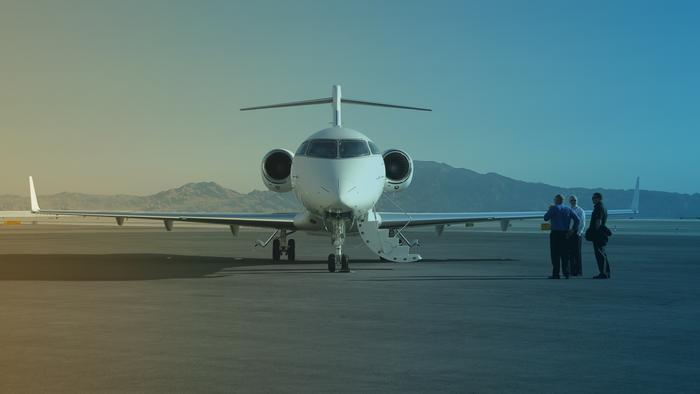 18 April 2021