28 September 2017
Automatic Exchange of Information with another 39 countries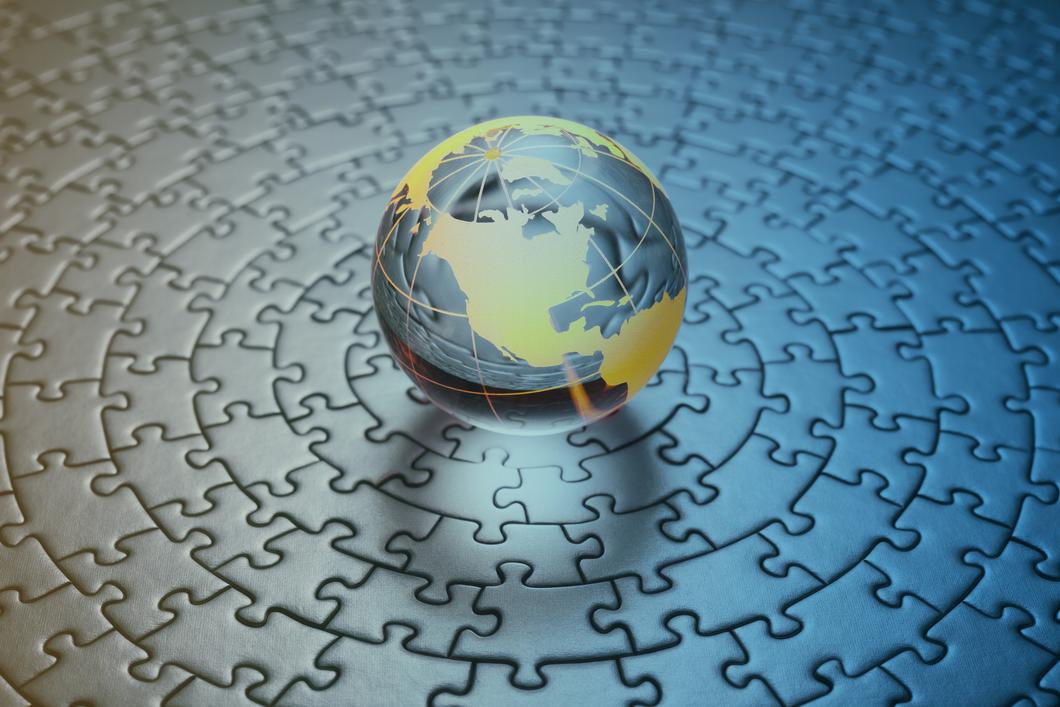 Yesterday, the Lower Chamber of the Swiss parliament decided to extend the automatic exchange of information (AEoI) to another 39 countries
Yesterday, the Lower Chamber of the Swiss parliament decided to extend the automatic exchange of information (AEoI) to another 39 countries. Have a look at the " Message on the introduction of automatic exchange of information on financial accounts " in German (page 5/6). The dispatch is now passed on the the Upper Chamber, which is expected to debate these matters during its Winter session (27 November - 15 December 2017). 
For a variety of reasons the Lower Chamber rejected the AEoI with Saudi Arabia and New Zealand. Further to the consultation process, the Lower House also introduced a control mechanism, that details the criteria which the Swiss government will have to examine in order to decide whether or not to send the data to one of these countries. Take a look at the  German Federal Decree . Find below an unofficial translation of the control mechanism decree (status 27.09.2017).  
The Federal Council will in particular examine whether the following essential requirements are met:
The partner country possesses the legal provisions necessary to implement the AEI;
The status of the confidentiality and the data security measures as well as the data protection in the partner country correspond to the AEI Agreement standard;
the partner country possesses an appropriate network of participating jurisdictions, including significant competing financial centres, with which it is implementing the AEI;
The Secretariat of the coordinating body has not received notification of any breach of the confidentiality provisions or of any failure of the protective measures in the partner country;
the Swiss authorities responsible for implementing the AEI have not established that, in accordance with Article 21 of the Convention on Mutual Administrative Assistance in Tax Matters of 25 January 1988, Switzerland is not required to exchange information automatically because of general circumstances or in the case at hand;
no reportable persons are exposed to procedures in the partner country which, in the context of exchange of tax information, could verifiably entail or cause severe human rights violations.
The Federal Council will summarise its findings in a report.
Two "safety valves" were mentioned in the Lower Chamber:
Affected bank clients can stop the data delivery by means of an appeal;
Before the first data are delivered in September 2019 the Swiss Federal Council will have to submit an inspection report for each partner state (see above).
In addition to this the partner states must have concluded an agreement of the AEoI with the other most important financial market places, e.g. the UK, Hong Kong and Singapore. Furthermore the parliament's economic commission will have to be consulted before any concrete decisions are made about the data deliveries. If both commissions said "no" the Swiss Federal Council would not allow the exchange of data (quote Finance Minister Maurer, Source: today's NZZ).
If you would like assistance with  AEoI , then get in touch with our  AEoI experts .