22 July 2018
Elektronische MWST-Abrechnung "ESTV SuisseTax" wird demnächst zur Pflicht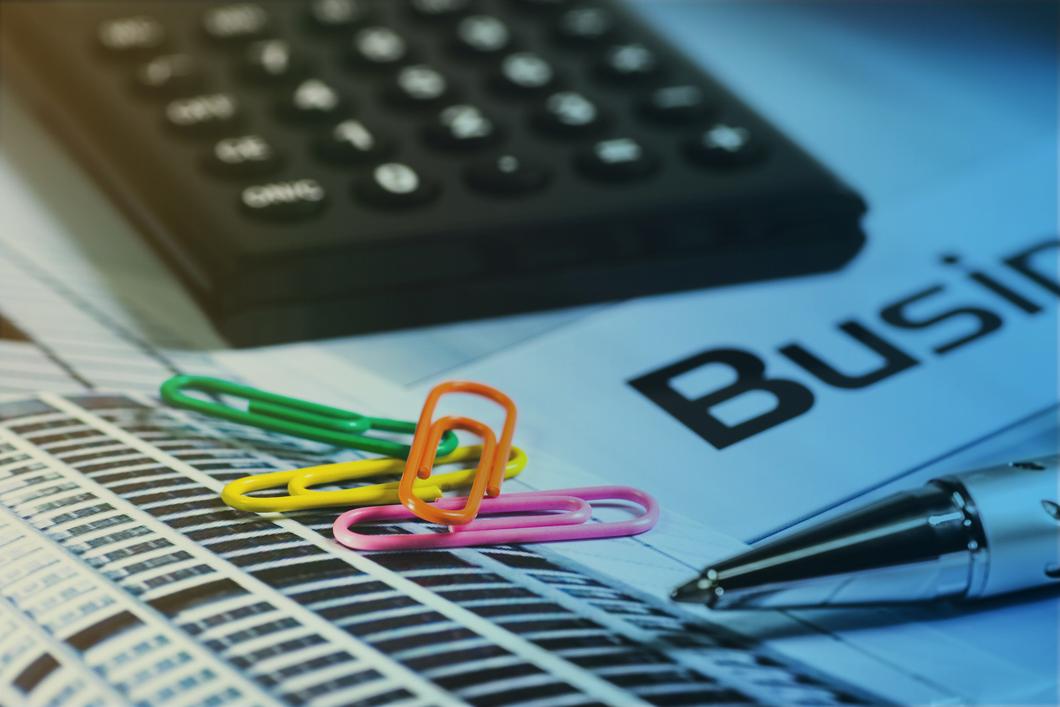 Mit der Fachinformation vom 19.06.2018 und dem Formularversand für das 2. Quartal 2018 informiert die Eidgenössische Steuerverwaltung (ESTV) darüber, dass die MWST-Deklarationen künftig online einzureichen sind.
Zurück in die Zukunft (Back to the Future reloaded)
Um den Verwaltungsaufwand zu minimieren und sicher zu gehen, dass das bislang eher schwach frequentierte Portal verstärkt genutzt wird, wird der Formularversand eingestellt. Dem einen oder anderen im Ausland registrierten Unternehmen wird dieses Vorgehen bekannt vorkommen, da die meisten anderen Staaten solche Plattformen bereits seit Jahren flächendeckend einsetzen. In Deutschland zum Beispiel besteht die Pflicht zur elektronischen Übermittlung von Umsatzsteuer-Voranmeldungen bereits seit dem Jahr 2005.  
Wer ist betroffen?
Betroffen sind alle für MWST registrierten Unternehmen und alle Treuhänder und Steuervertreter, die MWST-Deklarationen für Ihre Kunden fertigen.
Was muss ich jetzt tun?
Da sich die ESTV noch auf keinen definitiven Zeitpunkt festlegt, wann exakt der Formularversand eingestellt wird, aber in Fachkreisen bereits über Januar 2019 diskutiert wird, ist es sinnvoll sich bereits jetzt online  am Portal "ESTV SuisseTax" zu registrieren. Möglich ist die Registrierung mittels Suisse ID oder mittels Benutzer-ID, Passwort und Anmeldecode per Handy.
Hier geht es zur  Online-Registrierung .
Welche Vorteile hat die elektronische Deklaration?
Folgende Vorteile bietet das "ESTV SuisseTax":
MWST-Abrechnungen, Korrekturabrechnungen, Fristverlängerungen sowie Rückerstattungsanträge für Verrechnungsteuer und 

Übermitteln von CRS-Meldungen für denn AIA

 sind möglich.
MWST-Abrechnungen stehen jederzeit zur Einsicht zur Verfügung.
Eintragungs- und Unternehmerbescheinigungen können online beantragt werden. Der zeitraubende Postweg entfällt.
Zusätzlich ist neu möglich, Buchhaltungssoftware mit der ESTV SuisseTax zu verknüpfen und die Daten für die Deklaration (ohne manuelle Eingriffe als mögliche Fehlerquelle) einzuspeisen.
Ab 2019 soll die Möglichkeit für Treuhänder bestehen für alle Mandanten gleichzeitig eine Fristverlängerung zu beantragen.
Fazit:
Die Digitalisierung ist nicht aufzuhalten, auch nicht bei der Mehrwertsteuer. Die ESTV wird bald die notwendigen Massnahmen ergreifen um eine elektronische Anmeldung für den  steuerpflichtigen Unternehmer zur Pflicht machen. 
Unser Tipp:
Setzen Sie sich selbst bereits jetzt mit der MWST-Online-Deklaration auseinander oder besprechen Sie die Möglichkeiten mit Ihrem Treuhänder. Es ist einfacher bei Schwierigkeiten jetzt noch auf das Papierformular zurückzugreifen.