14 August 2020
Artwork damaged – Part 2: Handle the incident the right way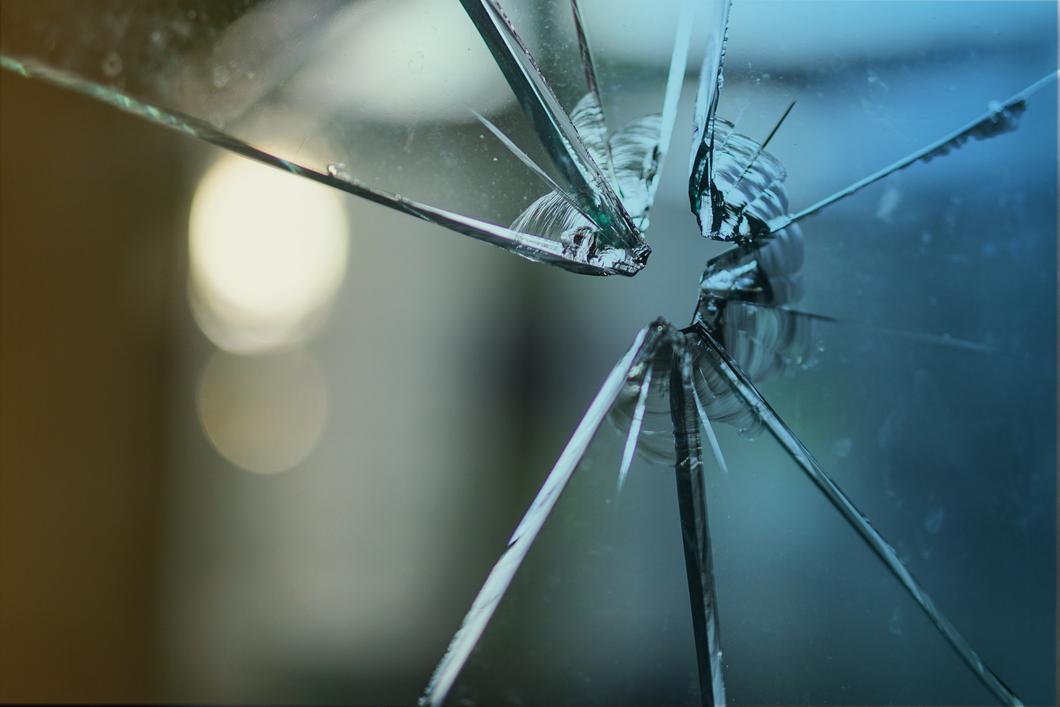 What if the damage to an artwork cannot be prevented? Read our second part of "Artwork damaged" and find out how to proceed.
If damage of an artwork unfortunately cannot be prevented, what should be done? In our first part about artwork damage we wrote about how to avoid damage. Unfortunately, this is not always possible. That is why today, we highlight how to proceed ideally in the event of damage.
Handle the incident the right way
Do not think that the artwork is indestructible just because you own it and paid a substantial price for it. Consult an art expert such as an art historian or conservator who is familiar with the artwork or the oeuvre of the artist if you feel that something is wrong with the price, the materiality or the provenance. It will give you more years to appreciate the beauty of your masterpiece.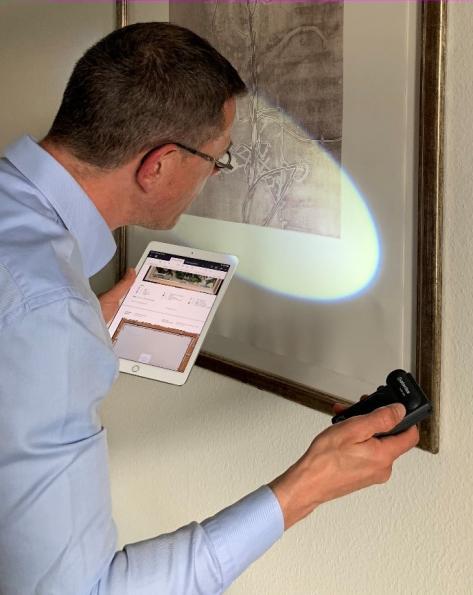 Marcus Jacob, Jacob Fine Art Services LLC based in Basel, at work. Photo: Anonymous Provider.
1. Time is money, so act fast
There are, unfortunately, several scenarios as to why an artwork ends up damaged. It can happen during transit, while handling, while exhibited or through aging or degenerating processes that are imminent in the material.
First and foremost, you should not treat your artwork by yourself.
Call an expert, immediately.
Have a condition report ready.
In case of damage, first check that the alteration is in no way an integral part of the artwork.
For instance, the artist Dieter Roth created artworks using chocolate, which reveals the process of transformation in the course of time. In this case, the alteration is immanent in the artwork. Of course, this kind of artworks can be treated, too. Artists who fall into this category are usually those of Contemporary Art such as Robert Gober, Paul McCarthy, Matthew Barney or Janine Antoni, to name a few.
There are also specialists like the conservator Christian Scheidemann, New York, ( faz ) who has an expertise of decades in the treatment and restoration of works made of food, plants, animals or other decomposable material.
But remember, it is not up to you to decide whether this is the case, let a conservator do it.
There is quite an entertaining aspect to it: For example, the famous Hollywood actor Sylvester Stallone told an interviewer from the Sueddeutsche Zeitung how he himself treated an artwork by the German painter Anselm Kiefer ( sueddeutsche ). He glued the straw that fell off the canvas back on.
2. Increasing vs. decreasing value
Usually, the value of an artwork that is considered damaged is expected to decrease.
BUT – if it is treated properly – it can sustain its value.
 
As always, there are a few exceptions to this rule:
The famous act by the contemporary British street artist Banksy who in 2018 at an auction at Sotheby's in London shredded a painting in its frame right after the hammer went down (Girl with a Balloon / Love Is in the Bin) was also part of the work. Thus, its value was increased by the "damage" and by the huge PR stunt ( artnet ).
Another example is the famous sale of Da Vinci's Salvator Mundi which was sold for a record shattering 450.3 million in 2017 and holds the highest price ever paid for an artwork, disregarding the fact that art historians and other art experts alike were divided on whether the artwork was painted by Da Vinci in the first place. Also, it took years of restoration and repainting to make it presentable ( bloomberg ).

Leonardo da Vinci, Salvator Mundi, ca. 1500, Department of Culture and Tourism, Abu Dhabi (Public Domain).
3. Worst case: total loss
When a valuable piece of art is damaged – by dropping, tearing, burning or in any other way – to the extent that the owner of the artwork and an appraiser agree that it cannot be restored or the cost of restoration would be too high, the artwork is totalled. The insurer pays out the value of the artwork which is then legally declared as "zero value". In language of the insurers, the work is considered a "total loss".
The good news for you as an owner: you receive your money back.
The bad news: your artwork is no longer considered art in the art market and is therefore not marketable.
So, what remains to be done? Throw it in the bin? It is more likely to be stored or exhibited in an art show of damaged works, even gaining a second life outside the art market ( artsy ).
There are various ways to handle those artworks that are no longer considered art by insurance companies. The Polish-American artist Elka Krajewska founded the Salvage Art Institute in New York in 2010 to store and exhibit pieces with zero value ( http://salvageartinstitute.org/ ). Although they might have lost their commercial value, they still have a value that might be important to artists who created them, viewers, art lovers and storytellers: value stripped of its monetary worth, but rich of immaterial and emotional value and still interesting to be looked at.
Should you ever find yourself in the situation that an artwork is damaged and you have to deal with the consequences, please do not hesitate to call us. We are happy to advise you.