05 September 2021
New KENDRIS Subsidiary in the Dubai International Financial Centre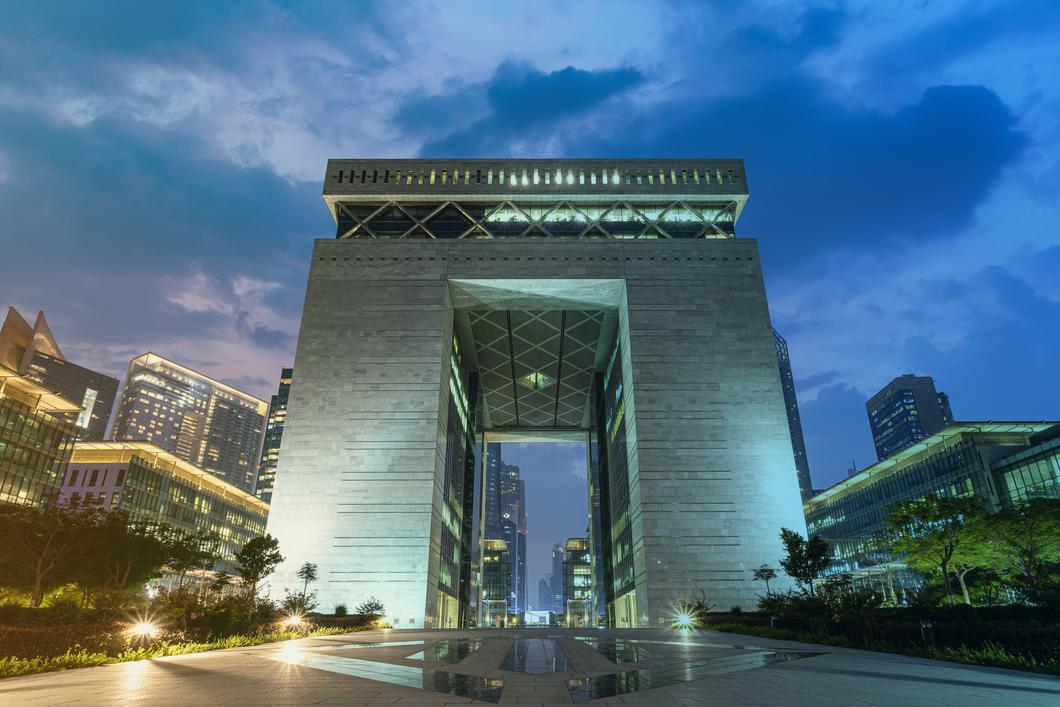 We are pleased to announce the creation of our new subsidiary KENDRIS Corporate Services (DIFC) Ltd.
After nearly 35 years of serving Middle Eastern clients from our offices in Switzerland, setting up a presence in the Dubai International Financial Centre (DIFC) marks both a continuation of our long-standing commitment to the region and an important new step in our Middle East strategy.
We chose to establish our presence in the region's leading financial centre, the DIFC, to provide more permanent local support to clients in this growing market, and to better address their evolving needs. We can now offer the full range of Foundation and corporate vehicles available in the DIFC for private wealth structuring of regional assets; adding to our already comprehensive range of traditional international estate planning solutions that we have historically provided and continue to provide from our offices in Switzerland.
With existing KENDRIS locations and licences in Switzerland, Cyprus, BVI, the USA and the UK, the addition of our DIFC presence further expands our international footprint and capabilities. KENDRIS has long been a trusted partner to wealthy families from all over the world, thanks to our 110 years of history, independent ownership model, highly digitalised platform, and multi-jurisdictional offering. We now look forward to further enhance our services and client partnerships in the Middle East and beyond, from our new office in the DIFC.